Frisco Central Division Stations
Paris, TX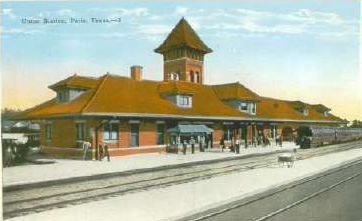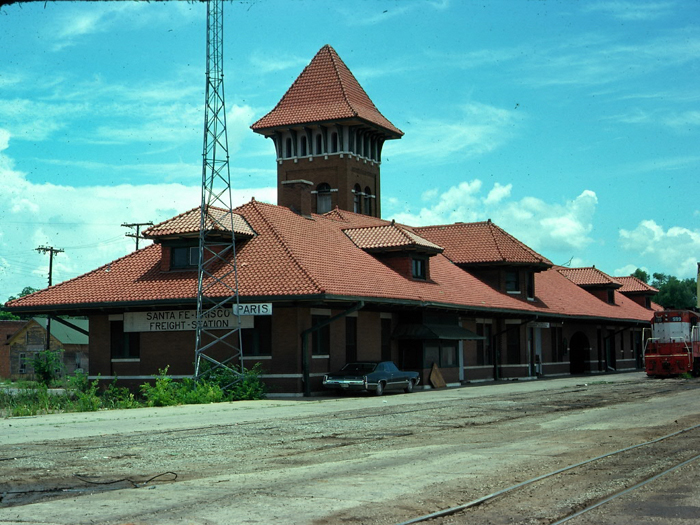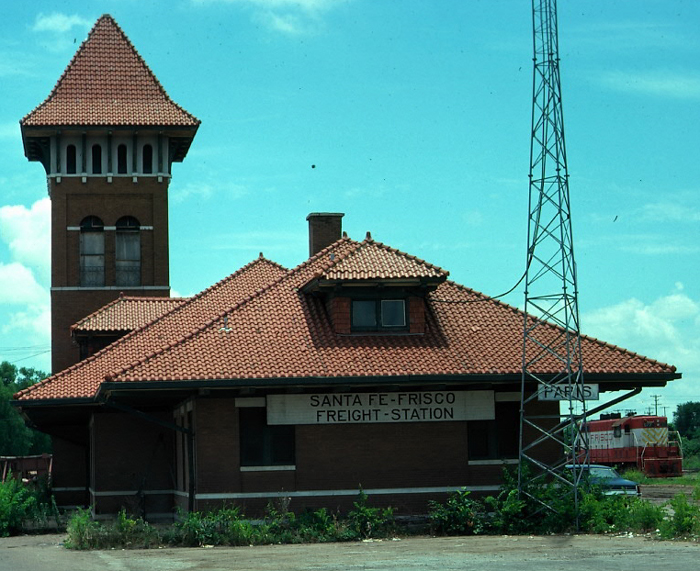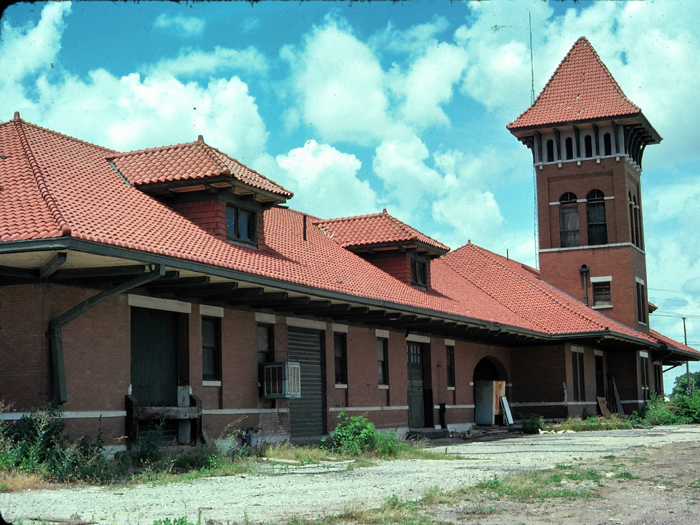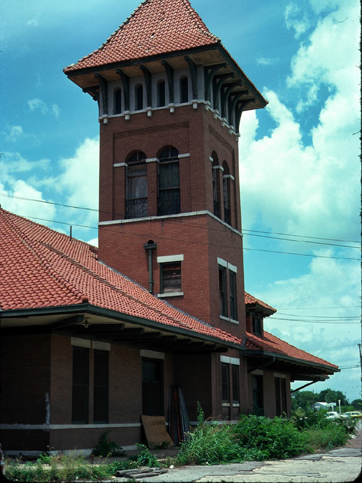 Hugo, OK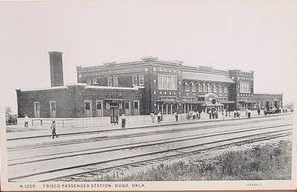 Hugo, OK Yards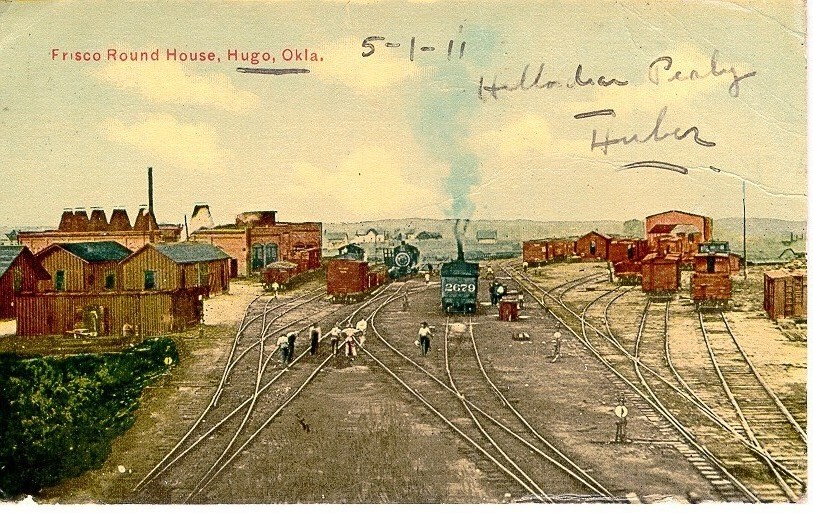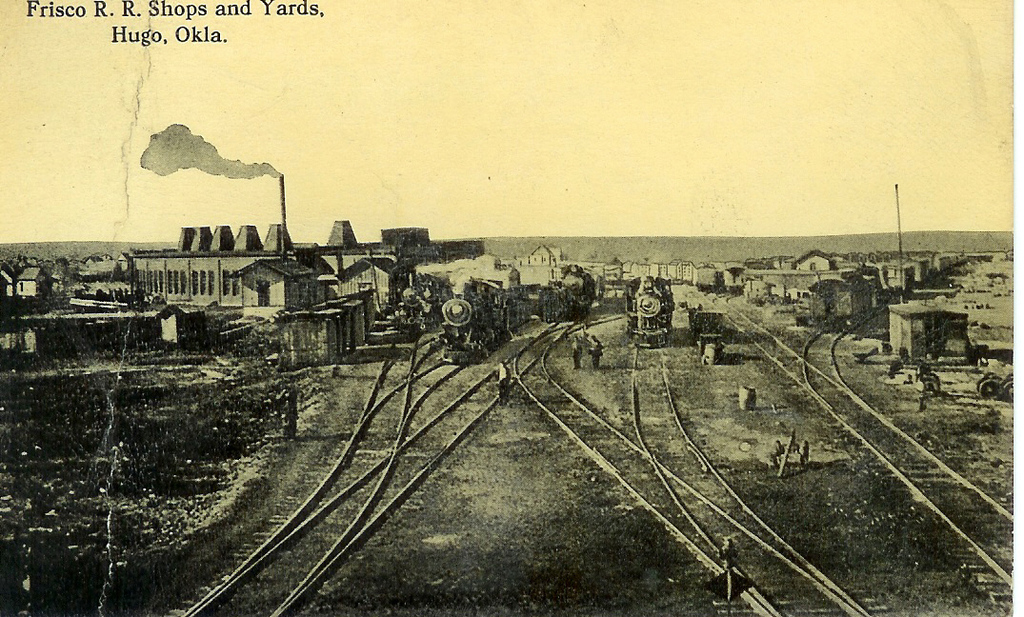 Antlers, OK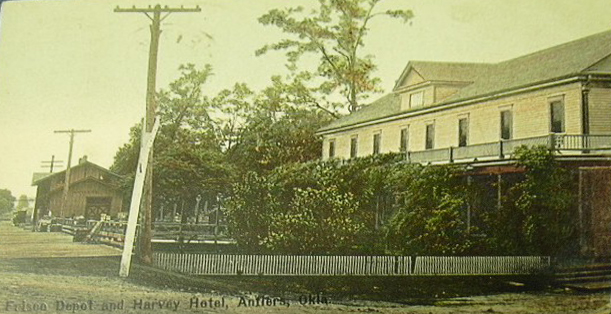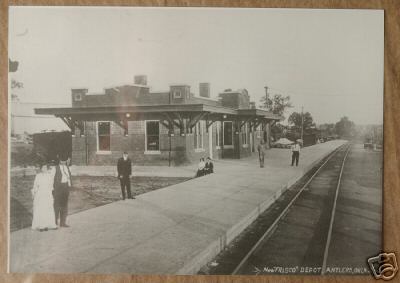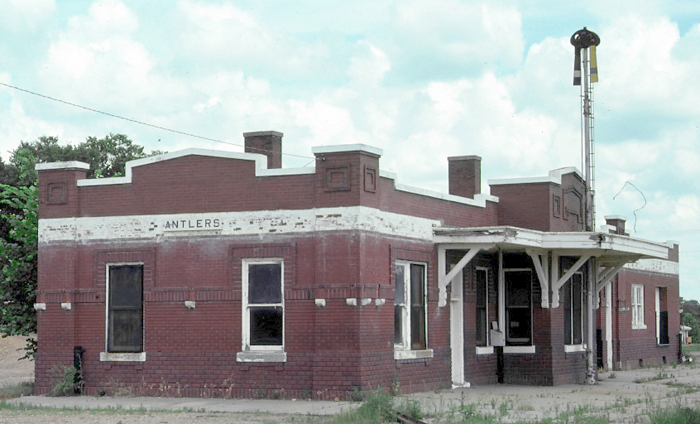 Clayton, OK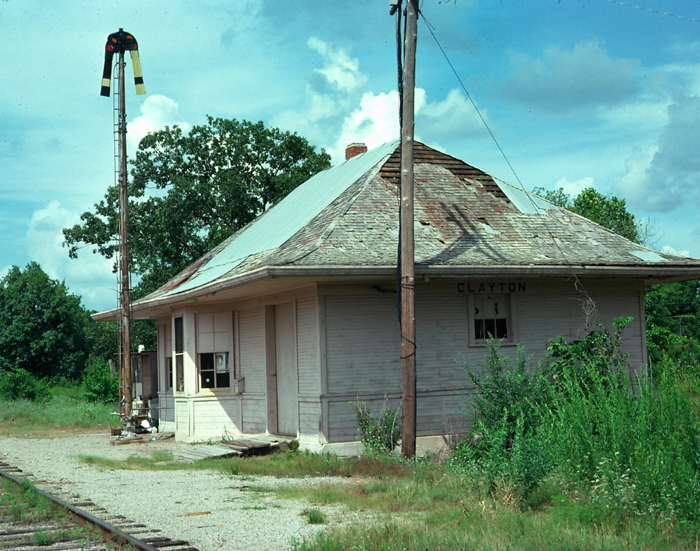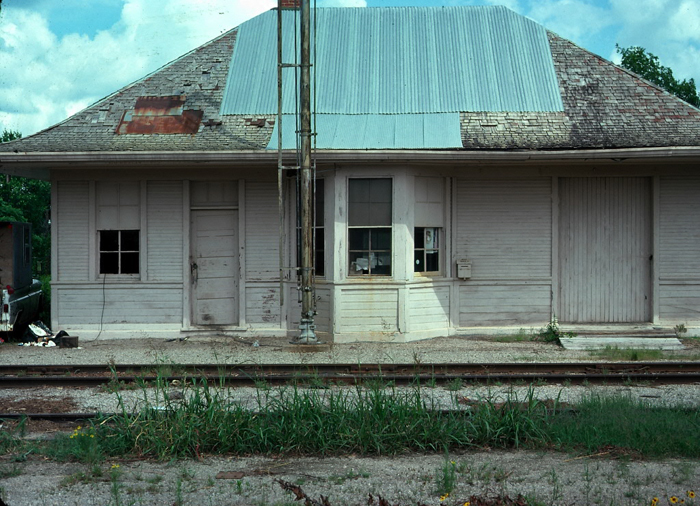 Talihina, OK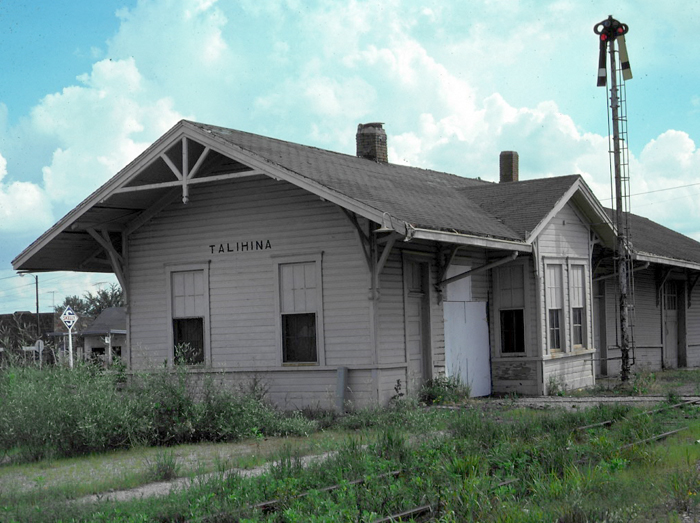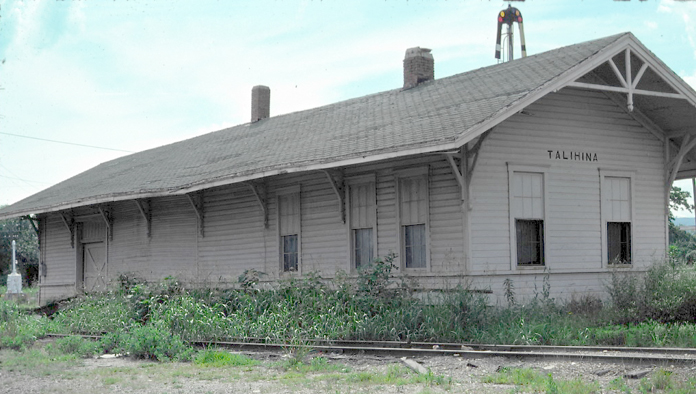 ---
Mansfield Branch
Hackett, AR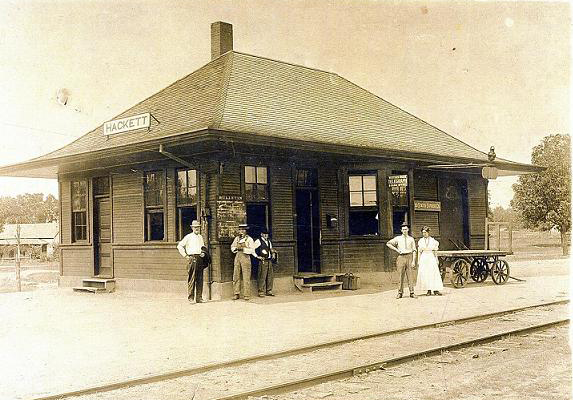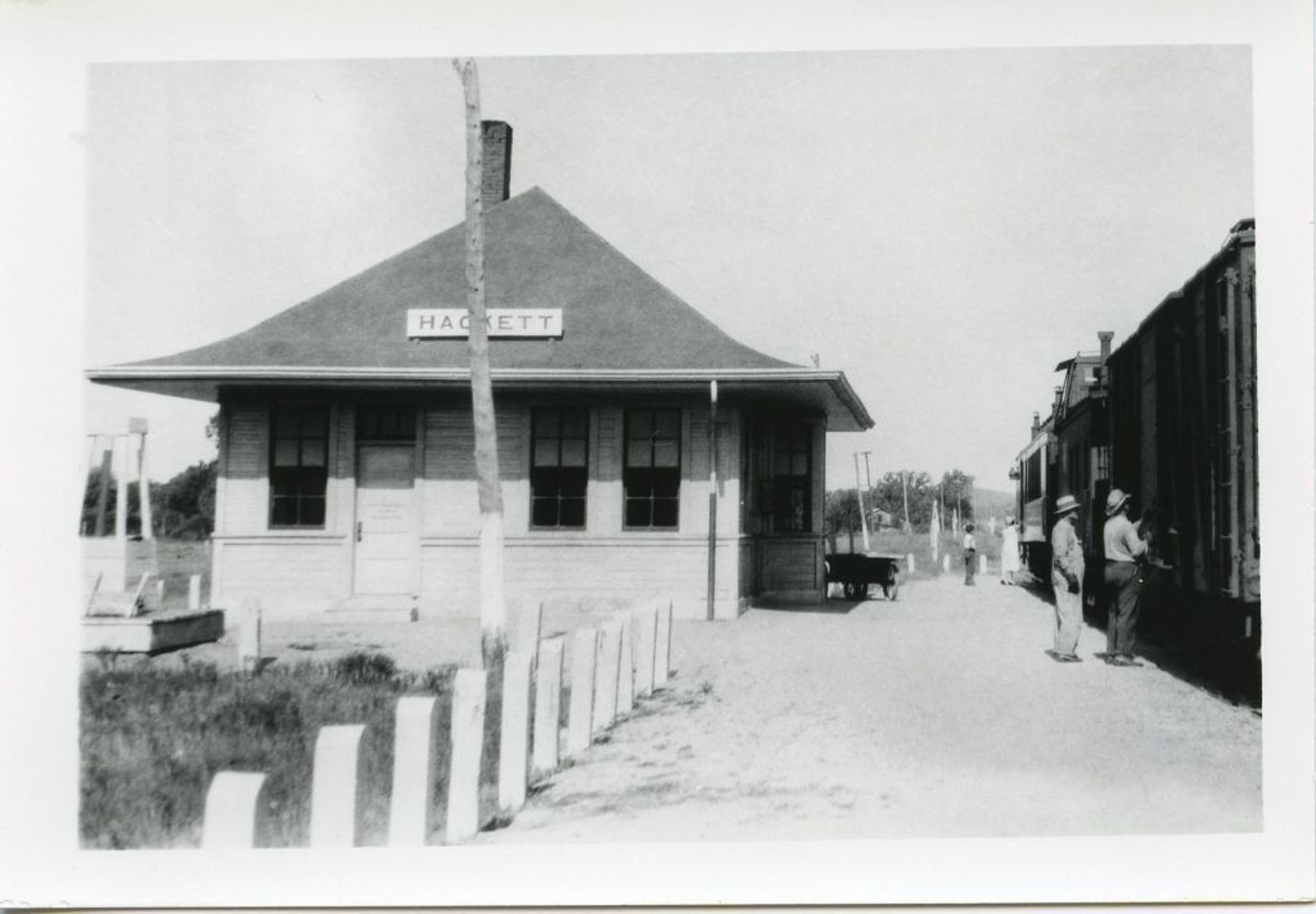 Midland, AR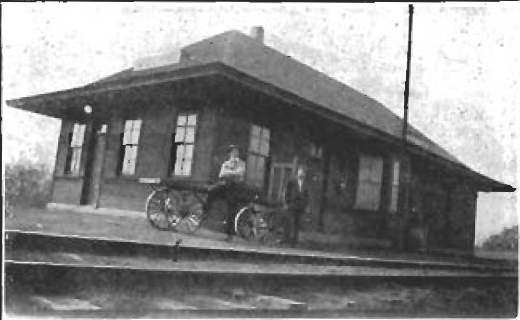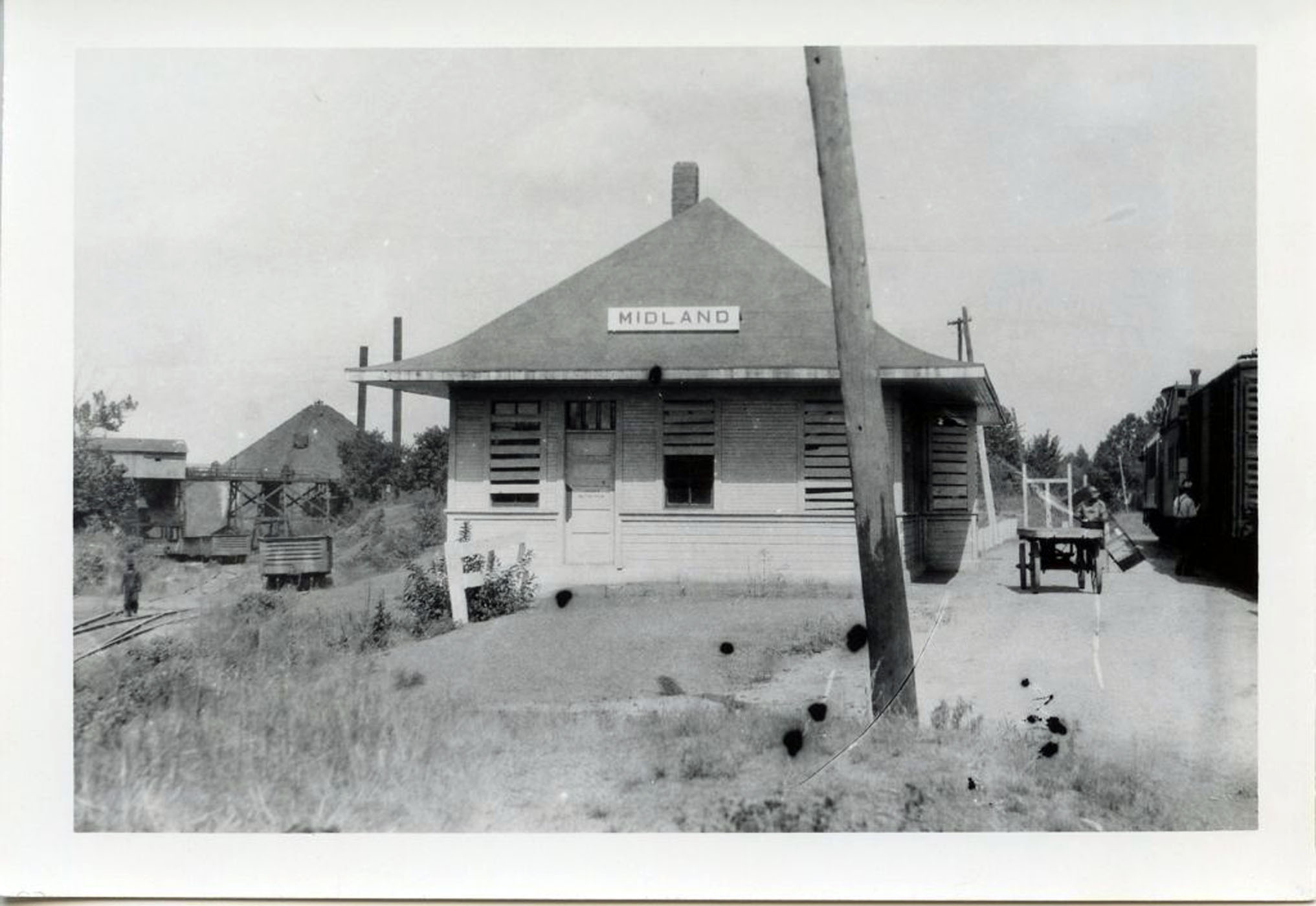 Mansfield, AR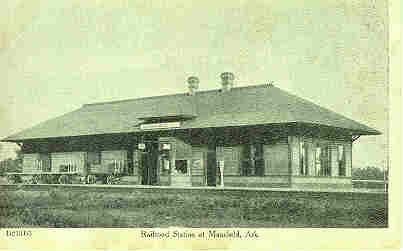 ---
Ft Smith, AR
Frisco depot in Ft. Smith at the foot of Garrison Ave.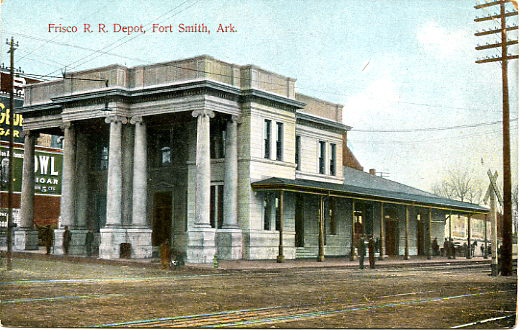 Contributed by Jack Austerman
Frisco station with the Iron Mountain station across the tracks.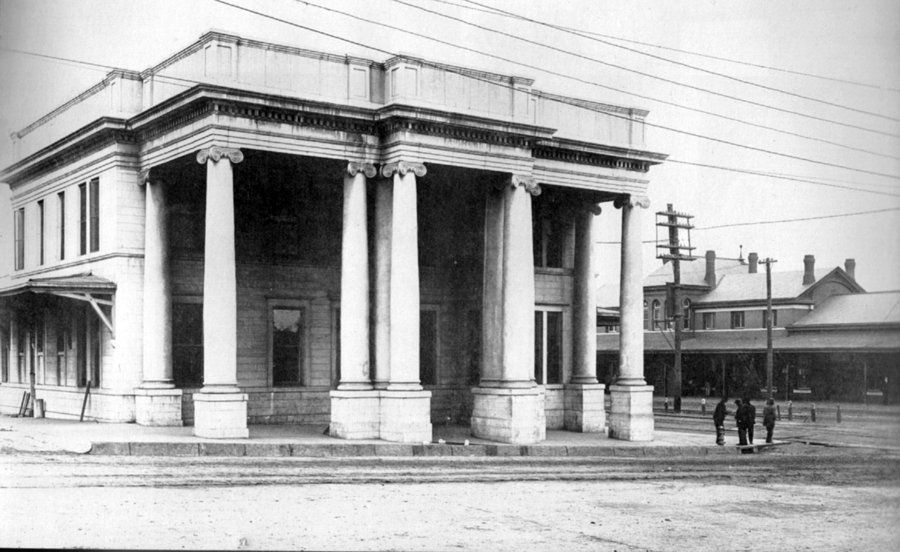 Contributed by John Dill
In this early view of the new "wagon" bridge across the Arkansas River to Oklahoma, you can see the Iron Mountain station across the tracks from the Frisco station. Since only pedestrians are seen on the bridge, it is suspected that this was taken at the opening of the bridge.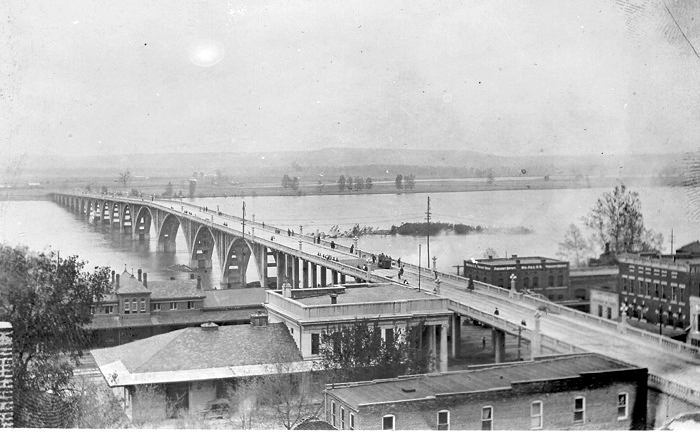 Contributed by Bill Pollard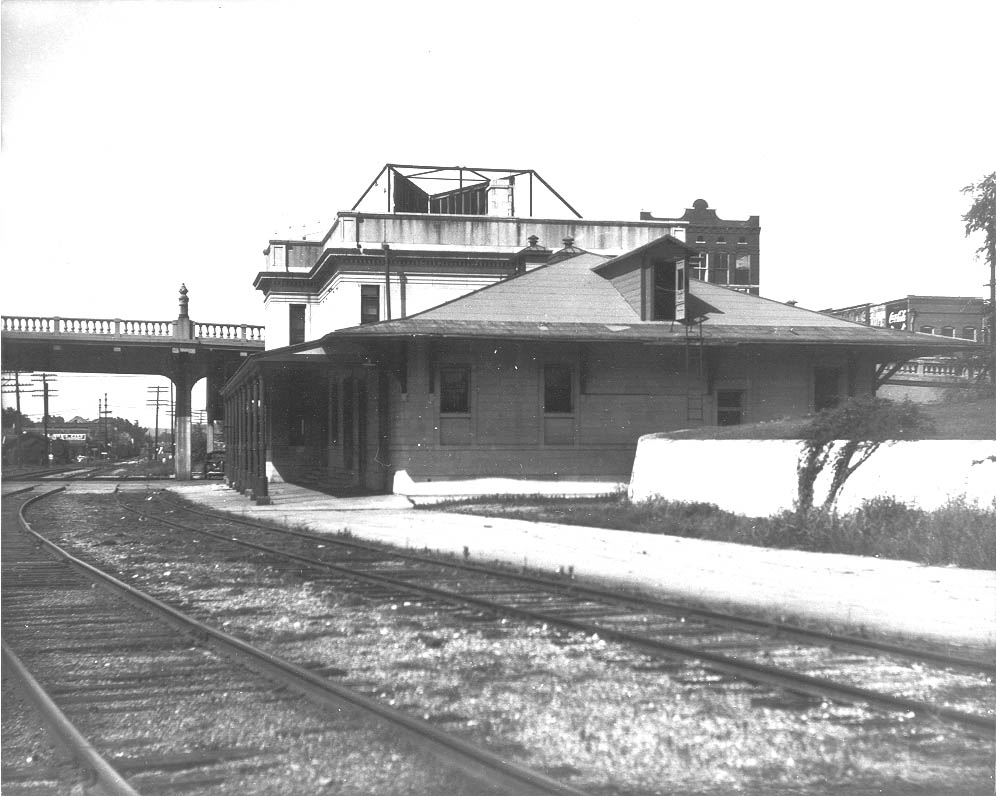 Mike Condren Collection
Ft. Smith Frisco Station before the addition of the second floor offices on the near end.
The Frisco returned to this Depot long before passenger service ended. These shots were taken after the Frisco station was no longer owned by the railroad.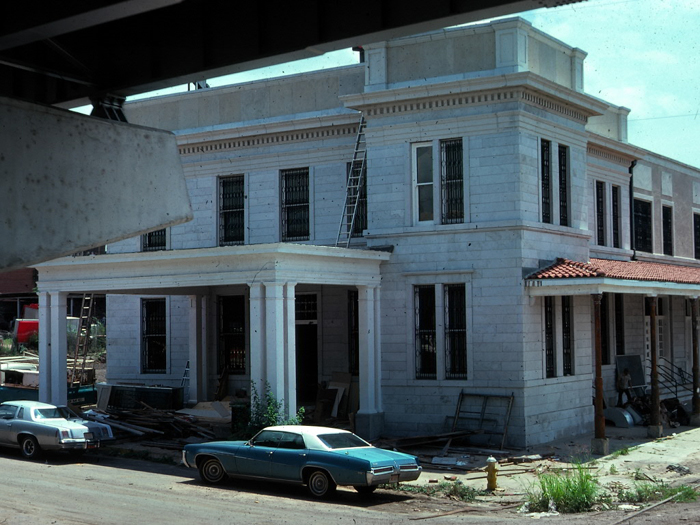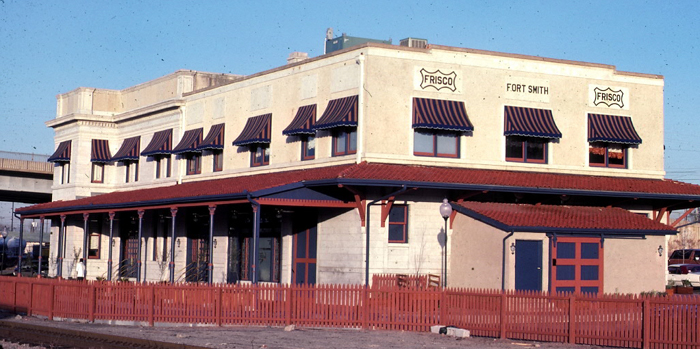 Rudy, AR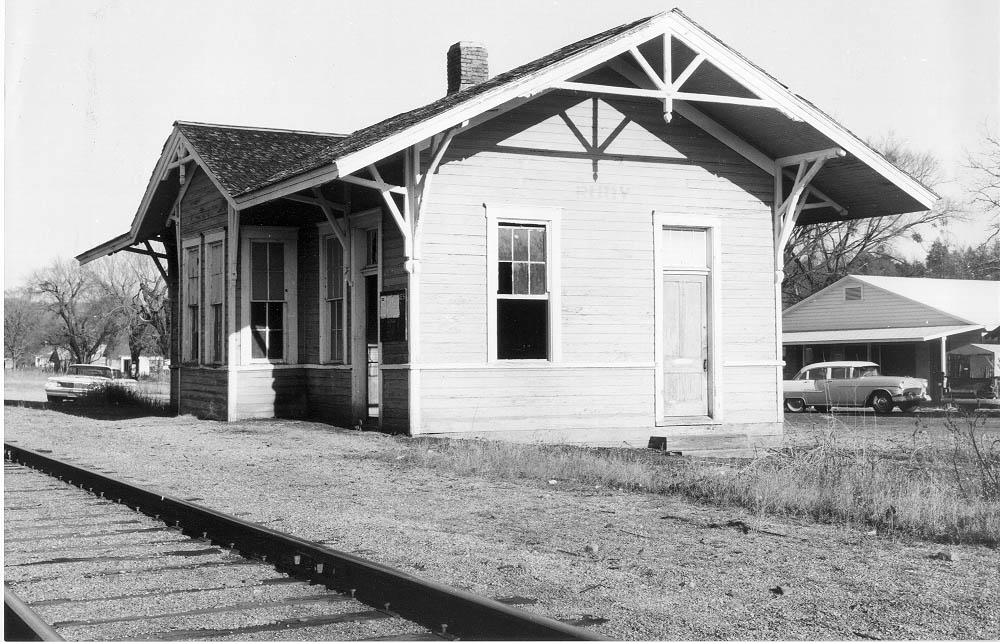 Lancaster, AR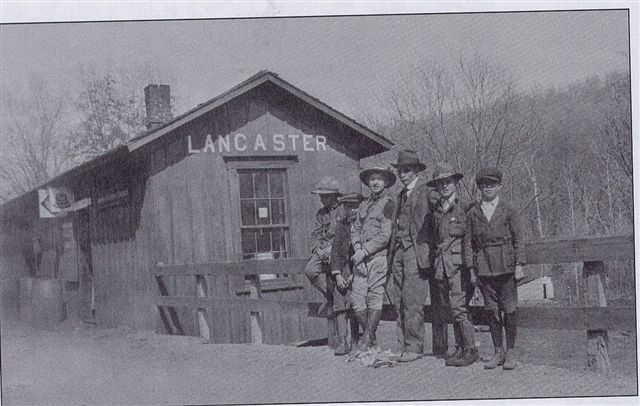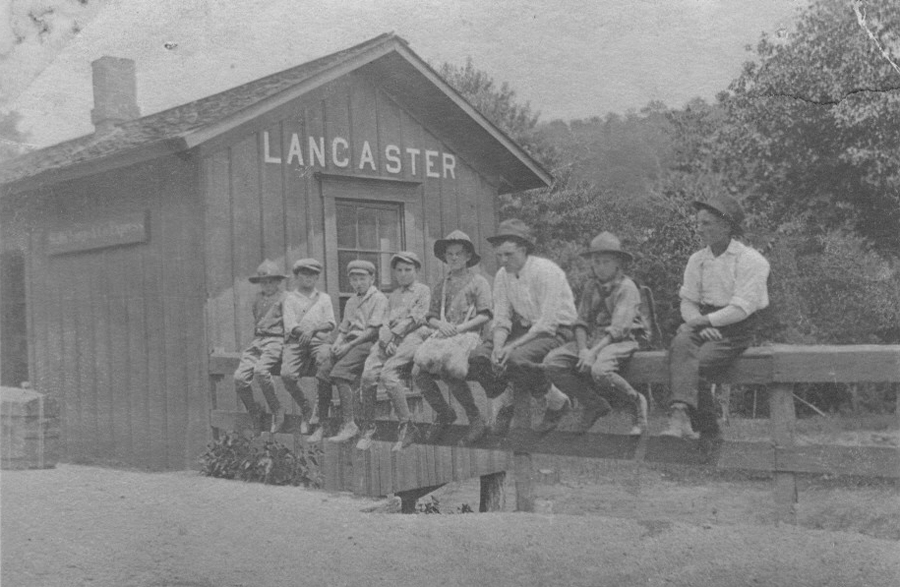 Chester, AR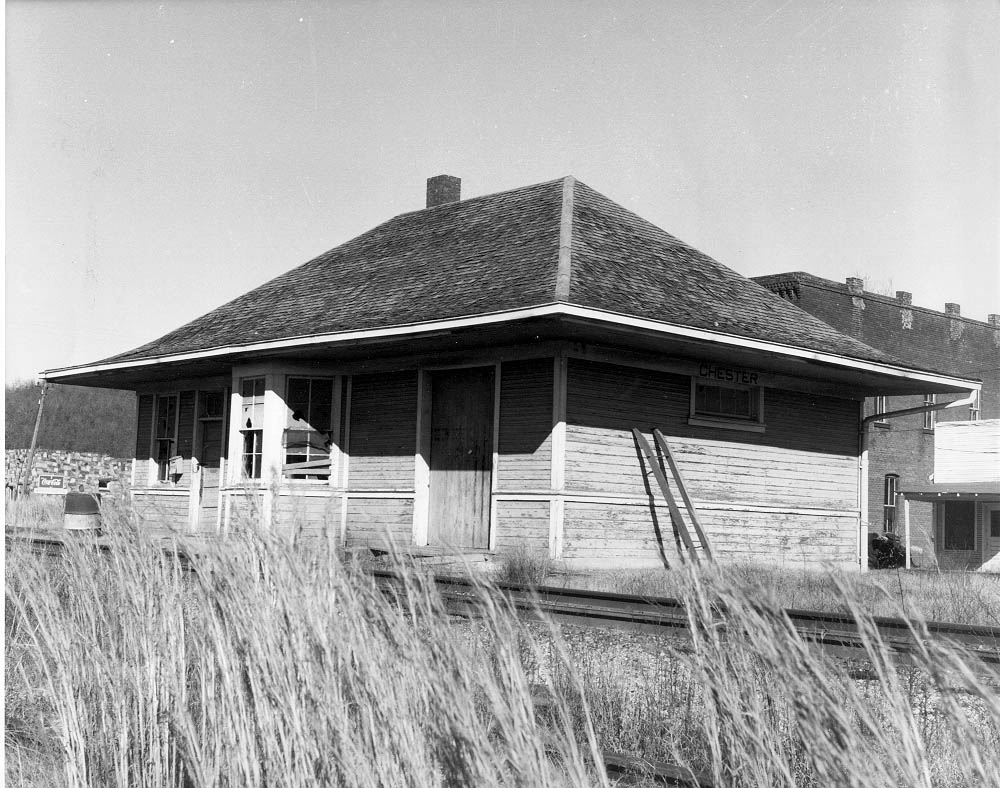 Winslow, AR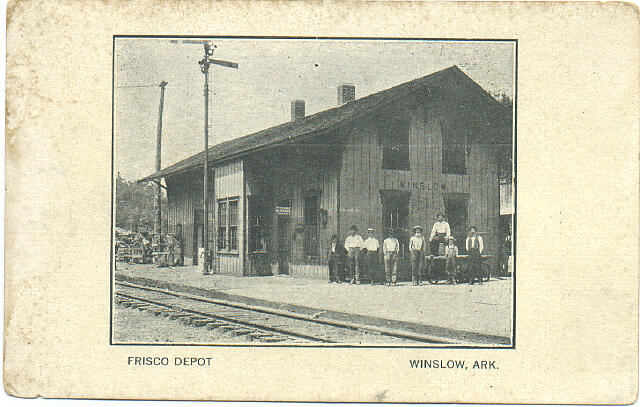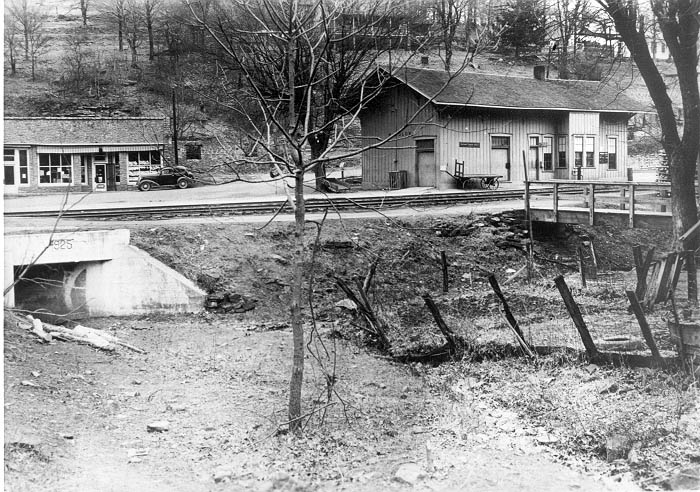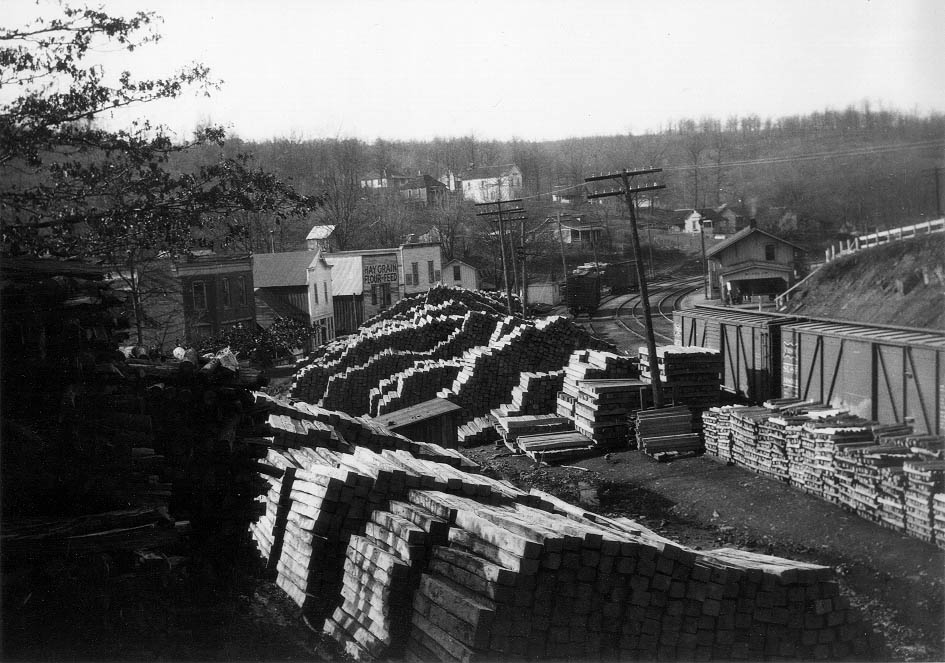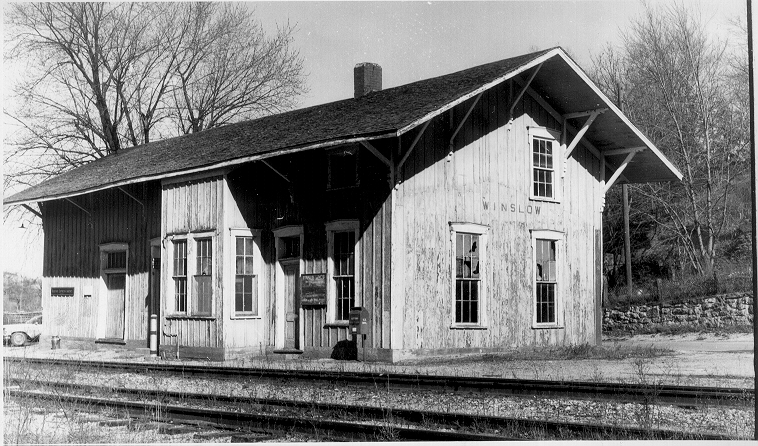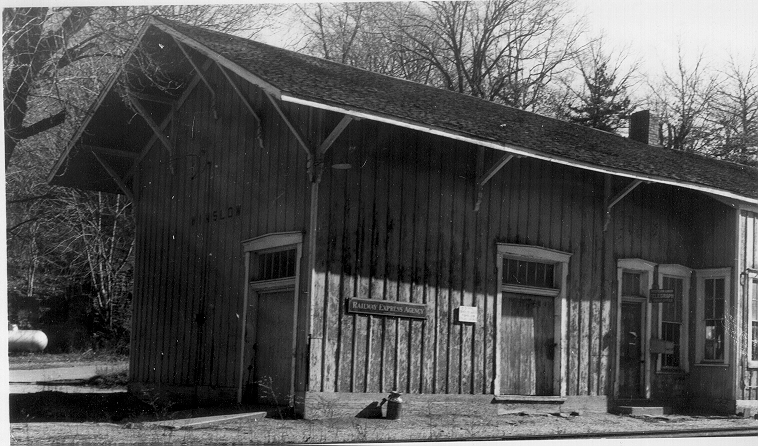 West Fork, AR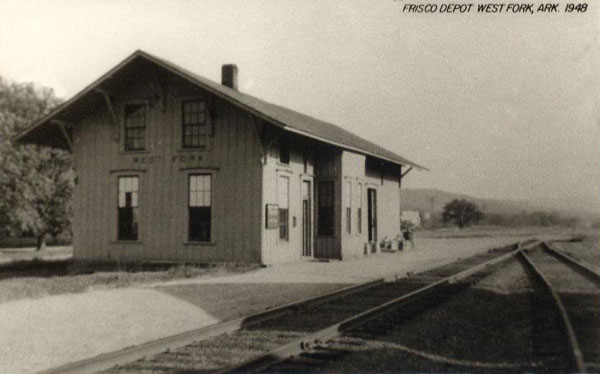 Fayette Jct., AR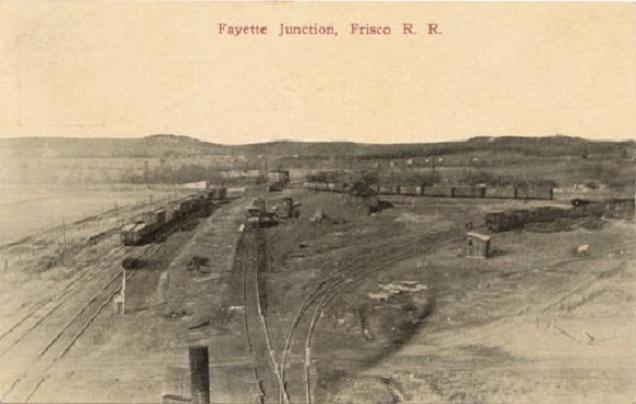 ---
---
St. Paul Branch
St. Paul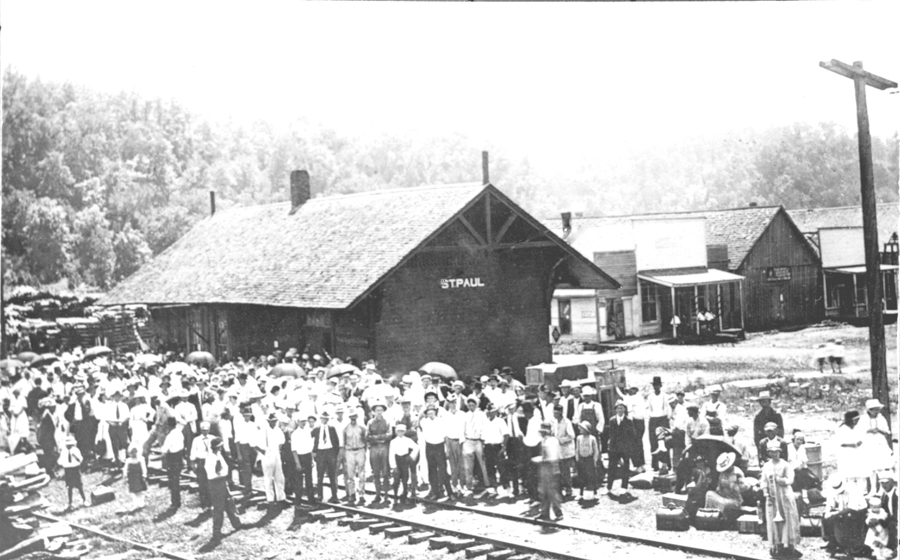 Dutton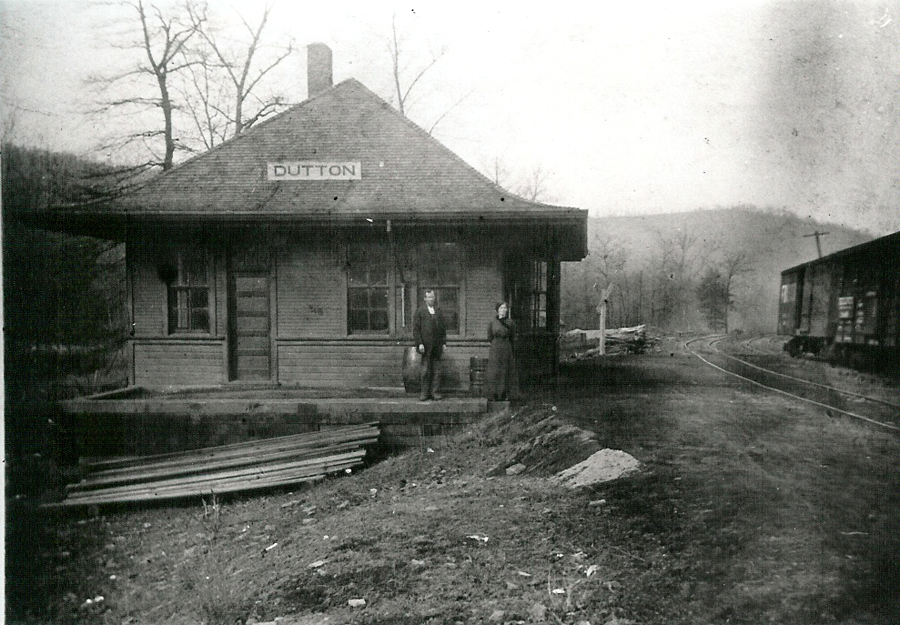 Pettigrew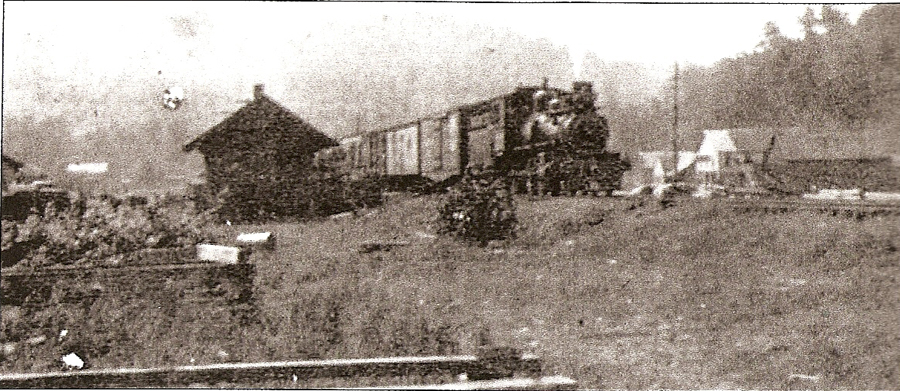 ---
Muskogee Branch
Farmington, AR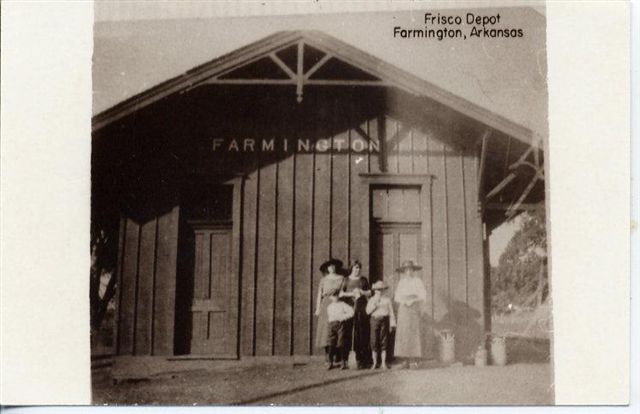 Praire Grove, AR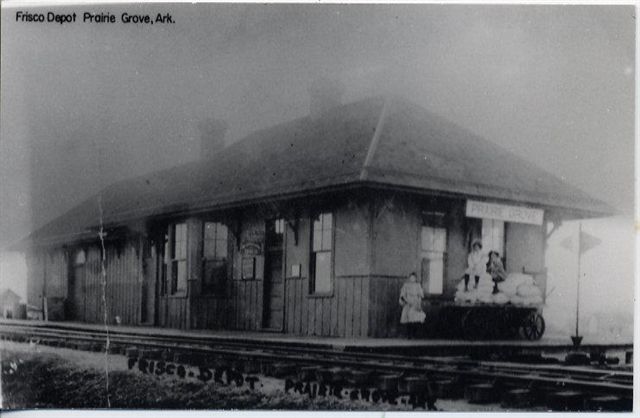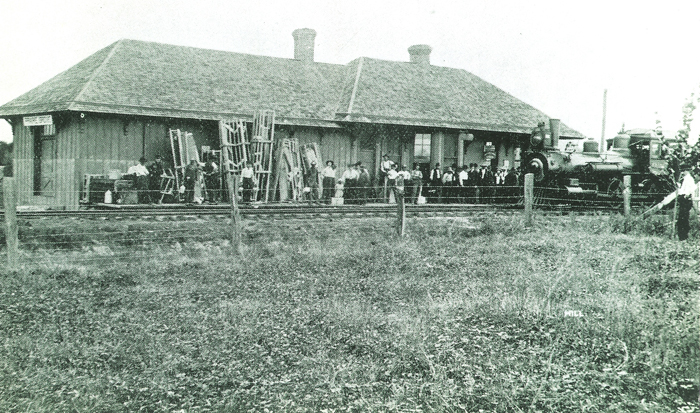 Lincoln, AR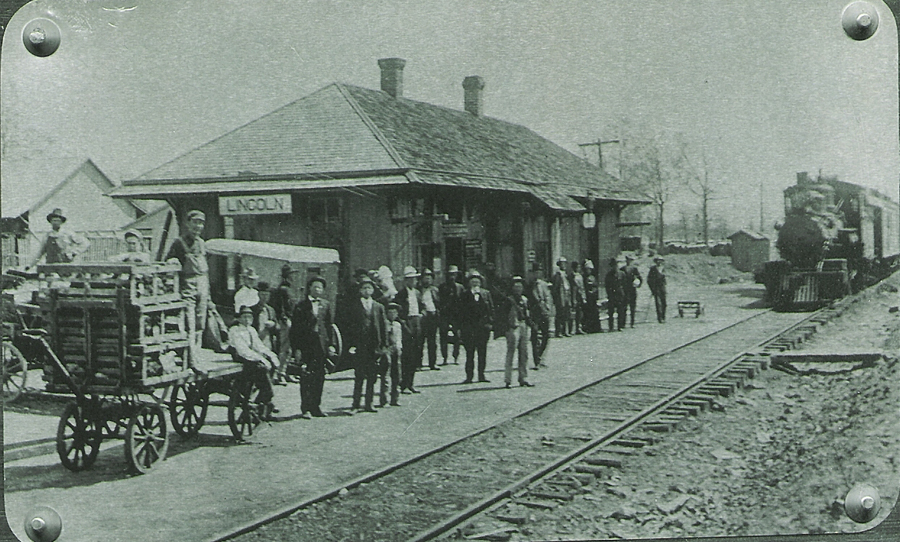 Summers, AR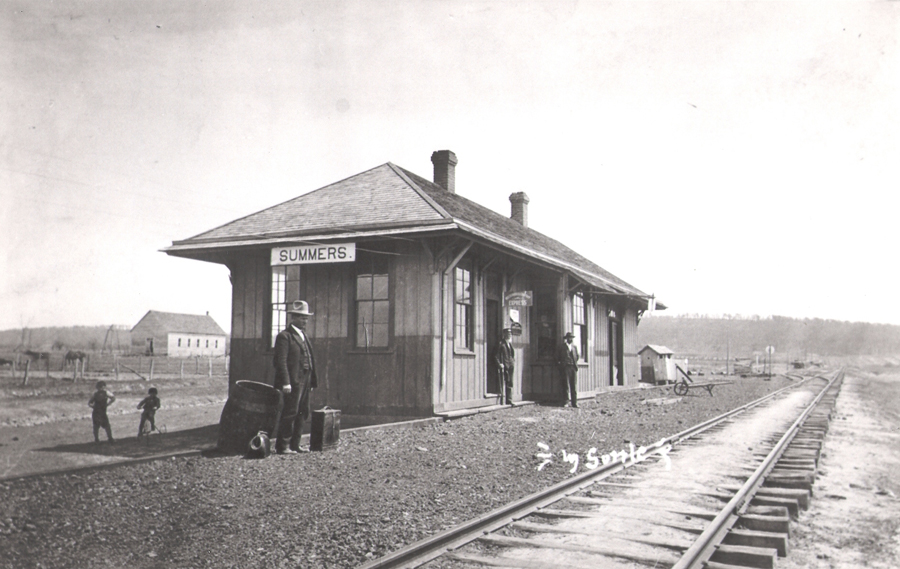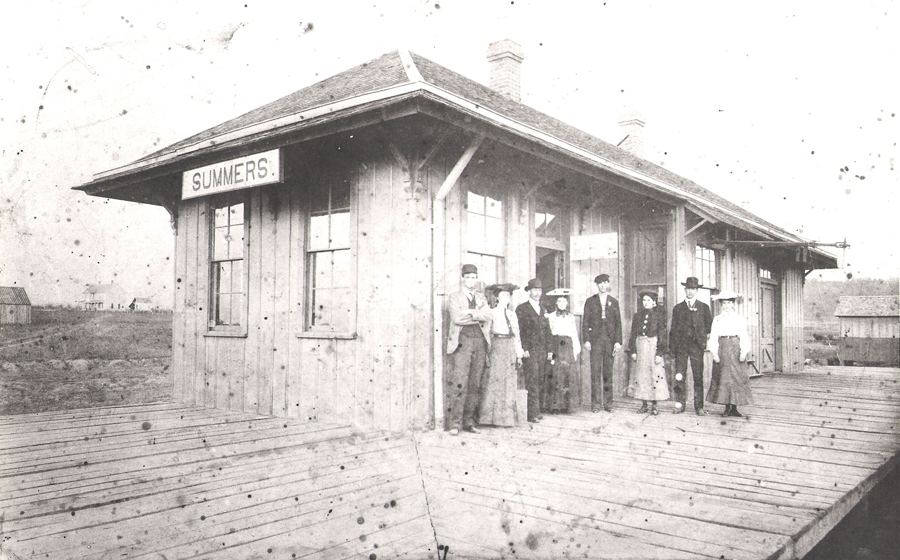 Westville, OK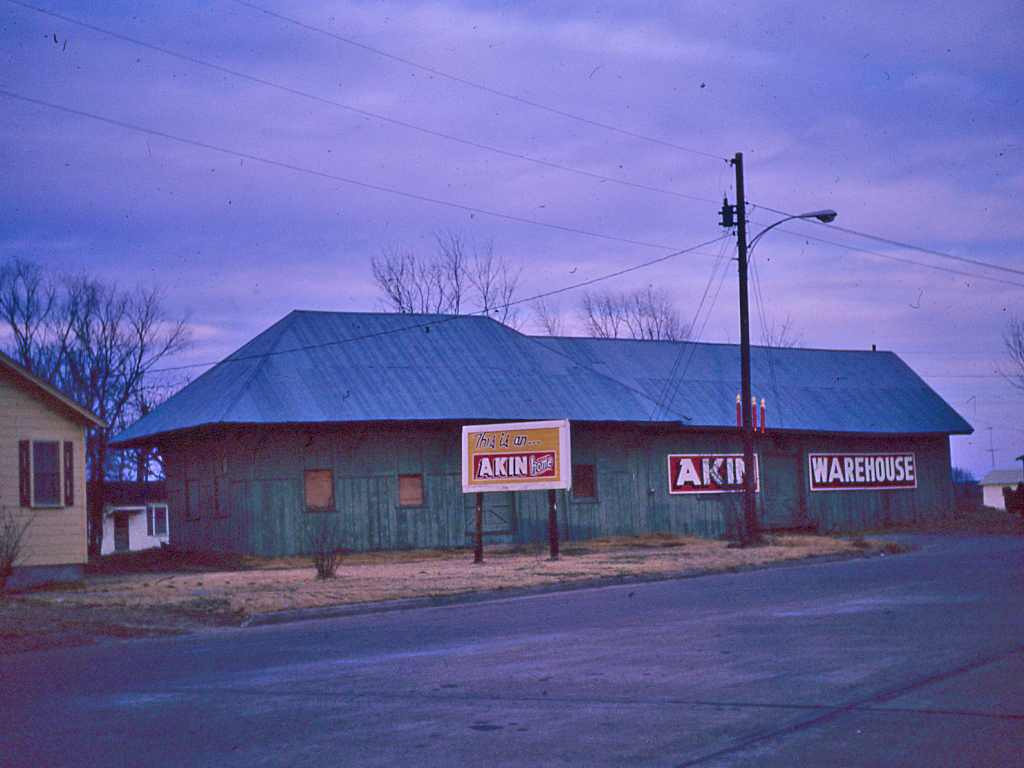 ---
Fayetteville, AR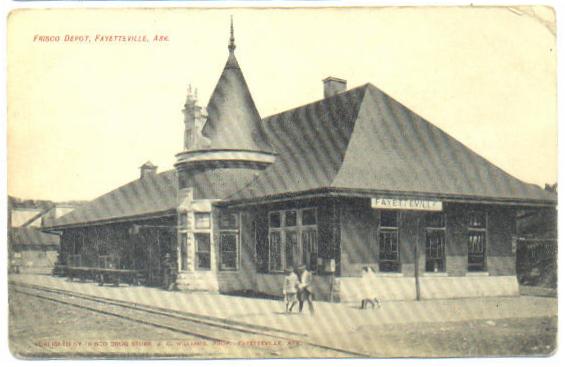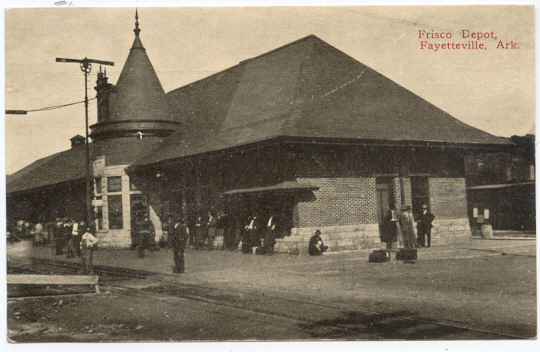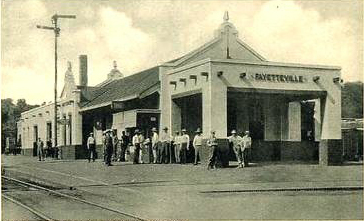 Springdale, AR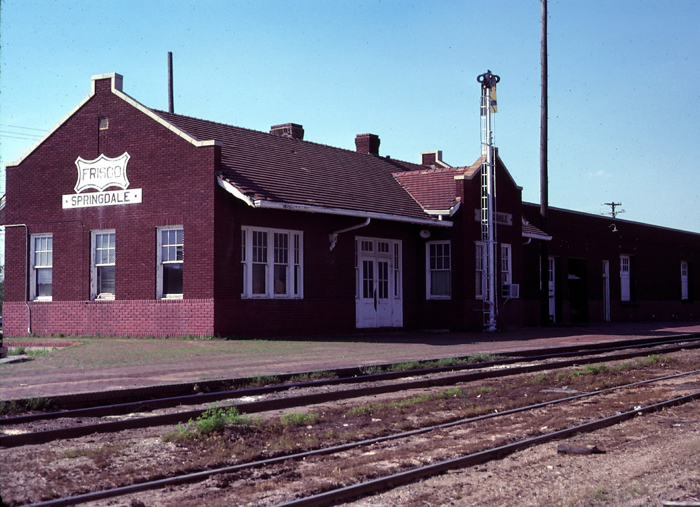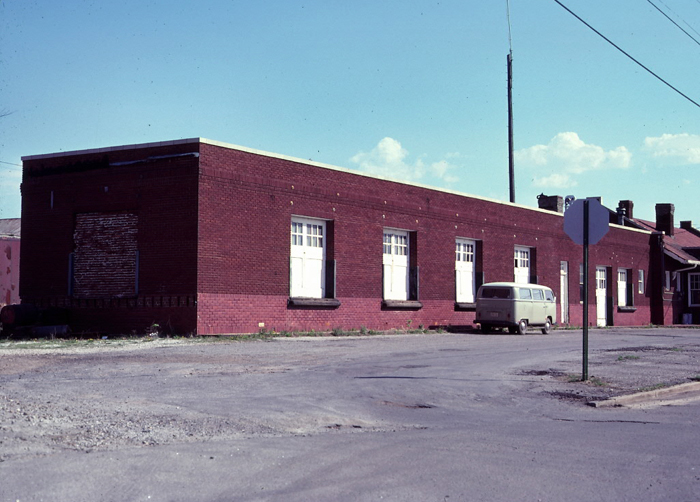 Rogers, AR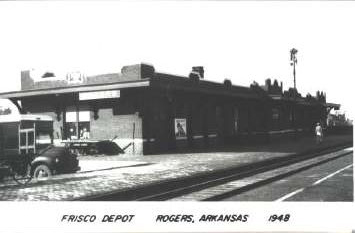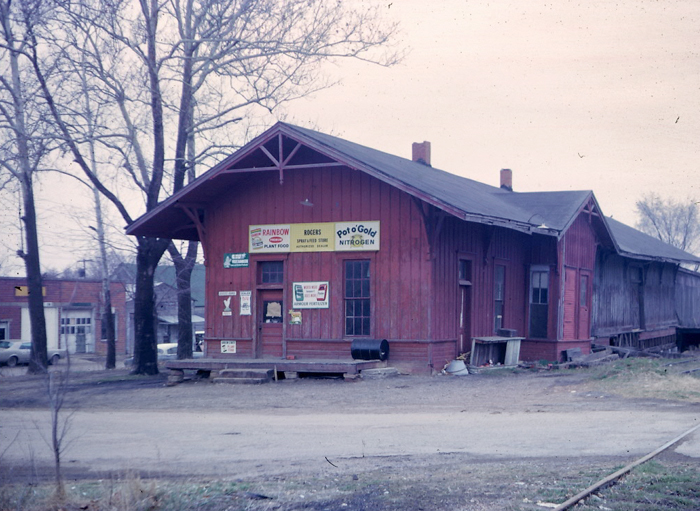 ---
Grove/Bentonville Branch
Bentonville, AR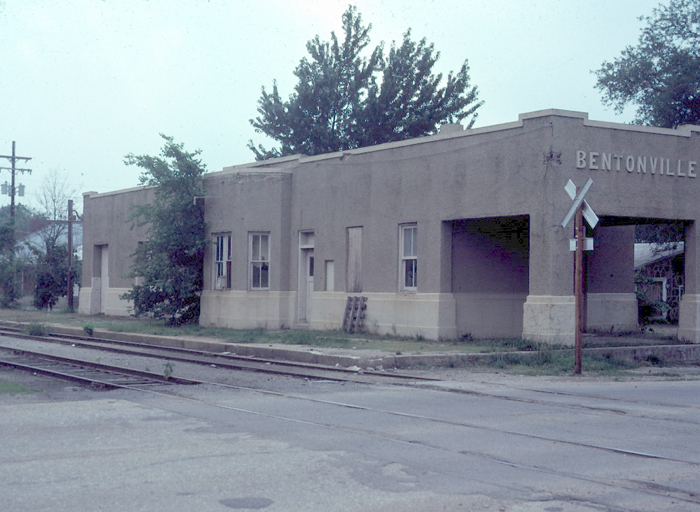 Grove, OK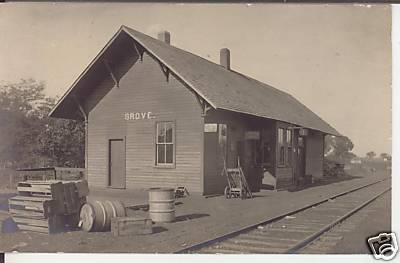 ---
Seligman, MO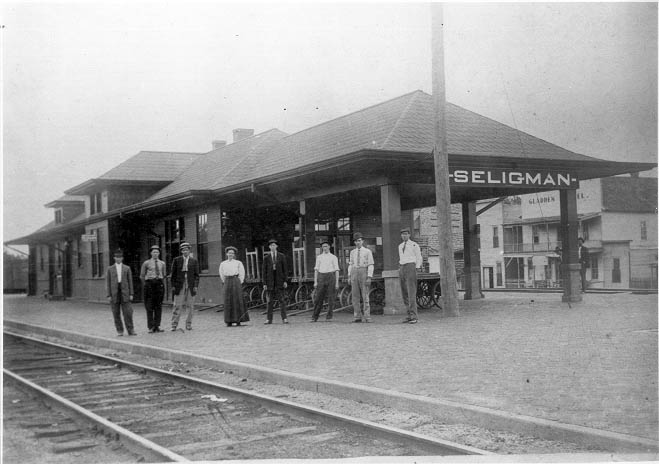 Purdy, MO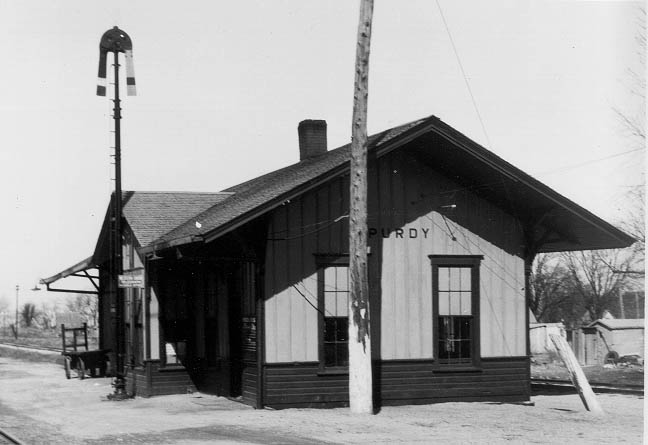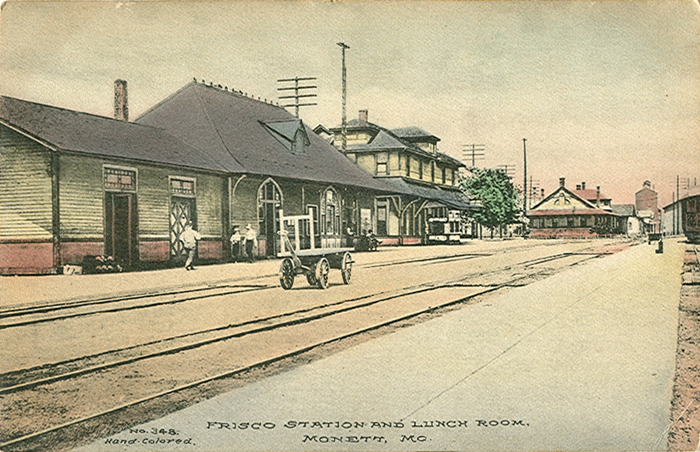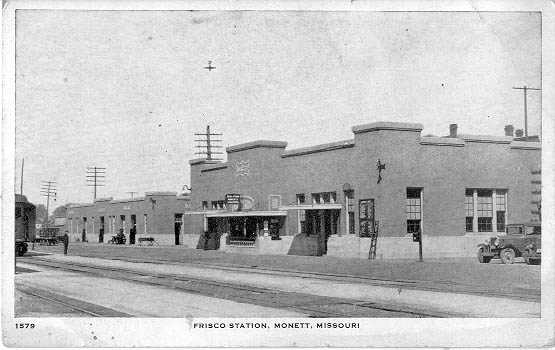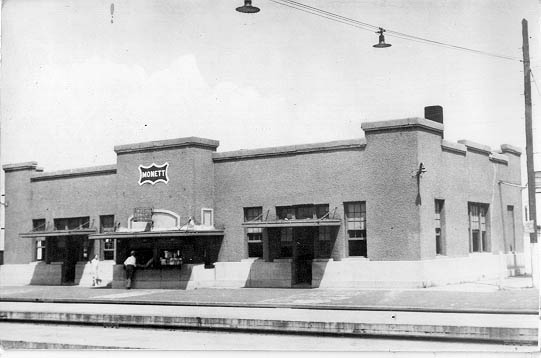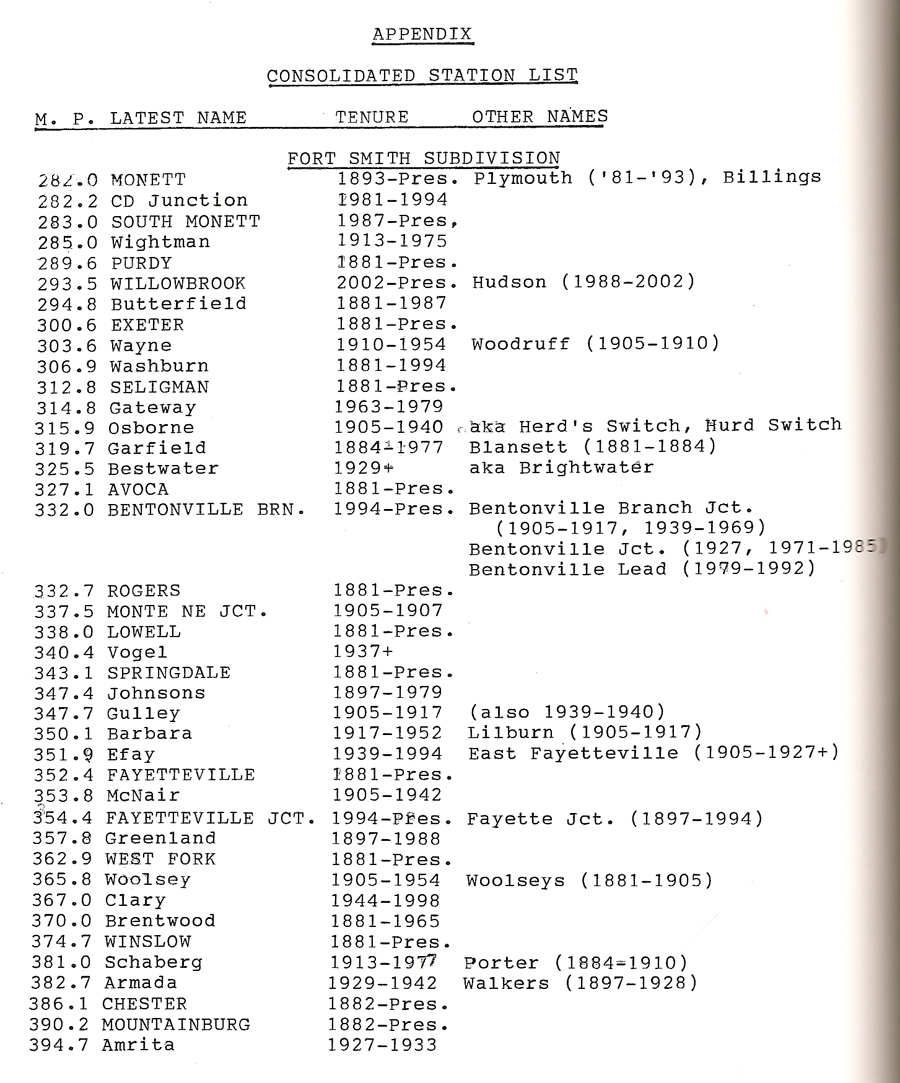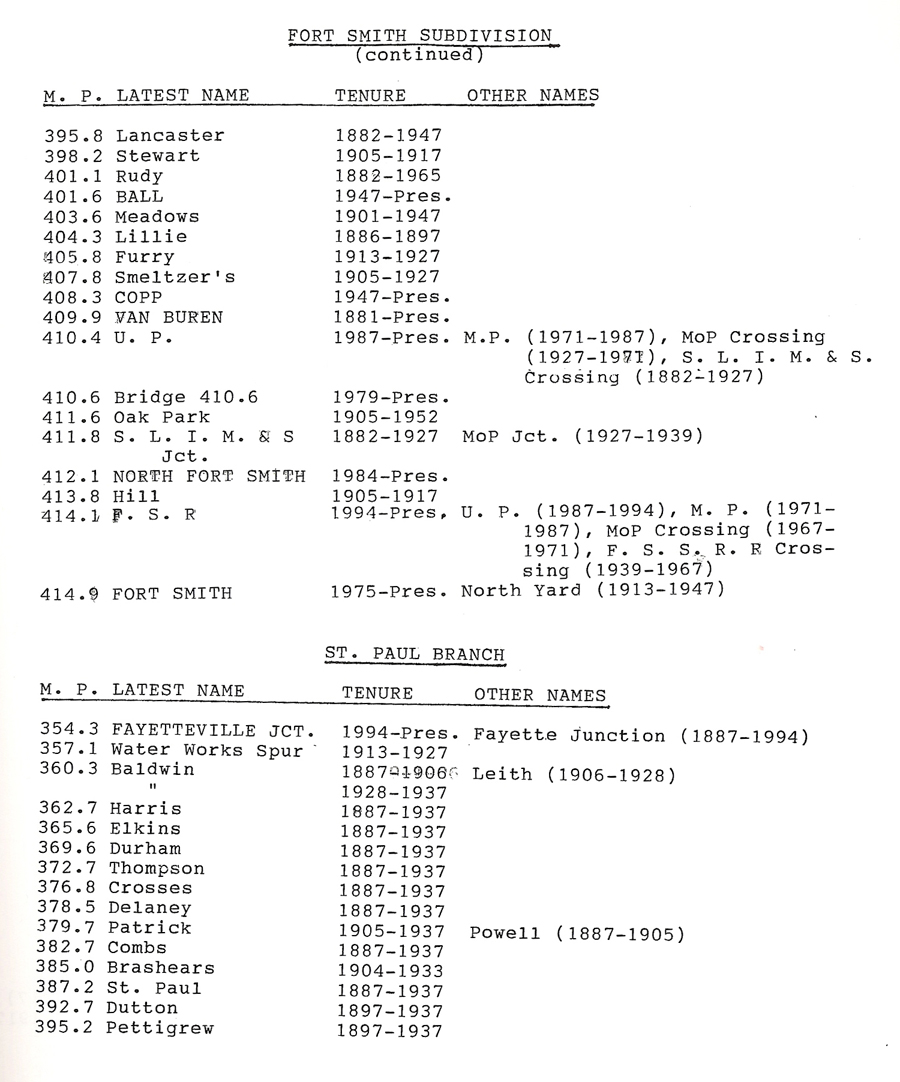 From Timetables for the Frisco Lines in Northwest Arkansas
by Robert C. Oswald
This page was designed and is maintained by Mike Condren. If you have materials
that you would like to contribute, contact me at mcondren@cbu.edu