Tulsa Zoo
Digital photos by Mike Condren
The entrance to the Tulsa Zoo is over a bridge, the water beneath was full of turtles.
The gift shop at the entrance is known as Meerkat Market.
The Zoo is encircled by a minature railroad.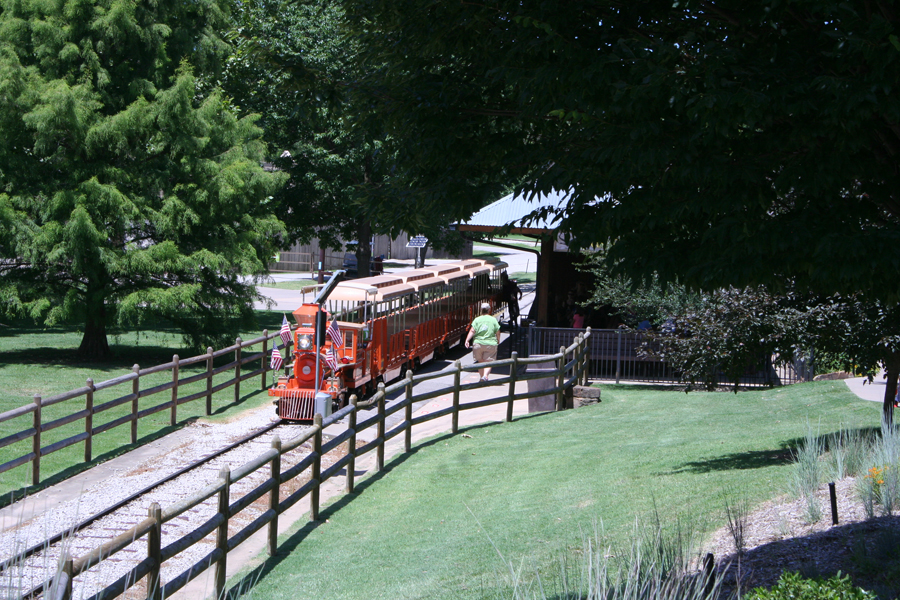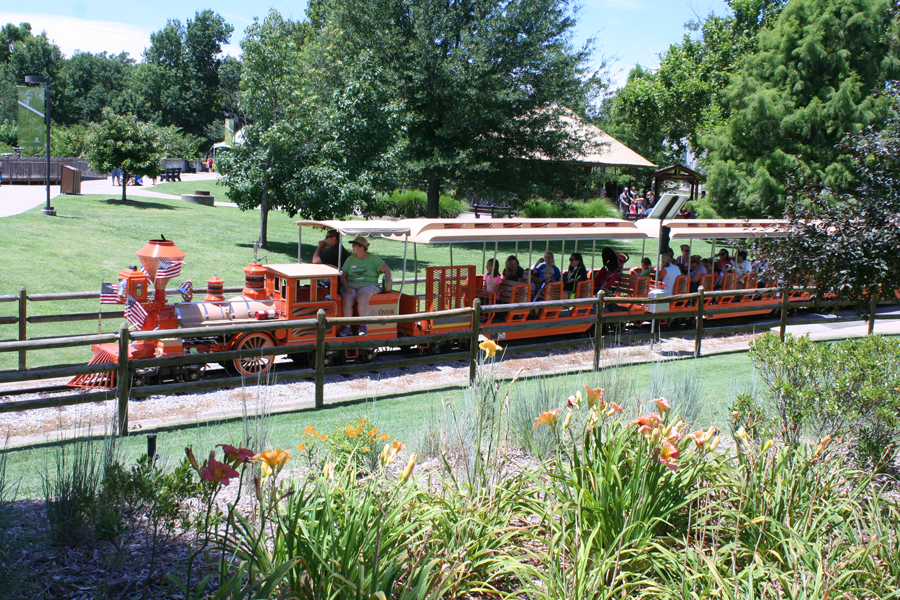 The Wildlife Carosel is located near the front entrance.
We then took the Wild Life Trek. First we see this bear. Note the back of the gray cap on grandson Shawn.
These animals were in one of the buildings of the exhibit.
We discovered these water birds between buildings.
The next exhibit were dessert animals.
Back inside, we see more animals.
This dinosear was in the playground so kids could get their picture on it or in its mouth.
View across a lake at the dinosears.
A bridge across this lake to "monkey island".
On our way back to the front train station, we walked past the camel ride area.
We also walked by the Chimpanzee Connection.
We headed to the train station and took a ride around the Zoo.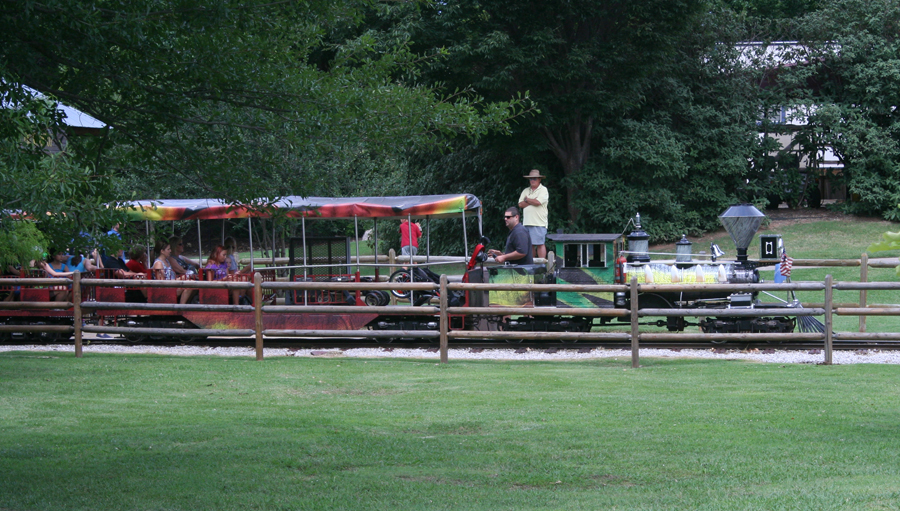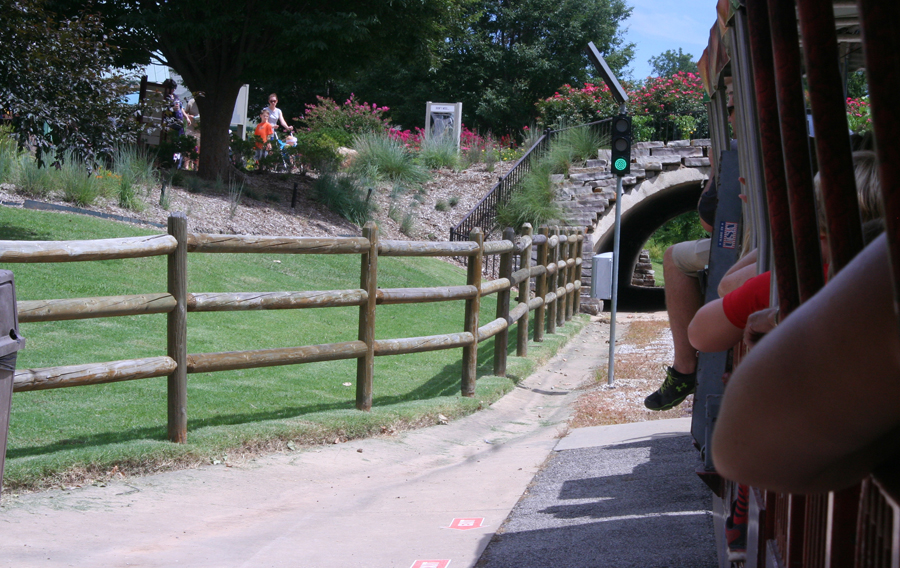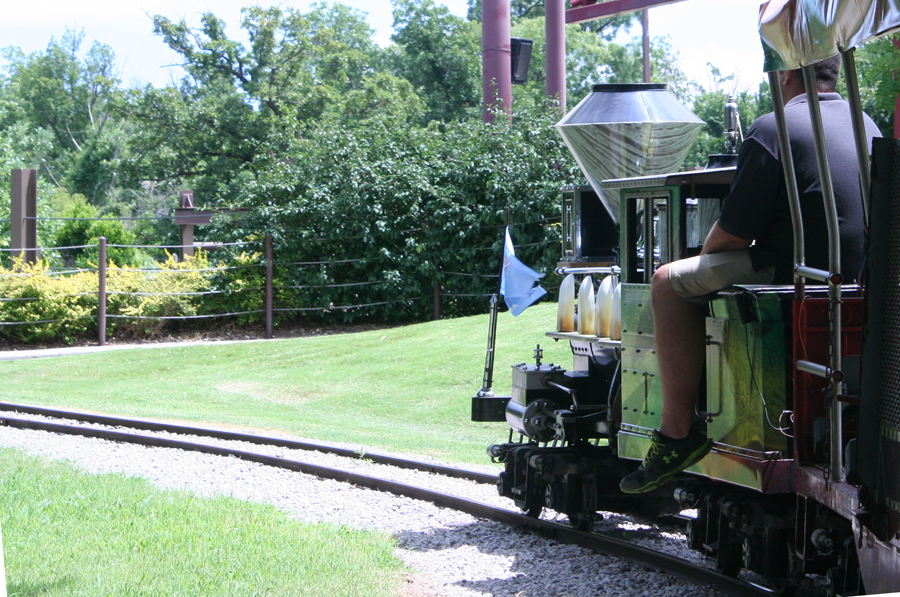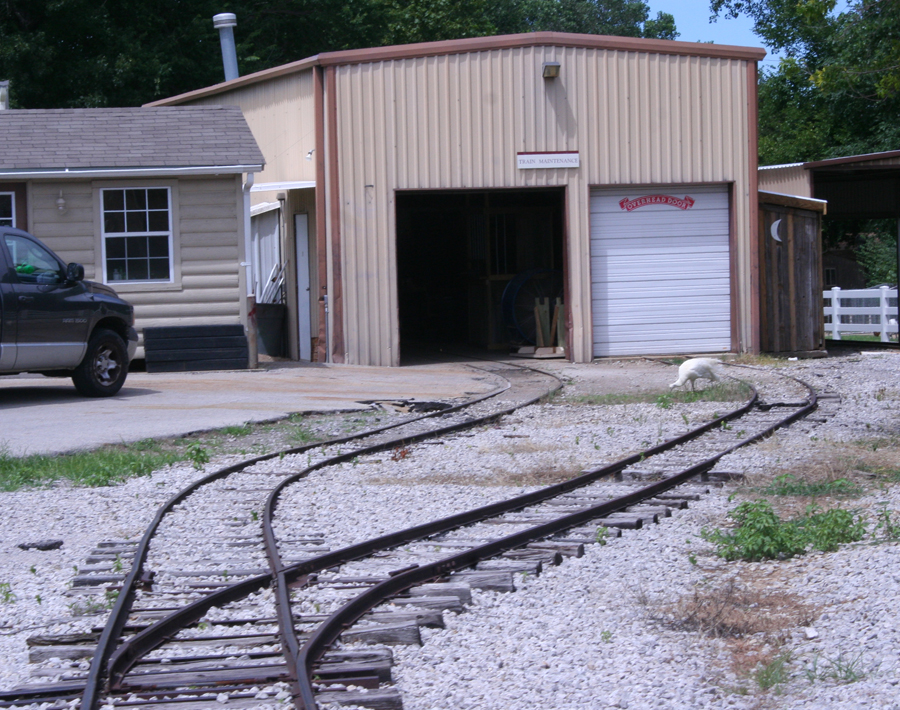 This page was designed and is maintained by Mike Condren. If you have materials
that you would like to contribute, contact me at mcondren@cbu.edu