Condren Family 2011 Vacation Aug. 25th
Digital Photos by Mike Condren
On my way into downtown to railfan, I discovered this train westbound leaving Billings.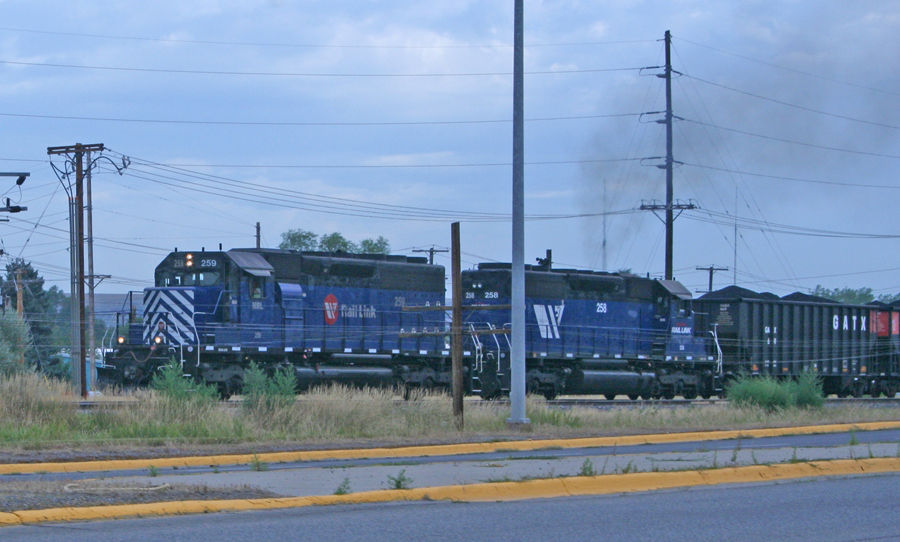 When I arrived downtown, I found a BNSF loaded unit train.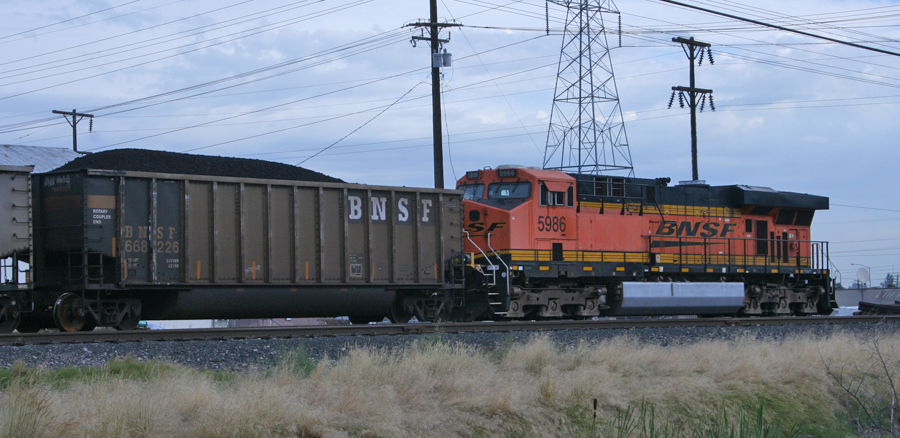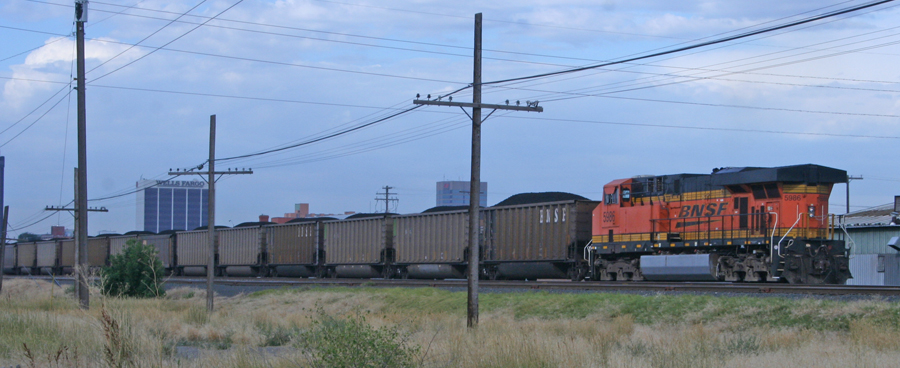 This is the former NP station in Billings.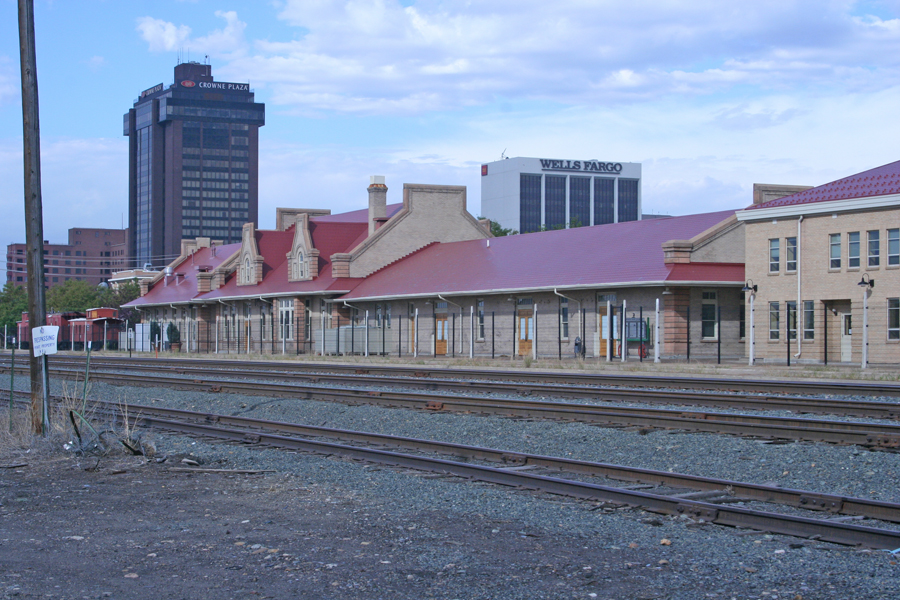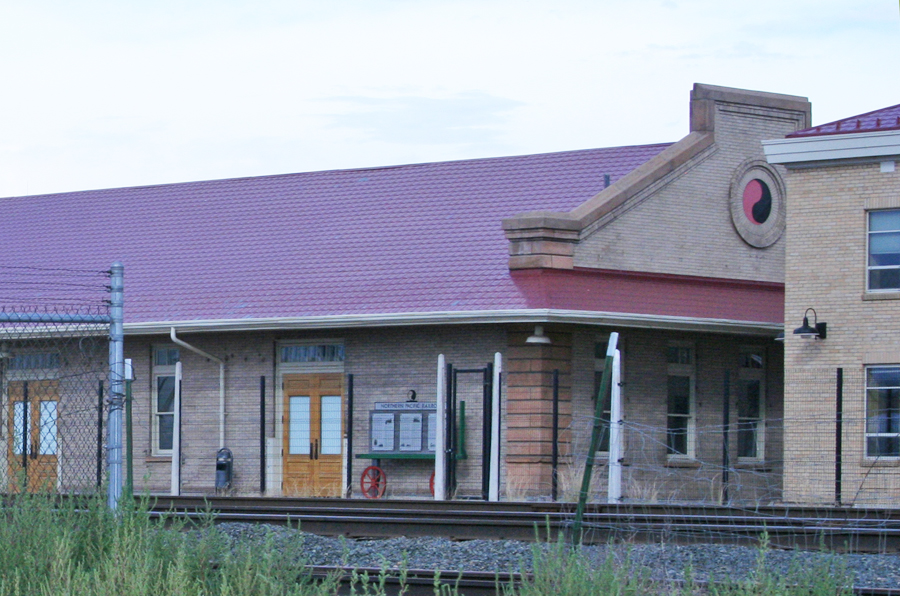 Caboose display at the west end of the station.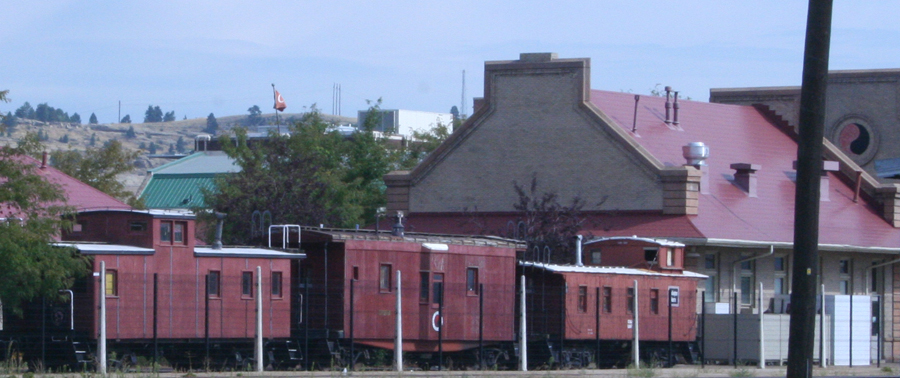 I found a spot east of downtown to watch trains. I found this switcher returning with some cars.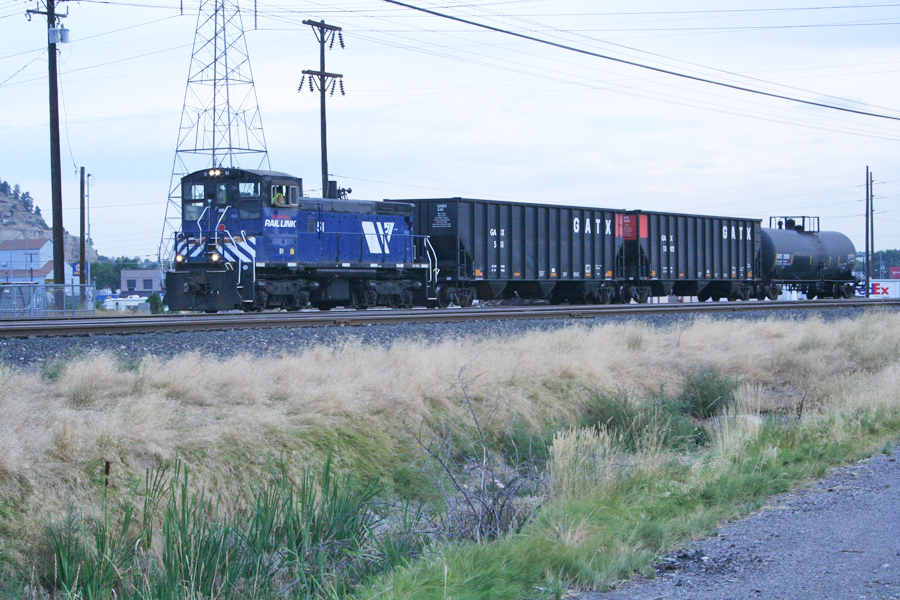 Then I shot this eastbound empty unit coal train.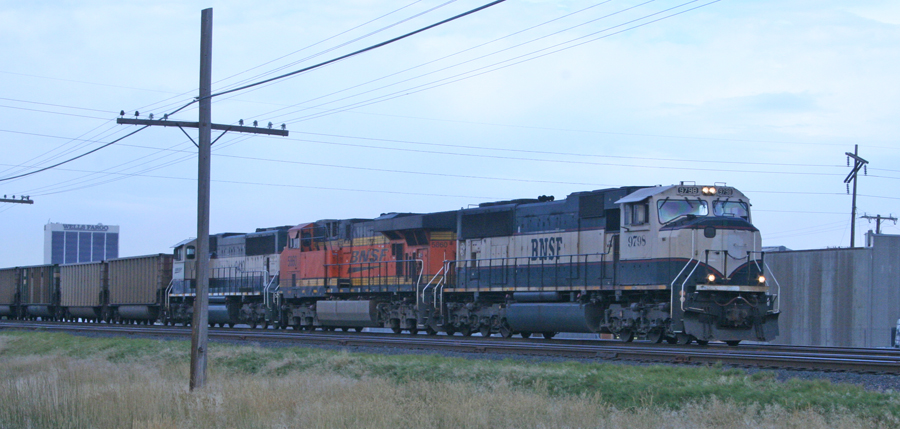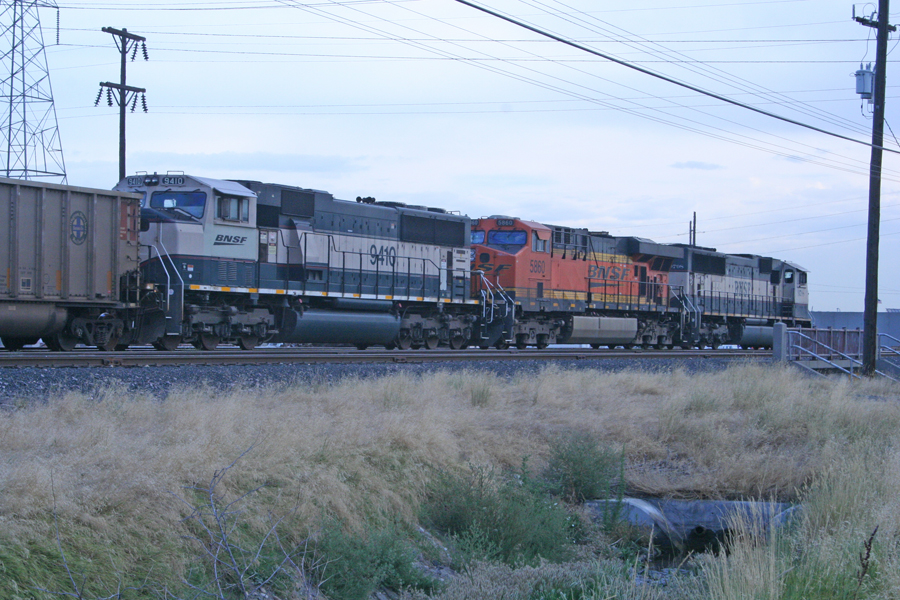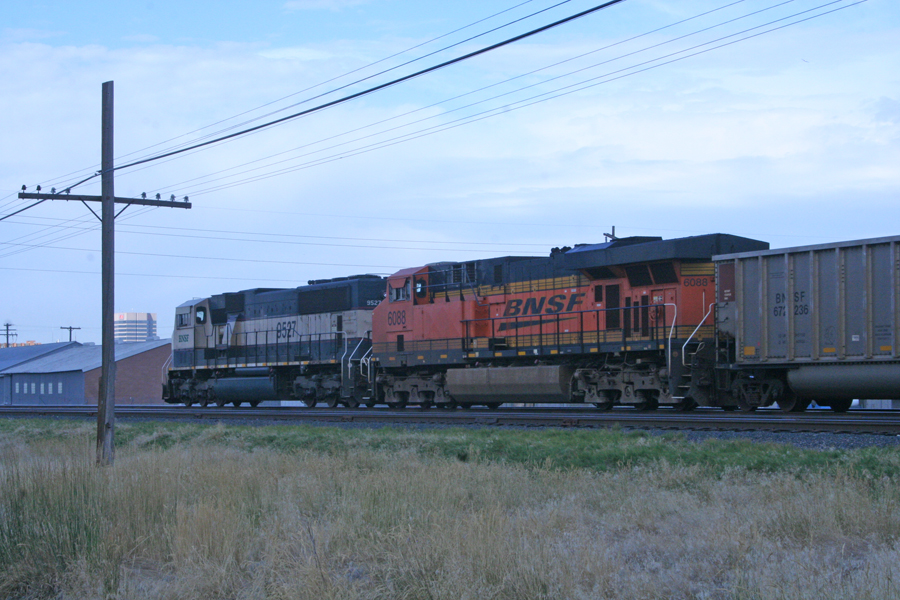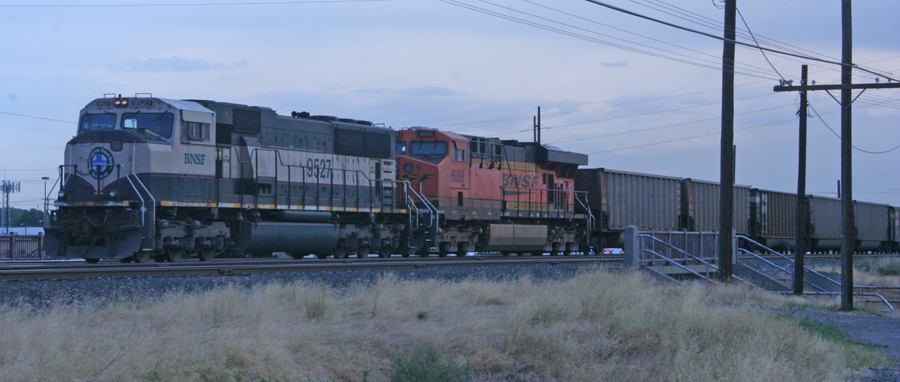 I found this switcher working the yard west of downtown.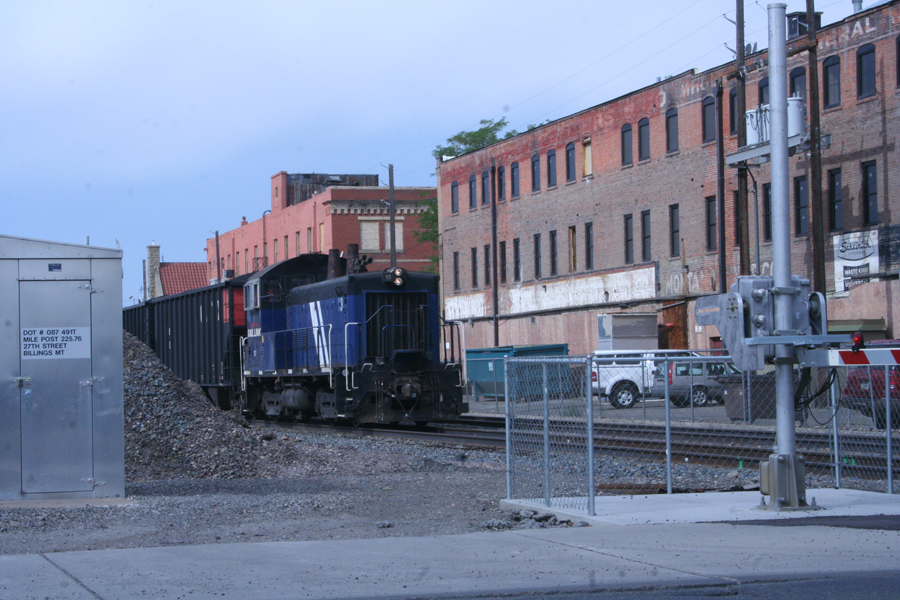 This eastbound piggyback train passed me and stopped at a red signal near the Yellowstone River bridge.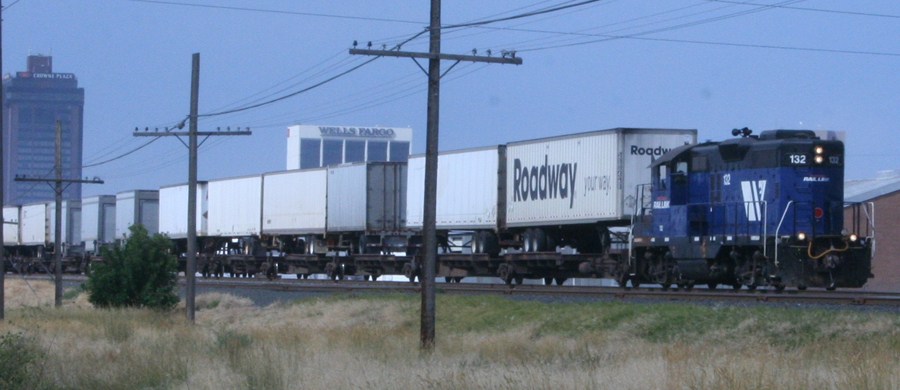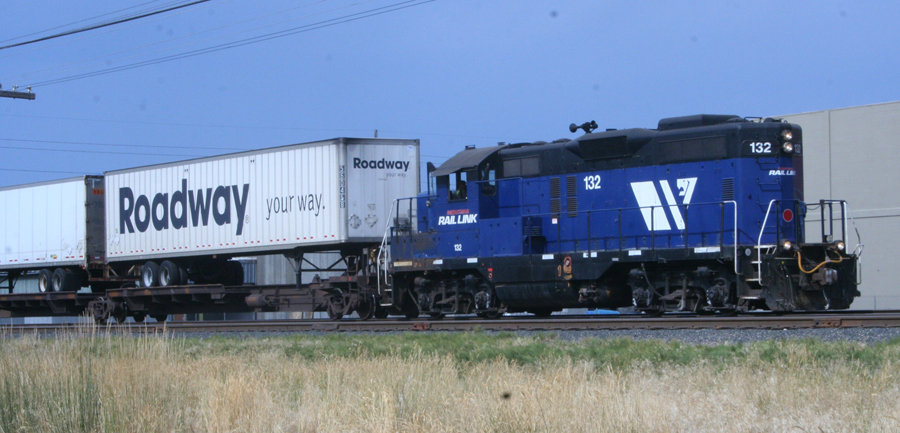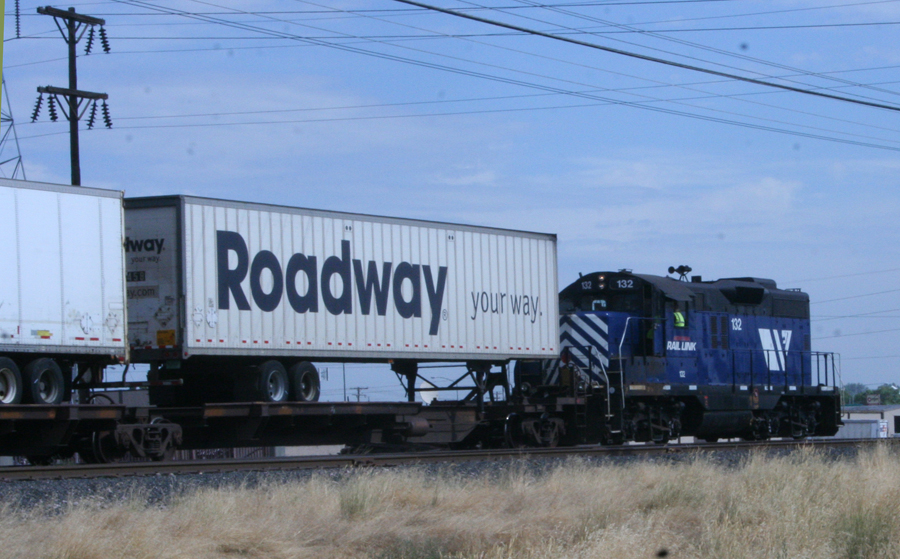 Next was this westbound grain train.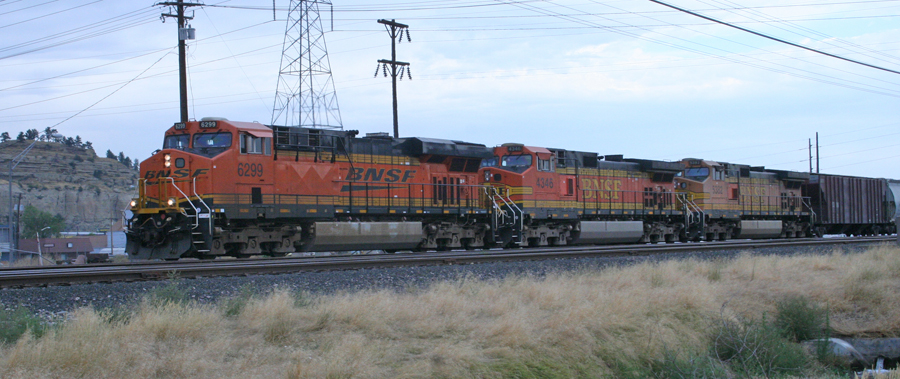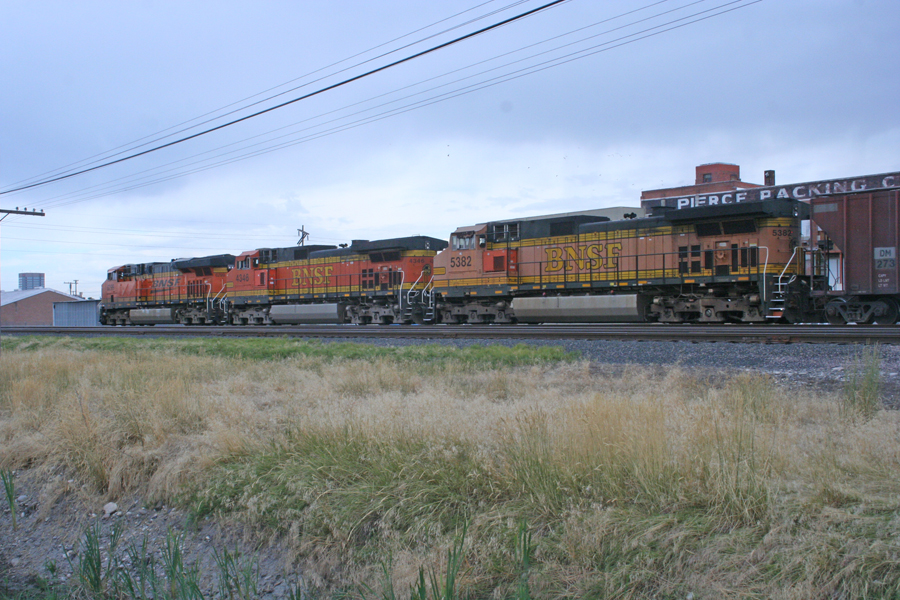 An eastbound grain train.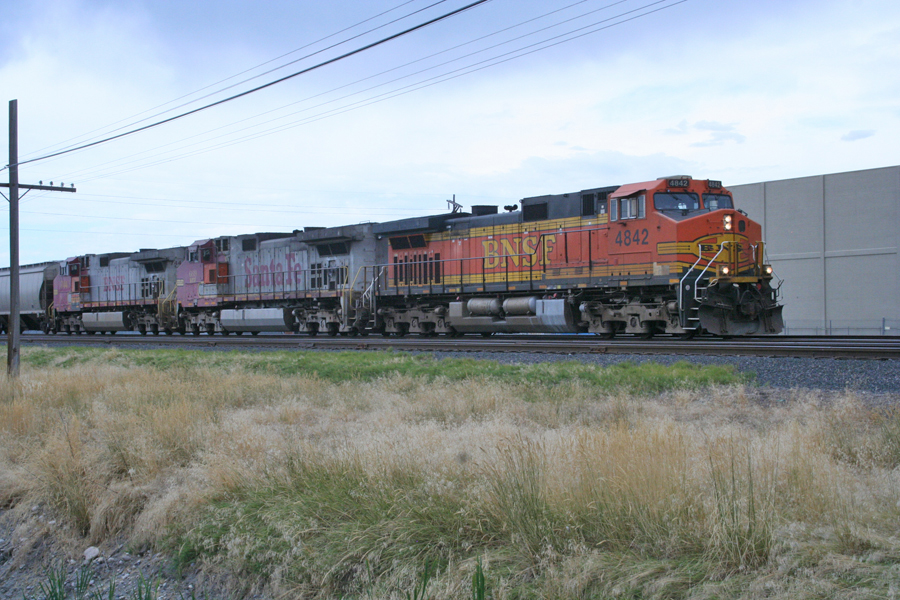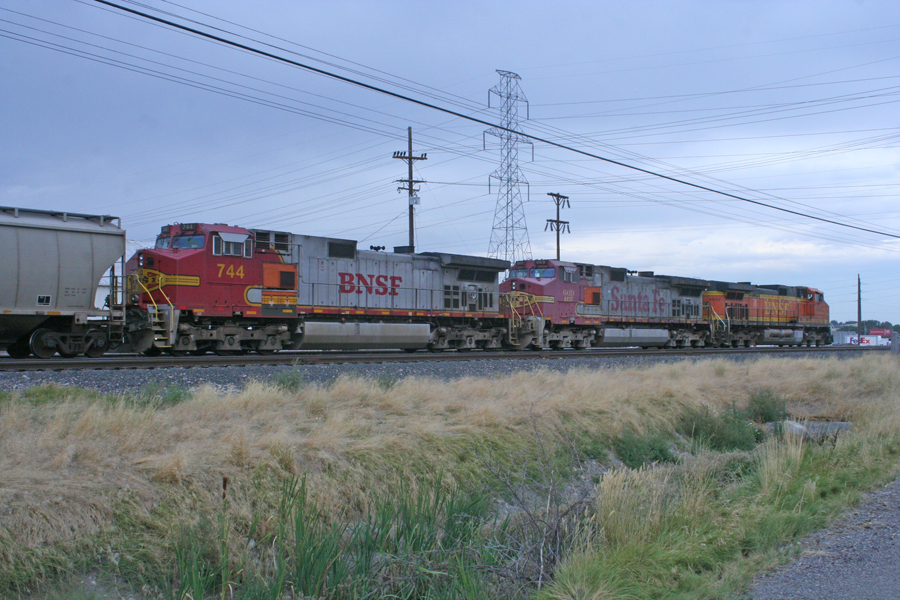 I drove west of Billings and caught this train again.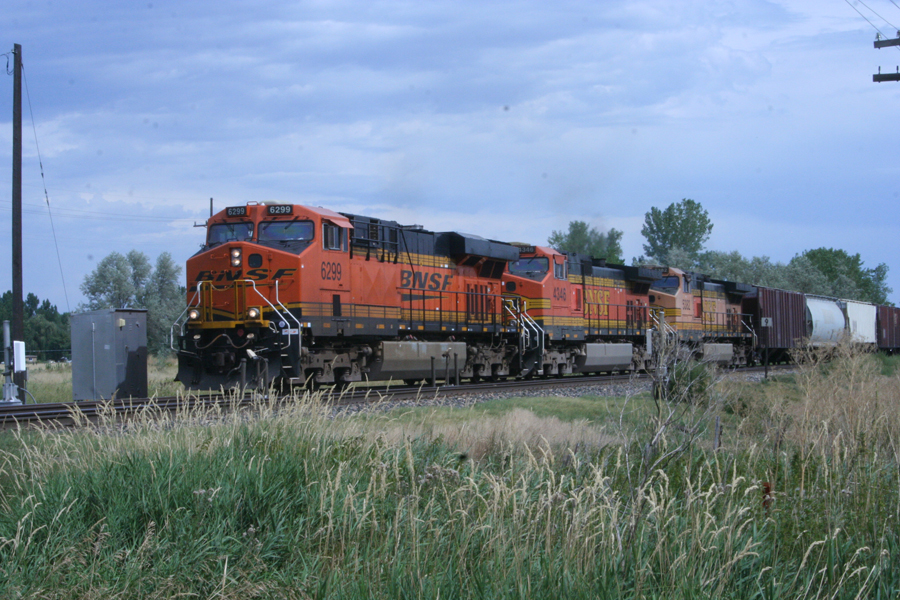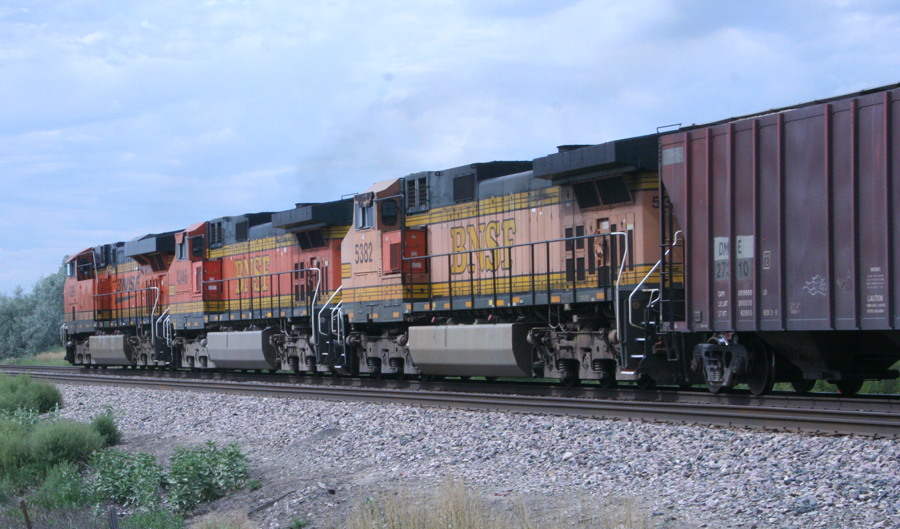 Next was this loaded unit coal train.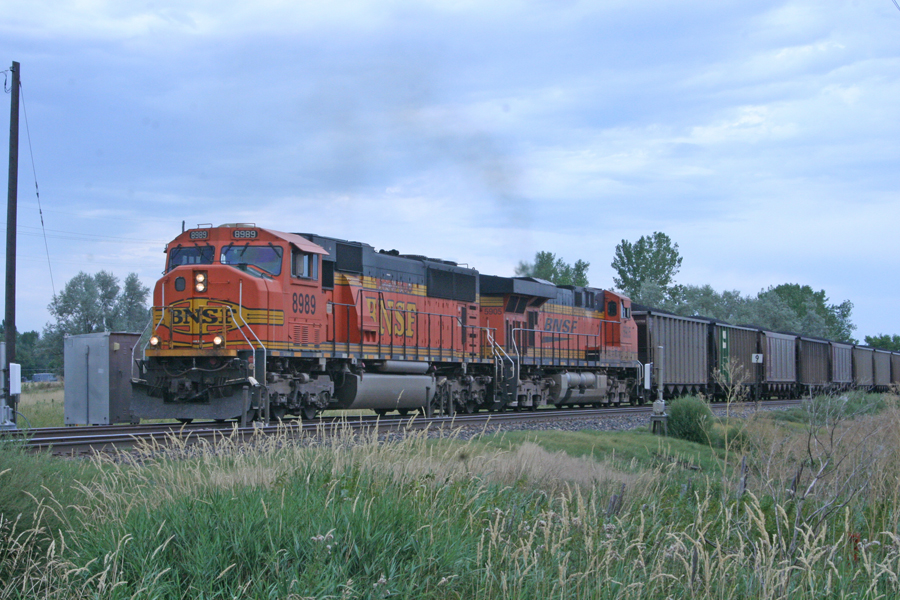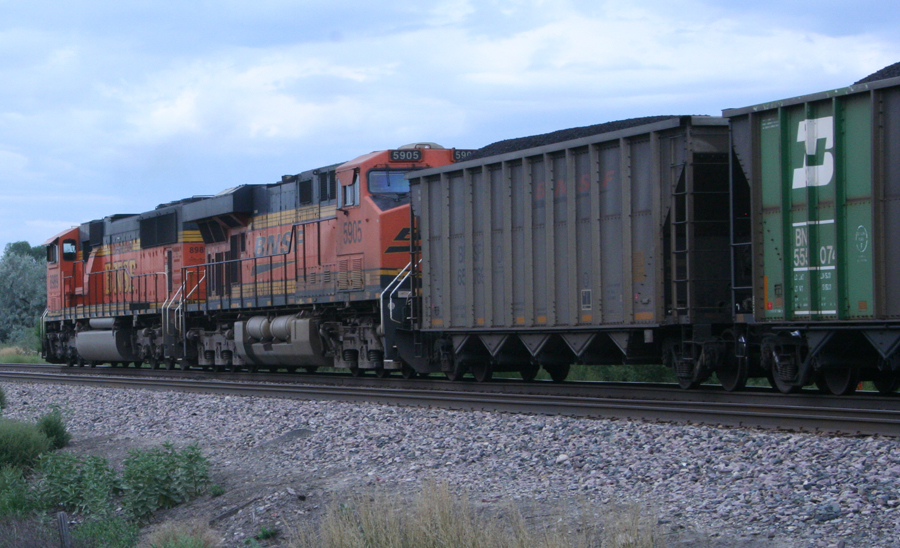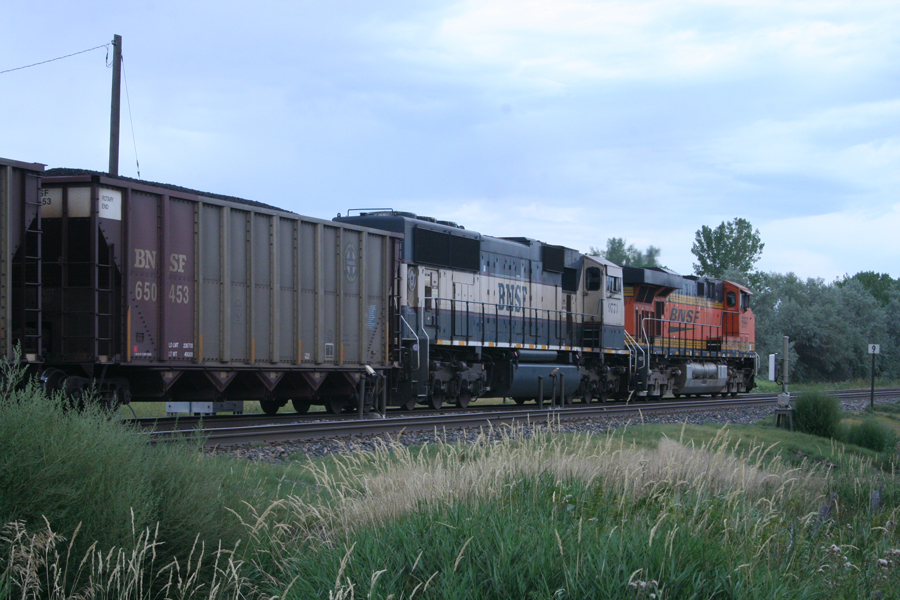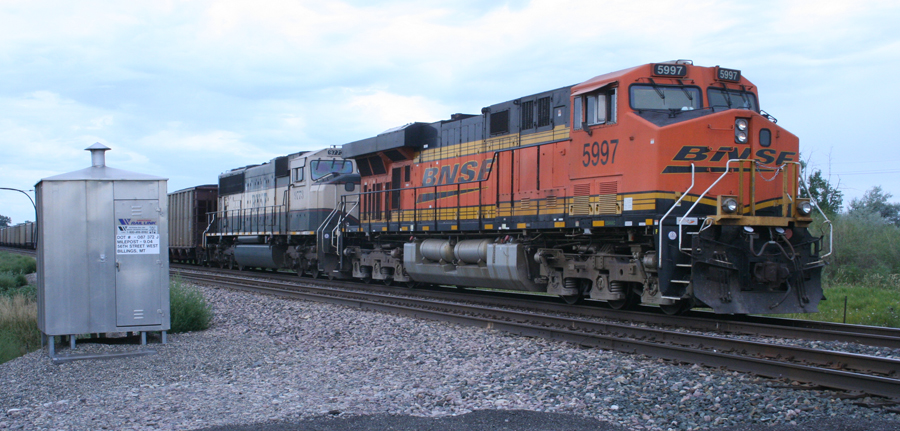 We drove down to the Yellowstone River and caught this view of the hills and river.
Views of Billings from the drive along the north Rim Rock.
This NP steamer is on top of this mountain.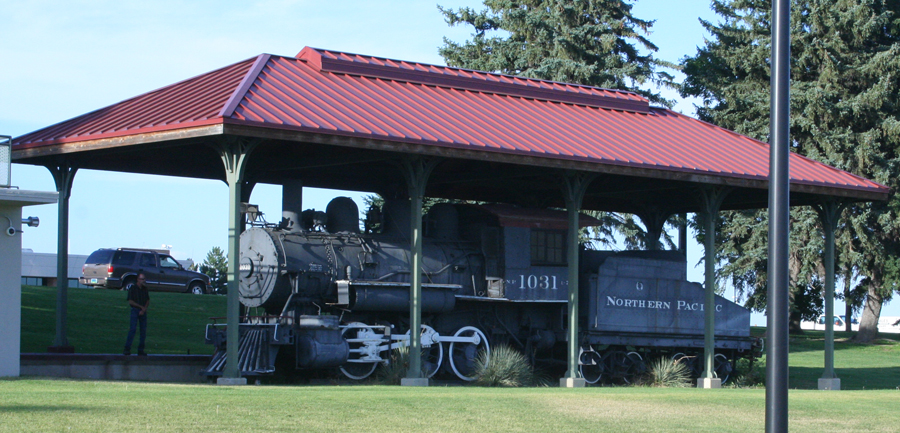 This view is of the industrial area of east Billings in the distance and the Montana State University campus in the foreground.
This page was designed and is maintained by Mike Condren. If you have materials
that you would like to contribute, contact me at mcondren@cbu.edu