Condren Family 2011 Vacation Aug. 23rd
Digital Photos by Mike Condren
We drove I90 from Bozeman to Billings, MT. We spotted this unit coal train headed for the mines. Note the CN units on front and rear.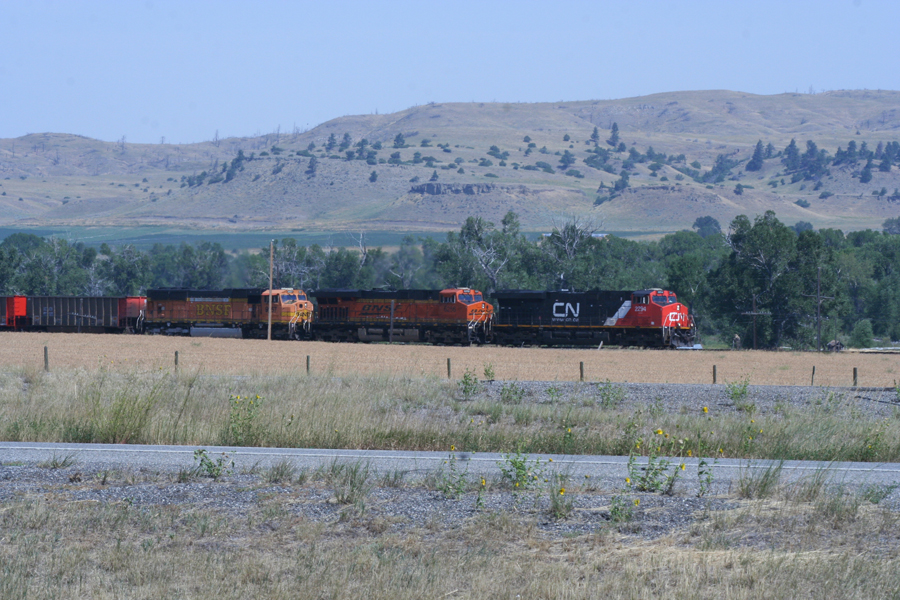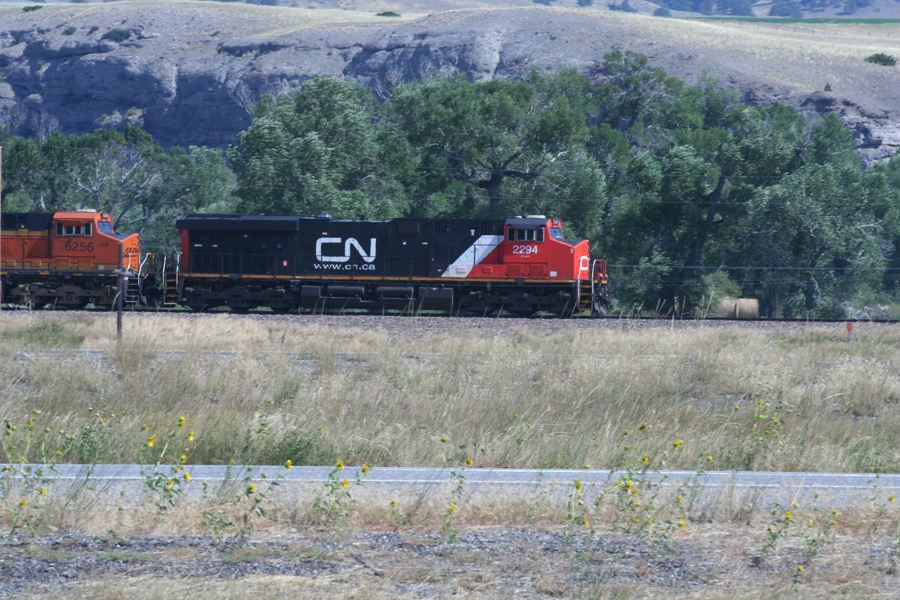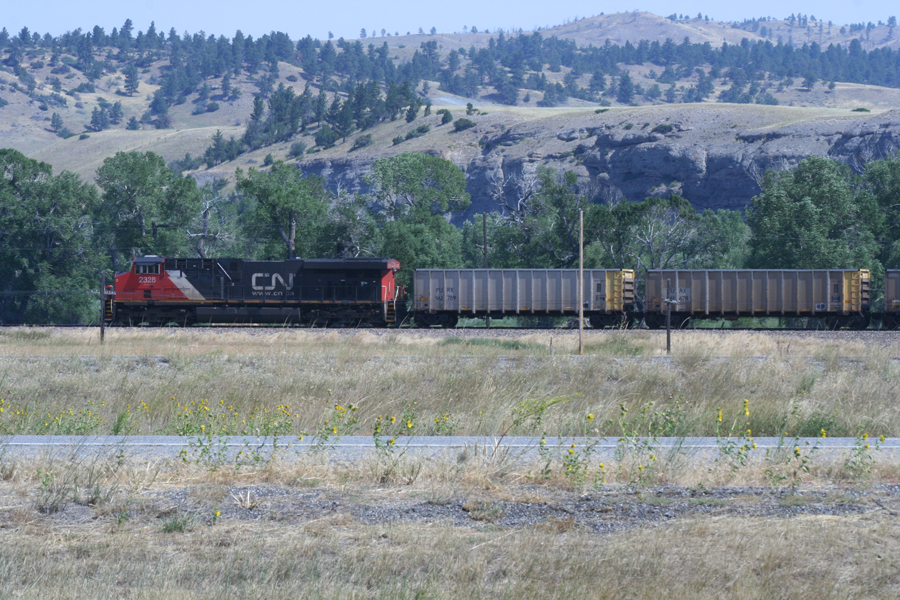 After checking into the hotel, I went looking for pictures and drove west to the Montana Rail Link yard at Laurel, MT.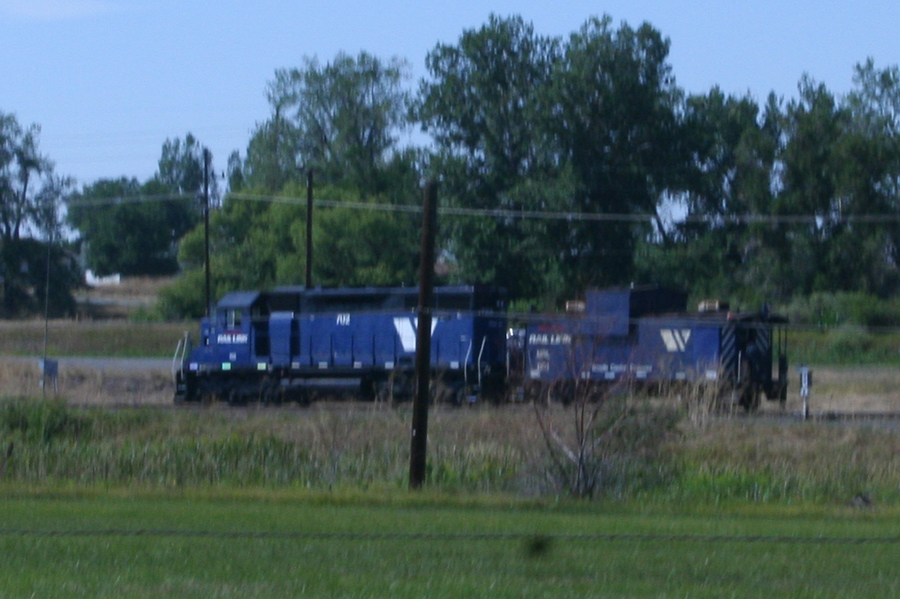 Here is an overview of the MRL yard.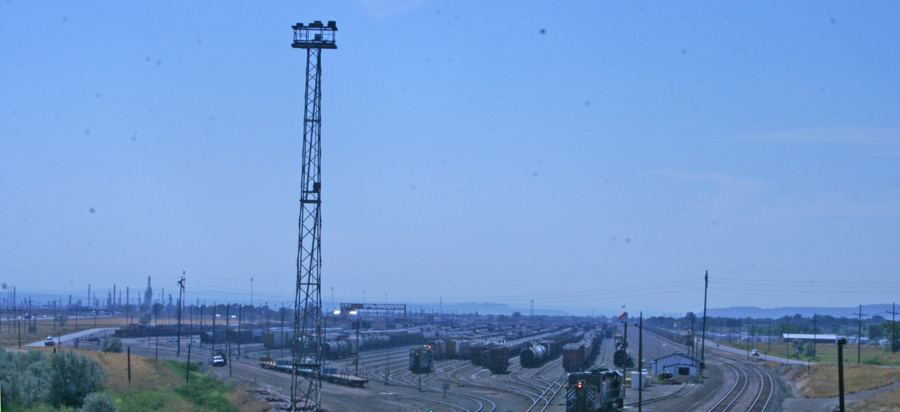 One of the MRL switchers.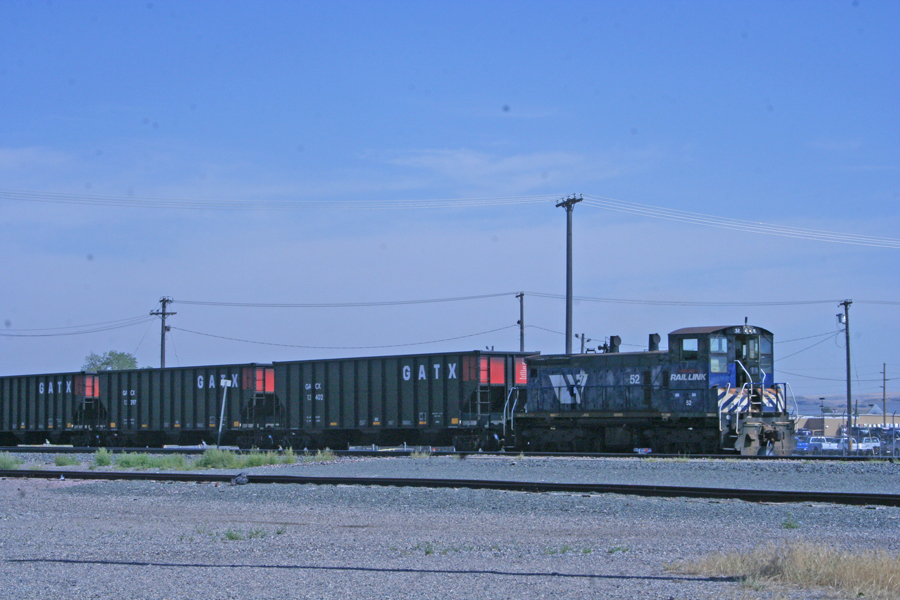 This is a BNSF loaded unit coal train headed westbound from the mines.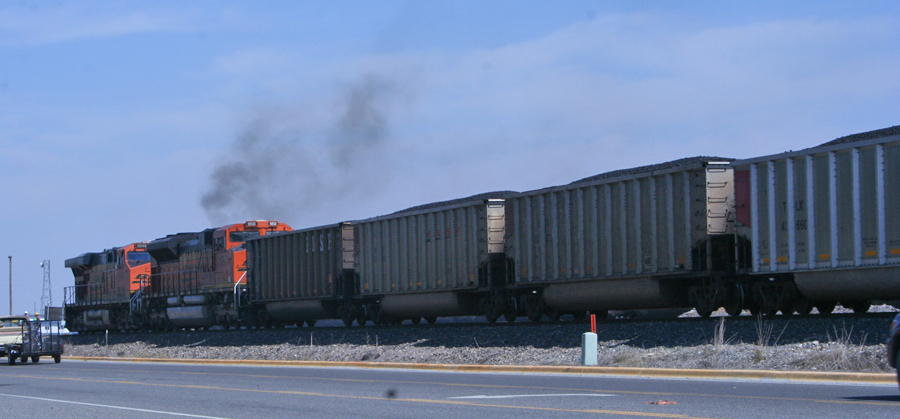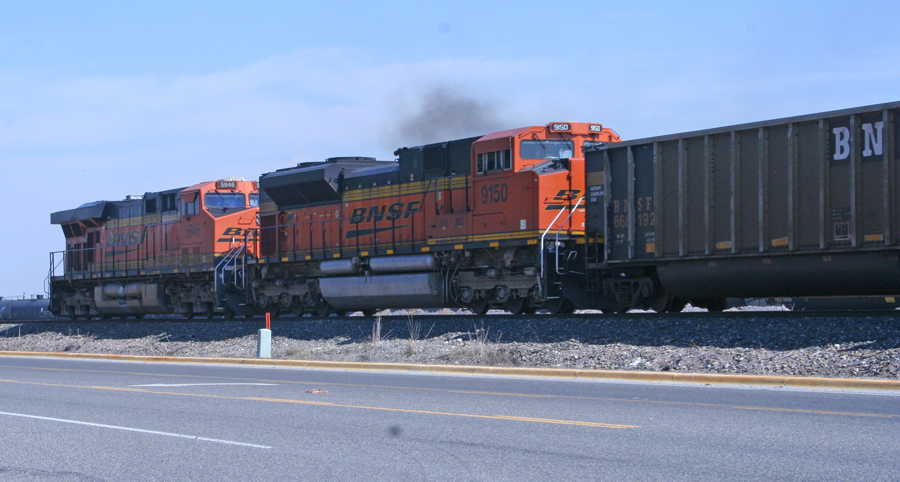 The north side of Billings is bordered by this Rim Rock ridge. There are homes and the city's airport on top of this ridge.
The south side of Billings is bordered by the Yellowstone River and these high hills.
This page was designed and is maintained by Mike Condren. If you have materials
that you would like to contribute, contact me at mcondren@cbu.edu