Condren Family 2011 Vacation Aug. 20th
Digital Photos by Mike Condren
We spent the night at Columbus, MT. On our way out of town, we shot this station along the Montana Rail Link main line.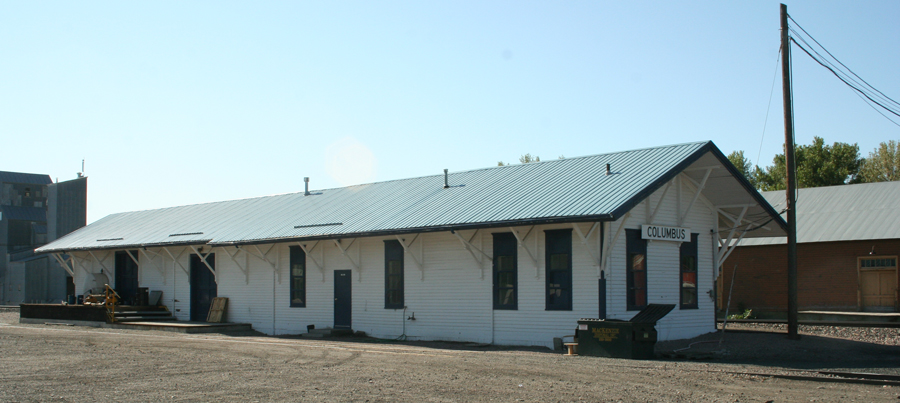 This is the former NP station at Red Lodge, MT. When we left Billings after our car was repaired, this town was under threat of range fire.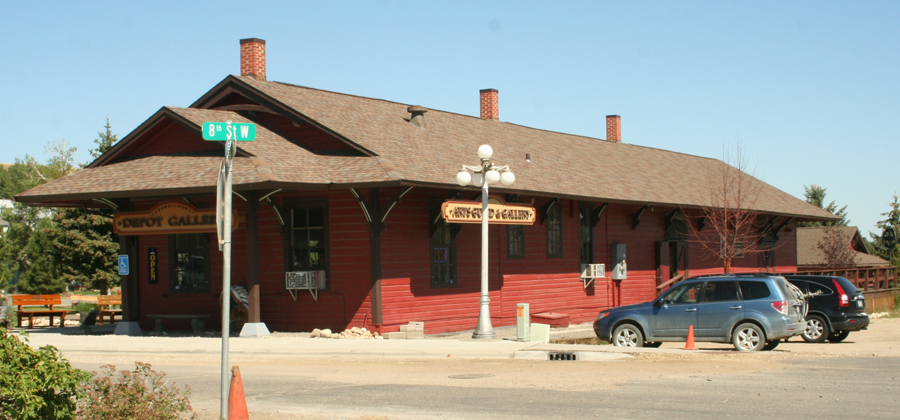 Entering the canyoun which leads to the highway over the pass.
| | |
| --- | --- |
| | |
| | |
| The two shots above, the 2 shots on the level, and the 2 shots below, are from my cell phone. This photo is shorter than the others because I got my thumb in the way and I edited it out on PhotoShop. | |
| | |
This highway took us above the snow patches.
Finally we are in Yellowstone along the Lamar River. Here we saw lots of buffalos.
| | |
| --- | --- |
| These views are at Roosevelt Tower. | |
A forest fire destroyed this forest some years ago.
This is the stream across the highway from the hot spring.
This page was designed and is maintained by Mike Condren. If you have materials
that you would like to contribute, contact me at mcondren@cbu.edu