Mike Condren Photos
Union Pacific
Dash 8-40Cs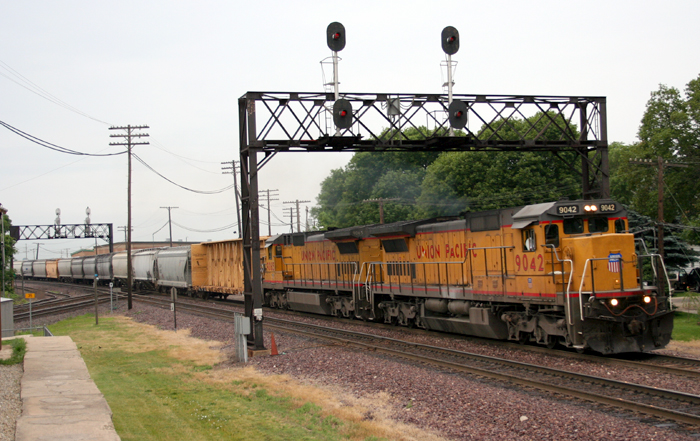 UP C40-8 #9042 leads a general merchandize train past Railfan Park on a cloudy morning June 18, 2006.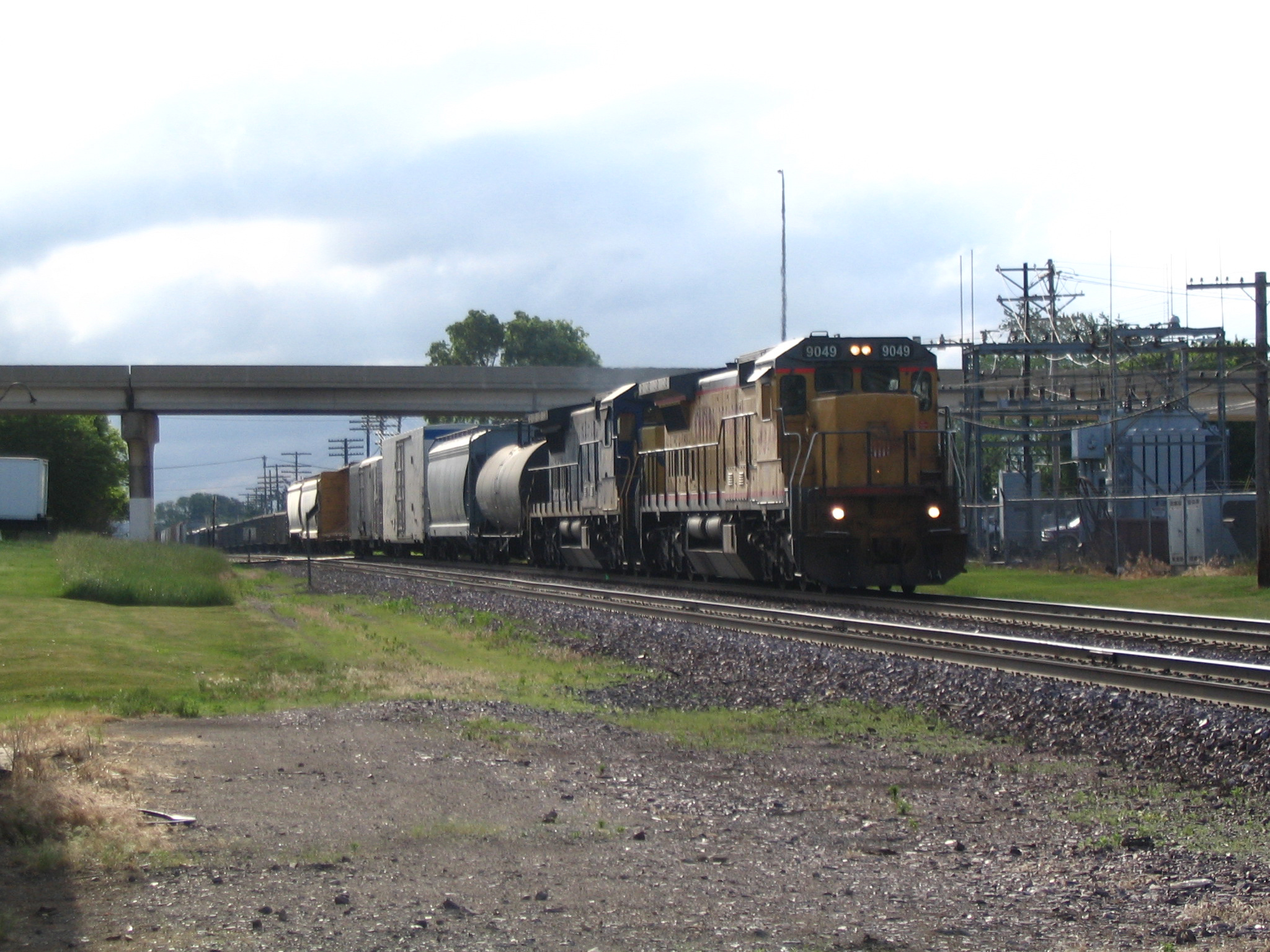 Action the next day (6/15/05) starts early with this westbound.
Before 7am I had shot two UPs but missed 2 BNSFs.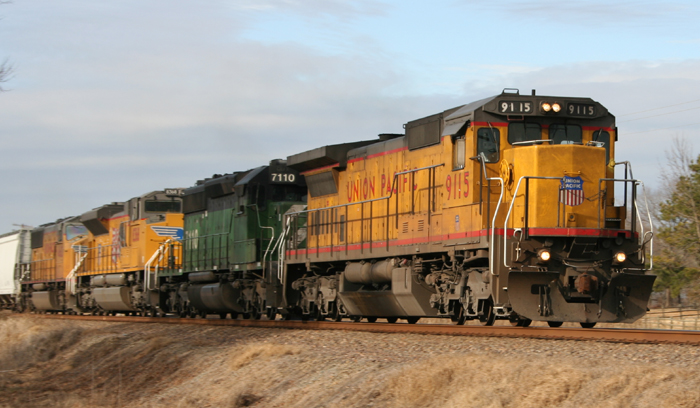 An eastbound UP merchandise train at Blacklands, AR 12/17/05.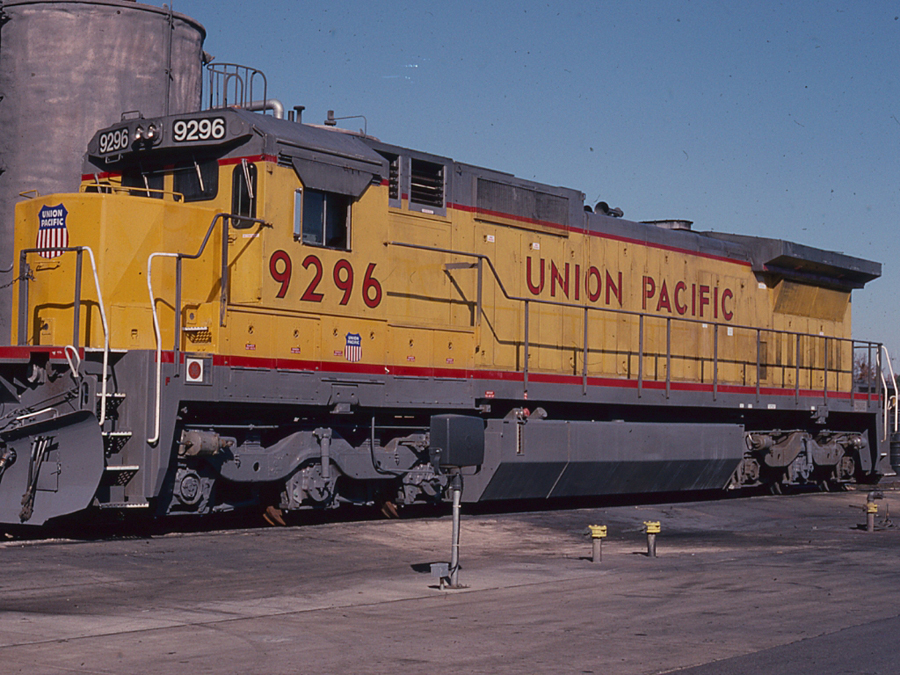 This Dash 8-40C is seen in North Little Rock, AR on Dec. 10, 1989.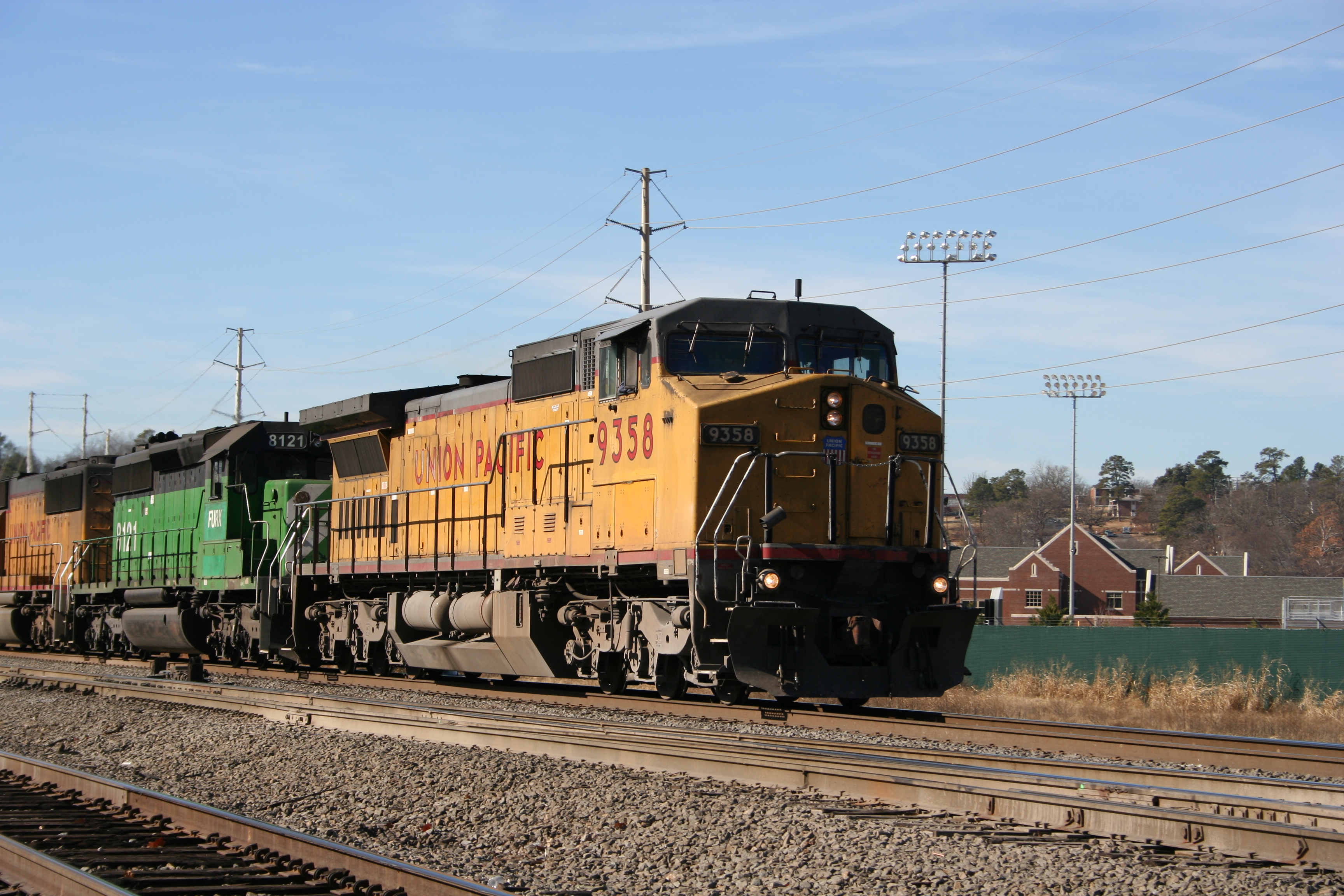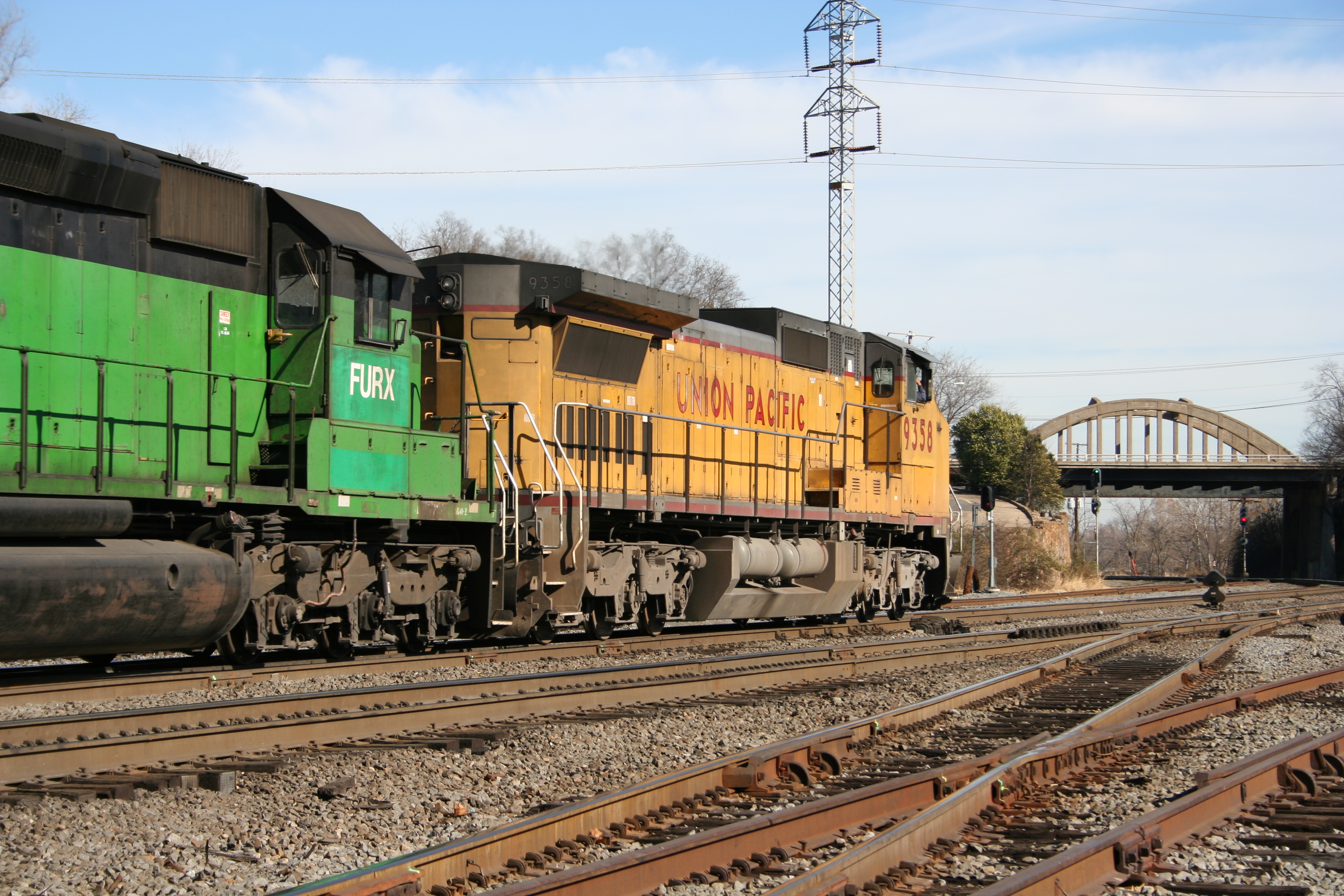 Another northbound general merchandize train passes through Little Rock Union Station on the west track and curves around under the Cantrell Blvd. bridge and a "clear" signal on Jan. 7, 2006.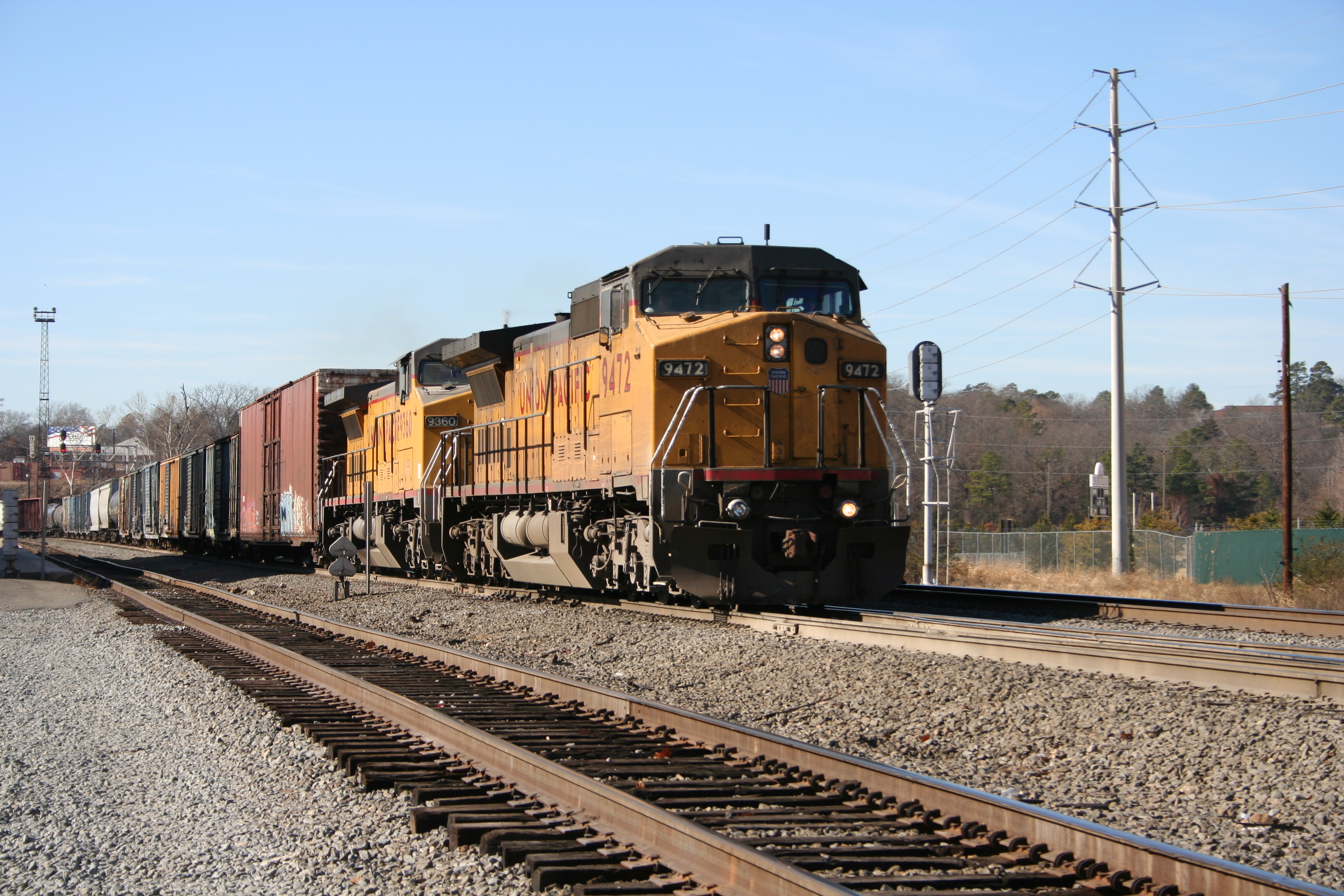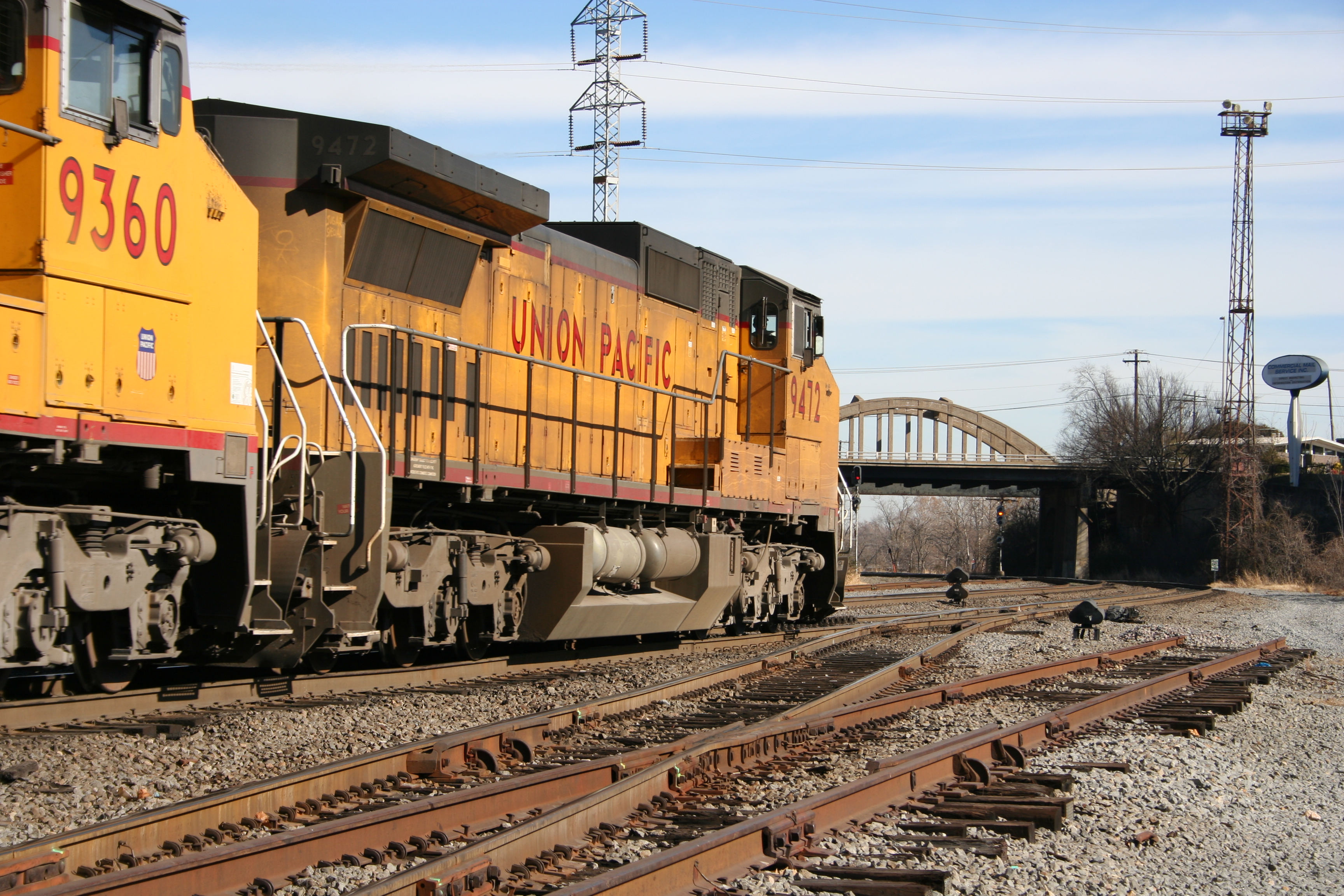 A northbound UP general merchandise train passes Little Rock Union Station and prepares to pass a signal displaying "approach" on Jan. 7, 2006.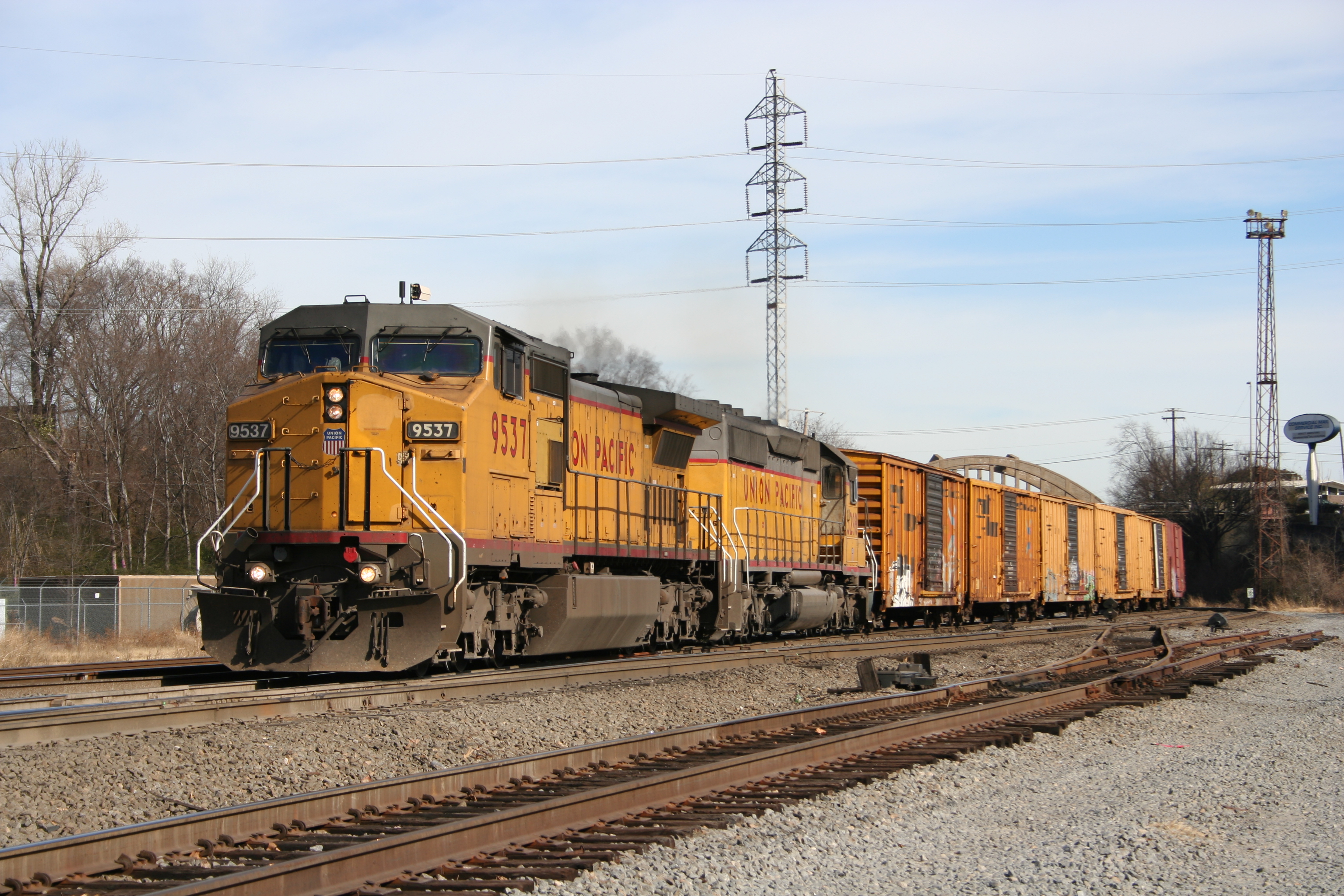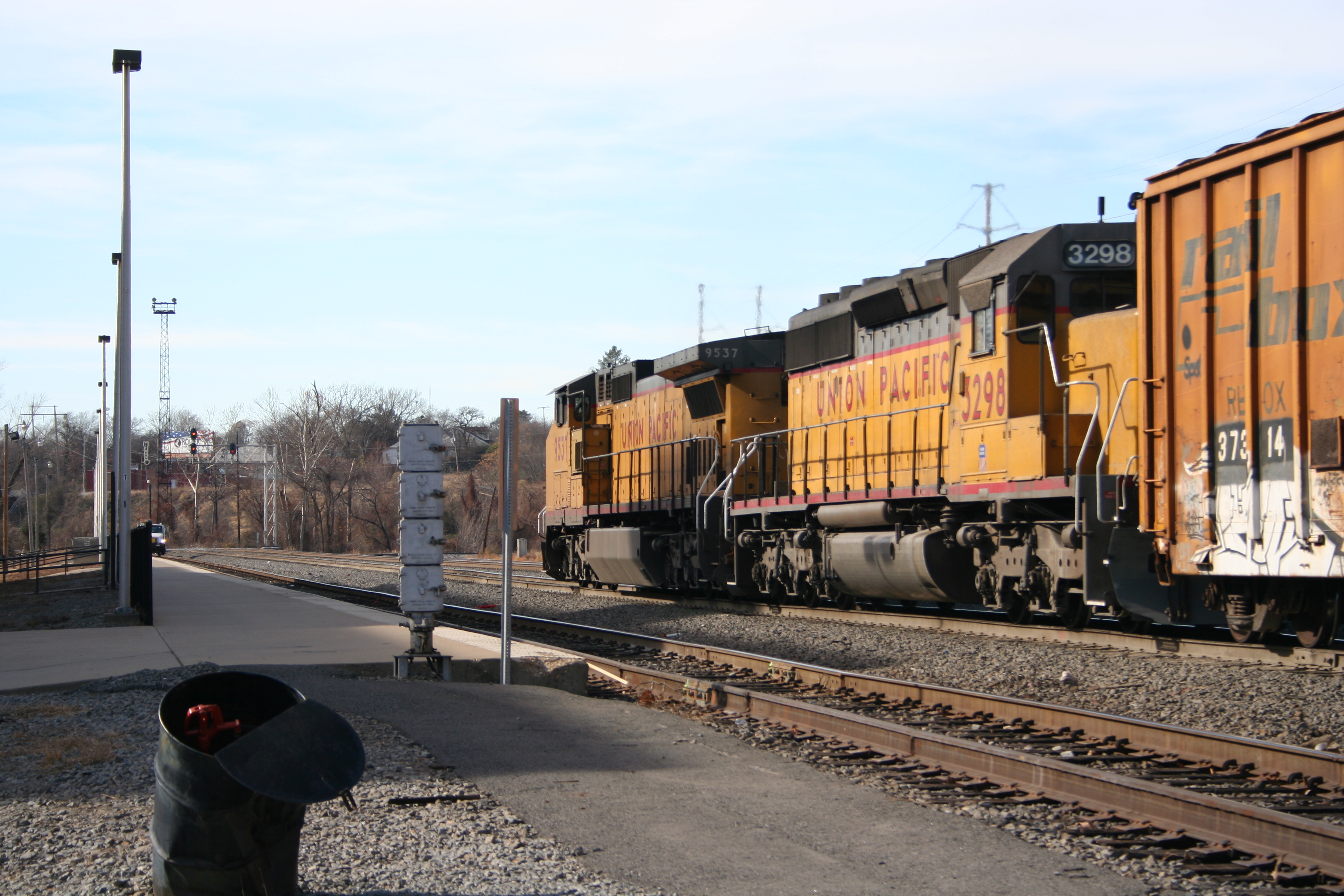 This southbound train crosses over in front of Little Rock Union Station on Jan. 7, 2006.
This page was designed and is maintained by Mike Condren.
Earlier issues of Recent Trains are available through the indexes.
If you would like to receive the next issue of Recent Trains,
request that your email address be put on the distribution list
by emailing me at mcondren@cbu.edu.