Southern Locomotives
MP15s


Photos by Mike Condren
These units were switching the yard at Sheffield, AL on May 1, 1982.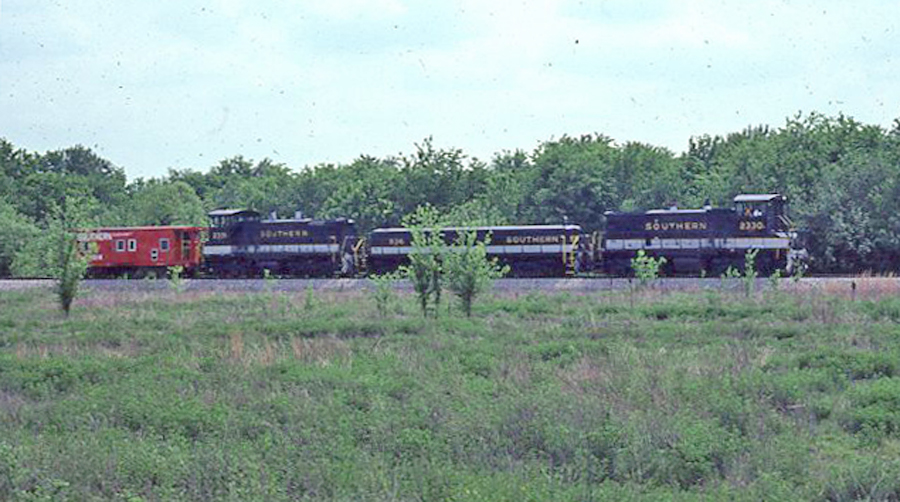 This MP15 was shot in Roanoke, VA near the Virginia Transportation Museum on July 30, 1989.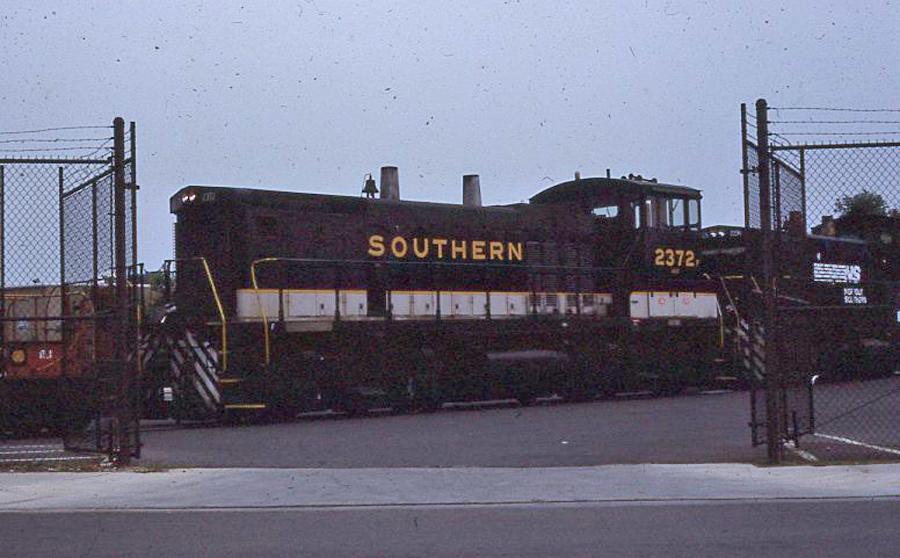 This MP was working near the city water pump station east of the Memphis State University on July 10, 1982.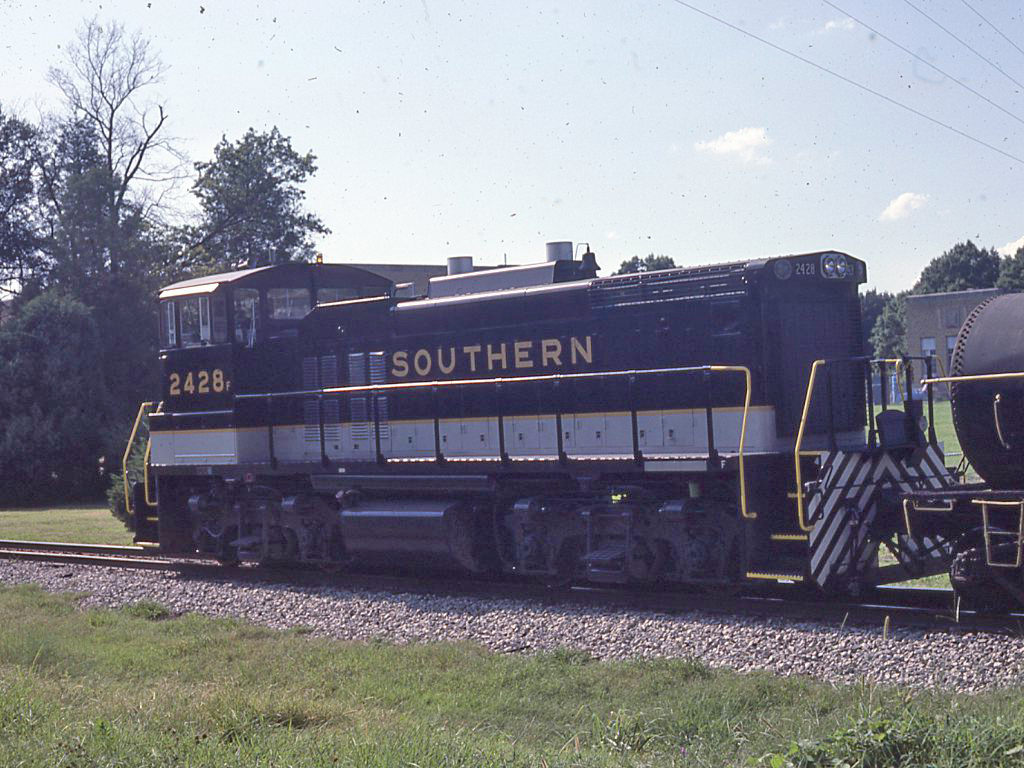 This MP15 is seen approaching KY St tower in Memphis, TN on March 22, 1987.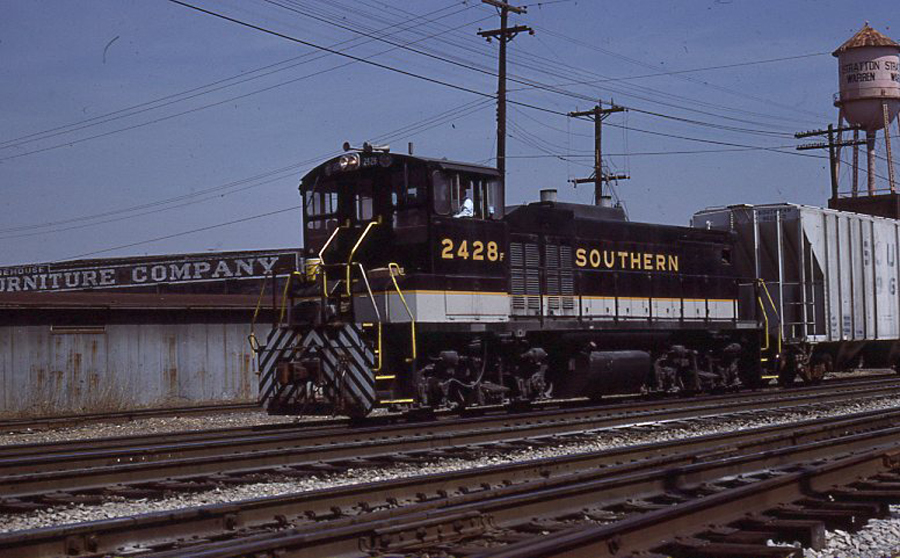 This page was designed and is maintained by Mike Condren.
mcondren@cbu.edu.