Southern Locomotives
GP38s


Photos by Mike Condren
This SRR unit is northbound on the ICG nearing the crossing with Broadway in Memphis on Nov. 28, 1961.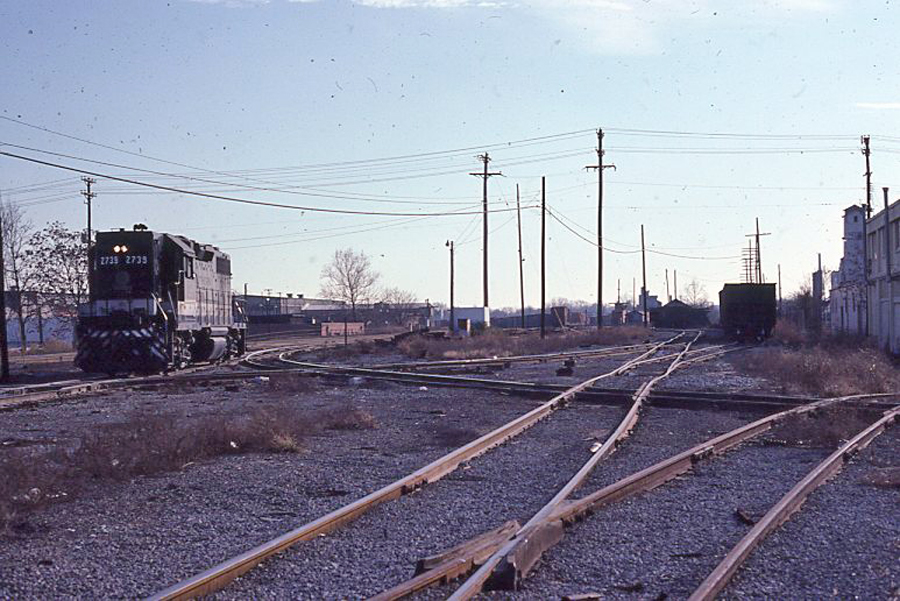 The unit is then seen taking the connection to the tracks of Broadway on its way back to Forrest Yard in mid-Memphis.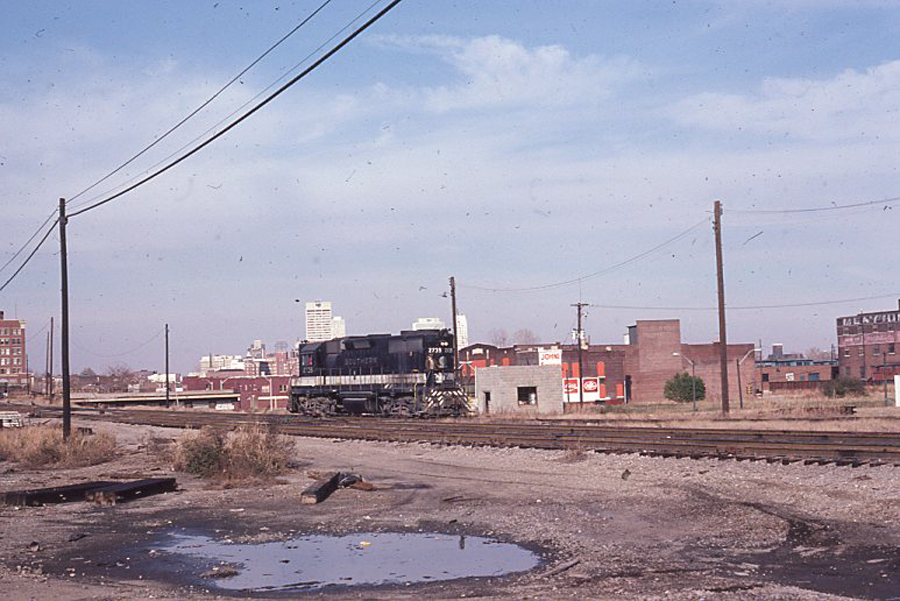 This unit is working Forrest Yard in Memphis on June 21, 1981.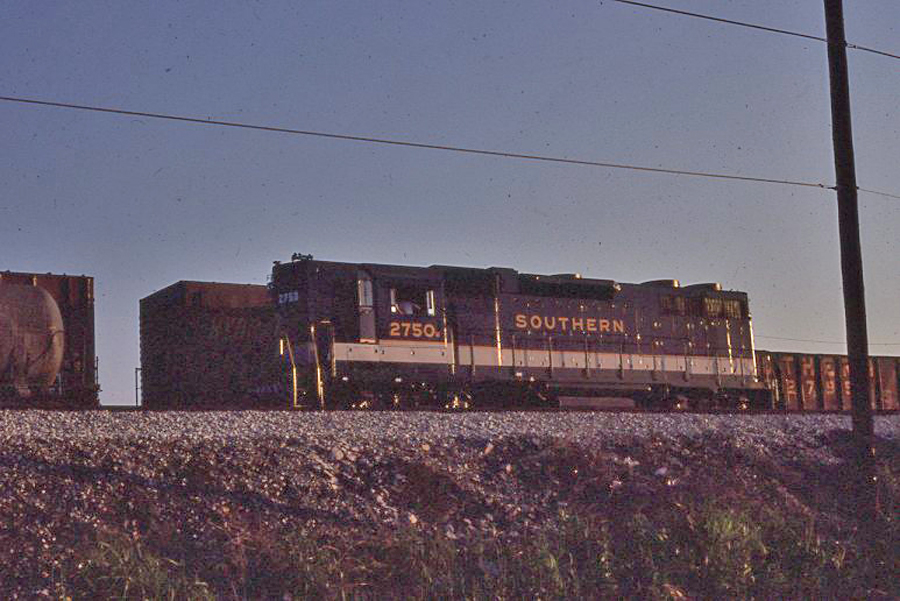 This westbound local is seen passing the one time location of the Normal, TN station at Memphis State University on Aug 21, 1981.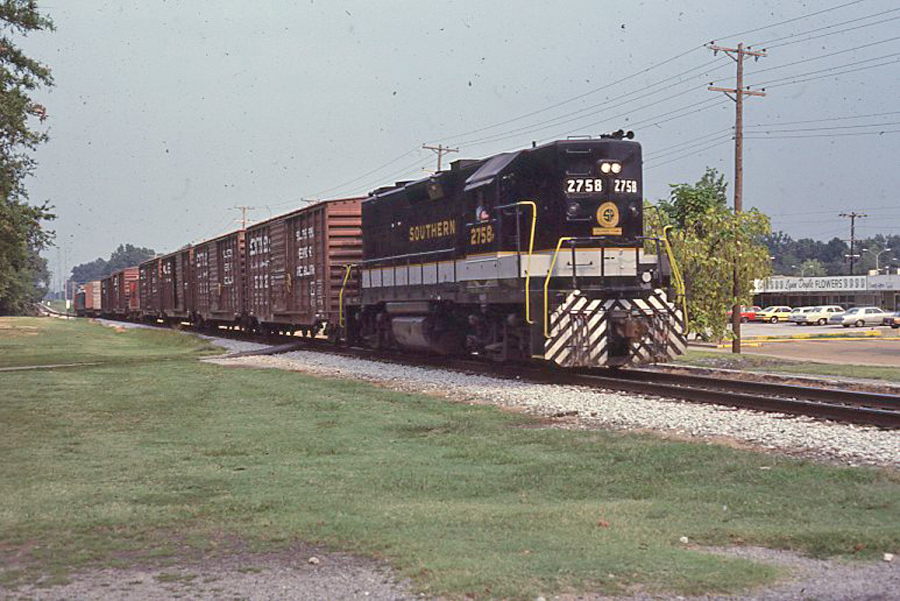 Later that afternoon we see the loco cut off the train and at the west end of Forrest Yard in Memphis, TN.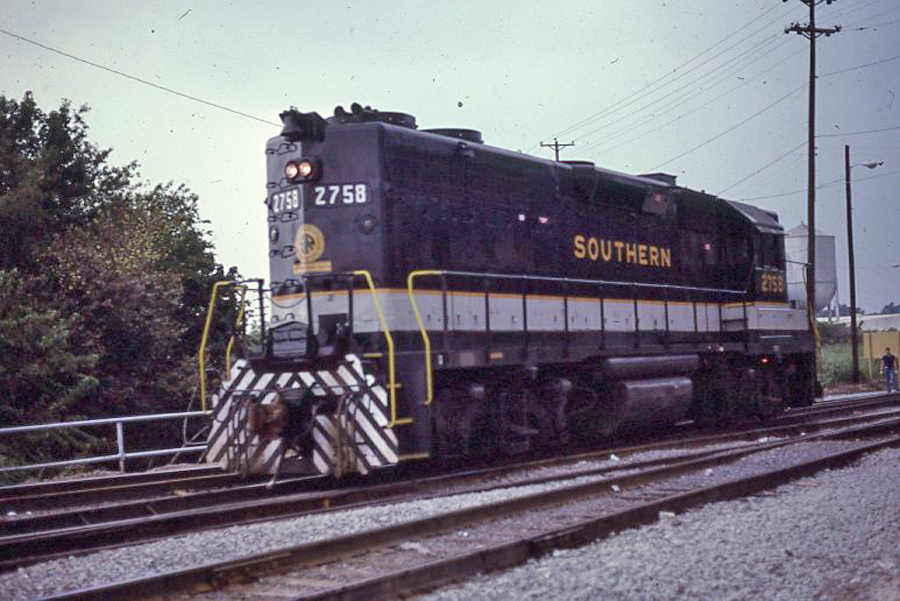 This page was designed and is maintained by Mike Condren.
mcondren@cbu.edu.