Recent Shawn Pictures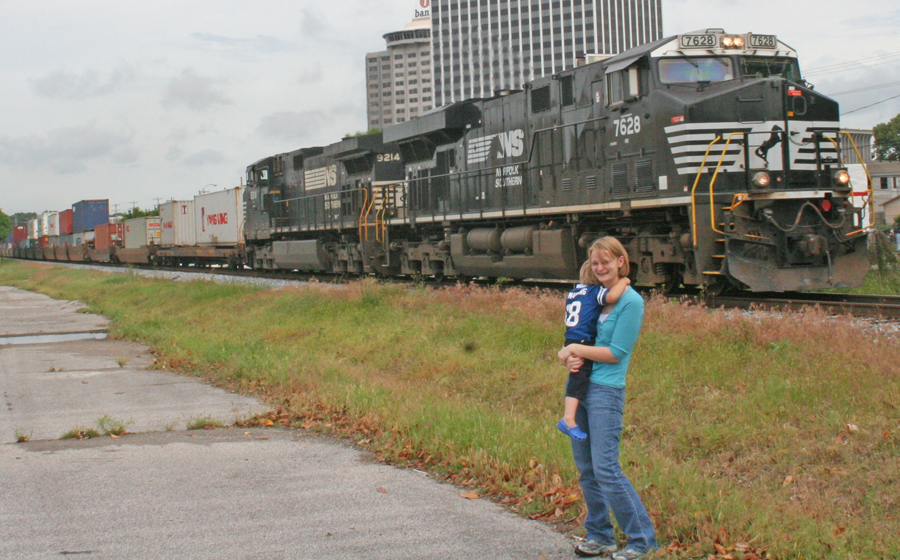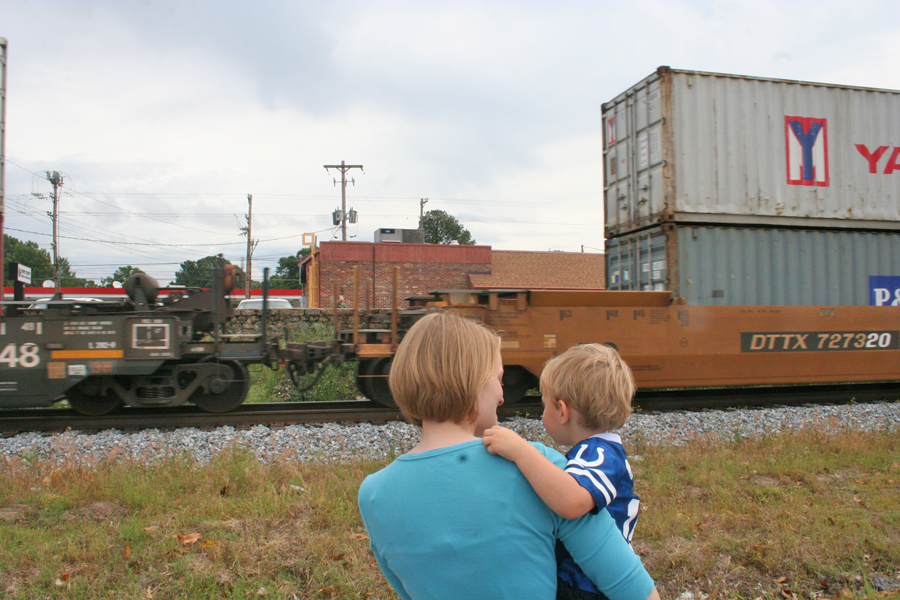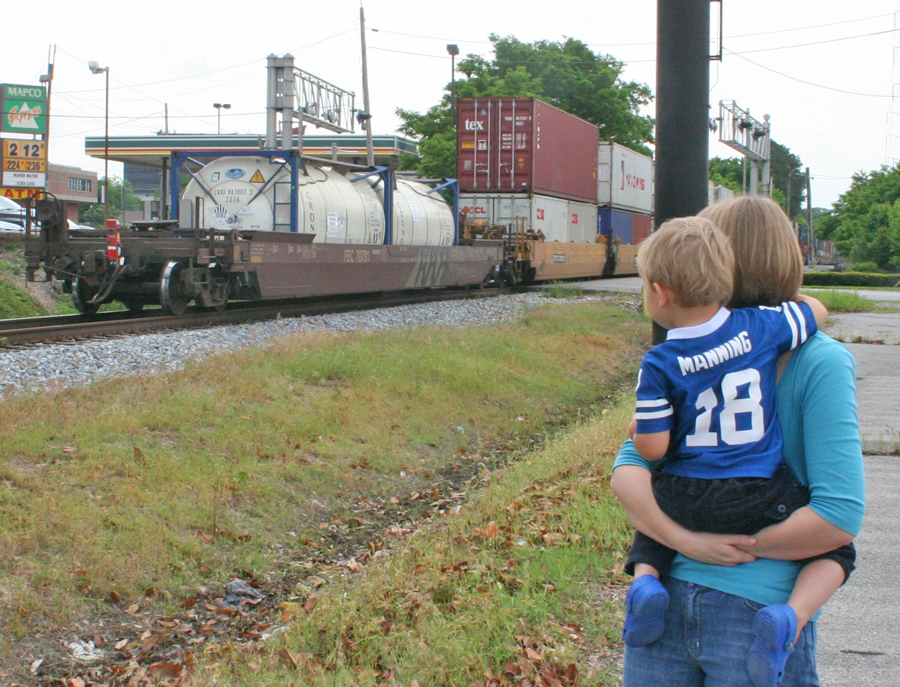 After a demo at Bartlett High School, Shawn, Virginia, and Grandpa caught this NS train near White Station in Memphis, 5/14/09
Ride on the Memphis Riverfront Trolley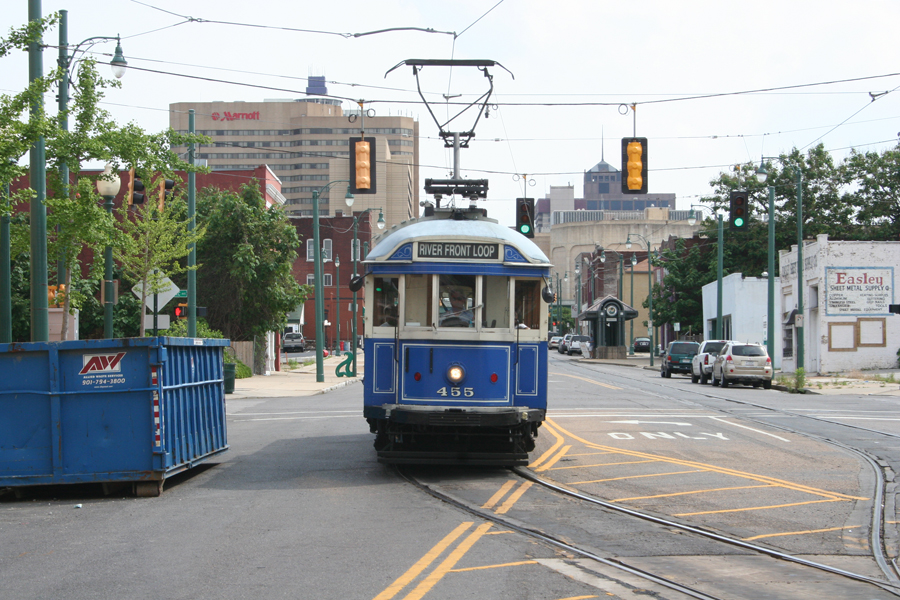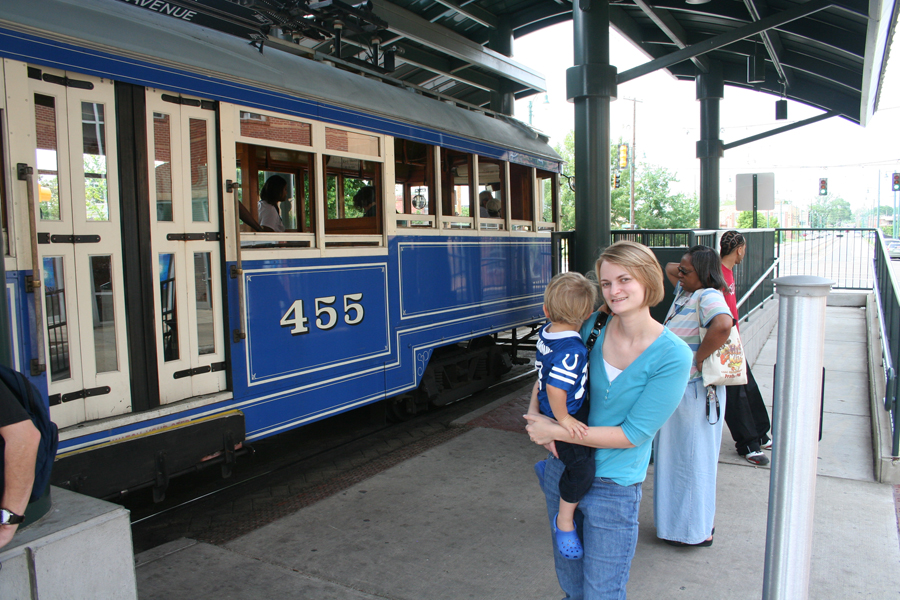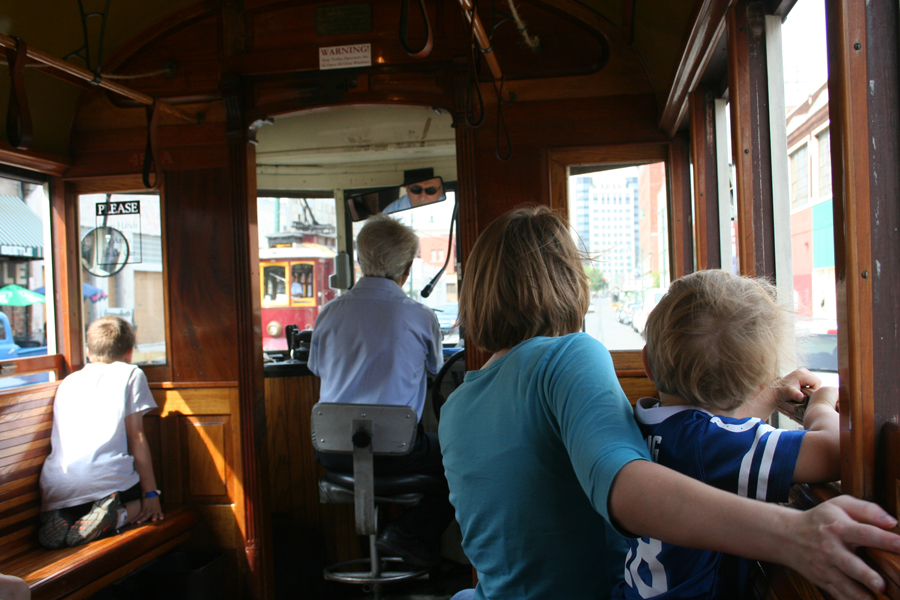 A circular ride along the riverfront, returning on Main Street, 5/14/09
After the trolley ride, this horse drawn carriage approached and stopped for Shawn to pet the horse.
Luncheon before Uncle Matt's
graduation May 15, 2009
Shawn watching Uncle Matt's "recycling robot" pick up a Coke can
Shawn and Uncle Matt
in the hallway of the
Cooper-Wilson
Science Center.
Shawn's family on Uncle Matt's graduation day
Virginia and Shawn and the Graduation Celebration dinner at Corky's Cordova
Visit to the Modular Club HO Layout at AZO's
Shawn checking out the trains of others and Grandpa along with Grandma
Shawn playing blocks with Grandpa
Grandma reading a book to Shawn
Demonstration of the Mentos candy dropped into Diet Coke in our front yard for Shawn
| | |
| --- | --- |
| | Family Trip to NOLA Zoo on May 30, 2009 |
Shawn's photo of the swamp monster
Shawn and his Mother in the climbing tree
Shawn and his Mother joined me in railfanning the St. Charles Street Car line
This page was created and is maintained by Shawn's very proud grandfather.