Recent Digital Photos
by Mike Condren

East bound stack train climbing the grade east of Rochelle, IL, 7/29/05.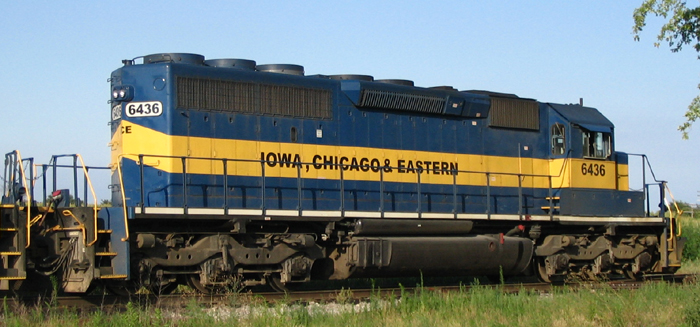 ICE power laying over at David Jct., IL, 7/29/05.

BNSF 2377 and 2911 are working the local in Rochelle.

BNSF 2911 is one of only three GPs that received this experimental paint scheme.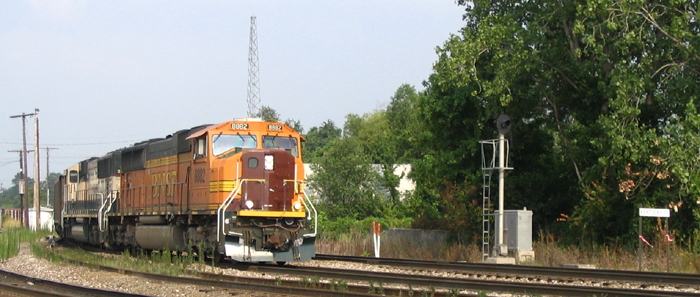 Westbound BNSF 8882 leads an empty coal train past the Kentucky Street sign on 8/1/05 at Memphis, TN.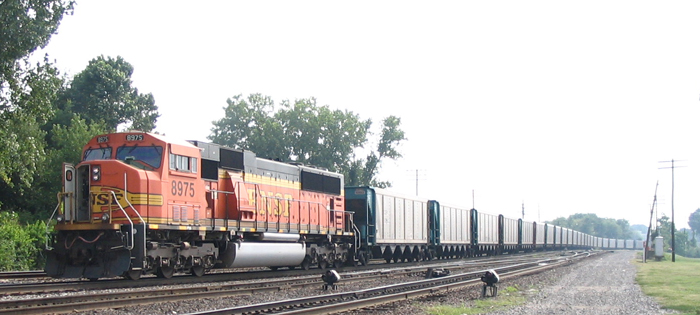 BNSF 8975 is shoving hard on the rear of an empty coal train as a single DPU, 8/1/05, Memphis, TN.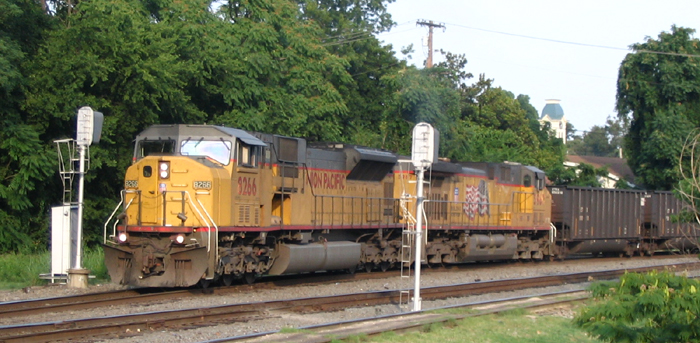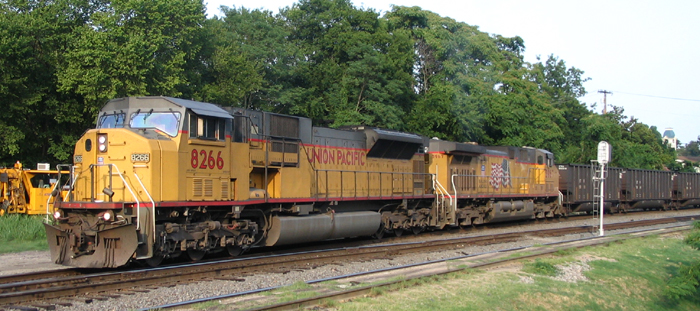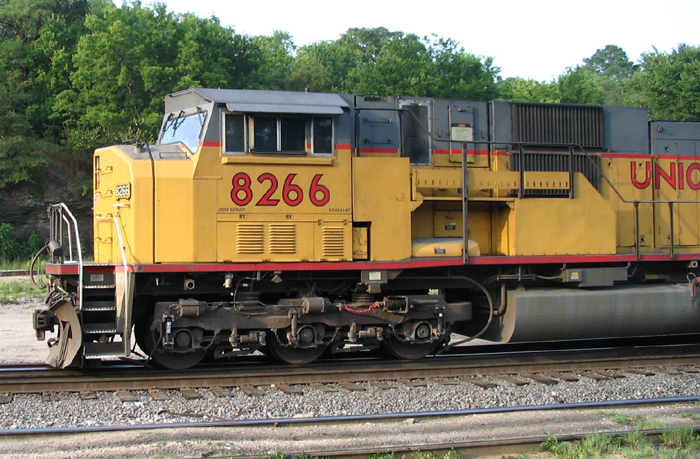 UP 8266 pauses at the home signal for the A&M crossing at Van Buren, AR, 8/4/05.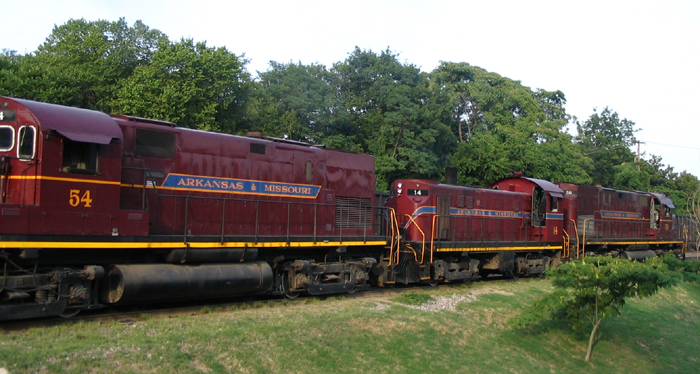 The A&M transfer sneaks up on me on its return from Ft. Smith as the coal train leaves, 8/4/05.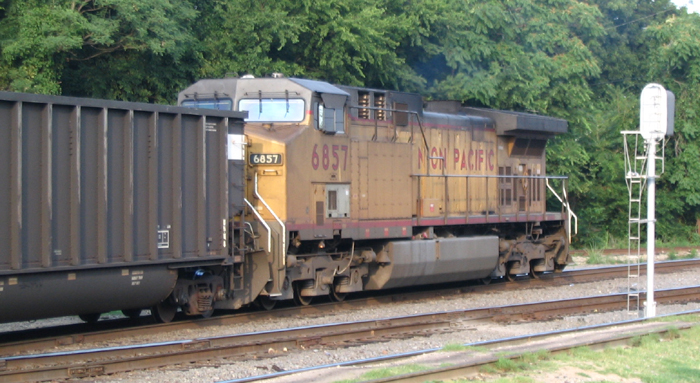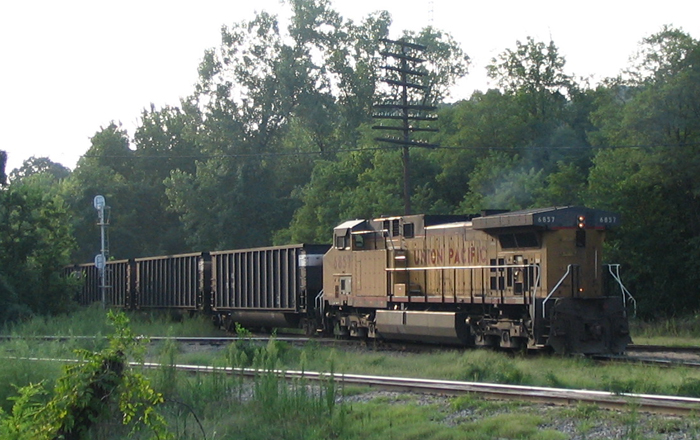 UP 6857 pushes hard as DPU up the grade to the A&M crossing, Van Buren, AR, 8/4/05.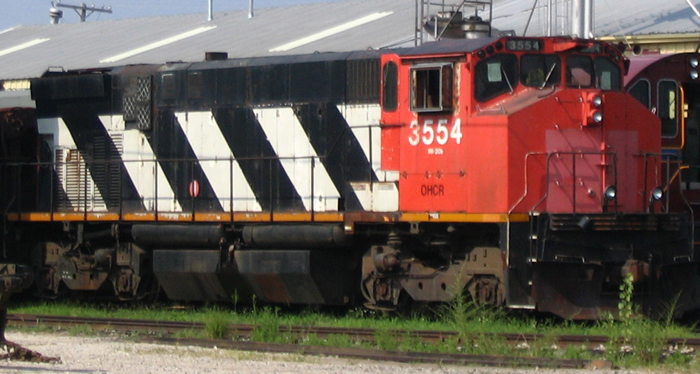 Ex-Ohio Central 3554 M420 on the A&M at Springdale, AR, 8/10/05.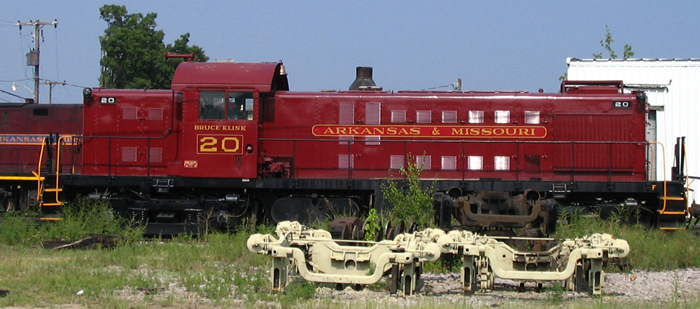 A&M RS-1 20 at Springdale, AR 8/10/05.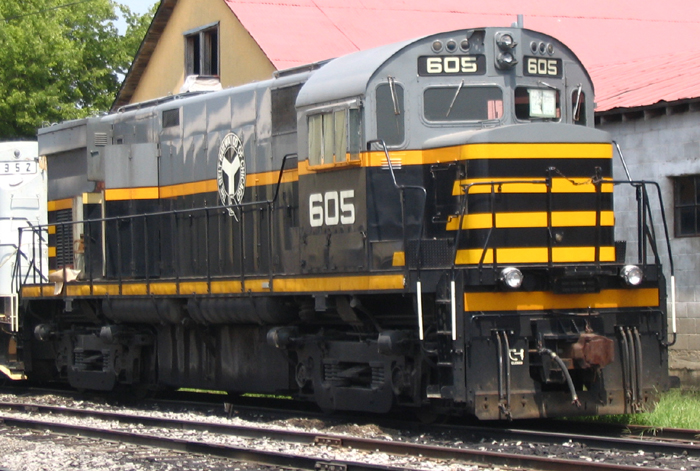 Ex-BRC C424 605 on the A&M at Springdale, AR, 8/10/05.

UP 6719 leads a westbound merchandise train through Worthen siding AR 8/11/05.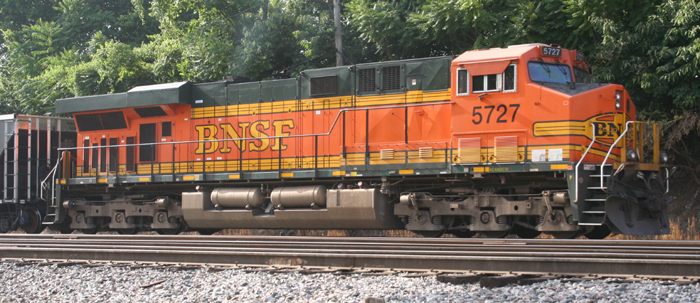 BNSF 5727 at Neptune Street Memphis, TN 8/12/05 (shot with new Canon Digital Rebel XT).
This page was designed and is maintained by Mike Condren. If you have materials
that you would like to contribute, contact me at mcondren@cbu.edu