Norfolk & Western
after merger of
Nickle Plate, Norfolk & Western, and Wabash
SD45s
by Mike Condren
This NW SD45 is seen in the engine servicing area in the North Little Rock, AR Hump Yard of the MP in August 1978.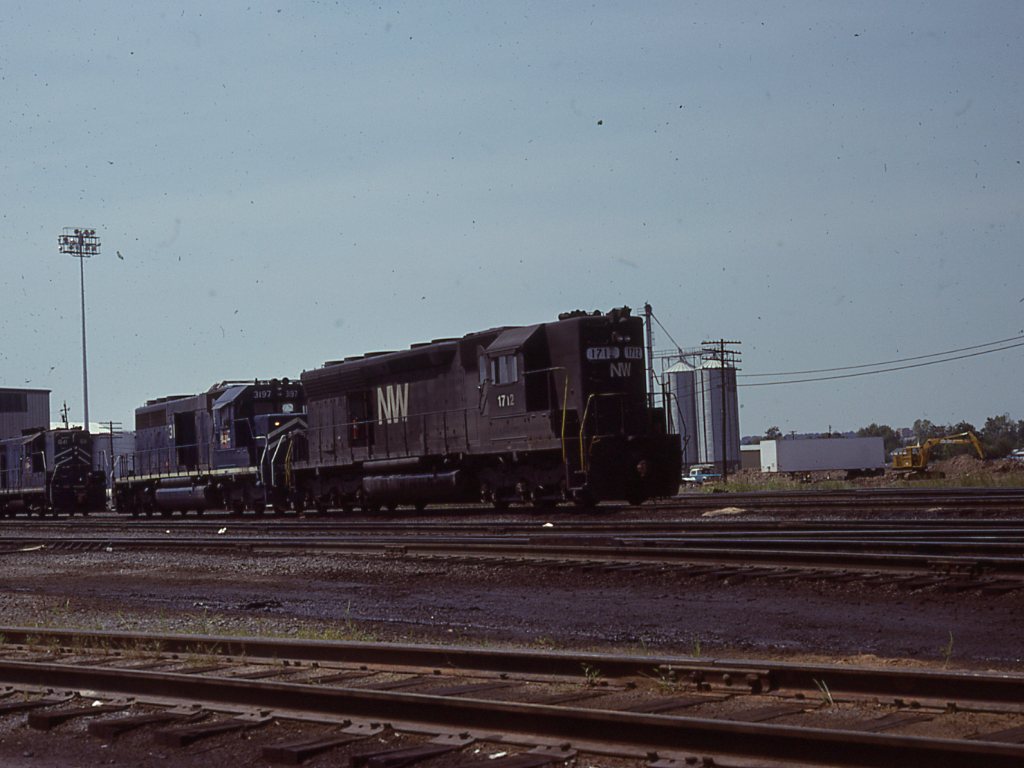 This NW SD45 is seen just outside of the Lima Locomotive Works in South Lima, OH on May 23, 1977.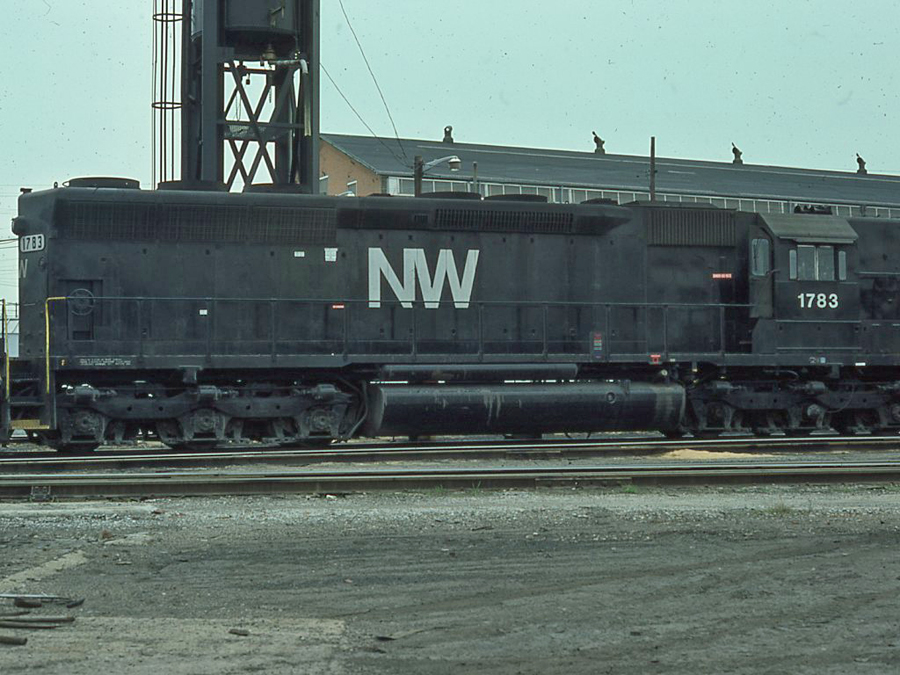 This SD45 is seen leading a NW freight in Toledo, OH on May 26, 1983.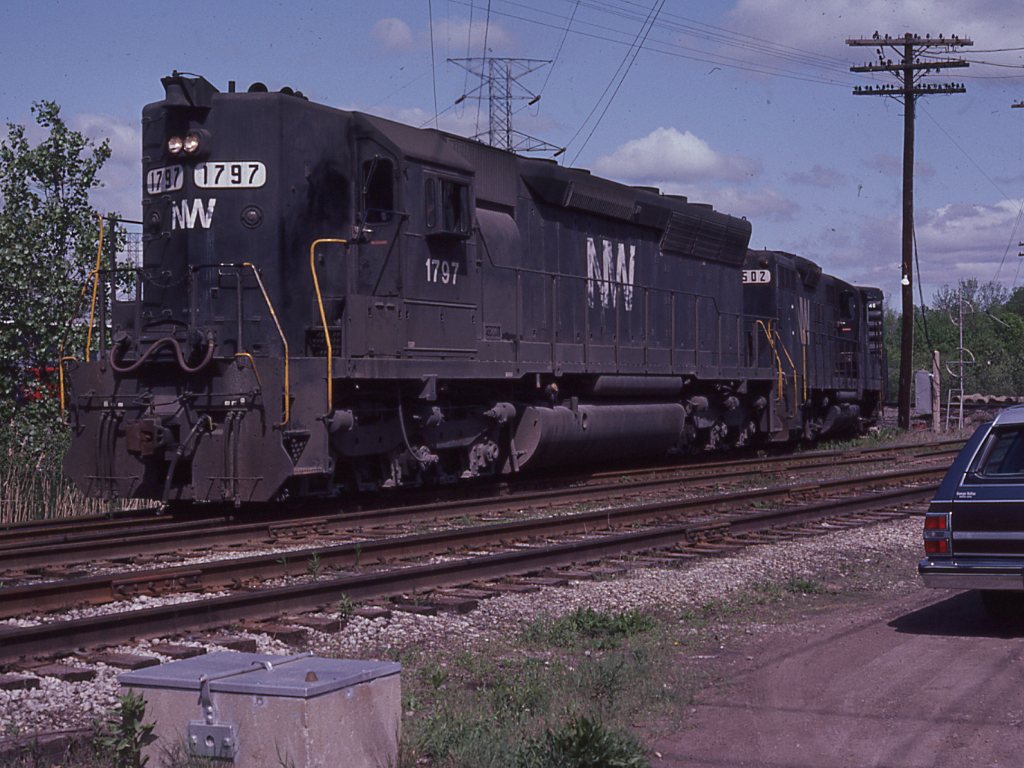 This N&W SD45 is seen arriving in the ATSF yard at Argentine, KS on Nov. 16, 1975.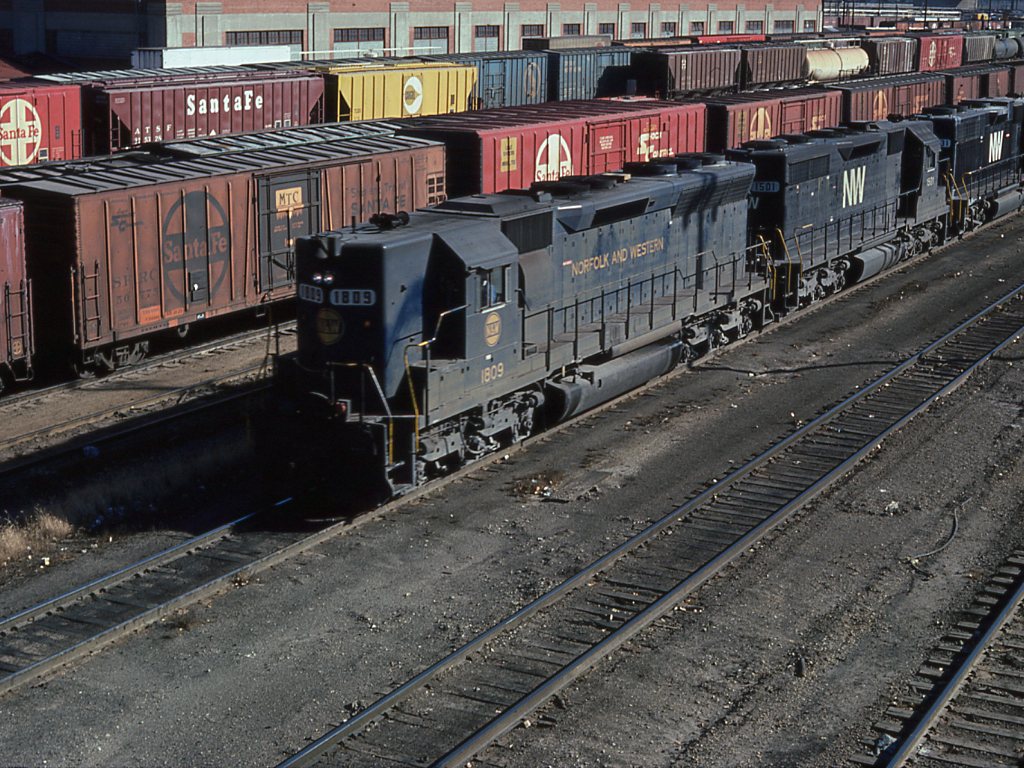 This page was designed and is maintained by Mike Condren. If you have materials
that you would like to contribute, contact me at mcondren@cbu.edu