Norfolk & Western
after merger of
Nickle Plate, Norfolk & Western, and Wabash
4-8-4 #611
by Mike Condren
The following is part of the chase of N&W 611 from Birmingham, AL to Chatanooga, TN in June 1983.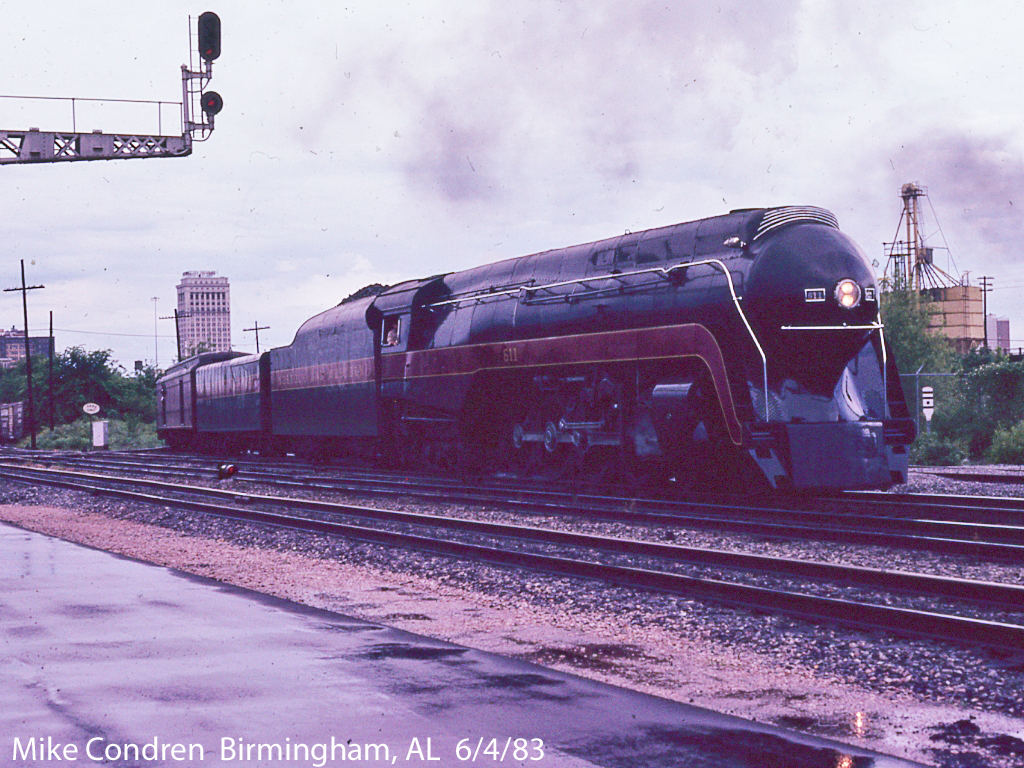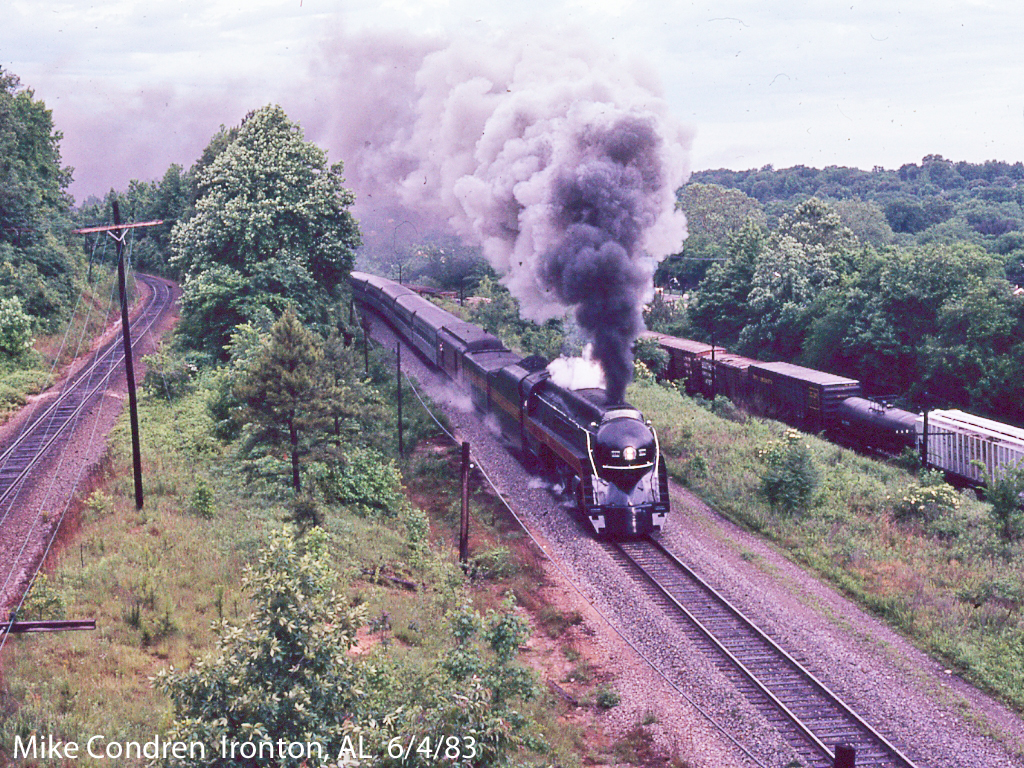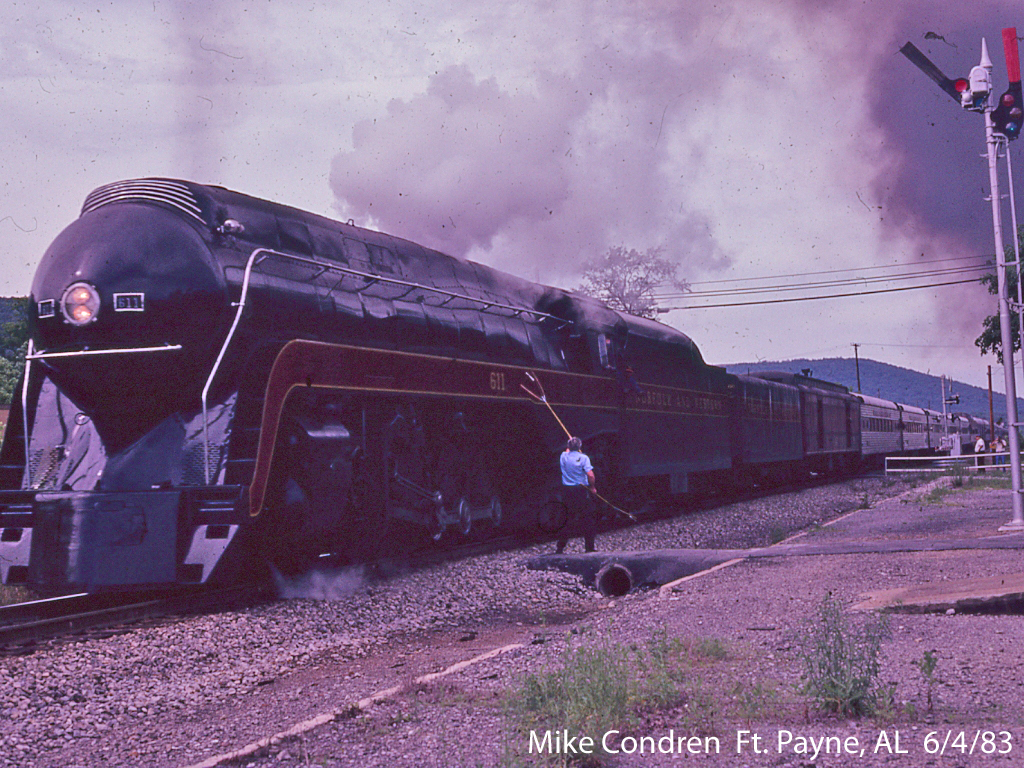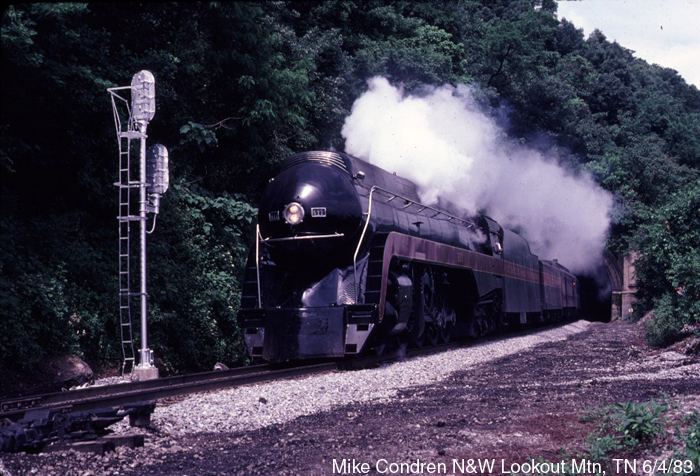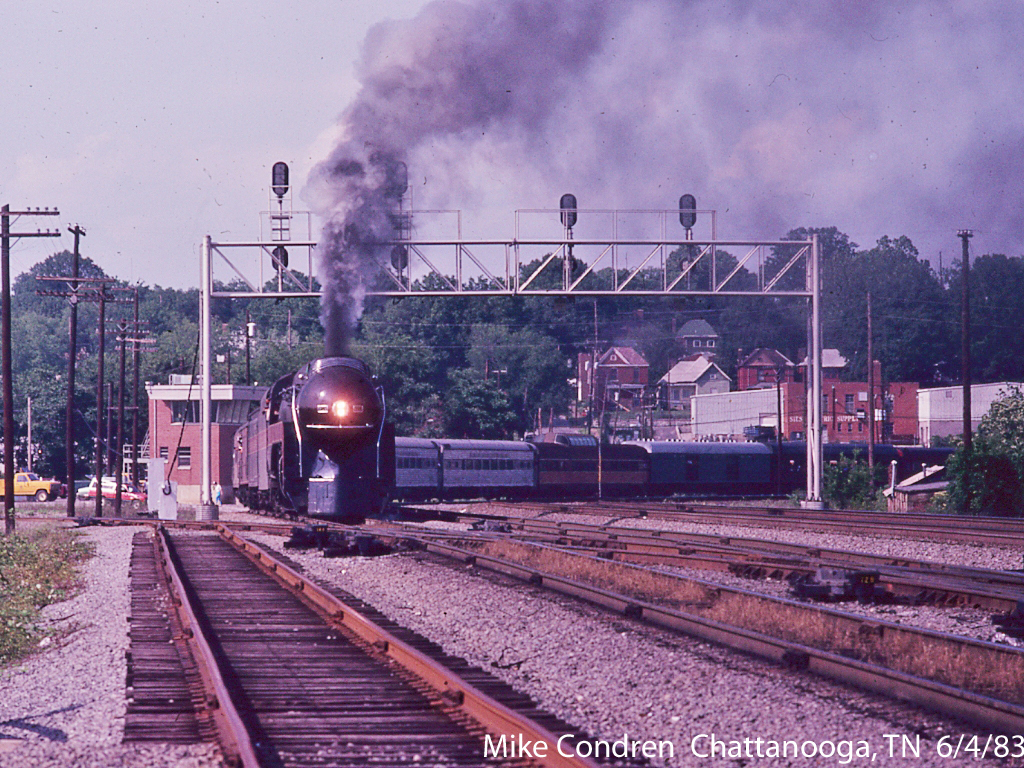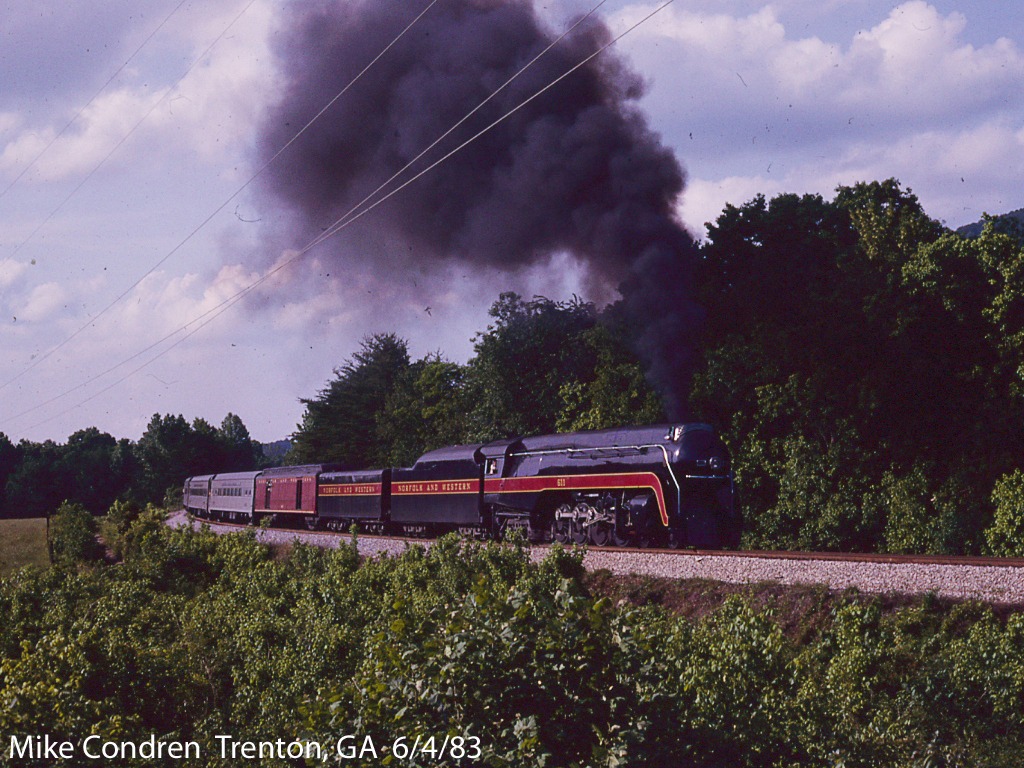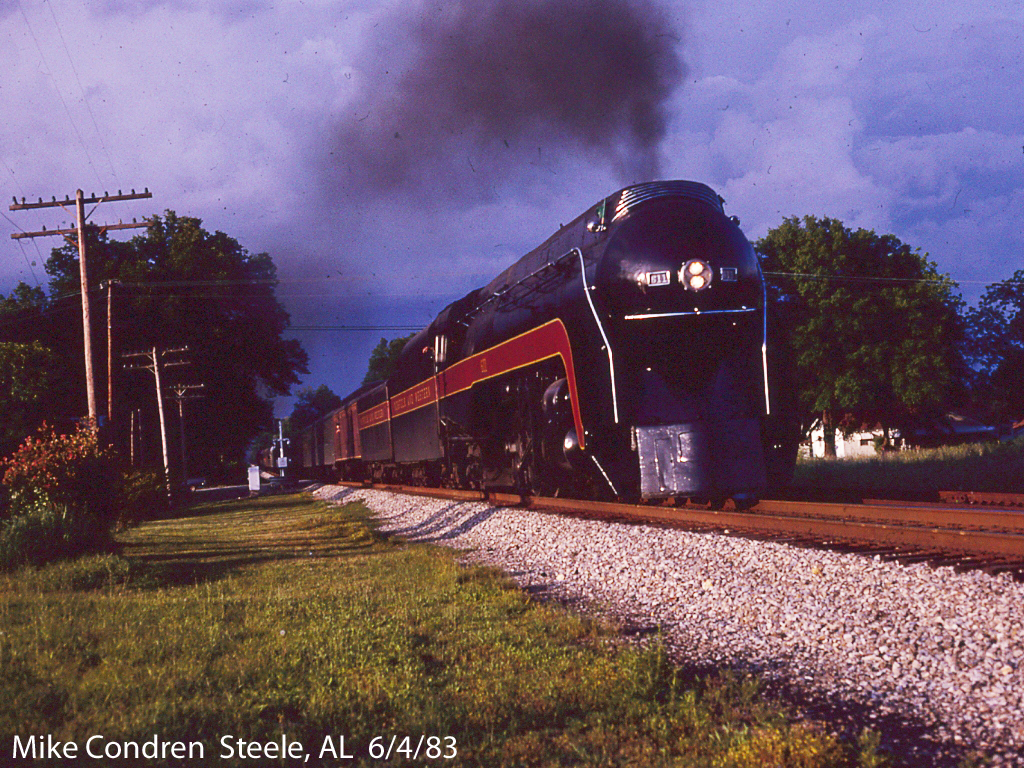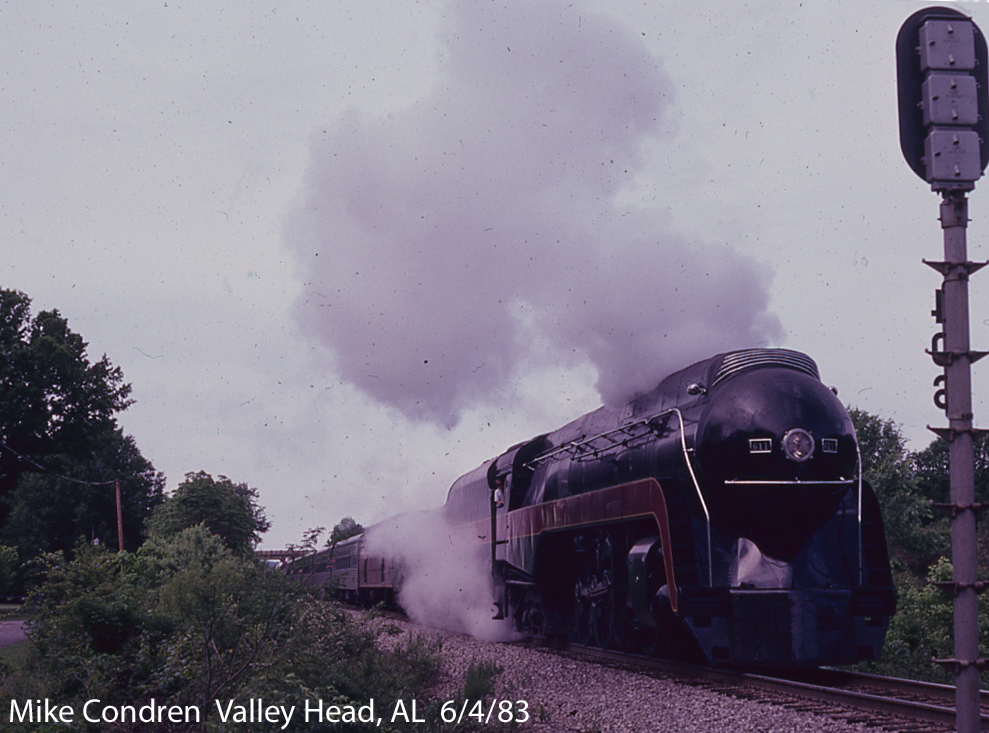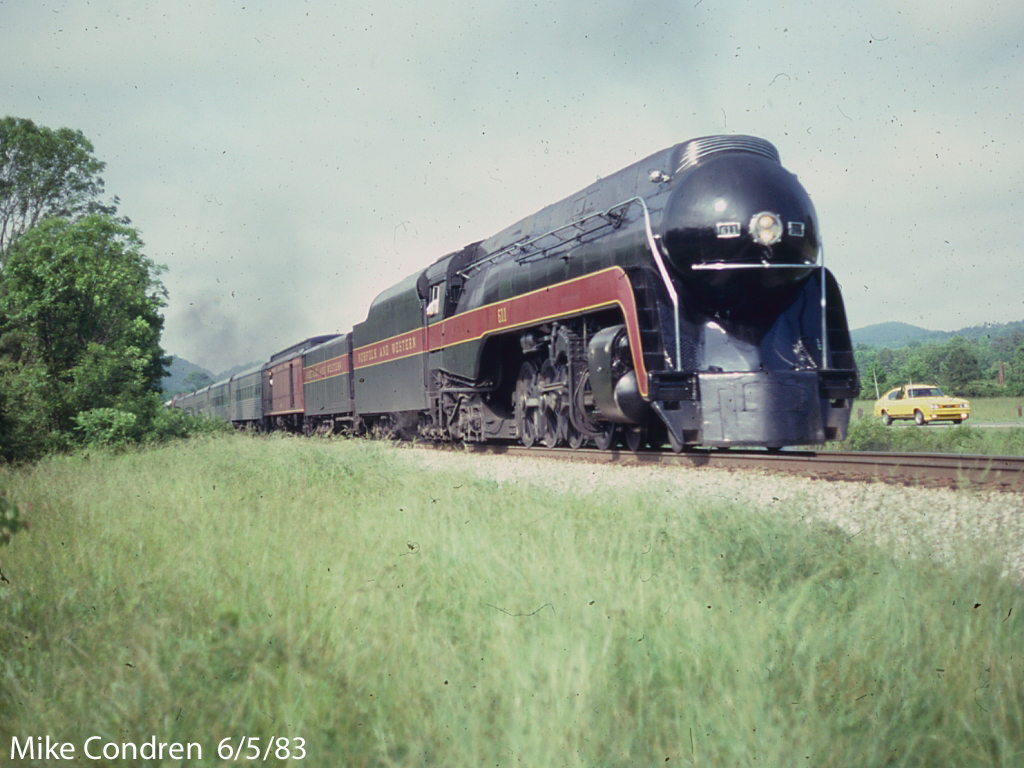 This is the beginning of a 2 day chase of the N&W 611 from Bellevue to Columbus, OH for the Ohio State Fair in 1985.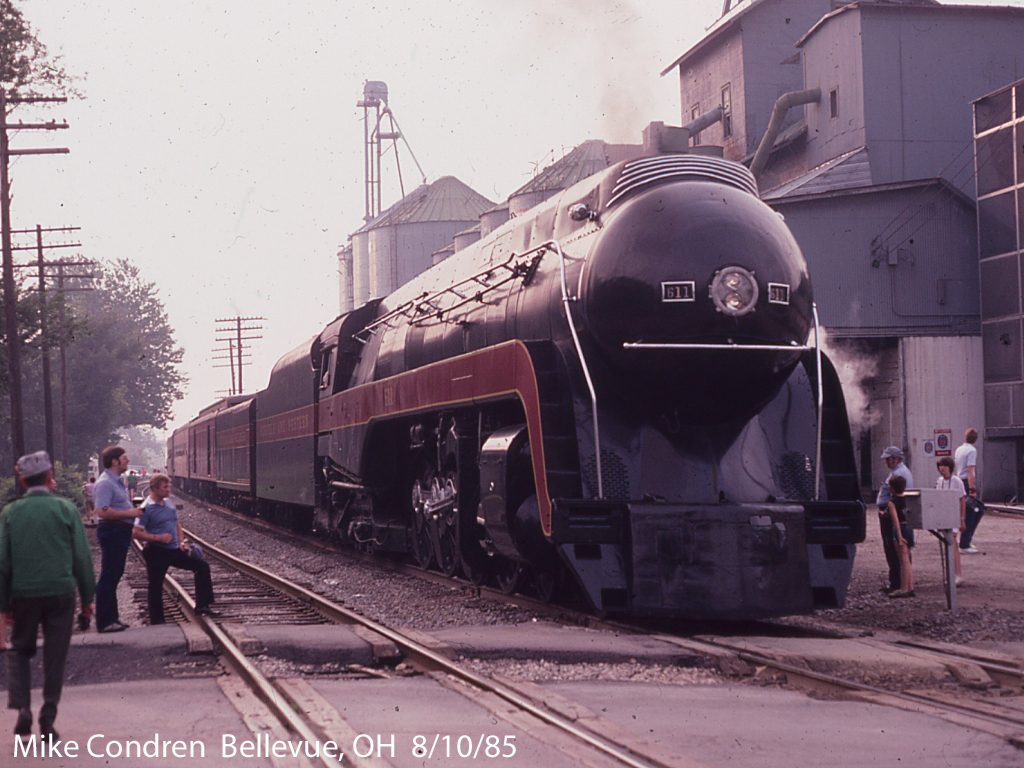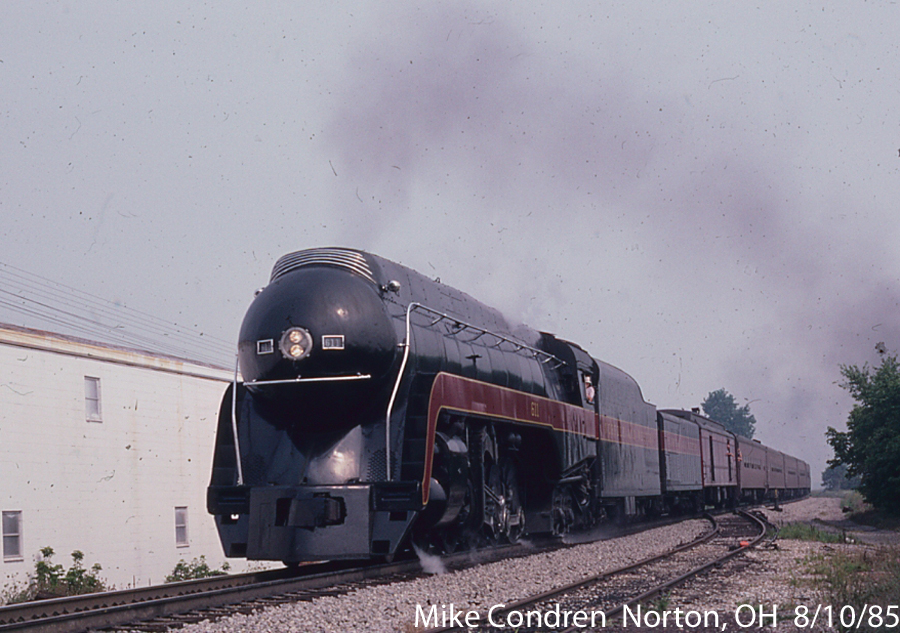 The next day the family caught the special in Marion, OH crossing the former Erie mainline.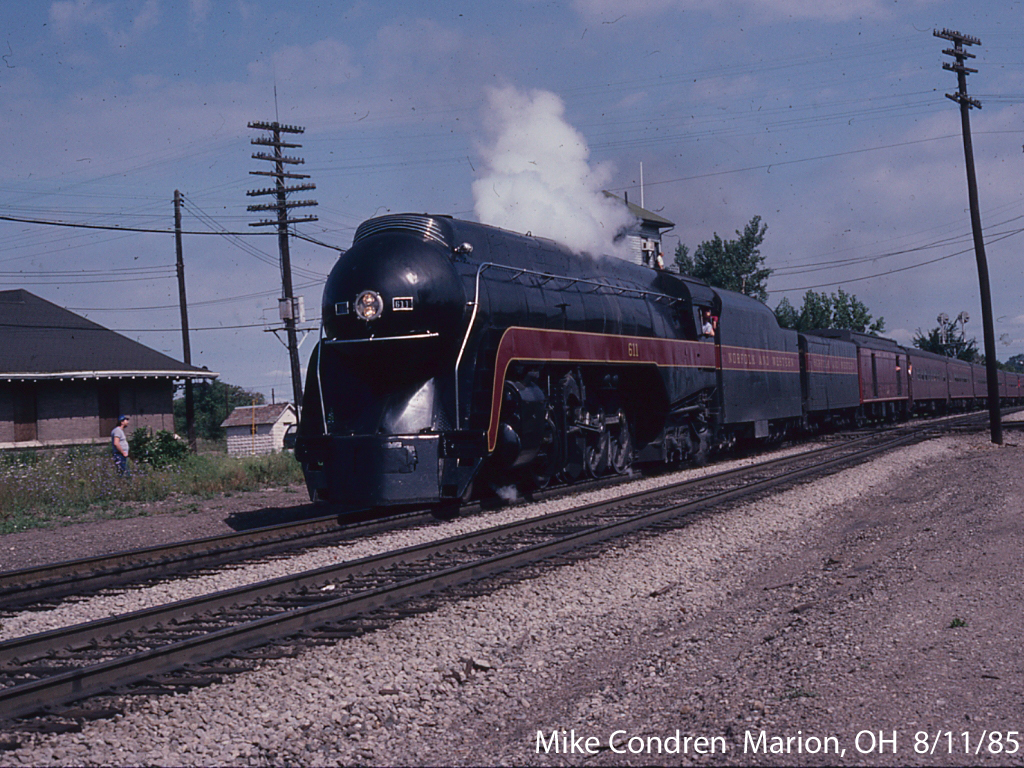 The next year I caught the special just north of Columbus on its way to the Ohio State Fair.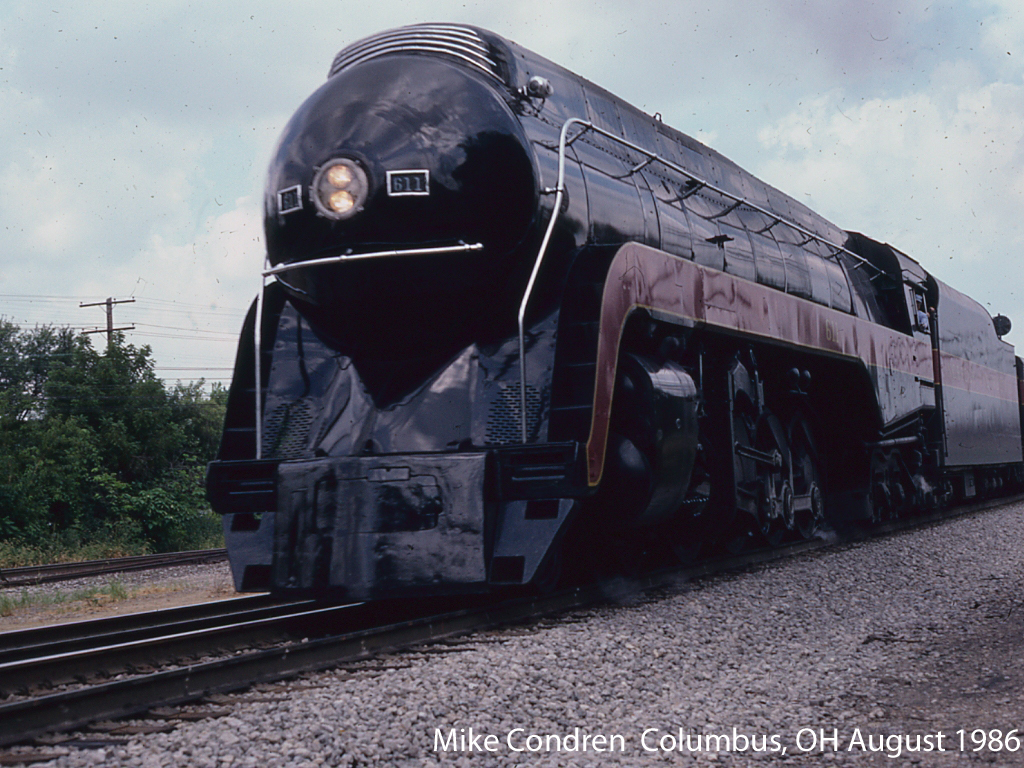 The train was caught the next day at Marion, OH on our way to Findlay.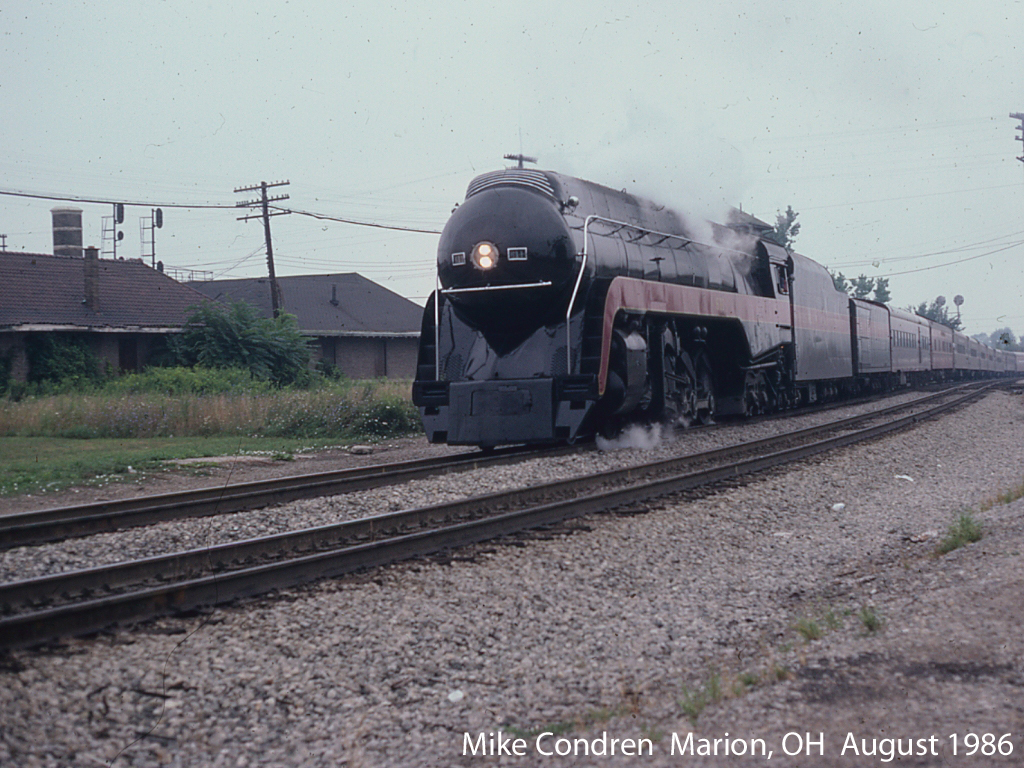 This page was designed and is maintained by Mike Condren. If you have materials
that you would like to contribute, contact me at mcondren@cbu.edu