John W Barriger III Photos of Memphis
Frisco Train Leaving Central Station
The following photos were taken from the rear of Frisco train 108 is leaving Memphis.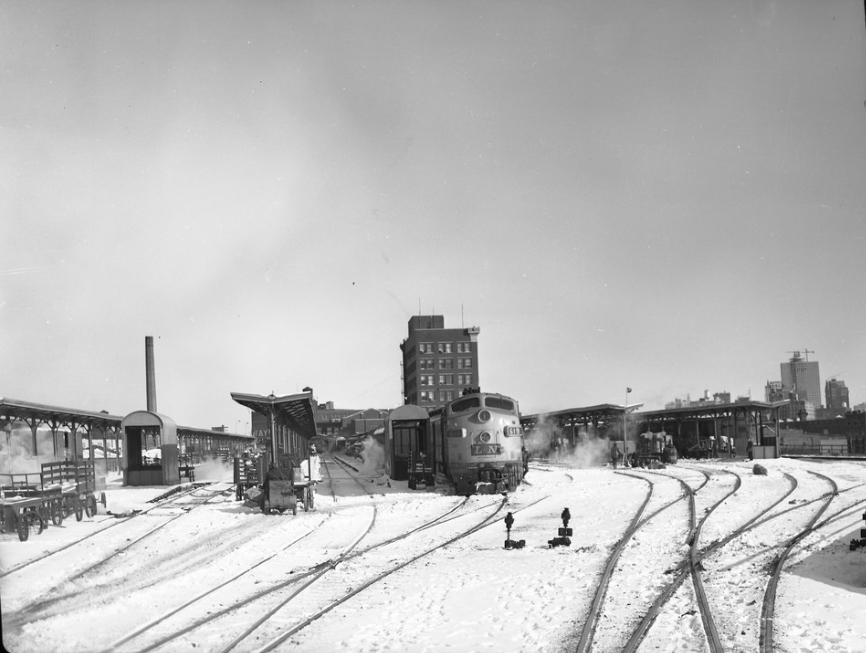 Train 108 "Sunnyland"  has entered "Broadway" and now headed west.  We have a great view of the signals and other railroad icons which are now a memory at "IC Crossing".  Semaphore signals, Signal Bridges, Traffic Lights,  Switch Tender shanty,  hand-throw double slip switches, box cars on spot at local industries…. all gone.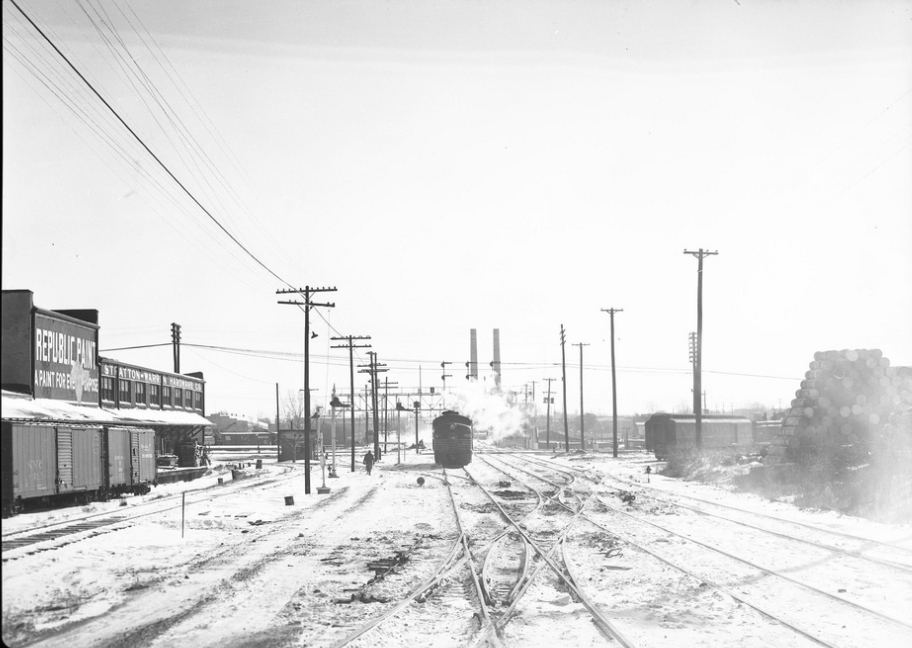 The 3 bridges at Memphis from train 108 Sunnyland.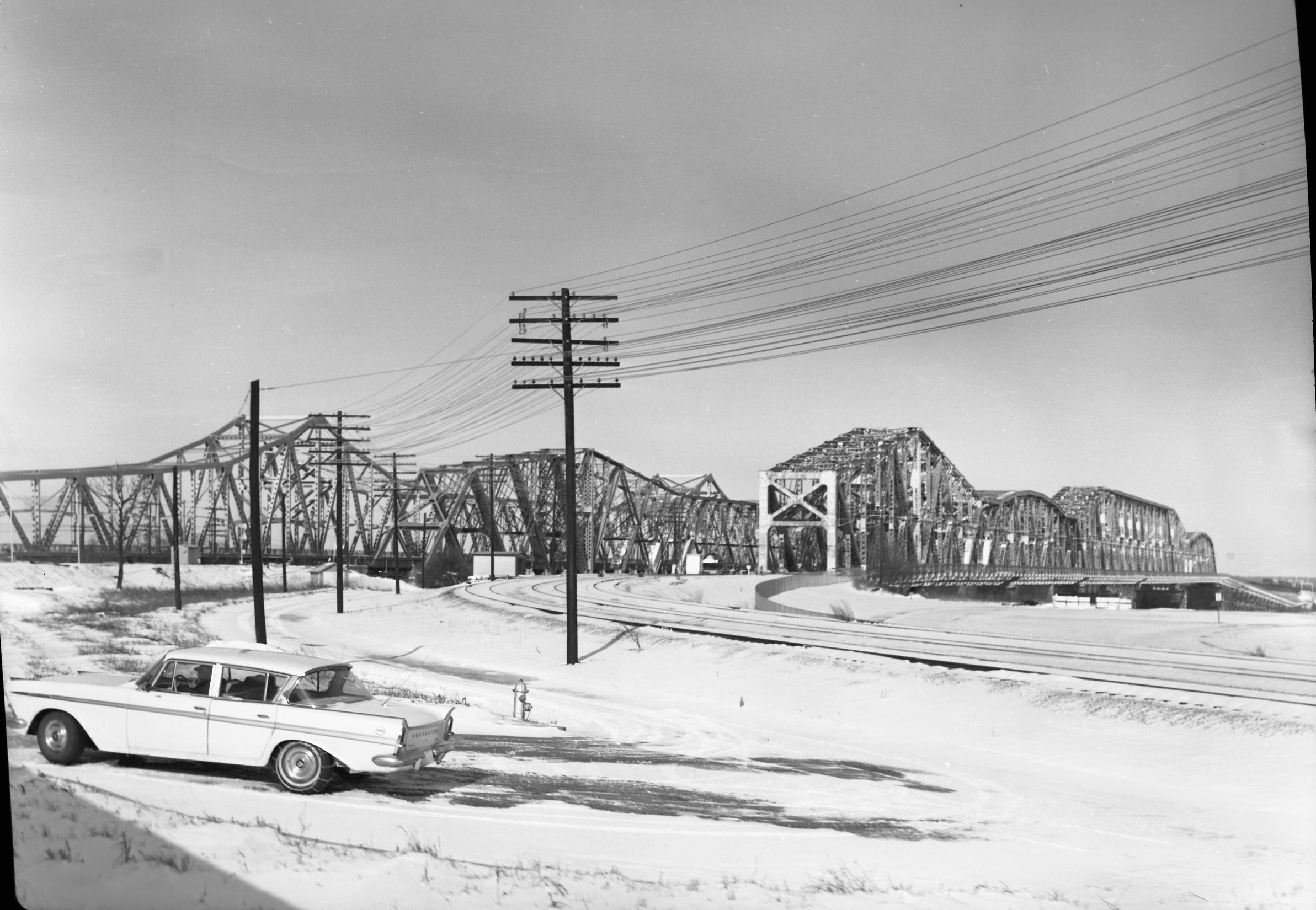 This view of the Frisco crossing at Kansas Ave is seen from the rear of the "Sunnyland". Note the traffic lights protecting this Frisco rail line crossing the Frisco and Missouri Pacific tracks.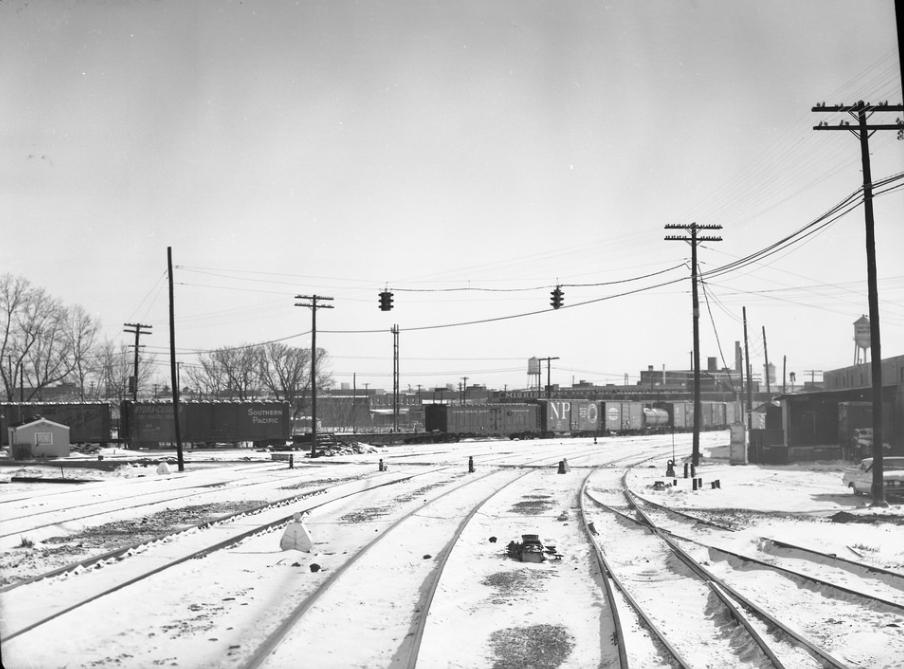 The last image from the "Sunnyland" as it crosses the Missouri Pacific tracks at Bridge Jct.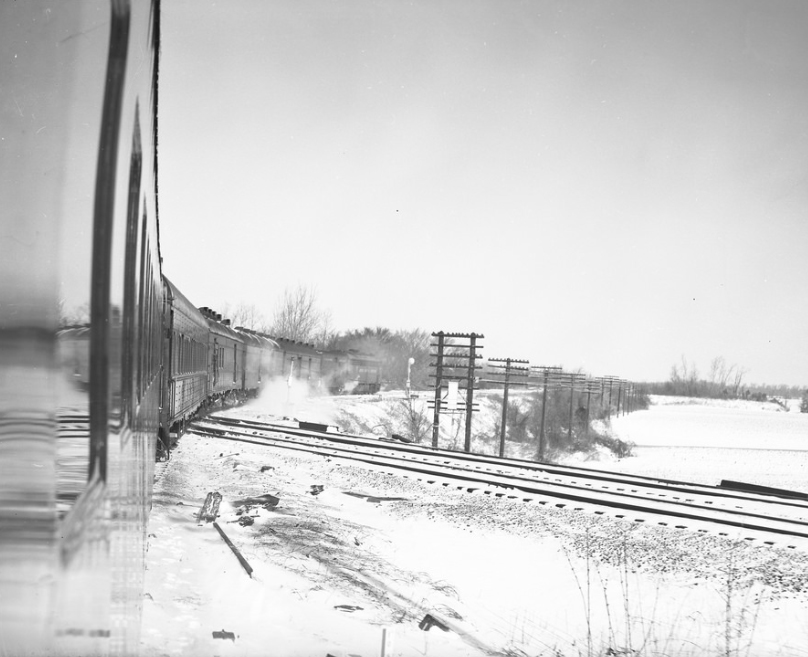 NC&StL Train Leaving Union Station
This NC&StL passenger train is sitting in Union Station in Memphis.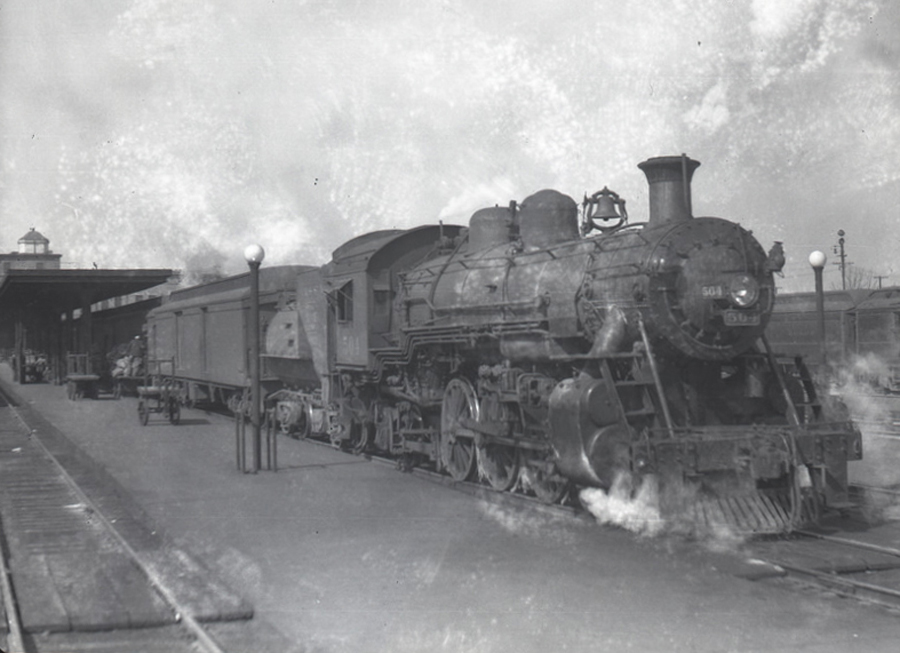 The train is then seen leaving Union Station.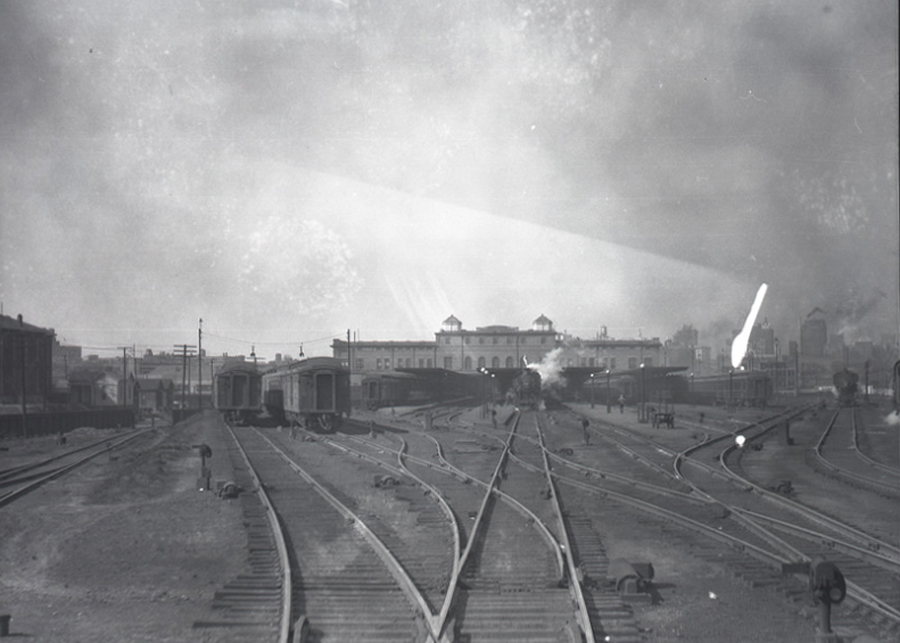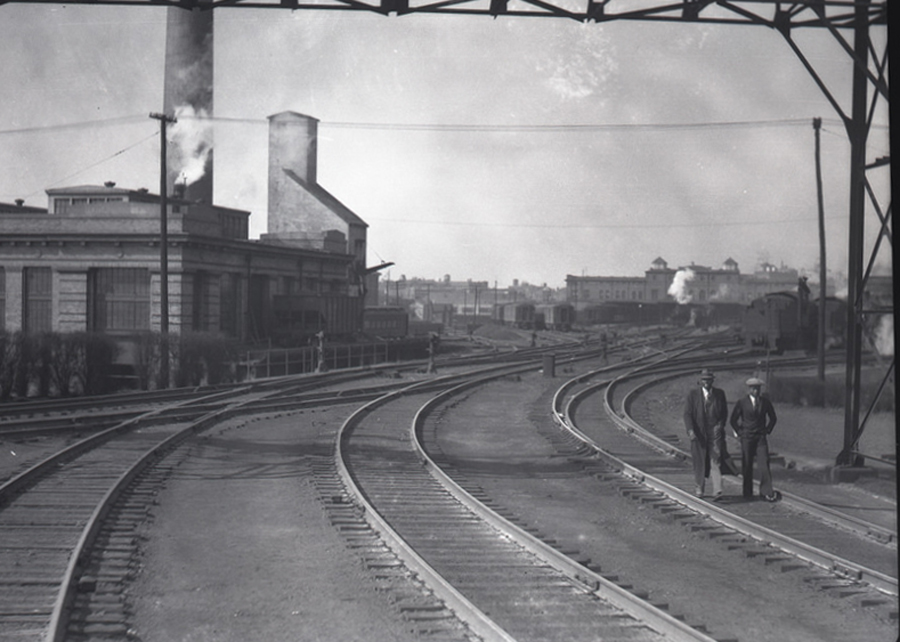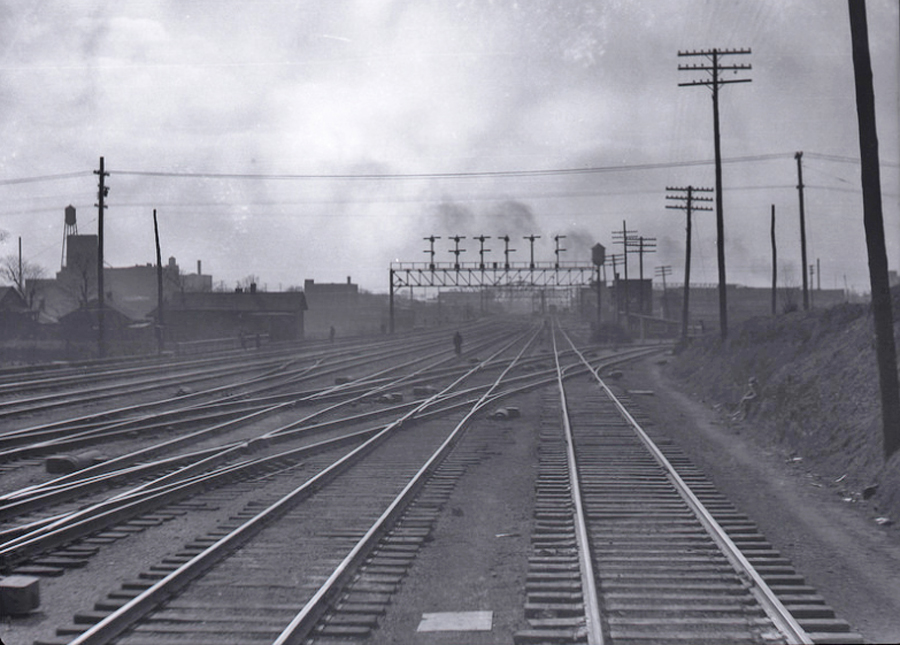 The train has just crossed the Southern main line at KC Jct.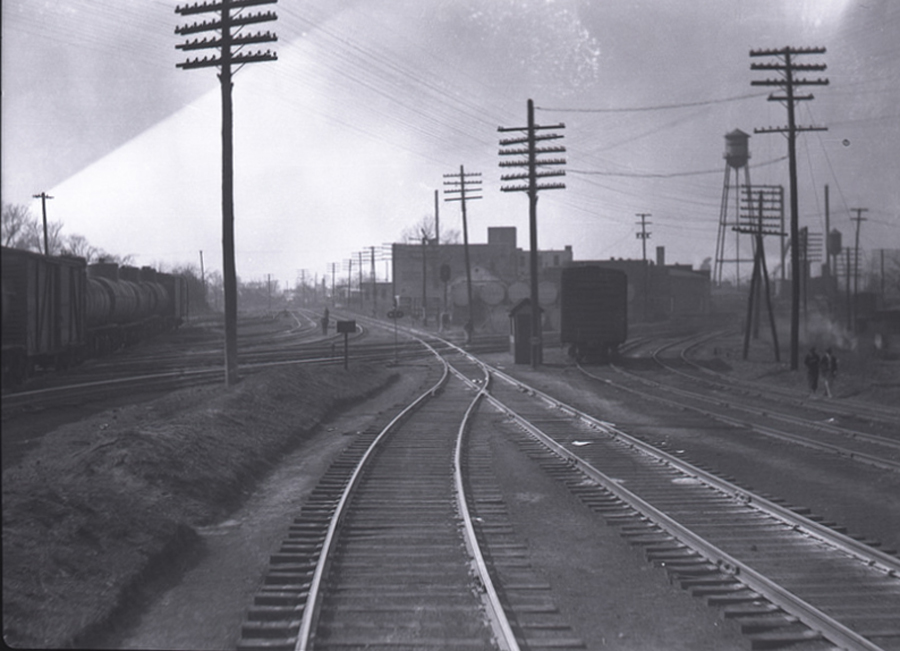 The train has just crossed the IC main line at Aulon with the tower on the right beyond the crossing.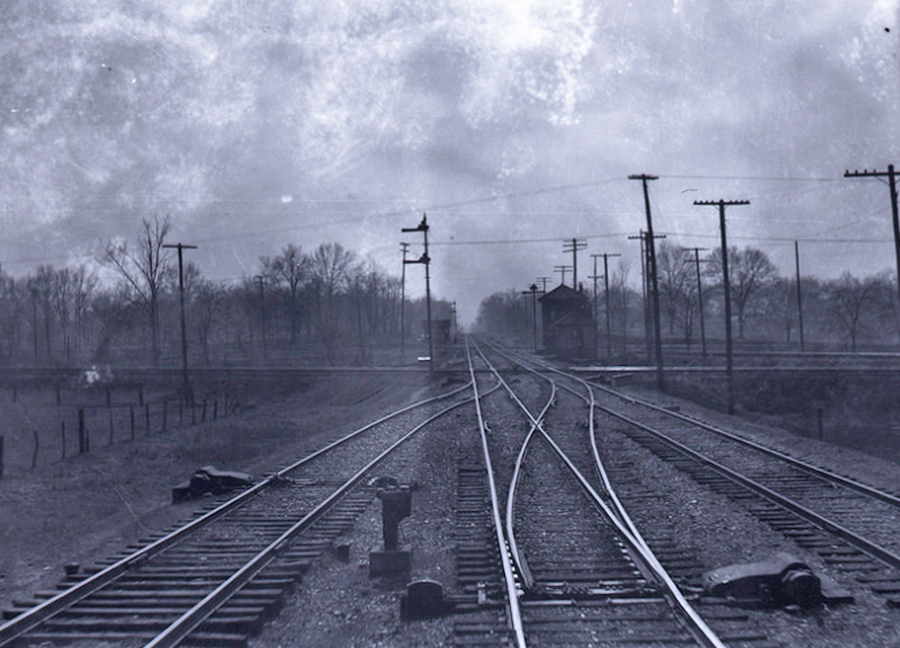 The following views are of Tennessee Yard. This first view is from the top of the crest tower. The right most track is for trains arriving or departing the hump yard from or to the south.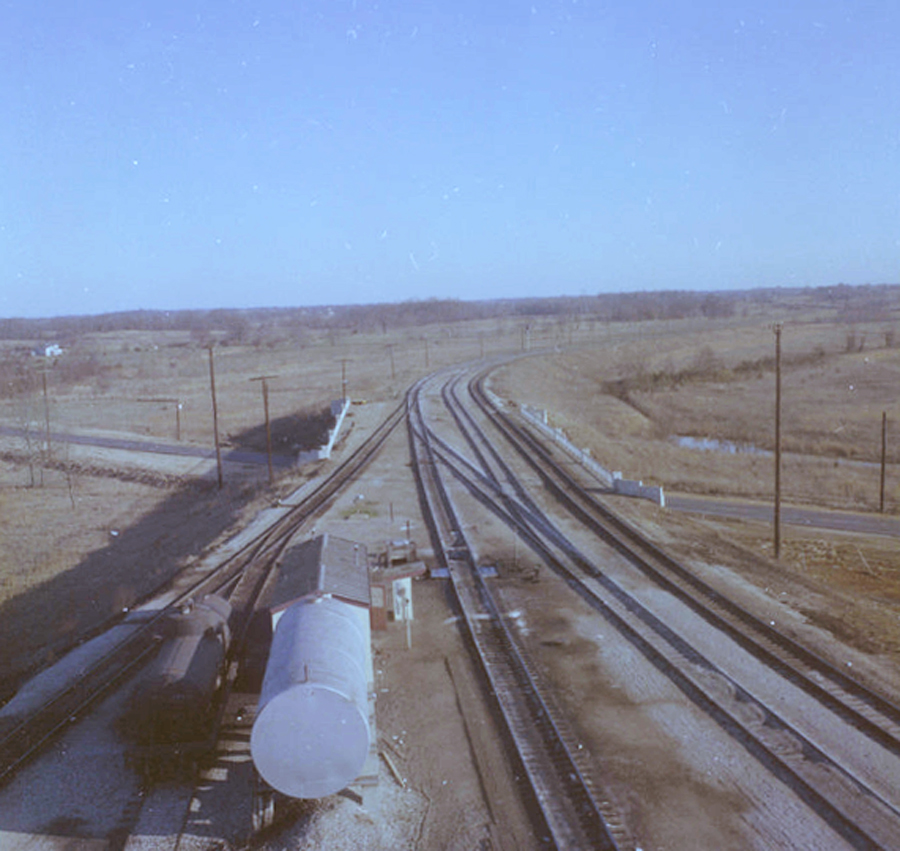 This view is in the opposite direction, show the bowl of the hump yard.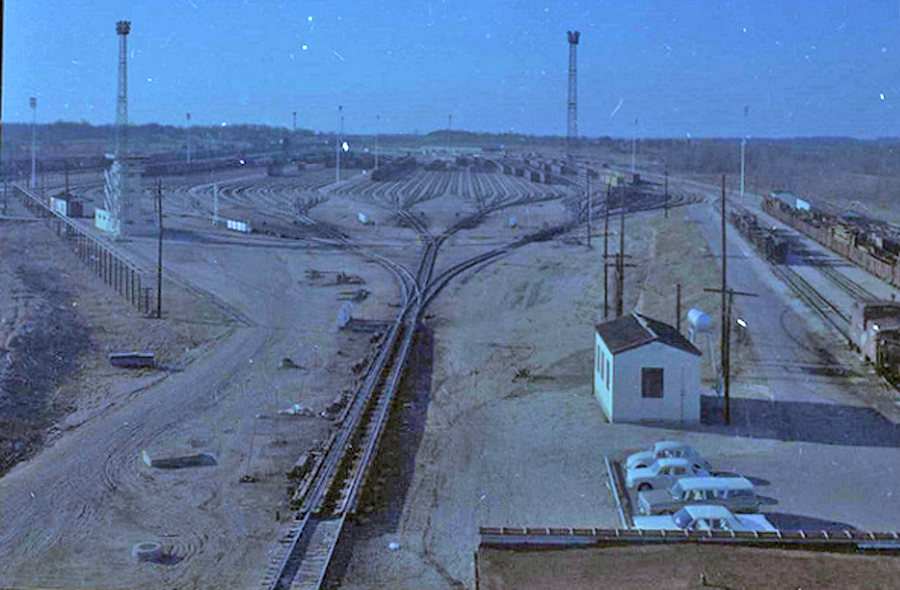 This view of the hump is from near the crew quarters dorm building.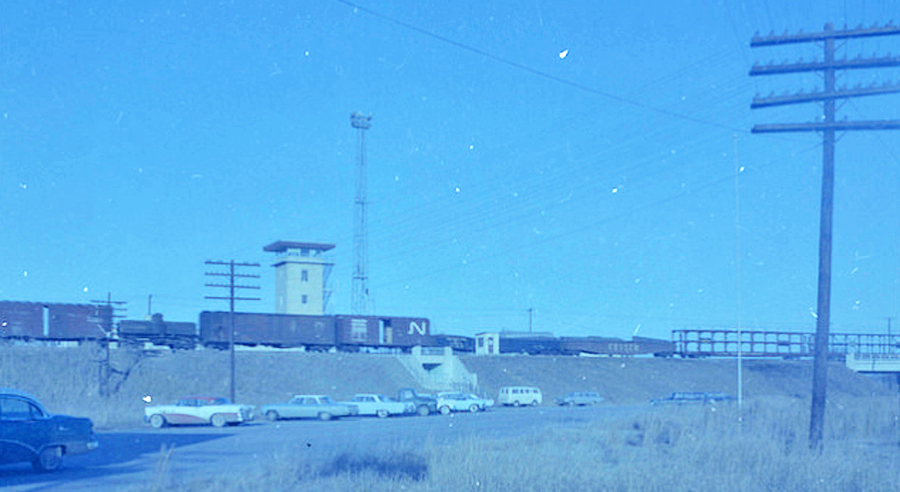 This view was taken outside of the crew quarters dorm, showing the sign for the Frisco cafe.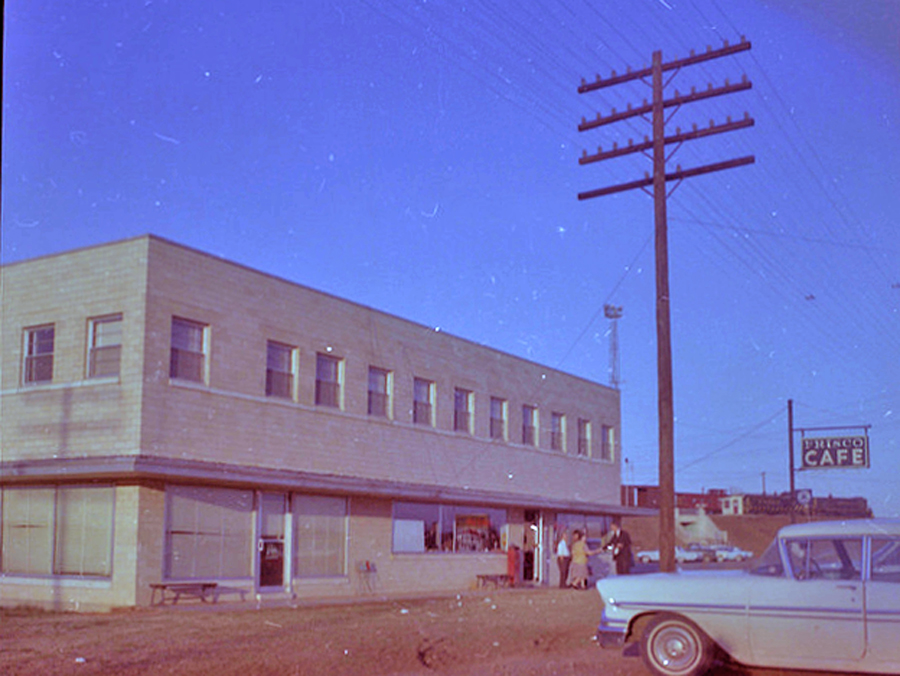 Here we see a group posing under the Frisco Cafe sign. The tall fellow is Louis Menk. Can anyone identify any of the other people?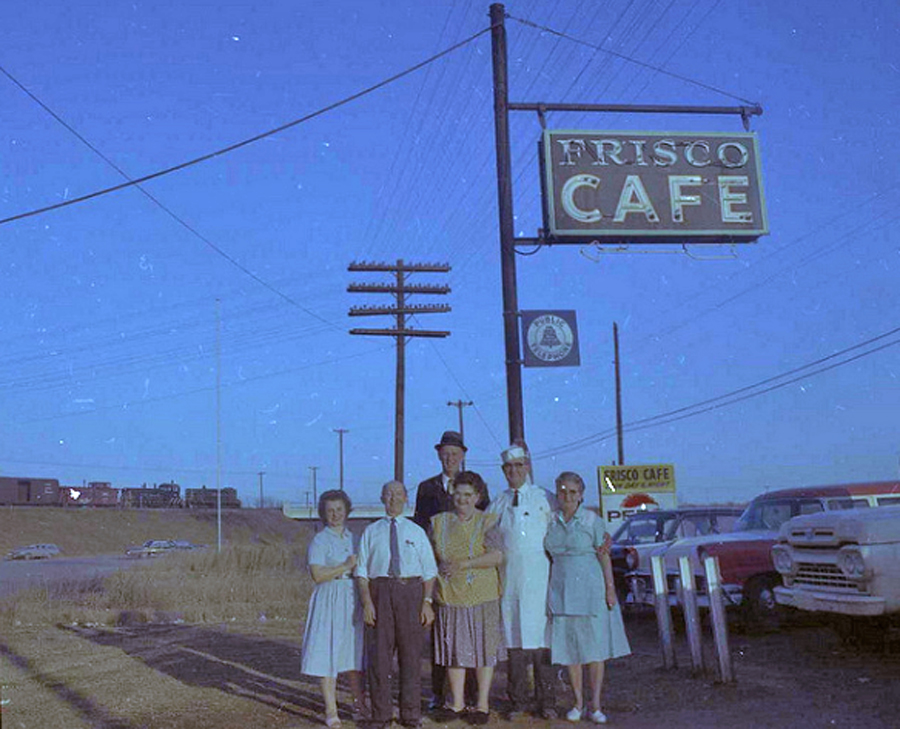 J W Barriger III Library at the University of Missouri - St Louis
http://www.flickr.com/photos/barrigerlibrary/sets/ This site is maintained by the Arkansas Boston Mountains Chapter of the National Railway Historical Society located in Springdale, Arkansas



Home of THE ARKANSAS SCRAMBLER
For questions, email arkyrail at outlook.com