Missouri & Northern Arkansas
Ride on Aug. 10, 1996

Photos by Mike Condren
| | |
| --- | --- |
| The M&NA passenger train is seen arriving at Calico Rock, AR on Aug. 10, 1996. We boarded this train and took a ride. | |
This California Zephyr sign was on the entrance to the dome car which had once been part of that wonderful train.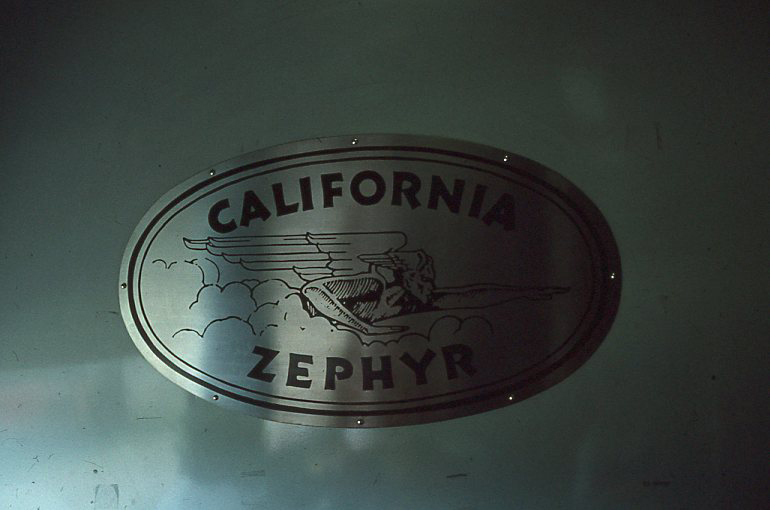 These views from the CZ dome car was of the yard at Cotter, AR In the first view we see the corner of the former MP station at Cotter. In the second we see the view toward the town of Cotter and the bridges over the White River. In that second shot we see more passenger cars.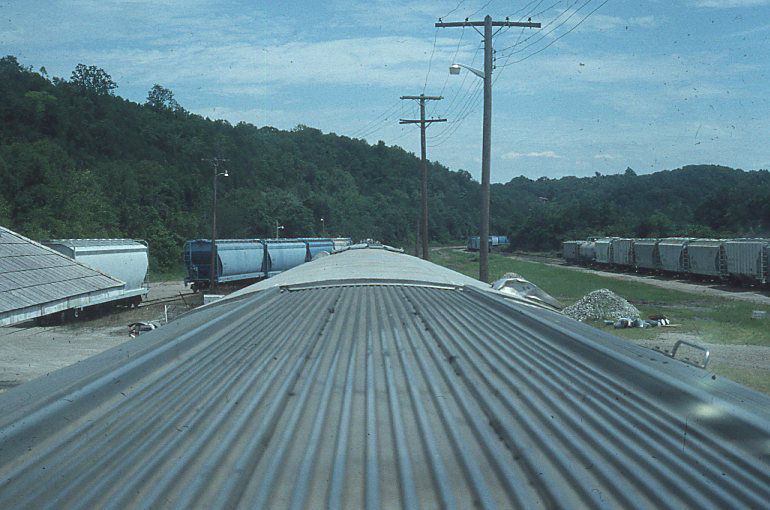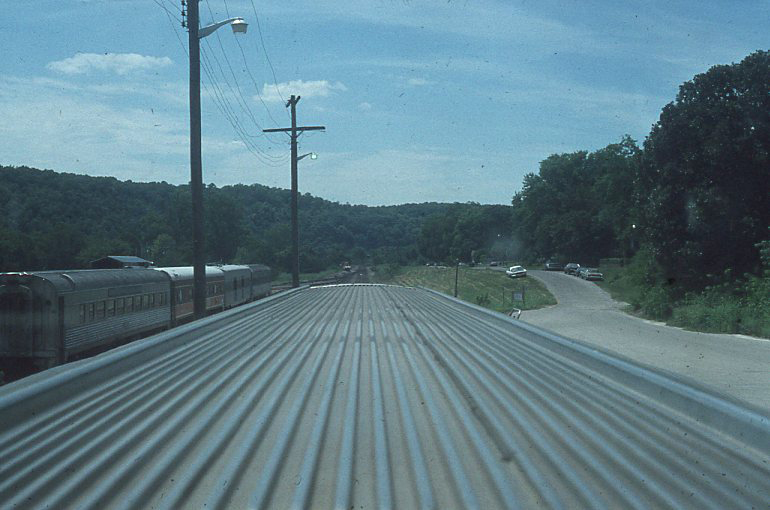 This image is of the heralds on the door of the railroads which once operated the California Zephys: Western Pacific, Chicago Burlington and Quincy, and the Denver and Rio Grande.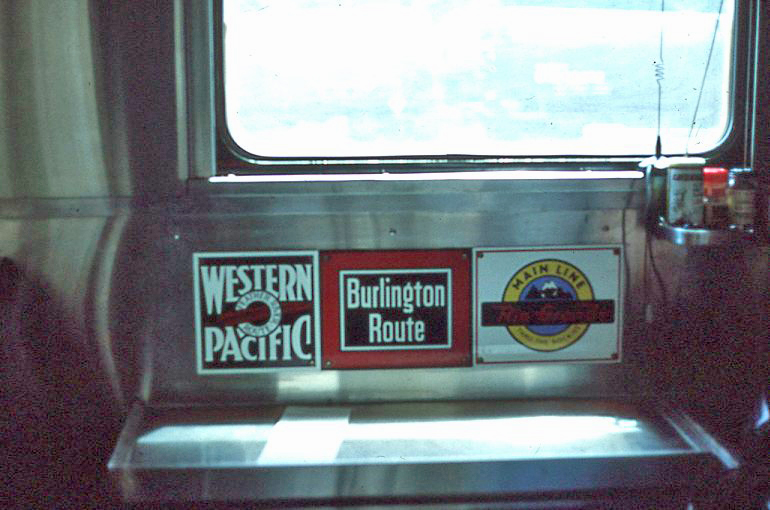 The route of the CZ was etched on this glass window inside the dome car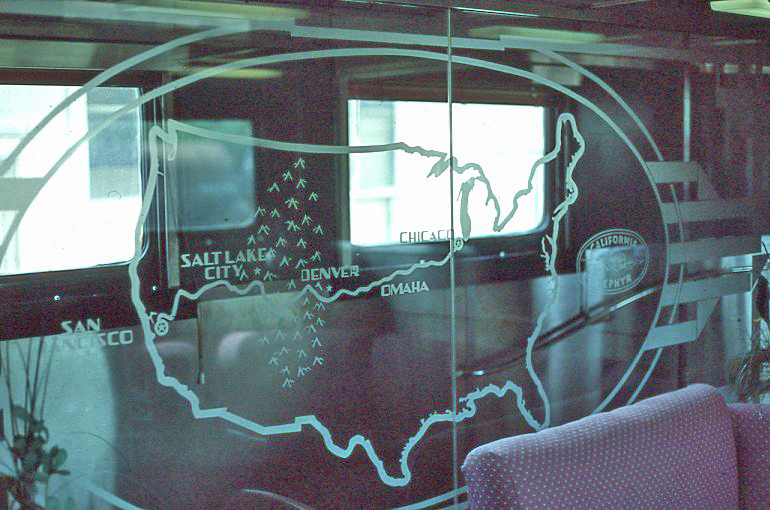 THis view is along the cliffs along the White River followed in this trip.
We met a freight at Norfolk, AR.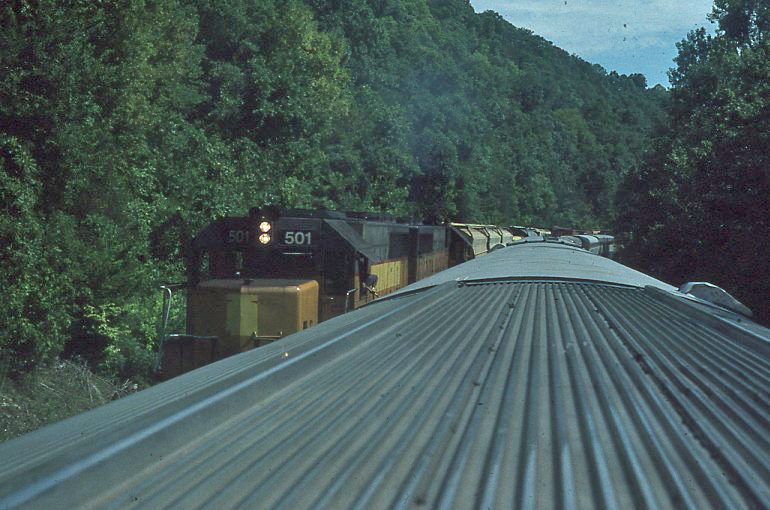 | | |
| --- | --- |
| After the ride, we got some photos of the oldest 2-story log cabin in Norfolk, AR. | |
I then got this shot of the passenger train passing the log cabin.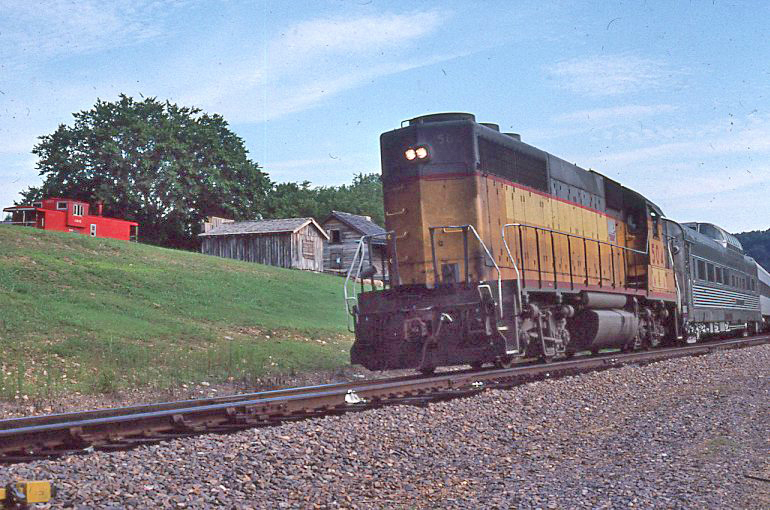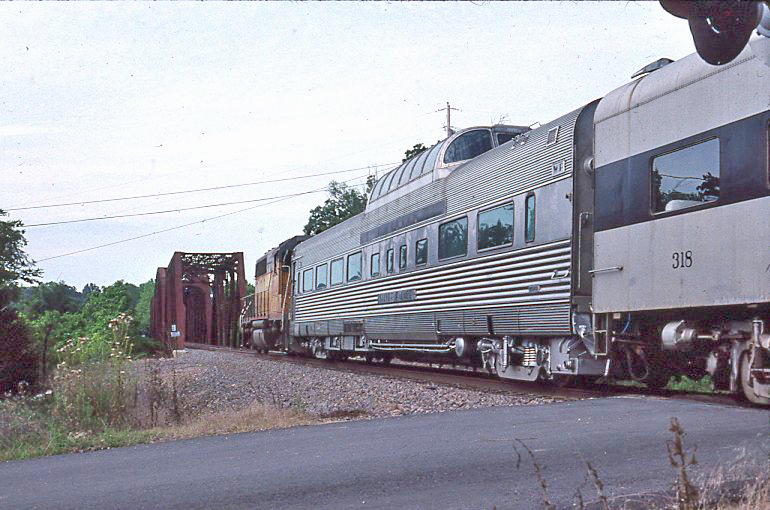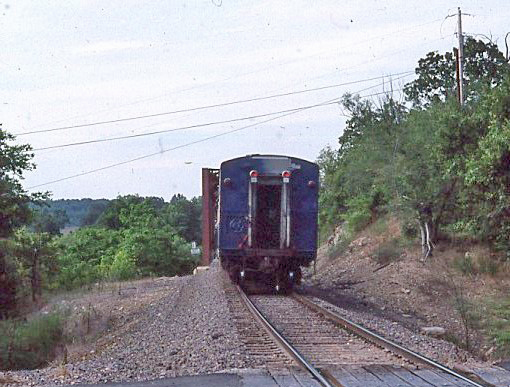 The M&NA bridge across the White River is seen from the US62B overpass over the tracks in Cotter, AR.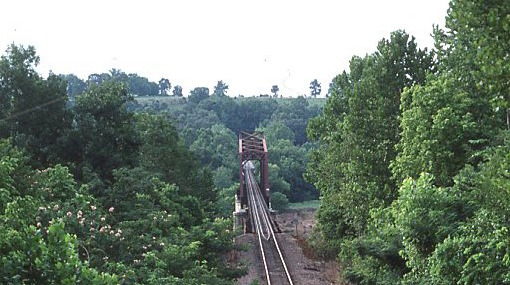 Then we see the train on the bridge.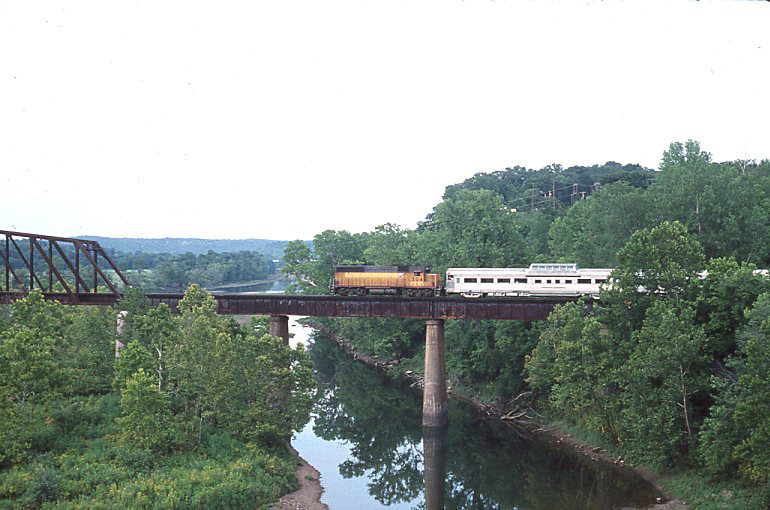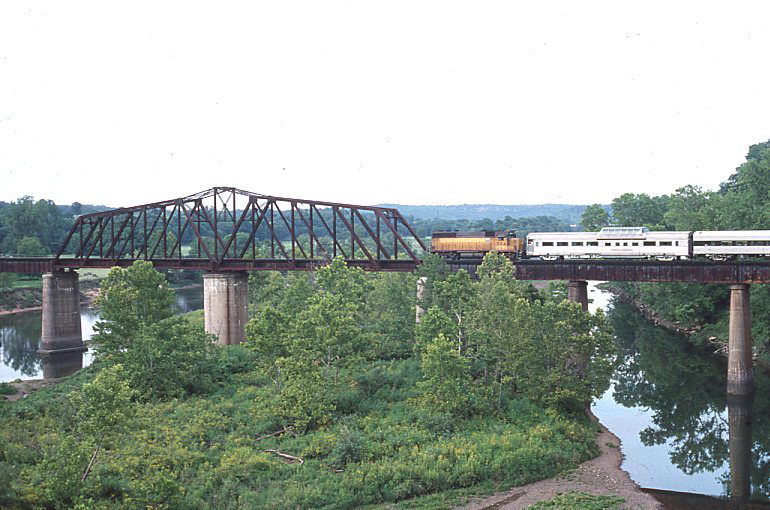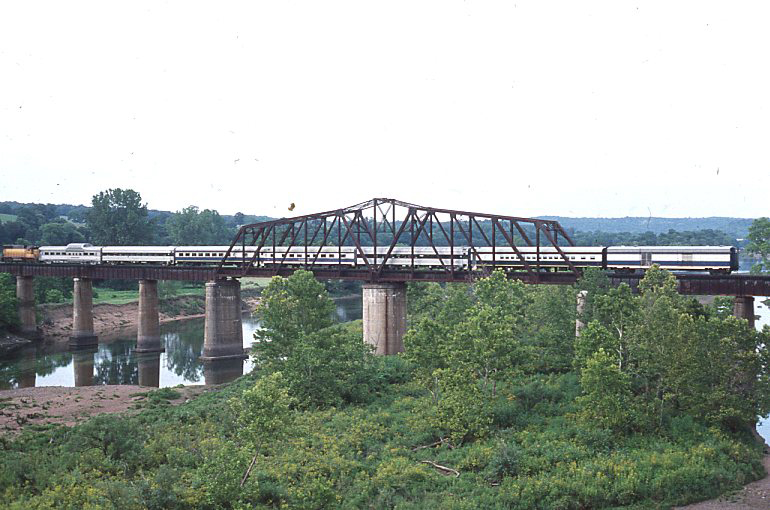 This GP40 is seen in the yard at Cotter, AR on Aug. 10, 1996.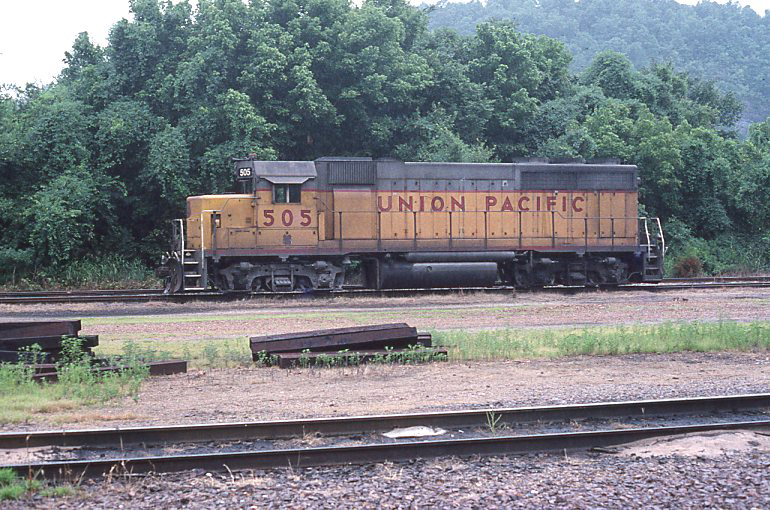 This is the US62B bridge over the White River in Cotter, AR on Aug. 10, 1996.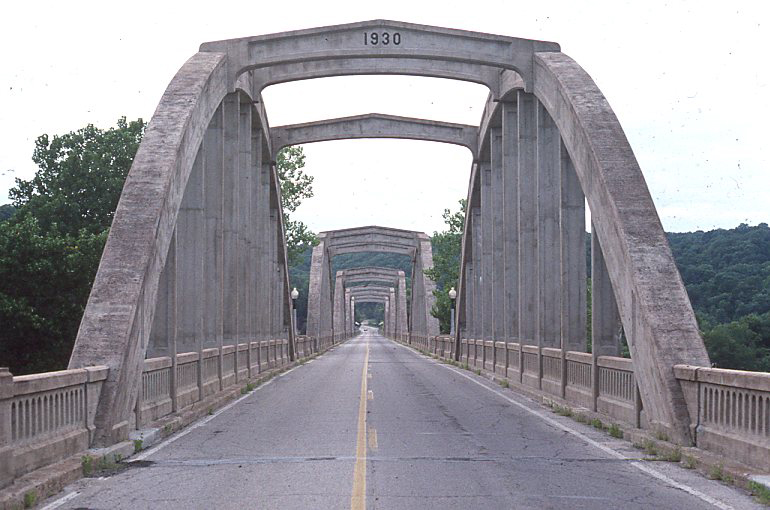 After our ride we drove to Harrison for the night and caught this car in Flippin, AR on Aug. 11, 1996.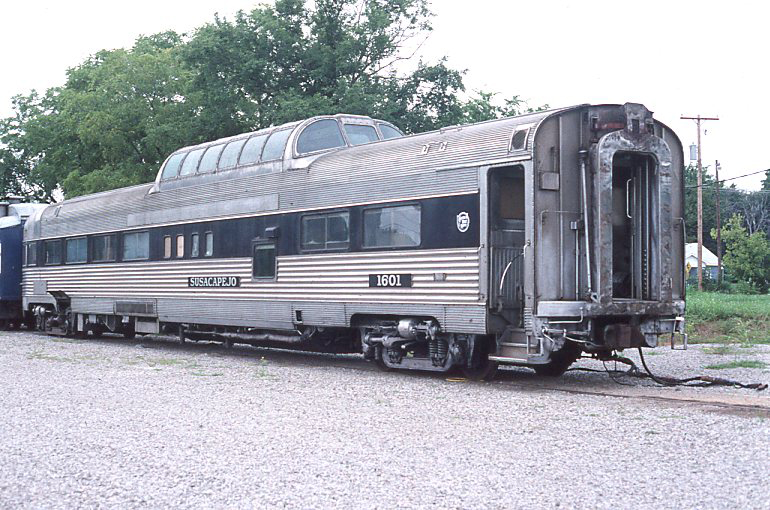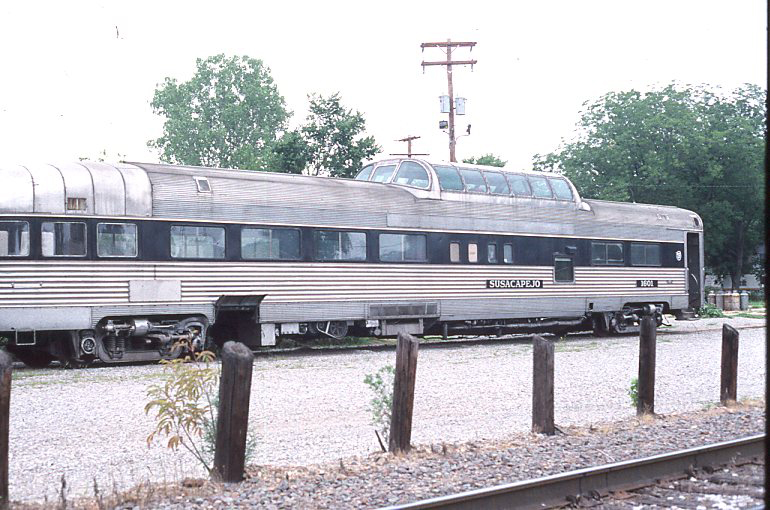 This passenger car was also seen in Flippin, AR on Aug. 11, 1996.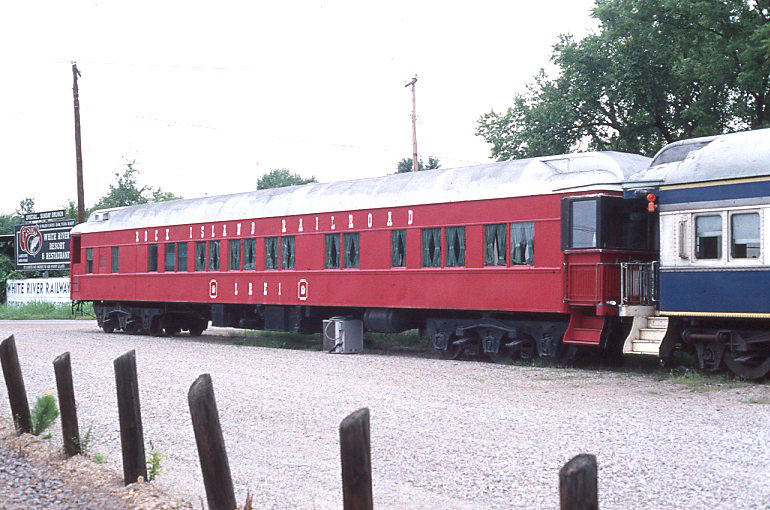 Another Cotton Belt Historical Society car was also spotted in Flippin, AR.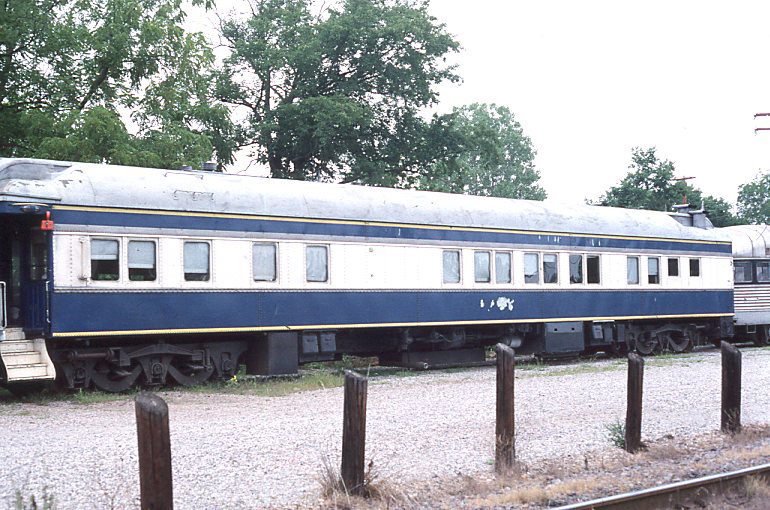 This site is maintained by the Arkansas Boston Mountains Chapter of the National Railway Historical Society located in Springdale, Arkansas



Home of THE ARKANSAS SCRAMBLER
For questions, email arkyrail at outlook.com