Illinois Railway Museum
Electric Interurban Trains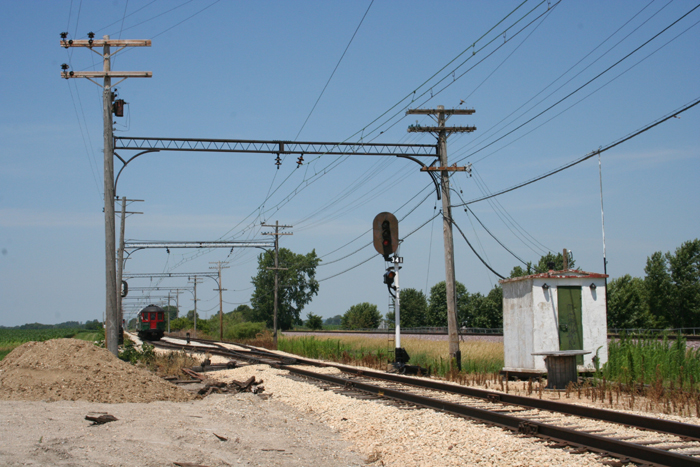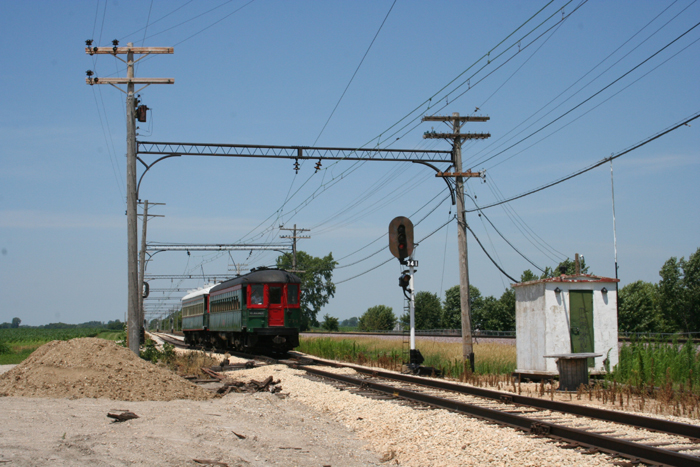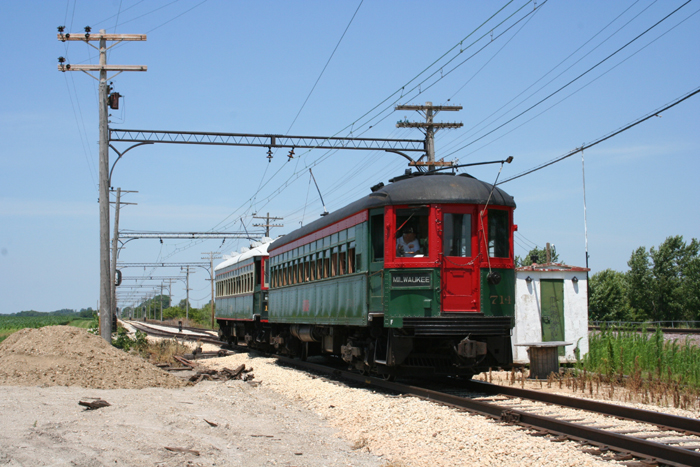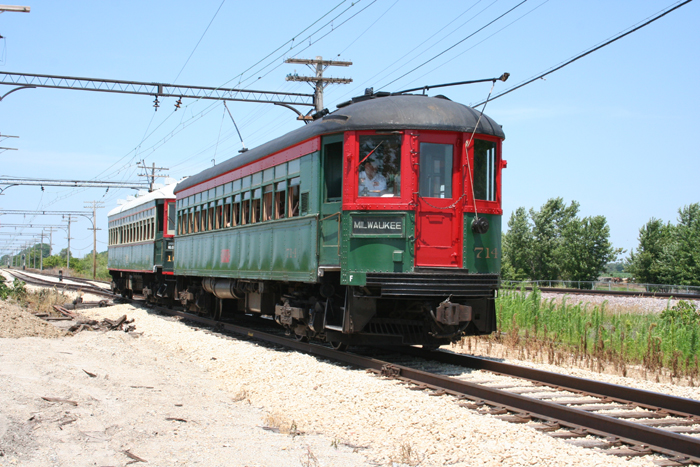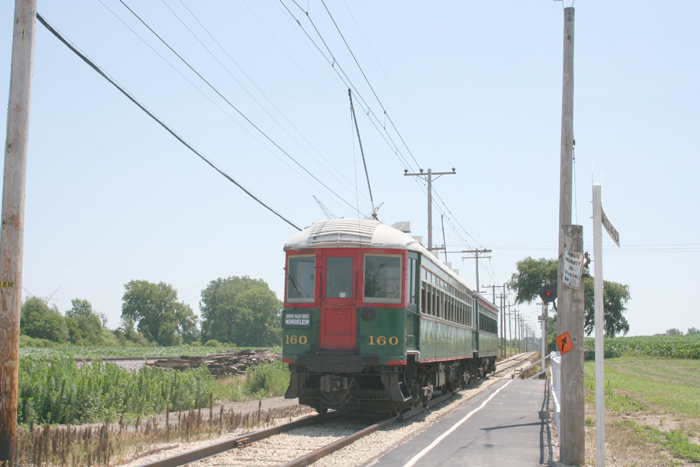 This sequence of images were taken at the mainline passing siding across the road from the Seeman Rd. stop, July 7, 2007.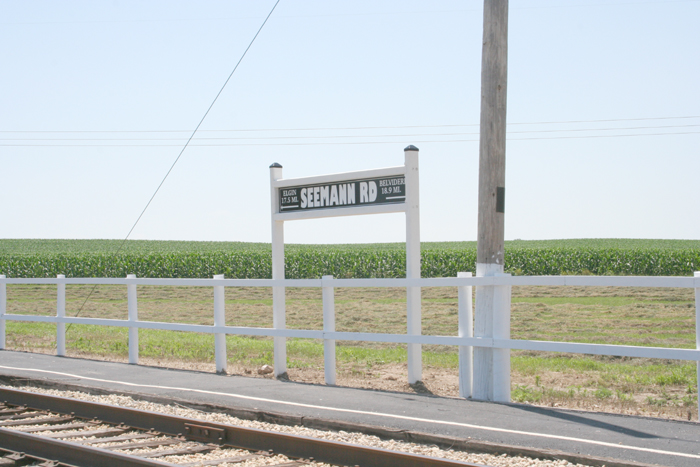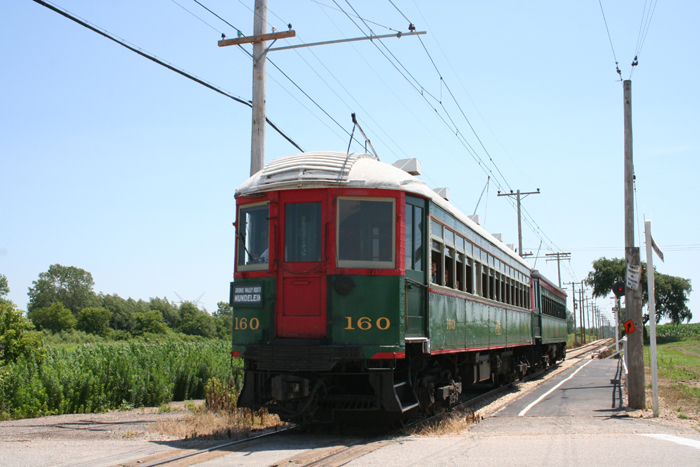 This sequence is of the above interurban train returning.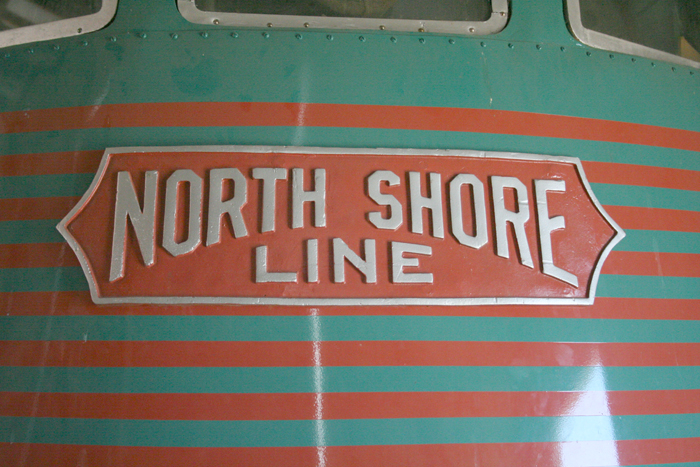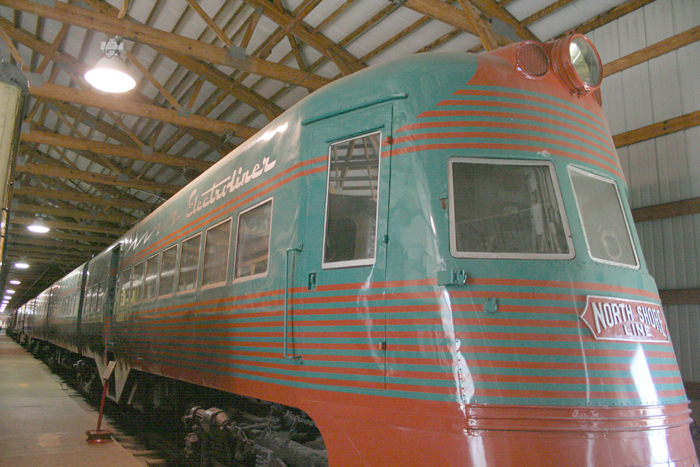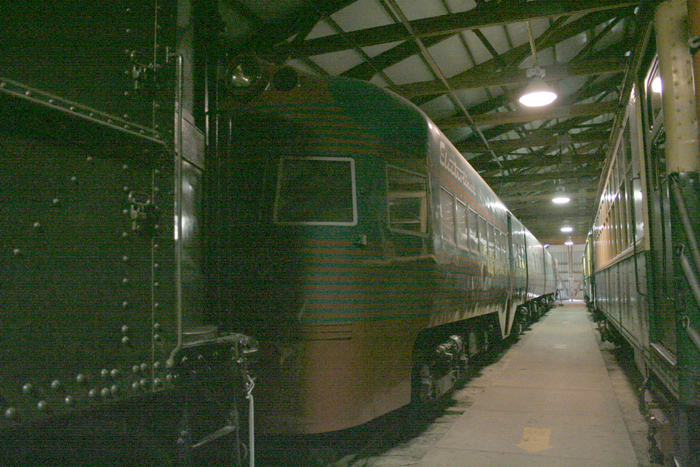 Chicago North Shore & Milwaukee Electoliner #801-802, 1941 St. Louis Car, consisted of coaches at the end and one center section and a Tavern car, July 7, 2007.
This page was designed and is maintained by Mike Condren. If you have materials
that you would like to contribute, contact me at mcondren@cbu.edu