Ft. Smith/Van Buren Yards
H. E. Huber Collection
Frisco Yard just north of P Street during the April 1927 in Ft. Smith. Note the steam engines in the distance.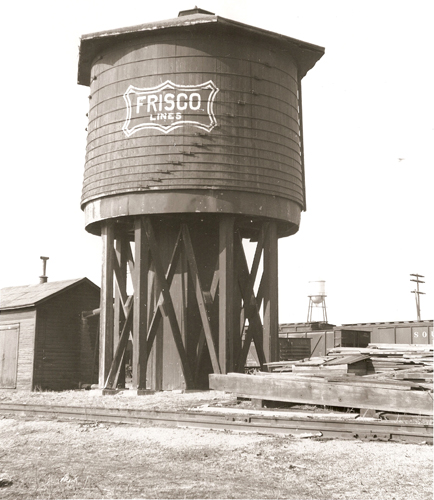 Charles E. Winters Photo, Louis Marre Collection
This Frisco water tower stood in the Ft. Smith yard until 8/53.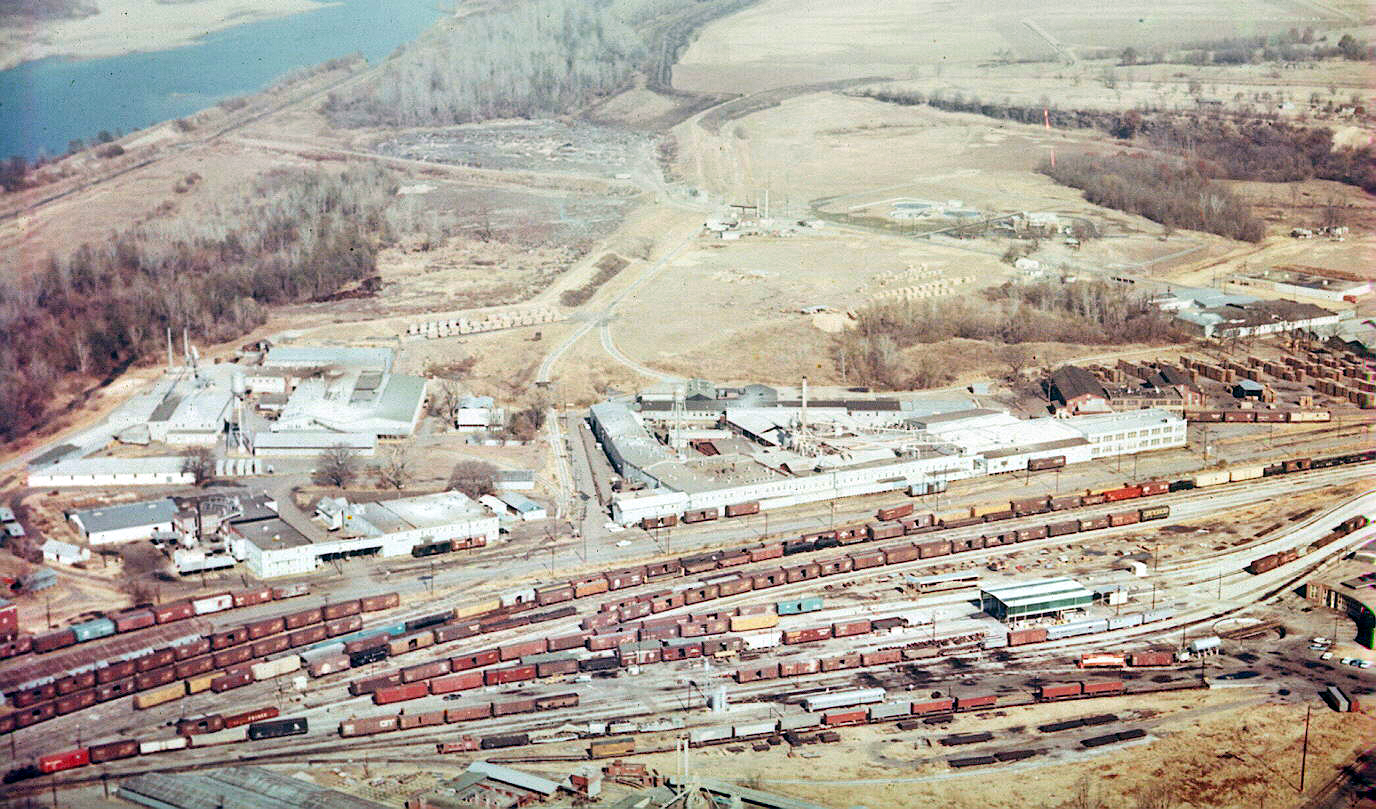 Zack Hilton Collection
Frisco North Yard in the late 60s era. Note the steam wrecker, Balwin switch engine, and turntable, left to right across the bottom of the image.
Return to Ft. Smith/Van Buren Historical Railroad Pages
This page was designed and is maintained by Mike Condren. If you have materials
that you would like to contribute, contact me at mcondren@cbu.edu