KO&G NW2 Switcher
This 8"x10" EMD print is of the engine outside the factory in LaGrange, IL.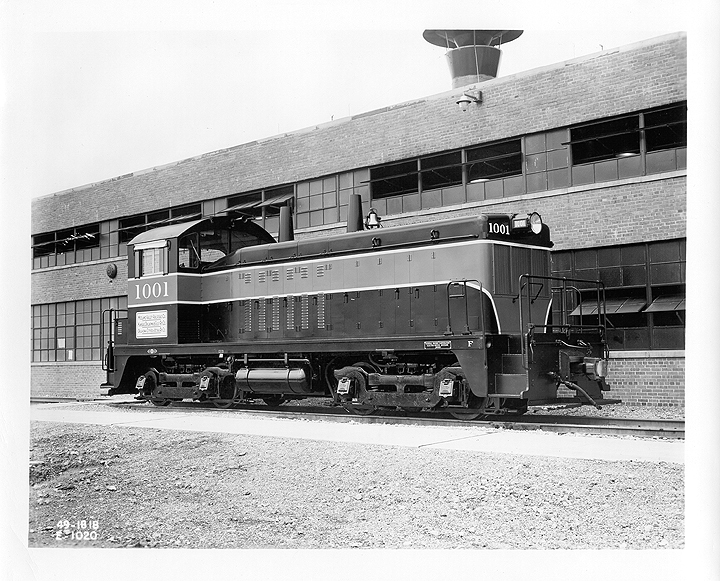 EMD Photos, contributed by Daniel Schroeder
KO&G NW2 1001 is seen crossing the Arkansas River with a string of high-level passenger cars.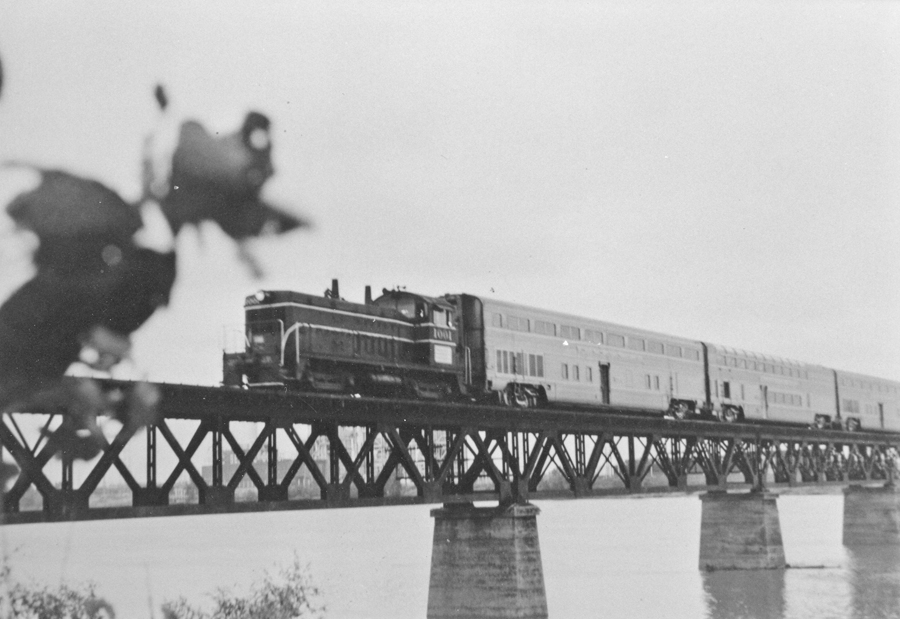 This photo shows the Lefeber yard in Tulsa. It was on the west bank of the Arkansas River between the river and a refinery. Cherokee Yard of the Frisco was beyond that refinery and US66.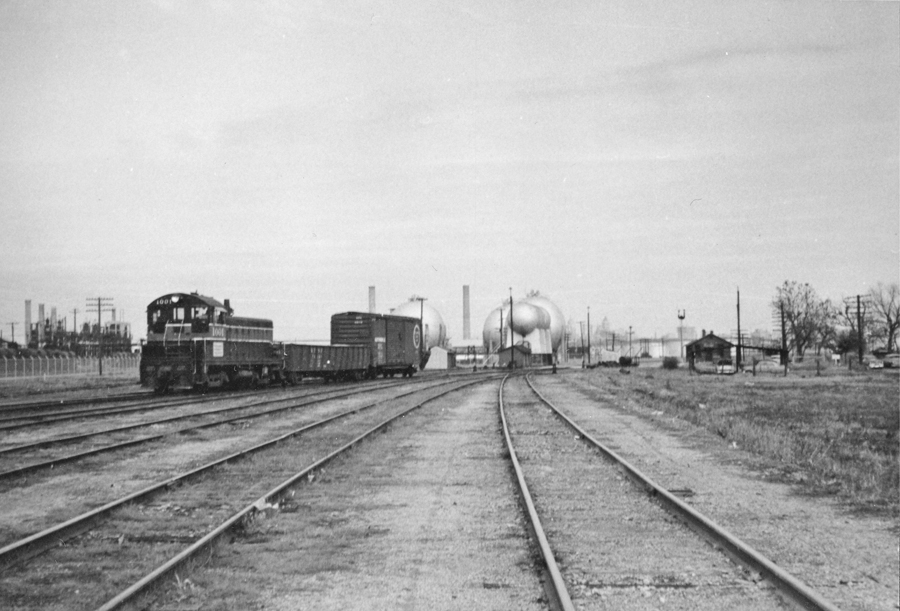 Kansas Oklahoma & Gulf NW2 #1001 served as a yard switcher in Tulsa, OK where this photo was taken on 1/2/63. Although the top name on the herald is Midland Valley, this unit was owned by KO&G.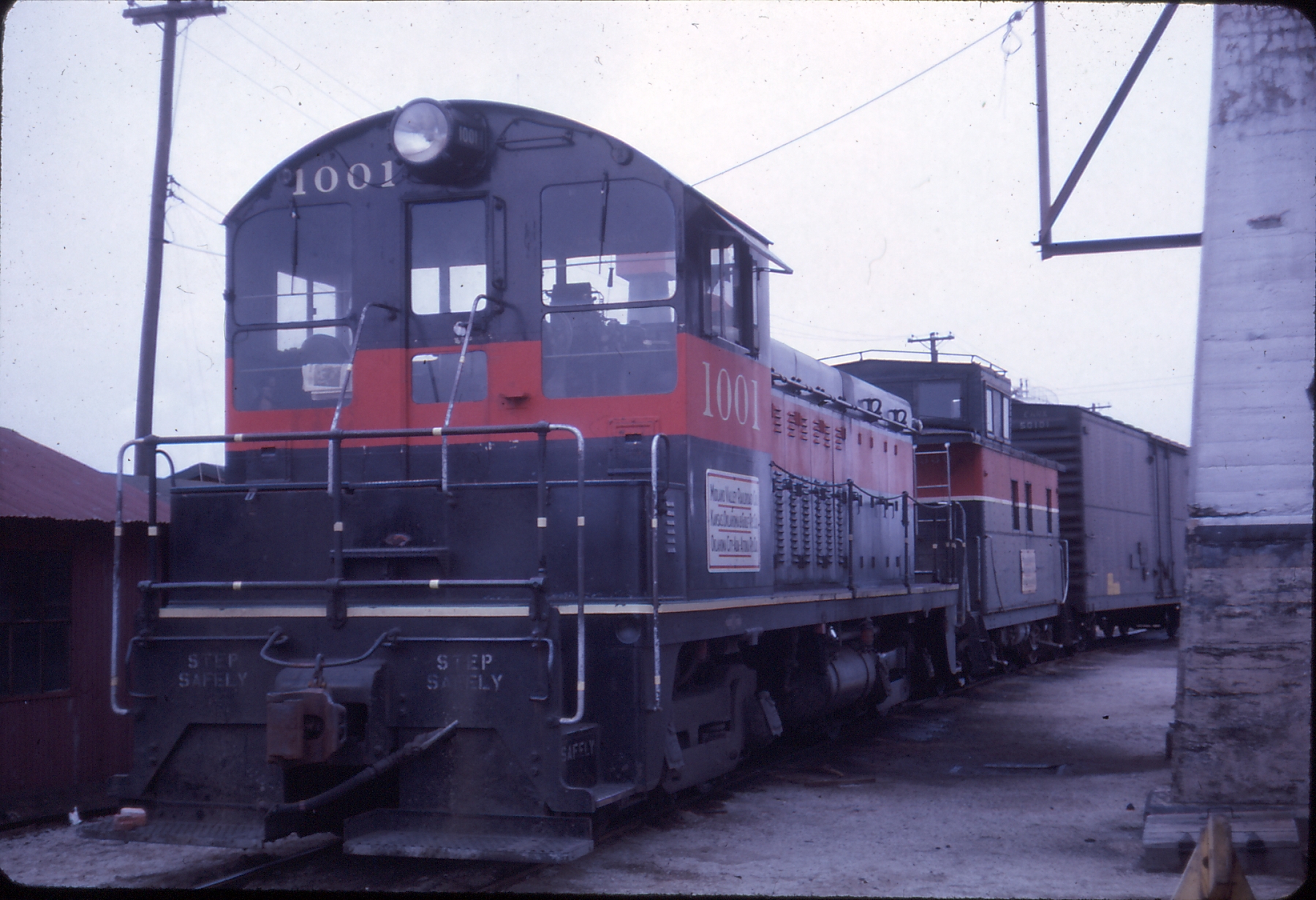 J. David Ingles Photo
After the KO&G was merged into the T&P and then the MP, KO&G NW2 #1027 served as a yard switcher in both Van Buren and Ft. Smith.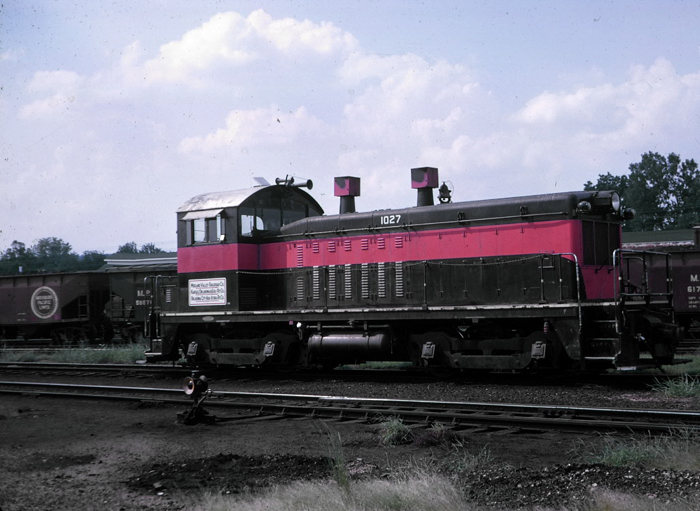 Mike Condren Photo
KO&G NW2 #1027 is seen here in Kansas City, MO wearing Jenks blue on its way to Du Pont Chemicals, 10/12/74.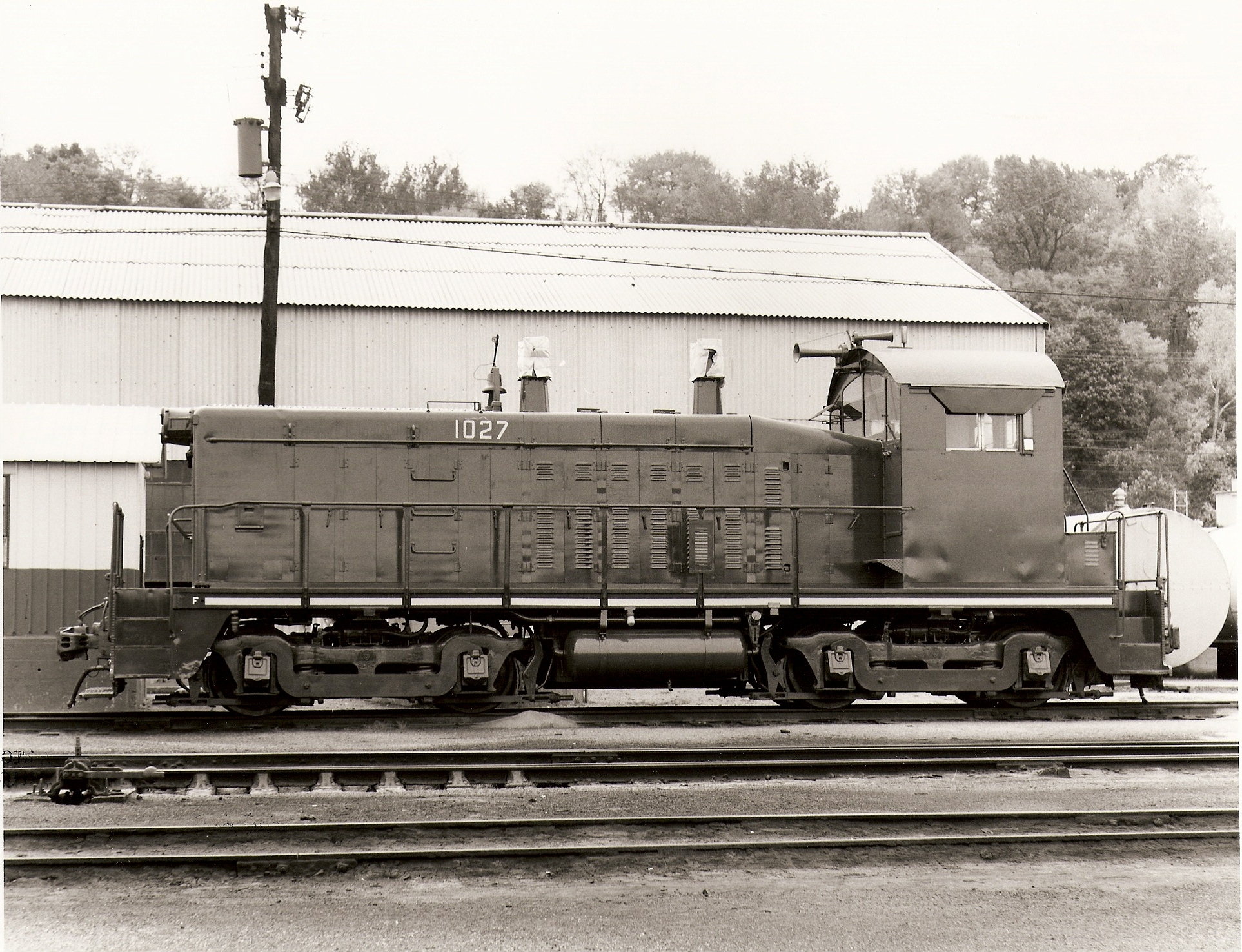 Louis Marre Photo
This site is maintained by the Arkansas Boston Mountains Chapter of the National Railway Historical Society located in Springdale, Arkansas



Home of THE ARKANSAS SCRAMBLER
For questions, email arkyrail at outlook.com