MV-KO&G-OCAA
Cabooses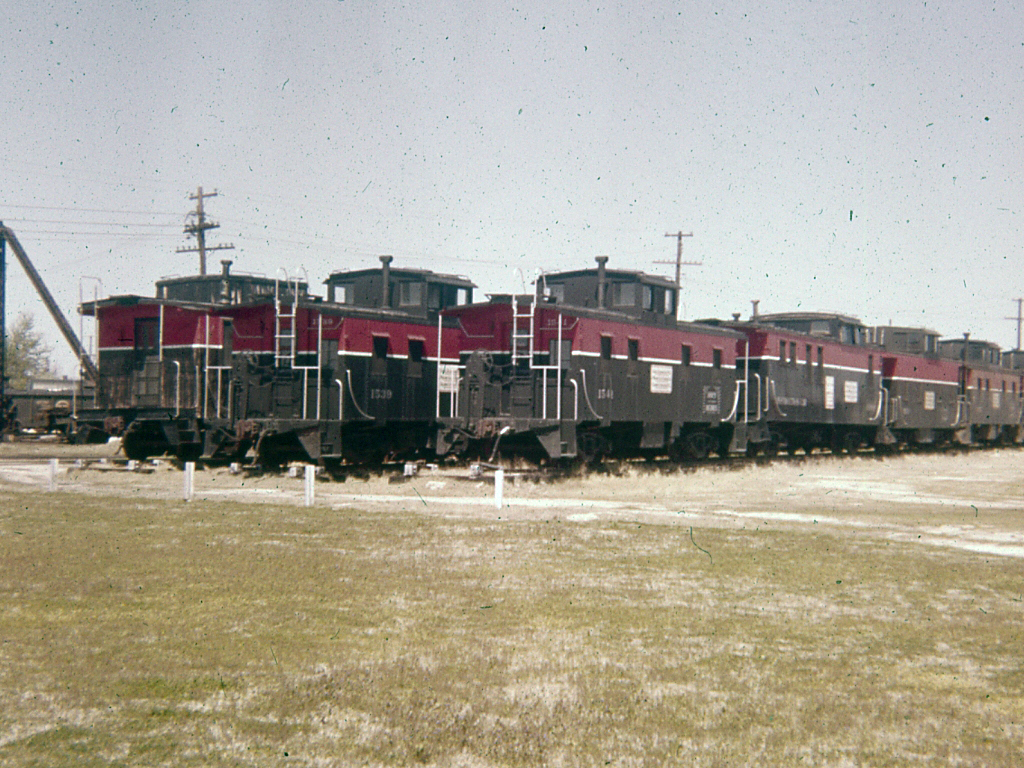 Mike Condren Photo
Muskogee caboose tracks at Shopton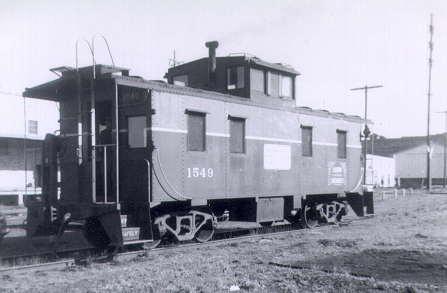 Mike Condren Photo
Ft. Smith, AR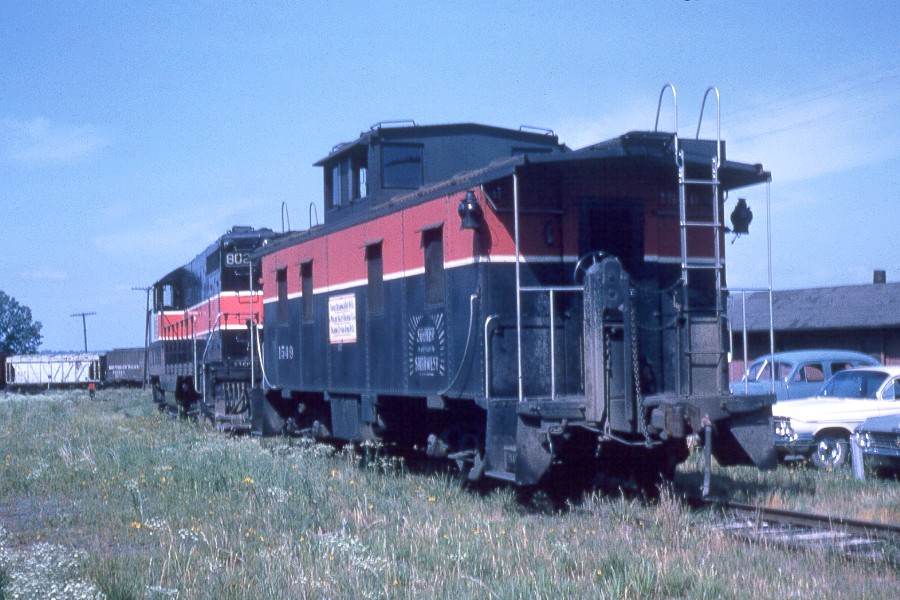 Mike Condren Photo
KO&G caboose #1549 is seen on the MV in Ft. Smith, June, 1962.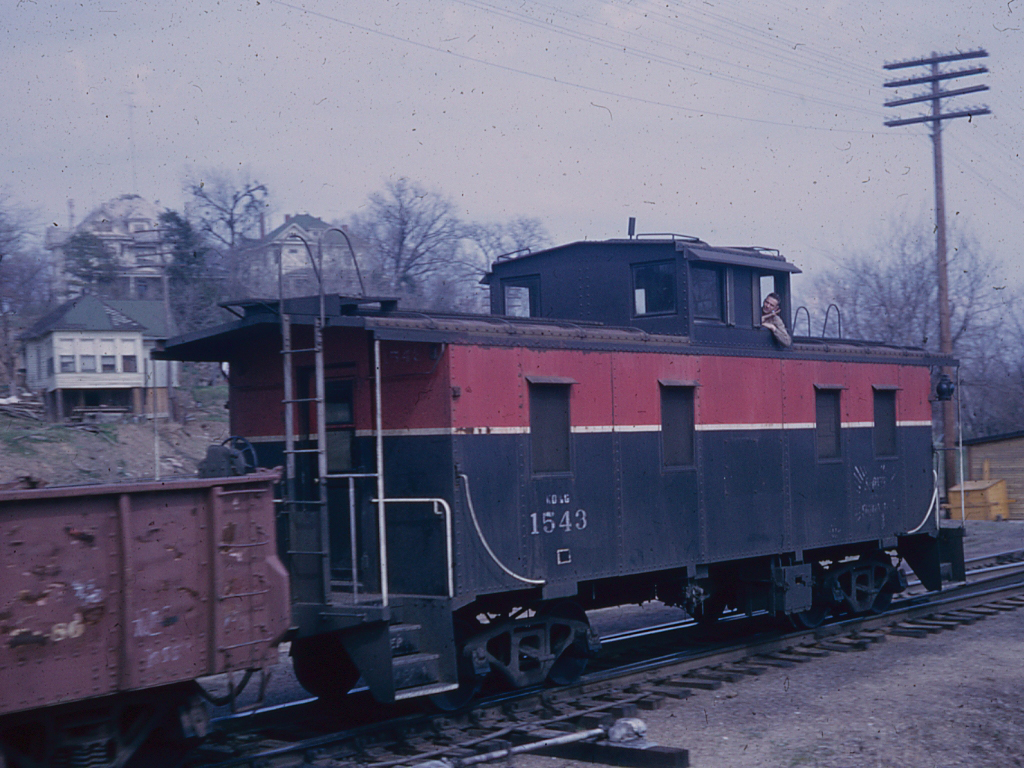 Mike Condren Photo
Former KO&G caboose #1543 is seen in MP service in Van Buren, AR crossing the Frisco.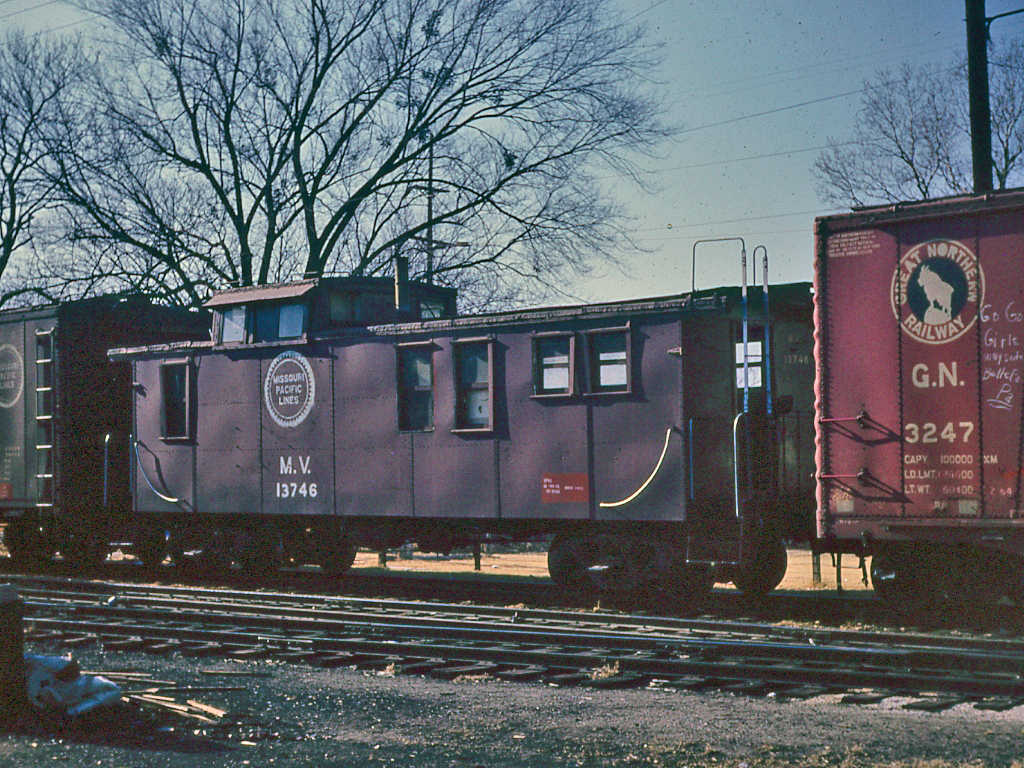 Mike Condren Photo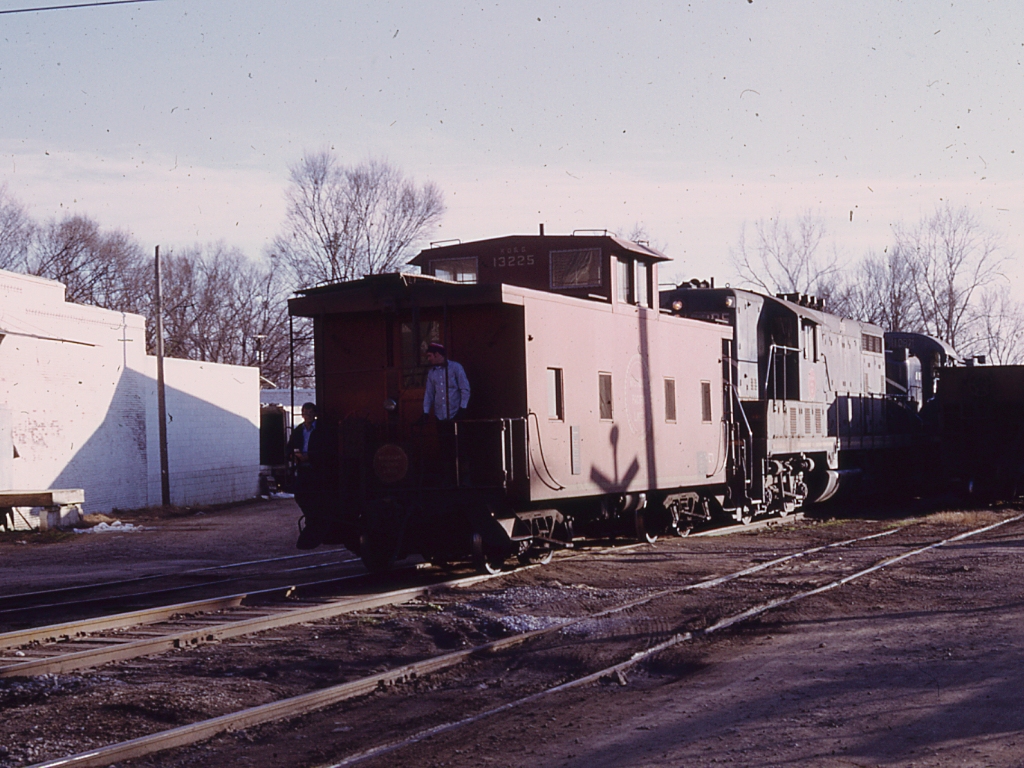 Mike Condren Photos
On the MP local in Clarksville, AR is a KO&G caboose #13225 repainted in MP colors with "Buzz Saw" herald.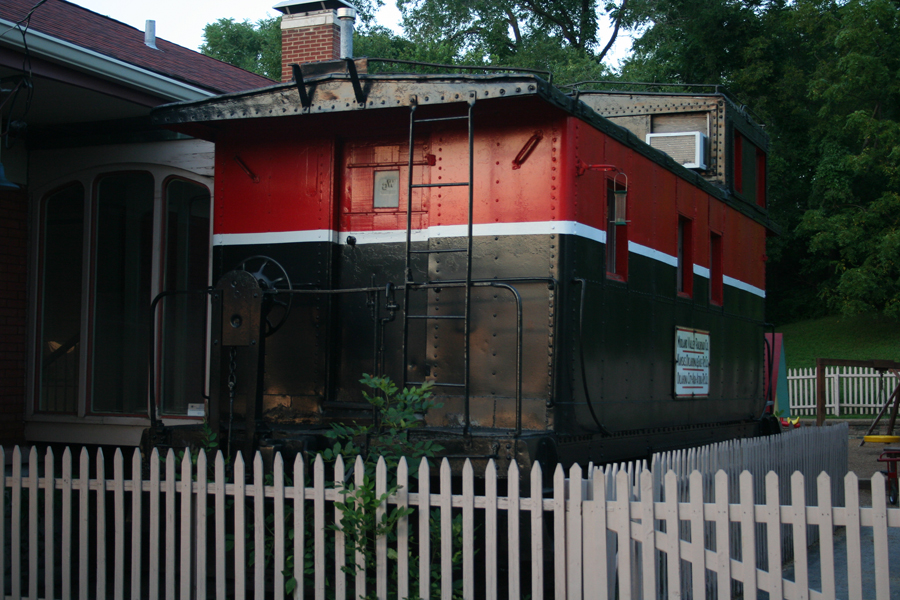 Midland Valley caboose at a daycare in Webster Grove, MO
This site is maintained by the Arkansas Boston Mountains Chapter of the National Railway Historical Society located in Springdale, Arkansas



Home of THE ARKANSAS SCRAMBLER
For questions, email arkyrail at outlook.com