John W Barriger III Photos of FS/VB
Kamsas City Southern
The shuttle passenger train to Spiro is seen in Union Station Ft Smith.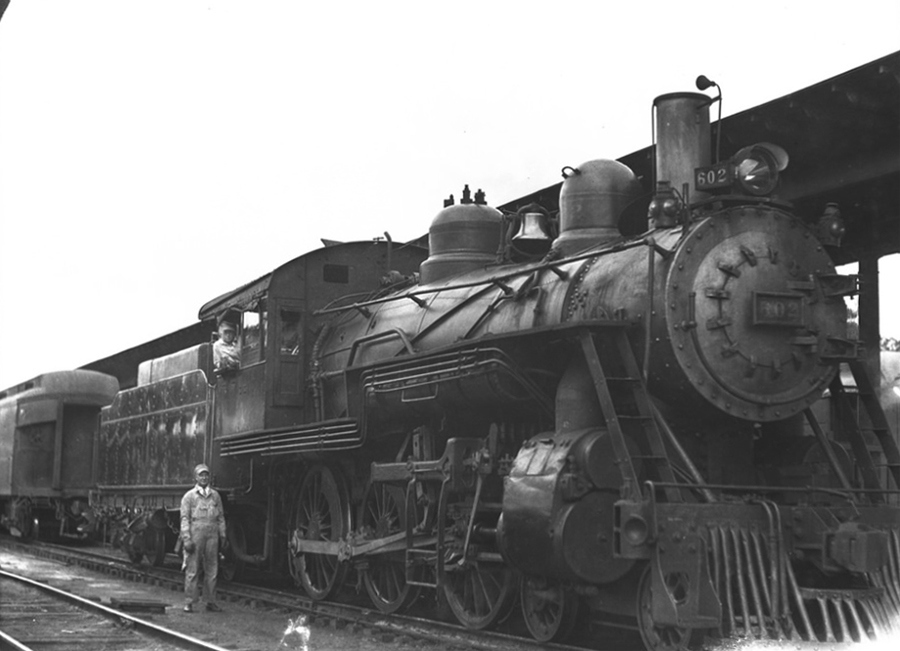 SF Jct from the rear of a KCS passenger train prior to the 1943 flood of the Poteau River which washed out the track in Baden Bottoms.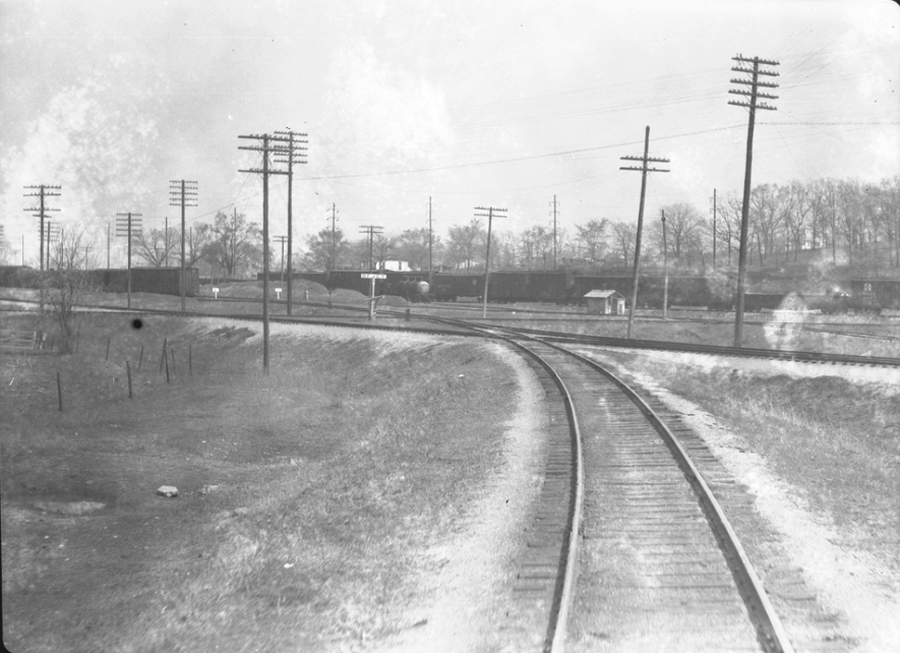 Missouri Pacific and Frisco
These photos were all taken from the Garrison Ave Free Bridge. The first shows the MP/AC station at the west end of Garrison Ave, across from the 1910 Frisco Station.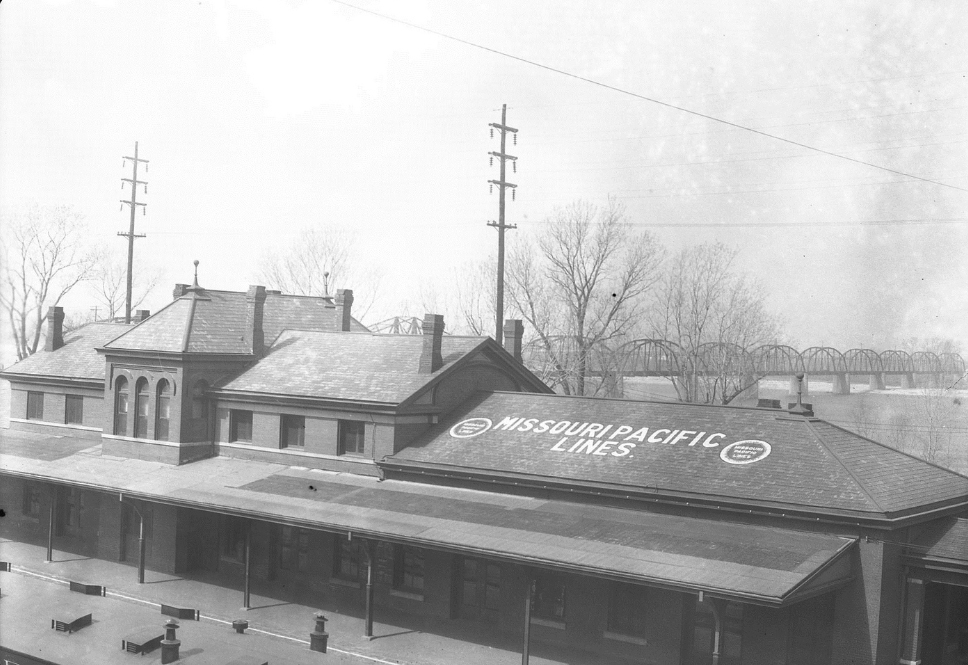 This view shows a Frisco southbound train which appears to be the mixed train for Mansfield branch.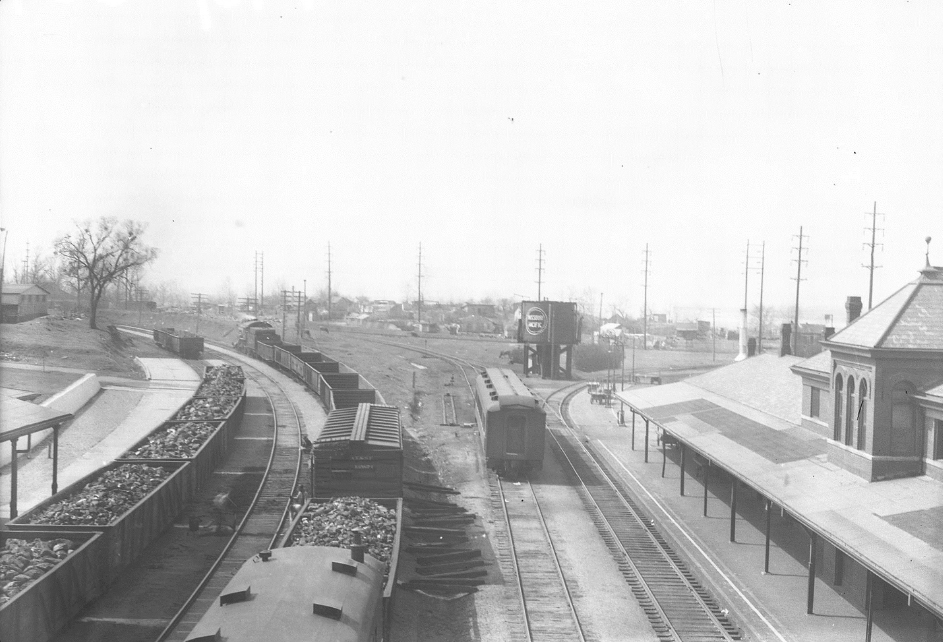 This shot from the Garrison Ave Free Bridge shows the Helen Gould StLIR&S/MP bridge across the Arkansas River.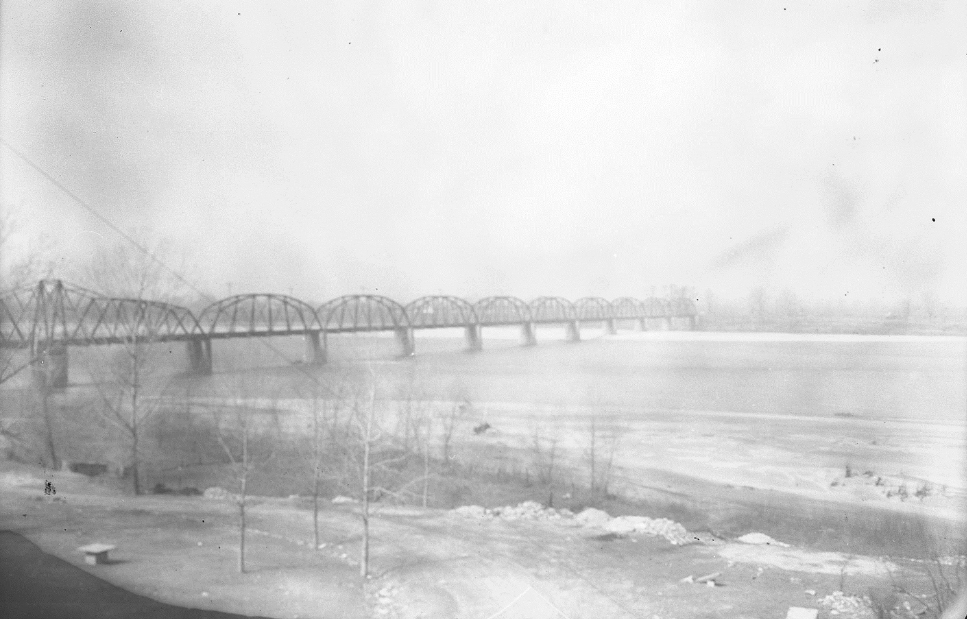 J W Barriger III Library at the University of Missouri - St Louis
http://www.flickr.com/photos/barrigerlibrary/sets/
This site is maintained by the Arkansas Boston Mountains Chapter of the National Railway Historical Society located in Springdale, Arkansas



Home of THE ARKANSAS SCRAMBLER
For questions, email arkyrail at outlook.com