Motive Power Inc.

All photos by Mike Condren unless otherwise noted
Switchers
MP1500Ds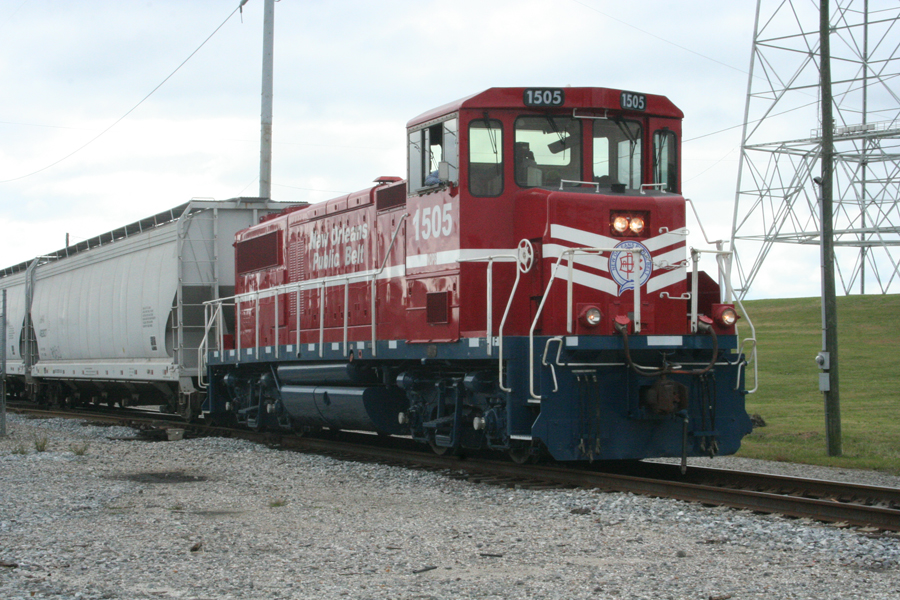 Mike Condren
MP2000Ds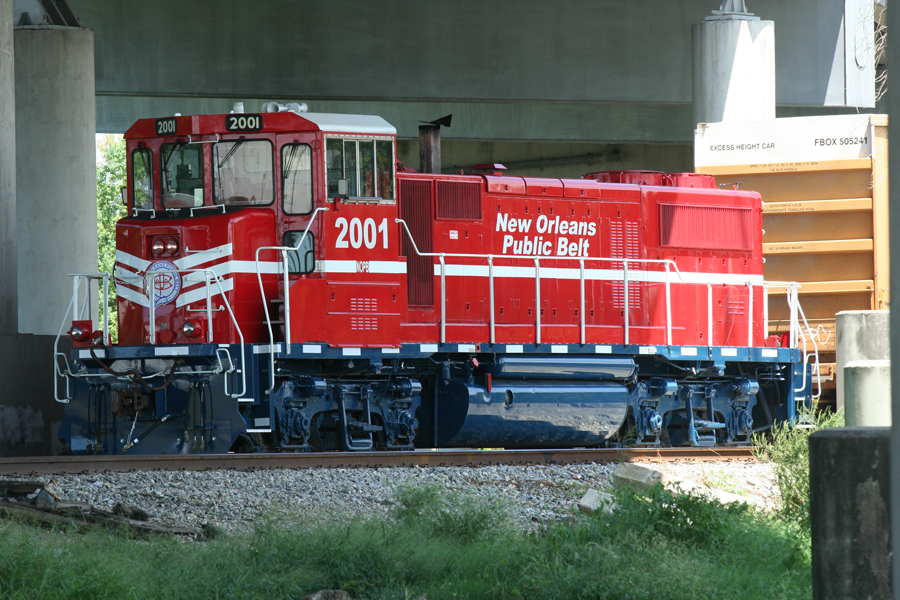 Mike Condren
GP20Ds
We discovered 2 more CEFX GP20Ds at the Kiamichi former Frisco station. When I got home to Tahlequah, I checked Greg McDonnell's "Locomotives: The Modern Diesel & Electric Reference" for more information about these unusual units. I discovered that CEFX is the only owner of these unique units which were produced as a joint venture of EMD, Catepillar, and MP Industries. All 40 units were produced in Boise, ID. Could these be a vision of things to come with Catepillar ownership of EMD? The model looks similar to the units that I have shot on the New Orleans Public Belt.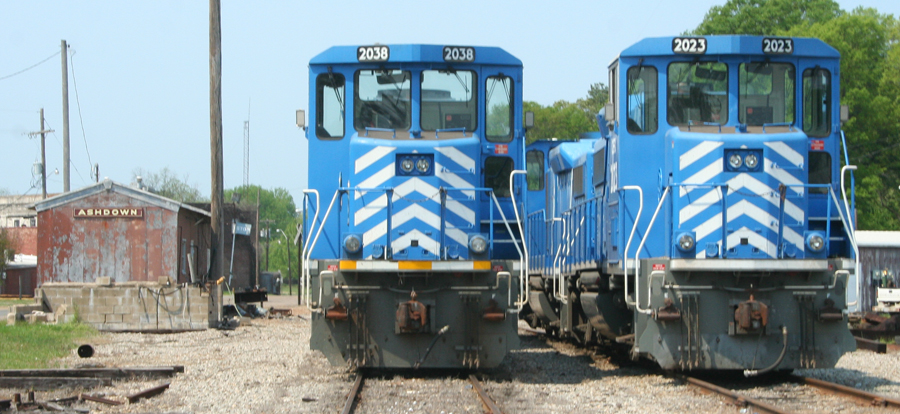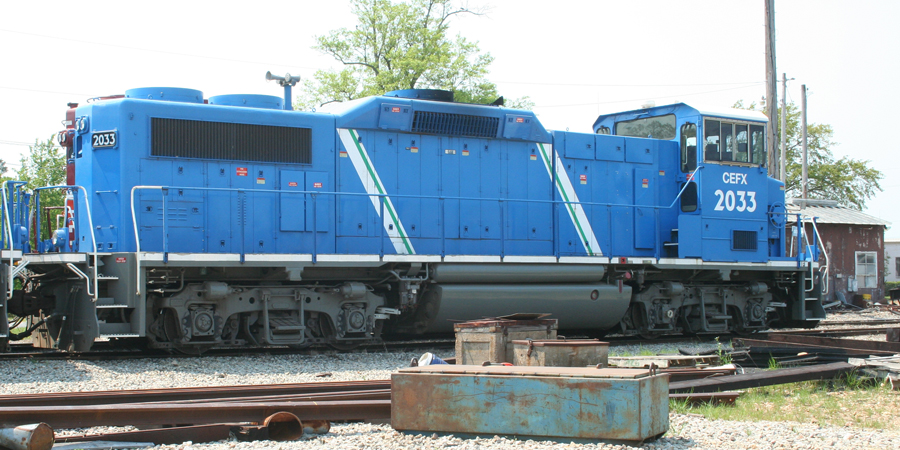 Mike Condren
Passenger
F40PH-2C
Coaster commuter train leaving San Diego.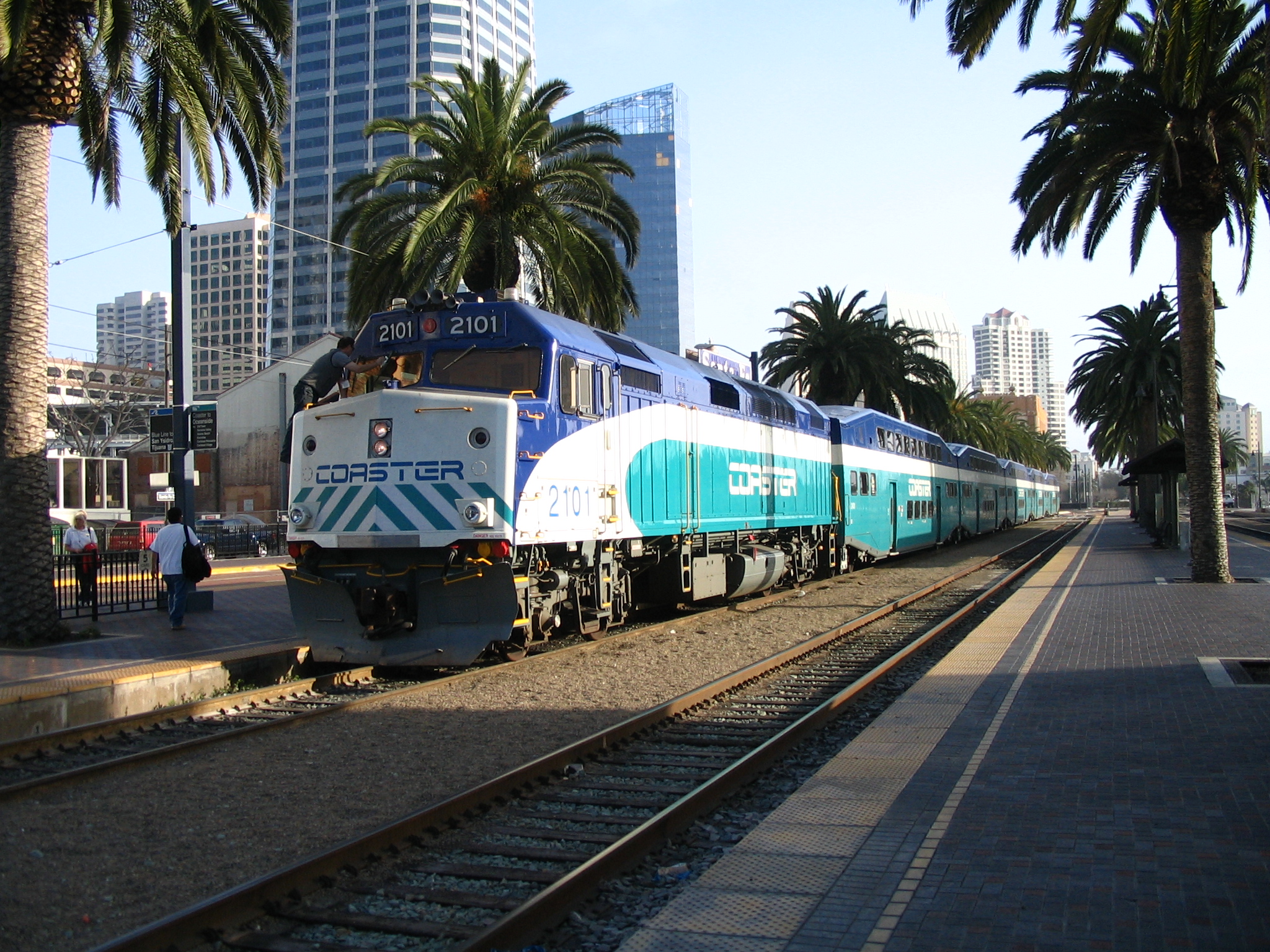 Mike Condren
MP36PH-3C
Metra commuter train heading into Chicago at Riverside, IL.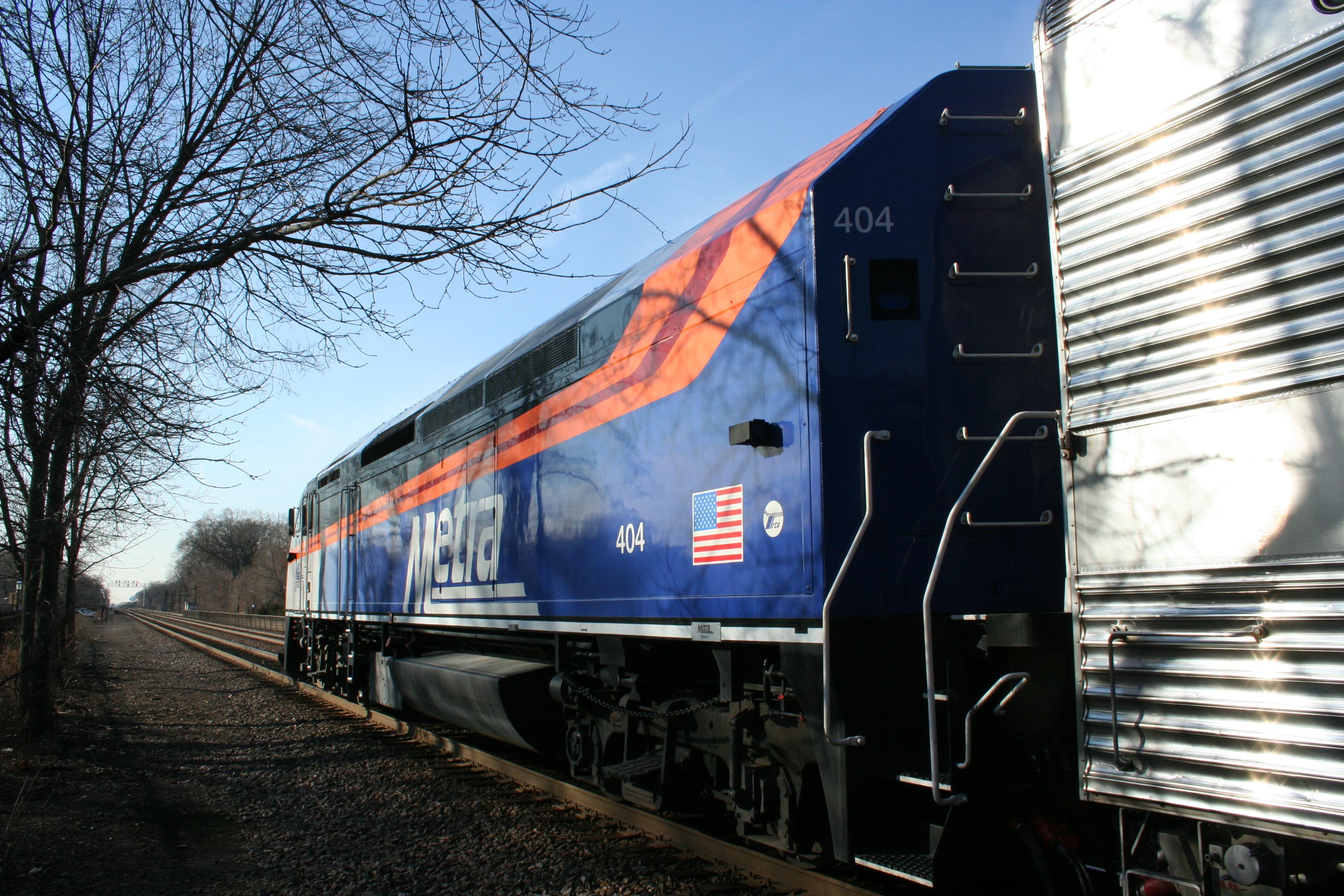 Mike Condren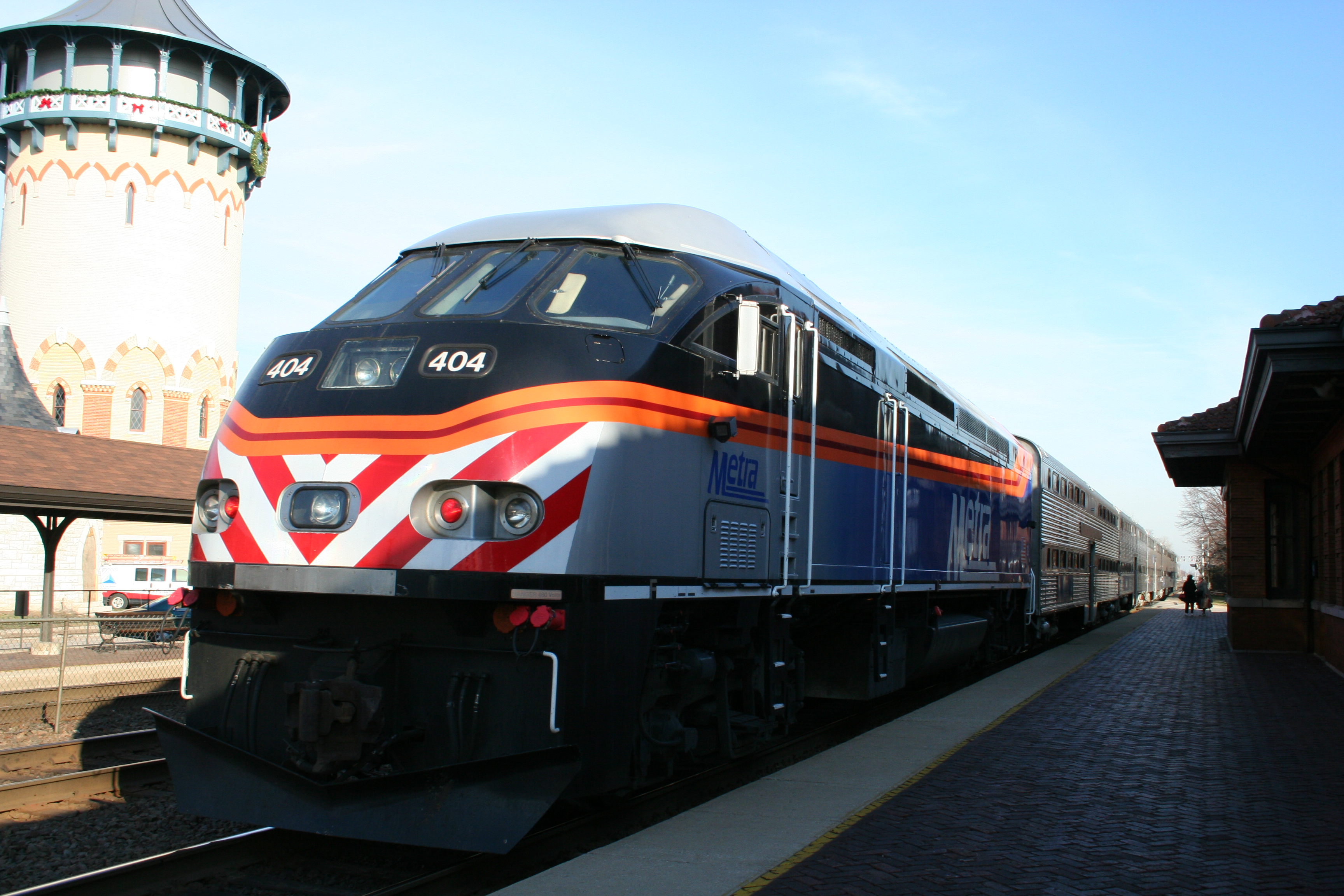 Mike Condren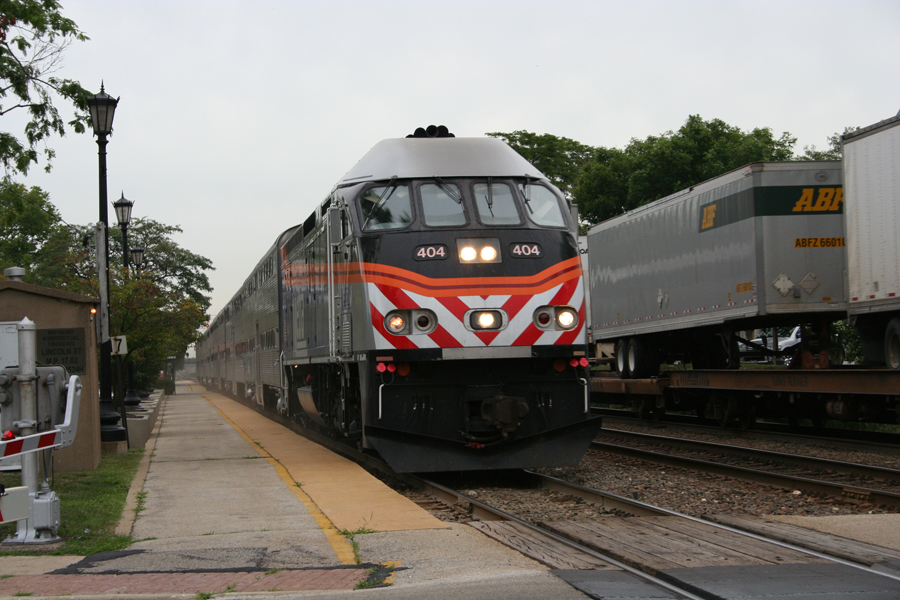 Mike Condren
This page was designed and is maintained by Mike Condren. If you have materials
that you would like to contribute, contact me at mcondren@cbu.edu