Morrison-Knudsen

All photos by Mike Condren unless otherwise noted
GP40WH-2
This photo was taken at the BWI, MD station on Aug. 15, 1994.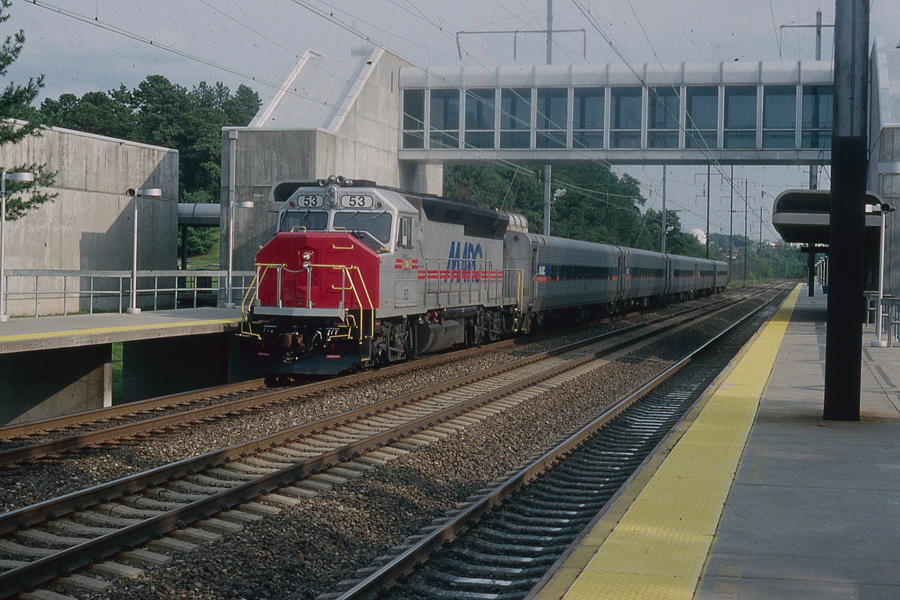 Mike Condren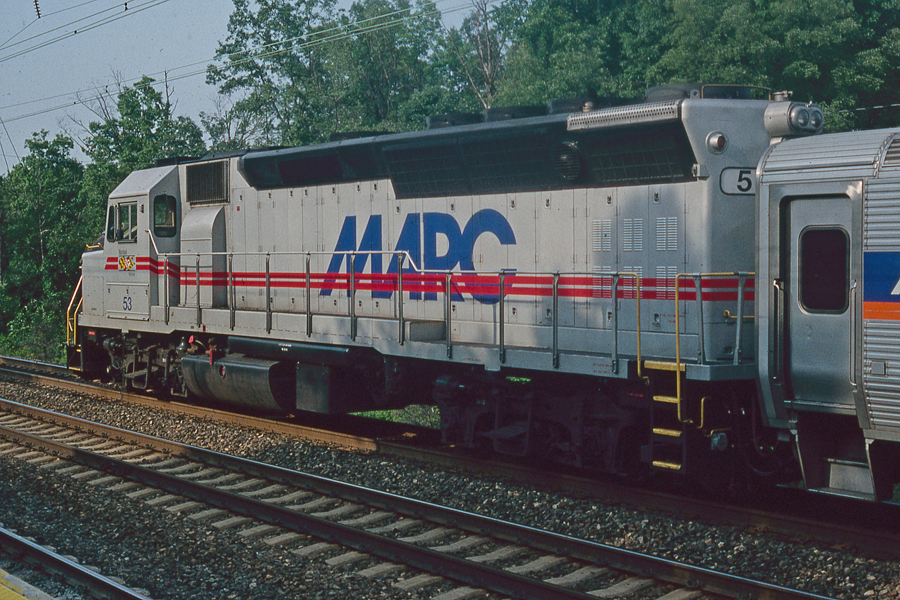 Mike Condren
MP1500D
This New Orleans Public Belt train is seen running along side of River Road at Eagle Street, on Sept 9, 2009.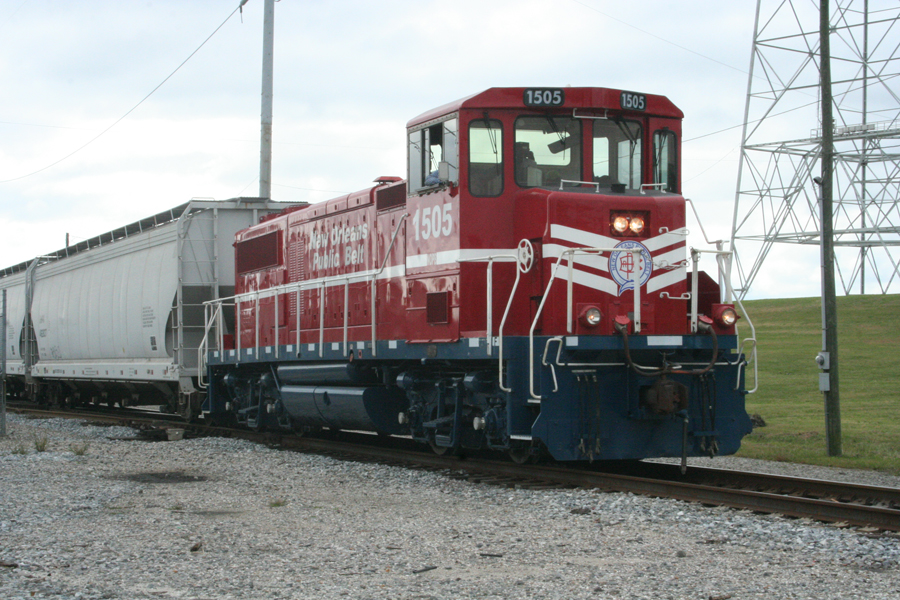 Mike Condren
MP2000D
The NOPB crew stopped in the shade of the overpass to await a signal to proceed from the operator at East Bridge Jct. tower. While we waited for some action, our 37 month old grandson shot a picture of me with his throw-a-way camera. He also shot the "red" engine that also shows the shady area under the expressway overpass on Aug 22, 2009.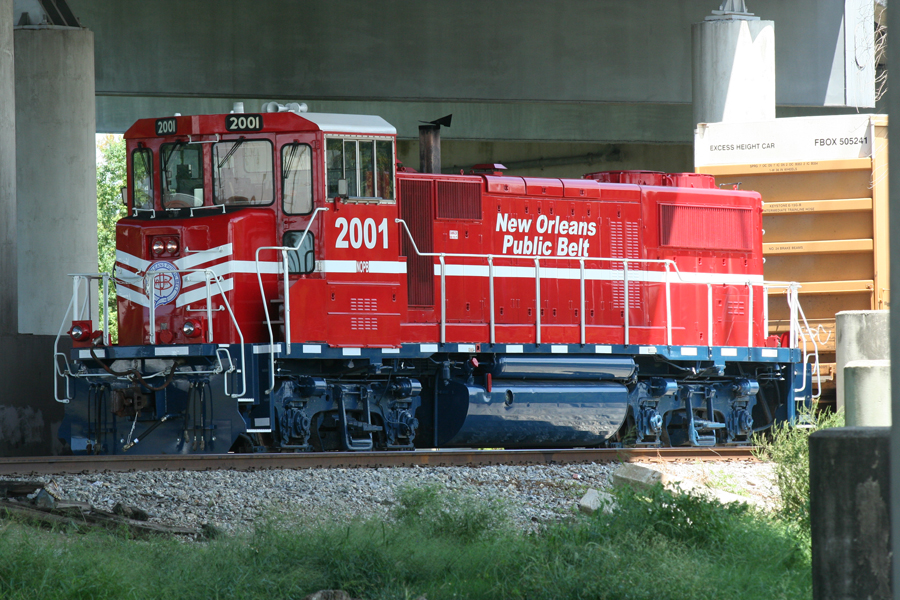 Mike Condren
MP36PH-3S
An inbound train is then seen approaching the Carpenter Street crossing on the line out of the north of Chicago Union Station on March 16, 2015.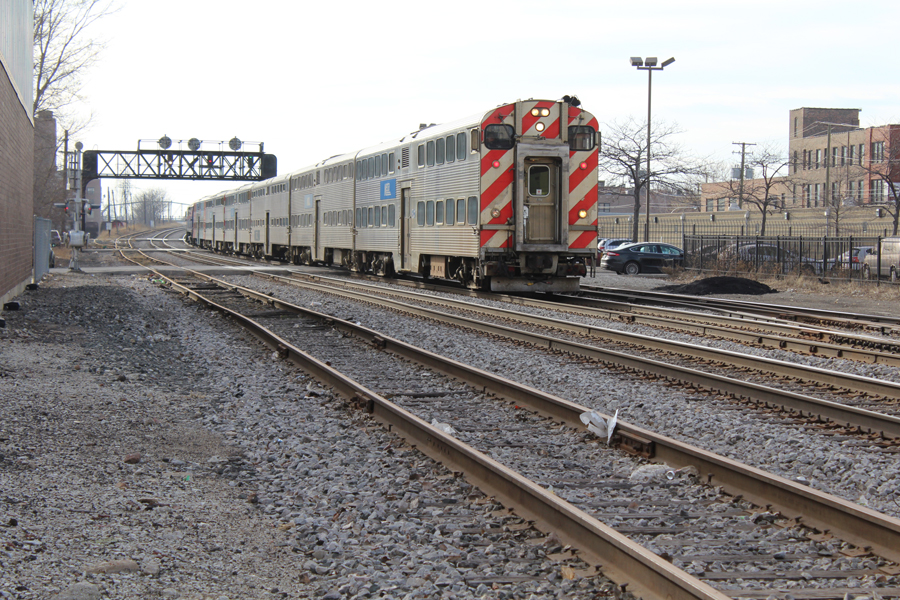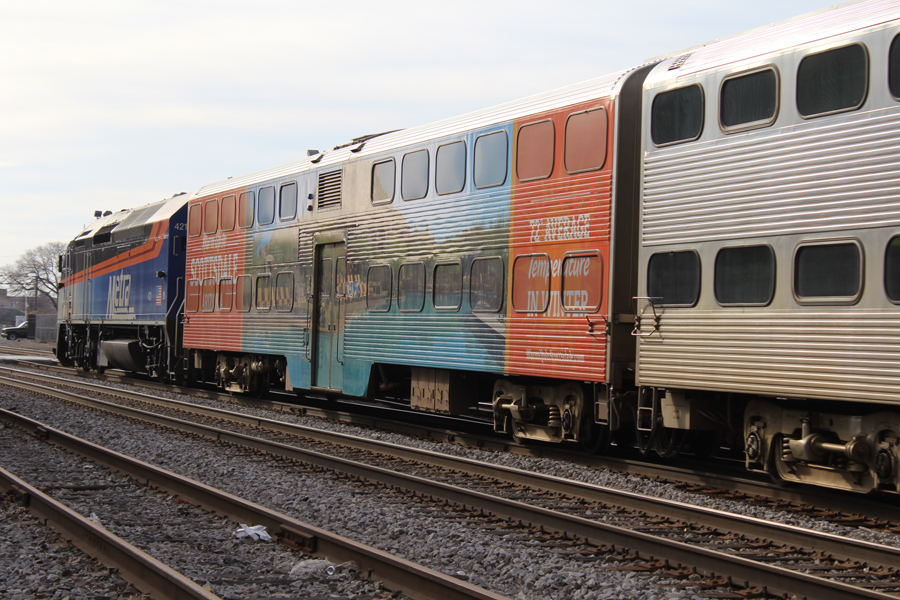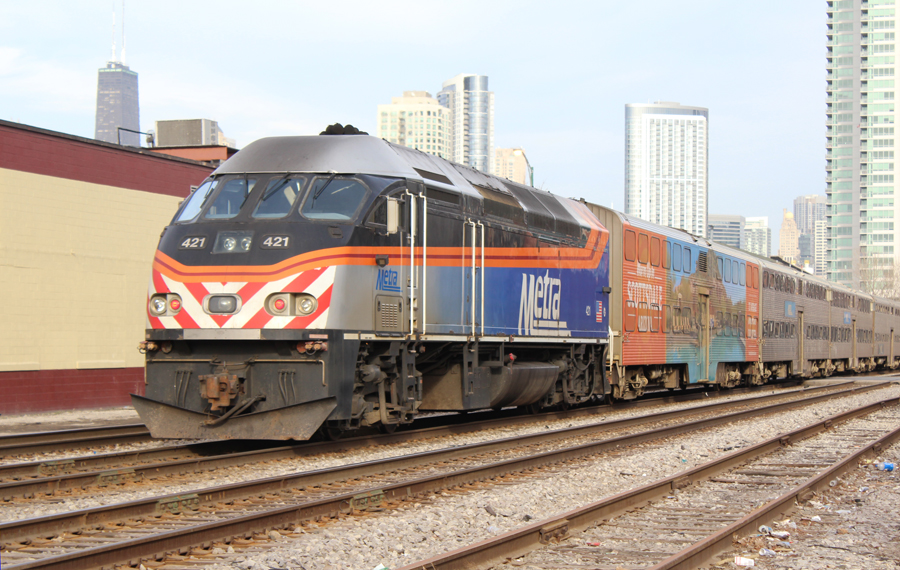 Mike Condren
TE70-4S
This model was rebuilt from a GE U25B with a Sulzer engine and was photographed in Memphis, TN March 24, 1978.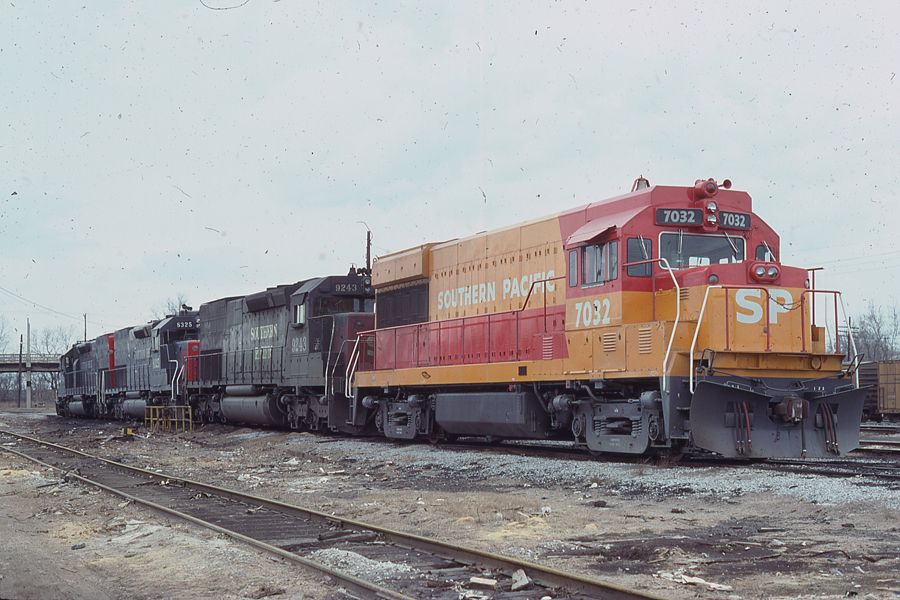 David Johnston
This page was designed and is maintained by Mike Condren. If you have materials
that you would like to contribute, contact me at mcondren@cbu.edu