Columbus & Greenville

Photos by Mike Condren
GP9s
This GP9 is seen in Clumbus, MS switching on July 5, 1990.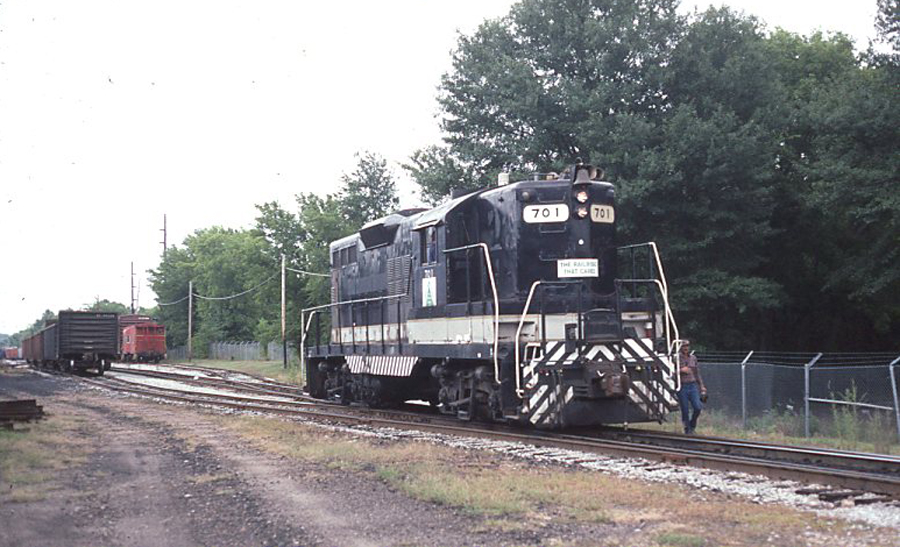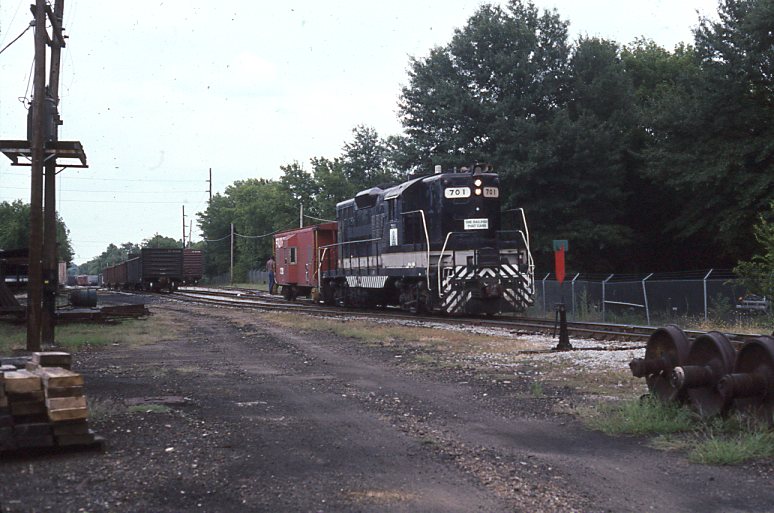 This GP9 is seen again in Greenwood, MS in Sept. 1983.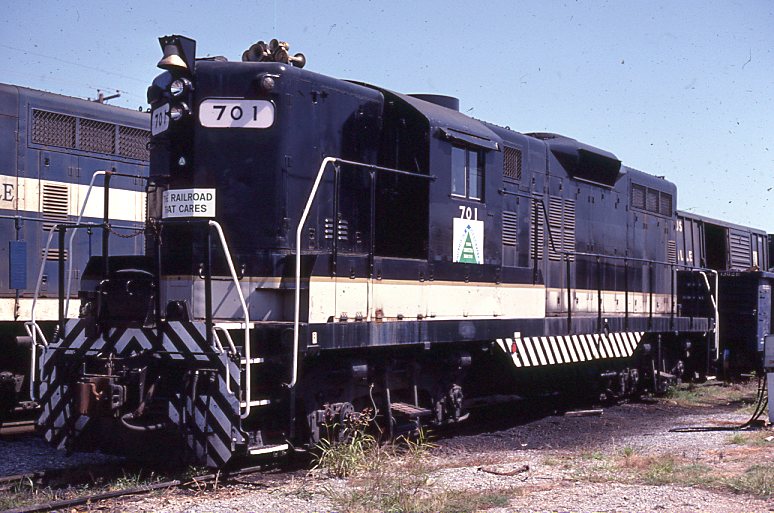 GP9 #702 is seen in Columbus, MS on July 5, 1990.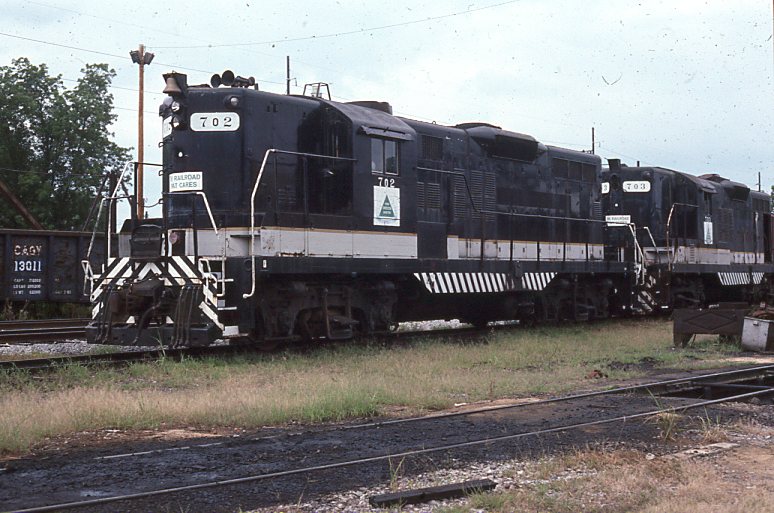 CAGY #703 is seen coupled to 702.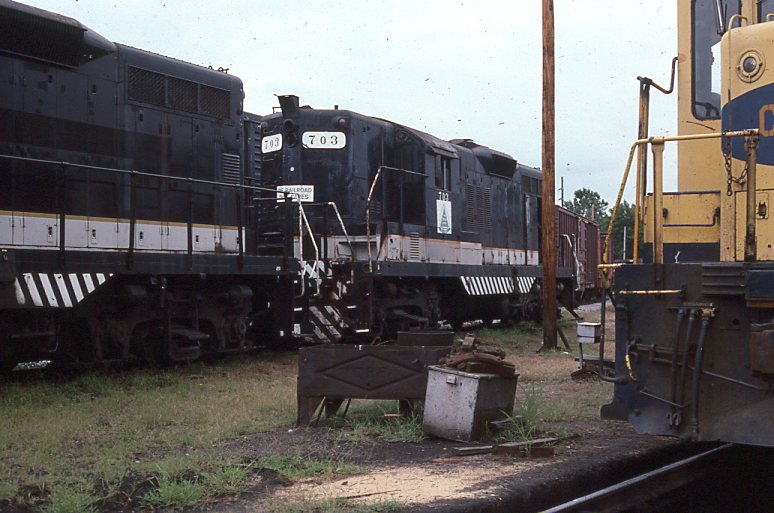 This GP9 and 2 CF7s are seen in Greenwoodm MS on Sept. 7, 1985.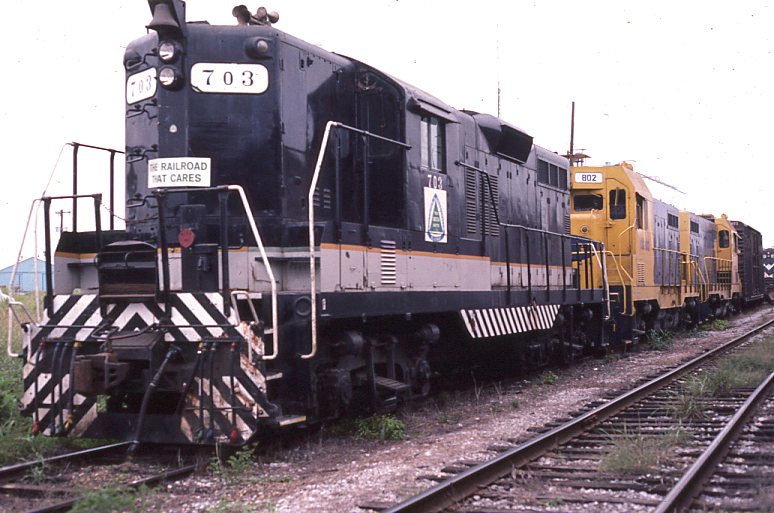 This page was designed and is maintained by Mike Condren
mcondren@cbu.edu.