Santa Fe GP39s
by Mike Condren
This GP39 is seen in Argentine, KS on June 20, 1979.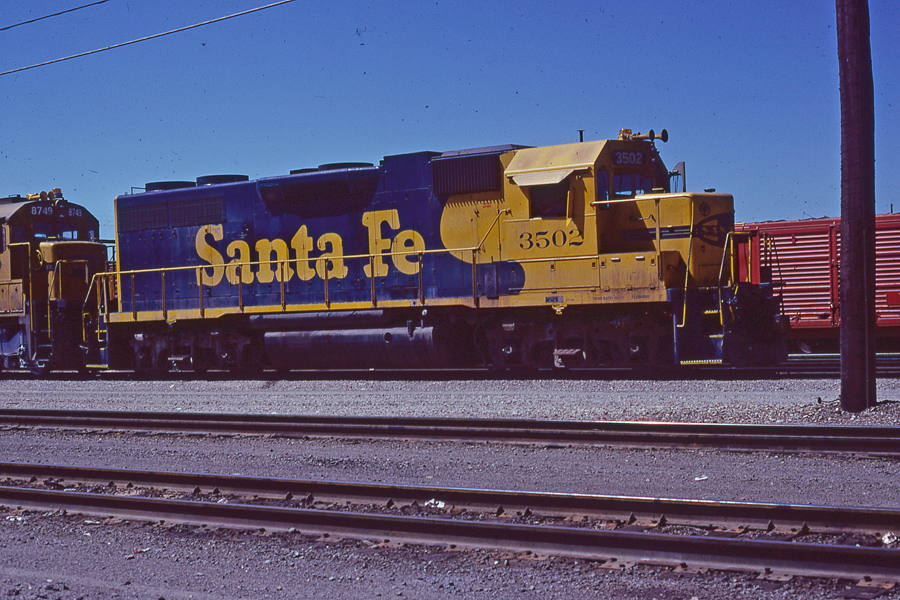 This local is seen in Henrietta, MO on June 8, 1972.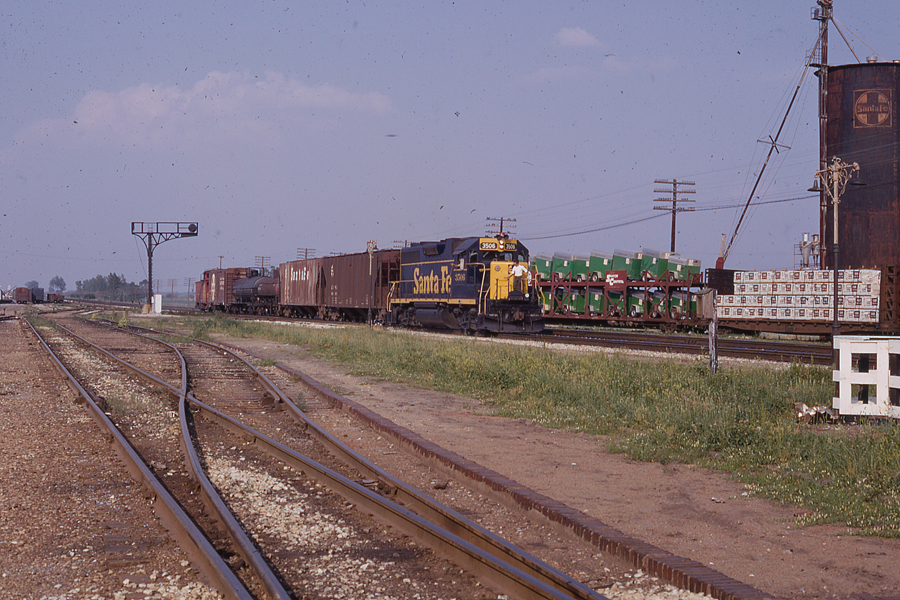 This GP39 is a consist at Argentine, KS in Nov. 1973.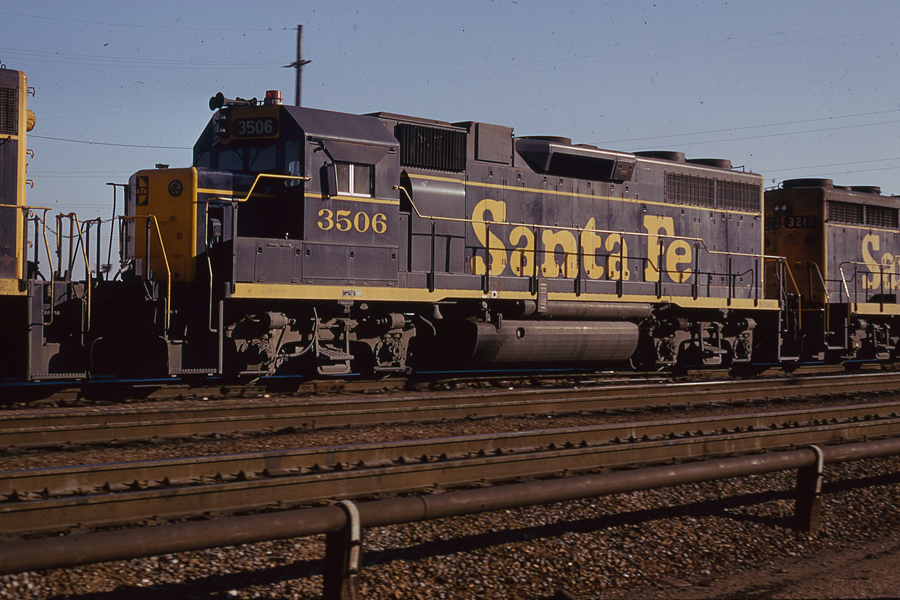 This GP39 leads a consist of power through the hump yard at Argentine, KS on June 11, 1978.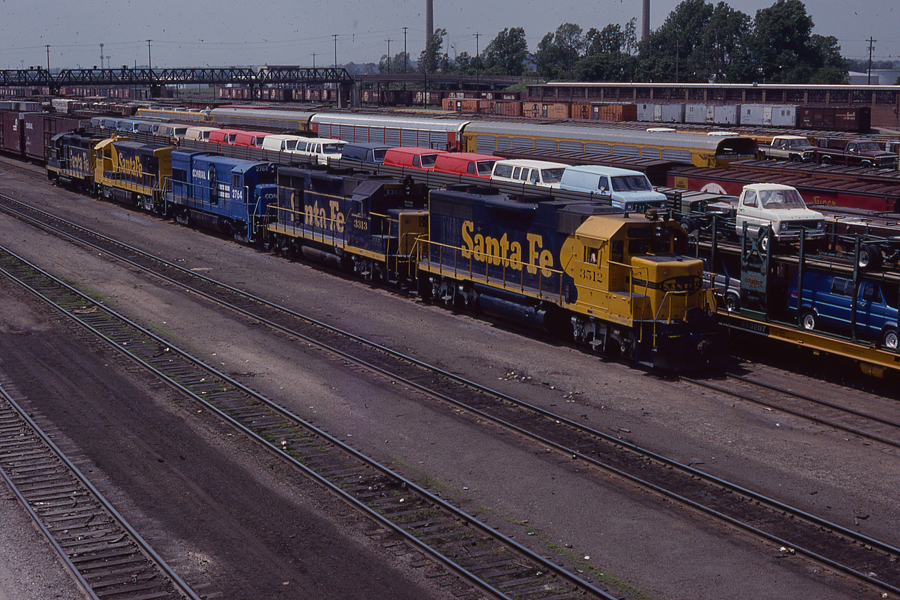 This page was designed and is maintained by Mike Condren.
mcondren@cbu.edu.