| | |
| --- | --- |
| This brochure covers stations in Arkansas and inspired me to create this web page. The brochure was published by Arkansas Historic Preservation Program as A Scenic Tour Map of Arkansas. The brochure has a map of the state of Arkansas with a number where a station can be found. That number corresponds to a photo and description of the station in the brochure. | |
Current Stations (Incomplete)
Altus: Missouri Pacific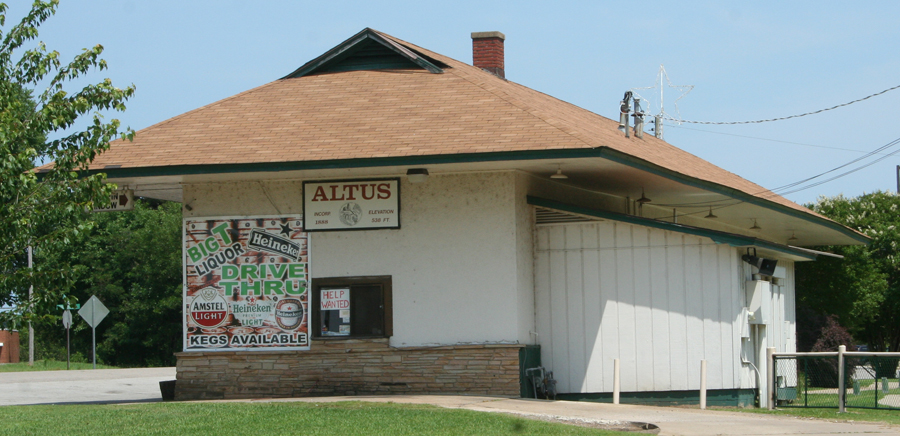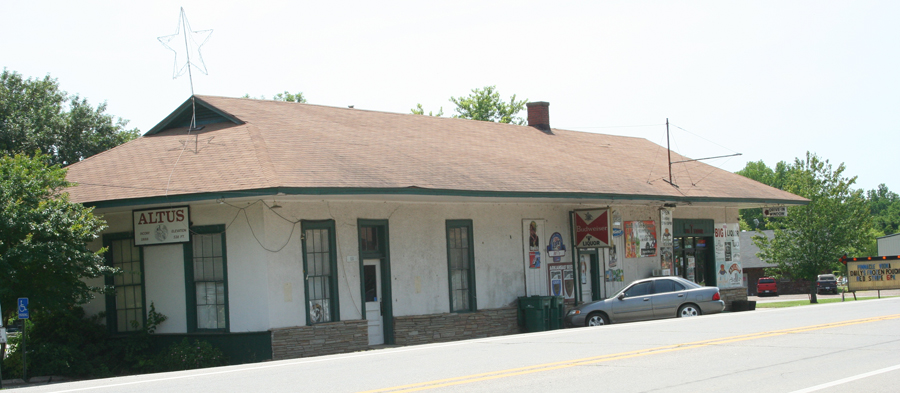 Arkadelphia: Missouri Pacific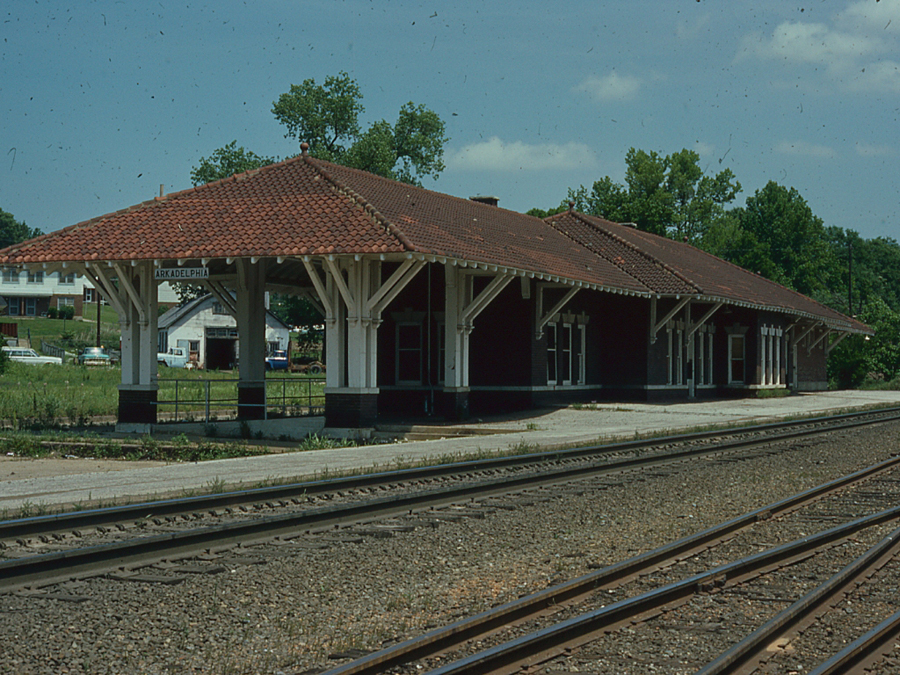 Atkins: Missouri Pacific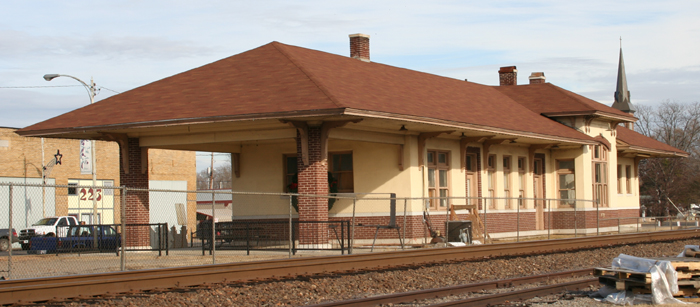 Ashdown: Graysonia Nashville, and Ashdown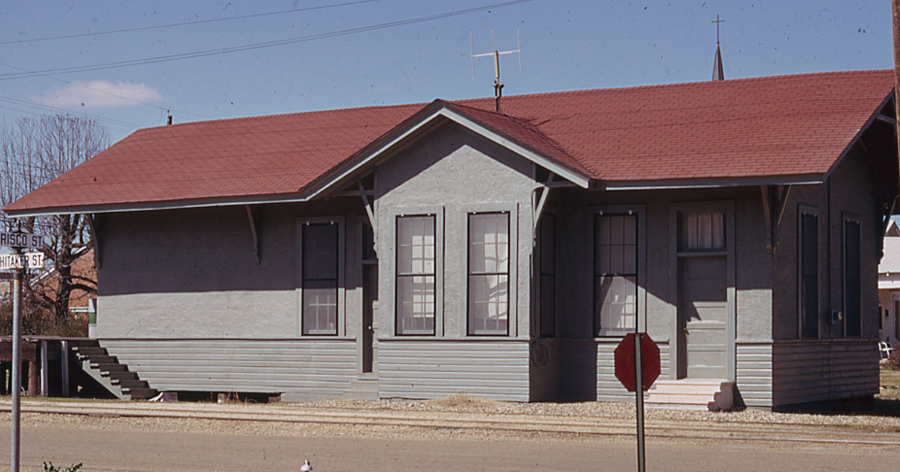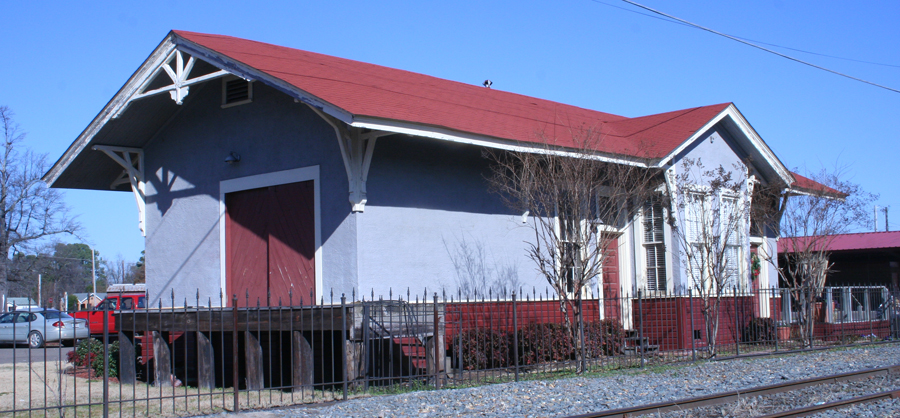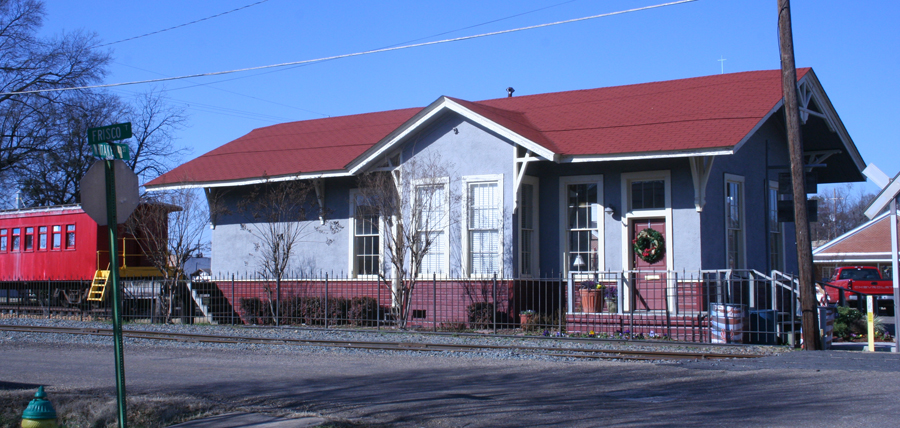 Ashdown: Kiaminchi, former Frisco
Bentonville: Frisco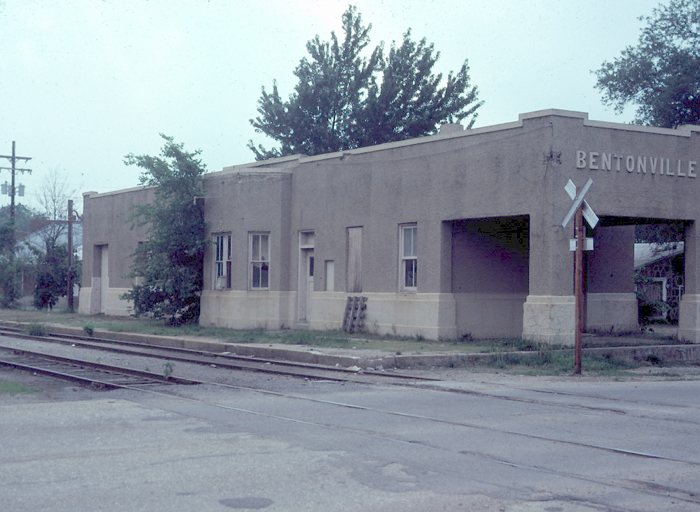 Brinkley Union Station: Cotton Belt and Rock Island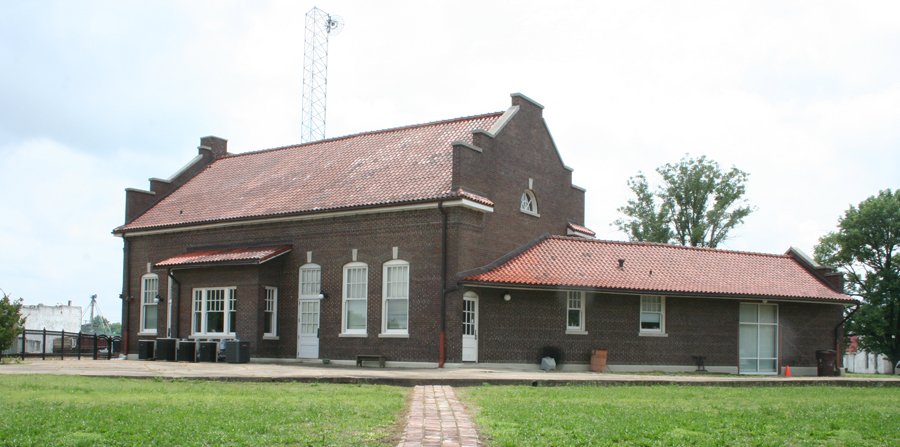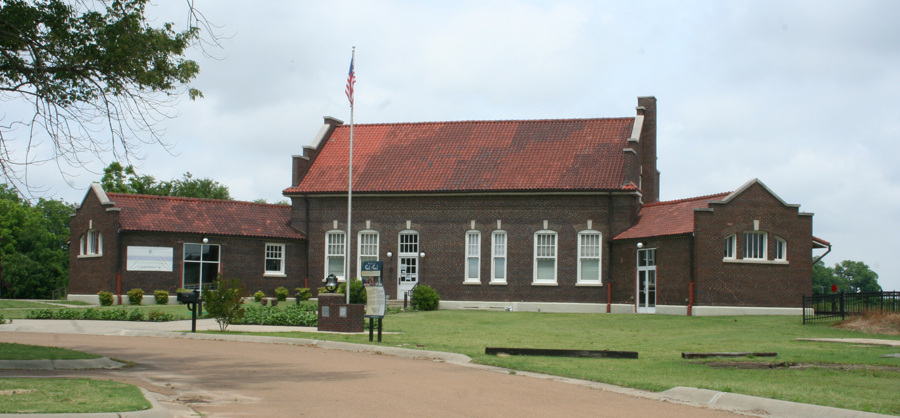 Cotton Belt Feight House: now gone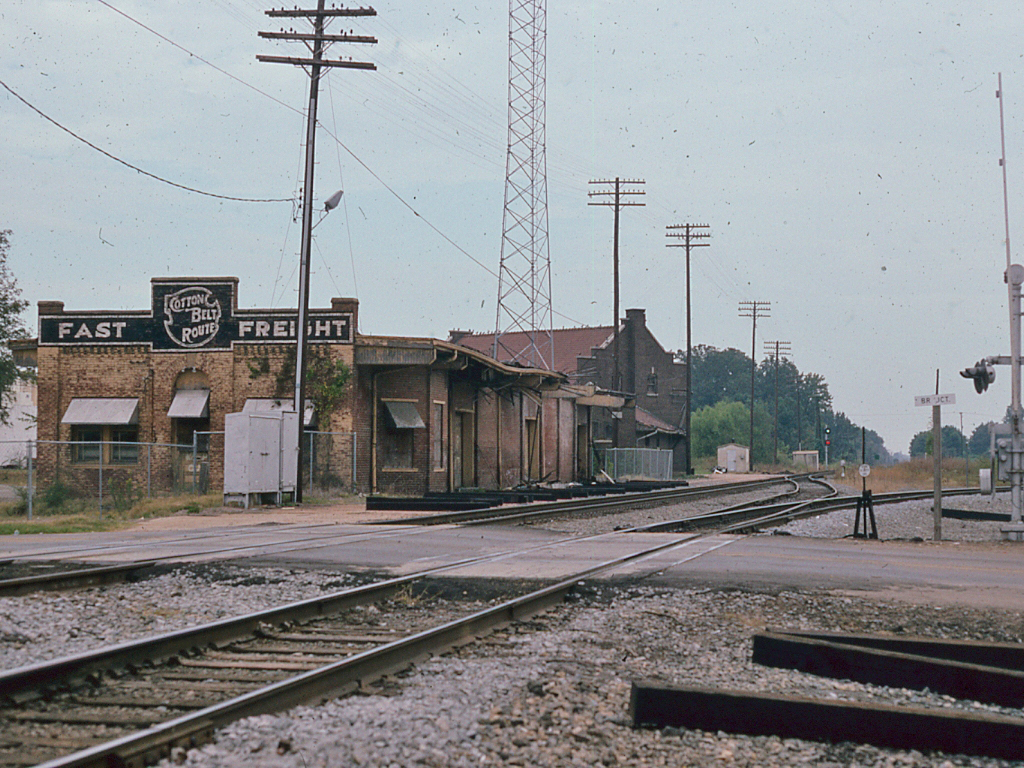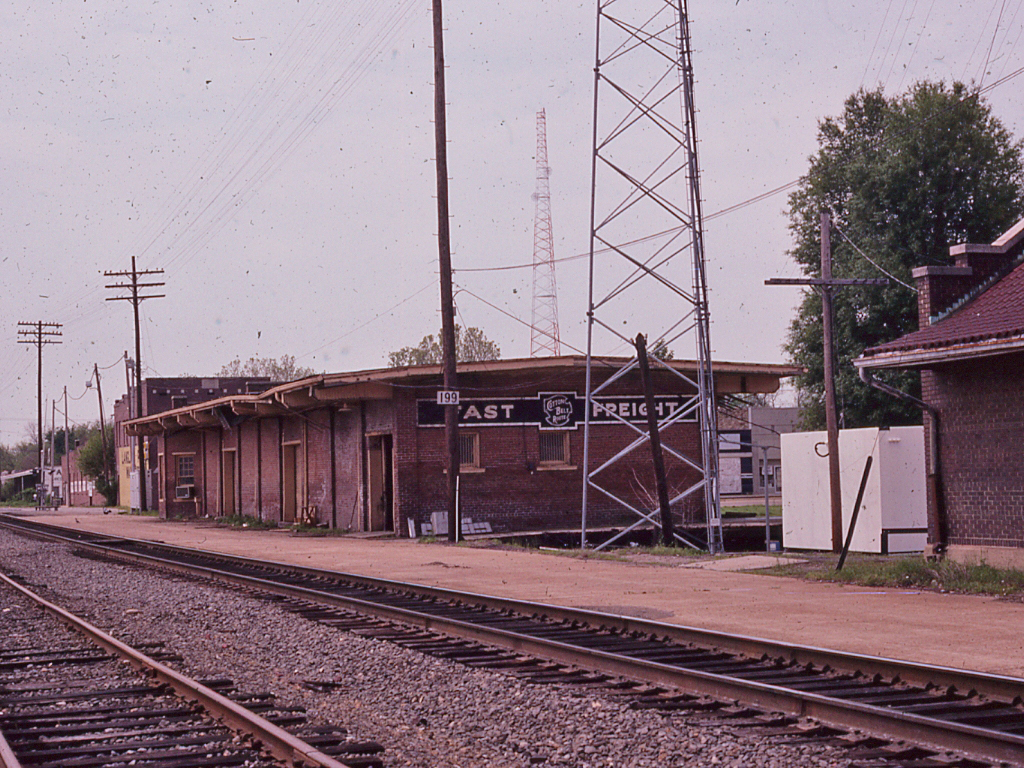 Camden: Missouri Pacific
Carlisle:Rock Island
Clarksville: Missouri Pacific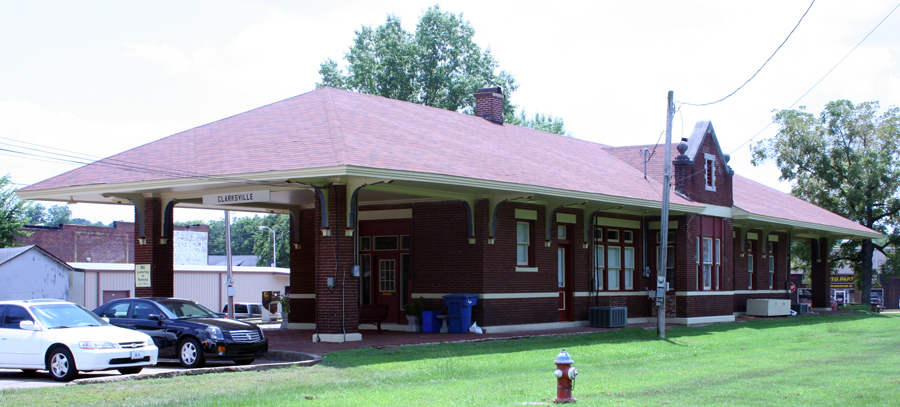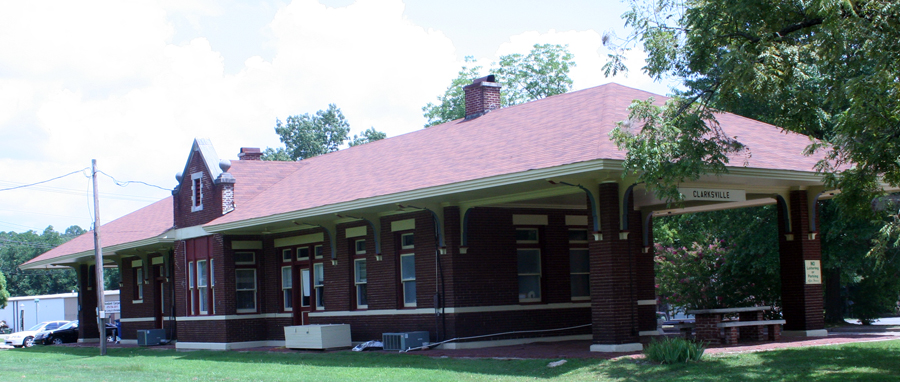 Decatur: Kansas City Southern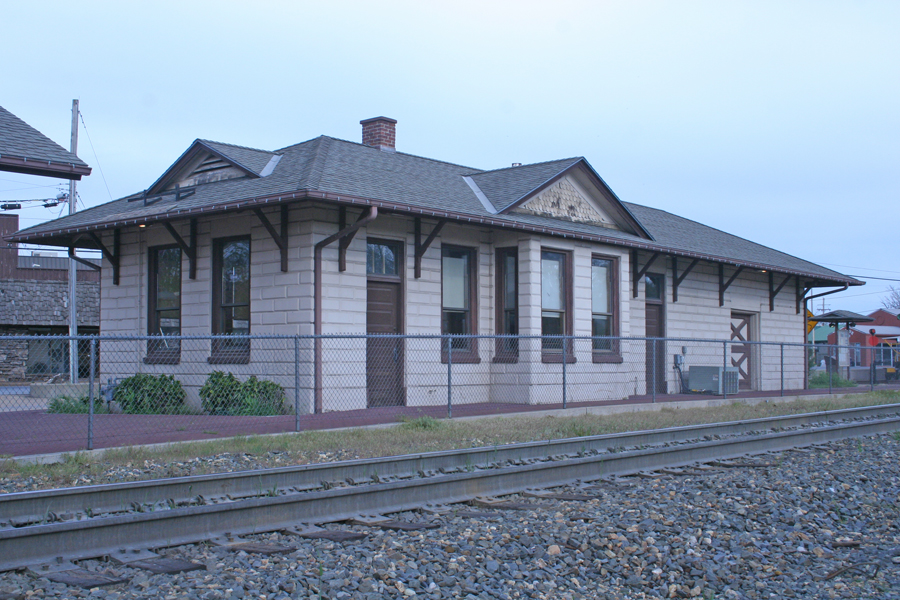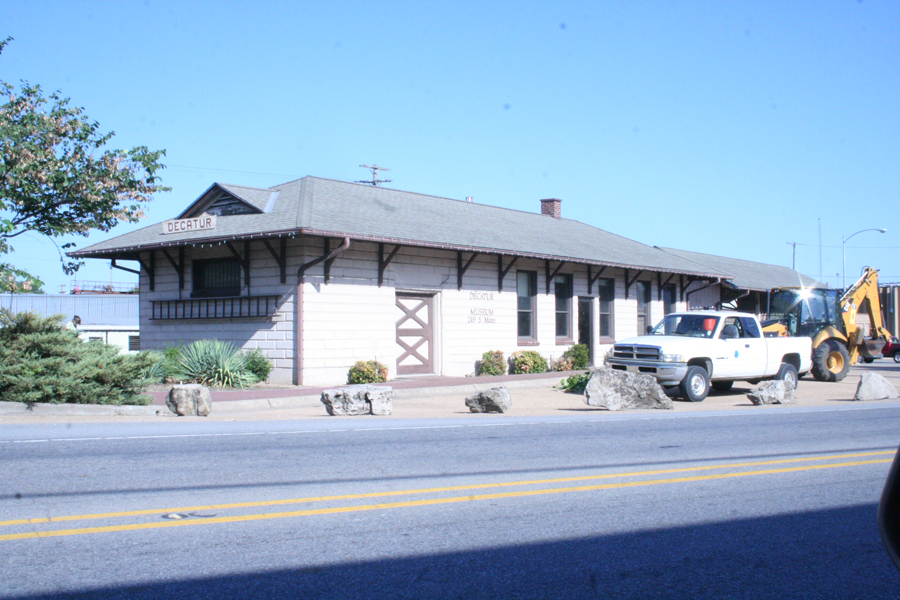 Eureka Springs: Eureka Springs Railway, Missouri & Arkansas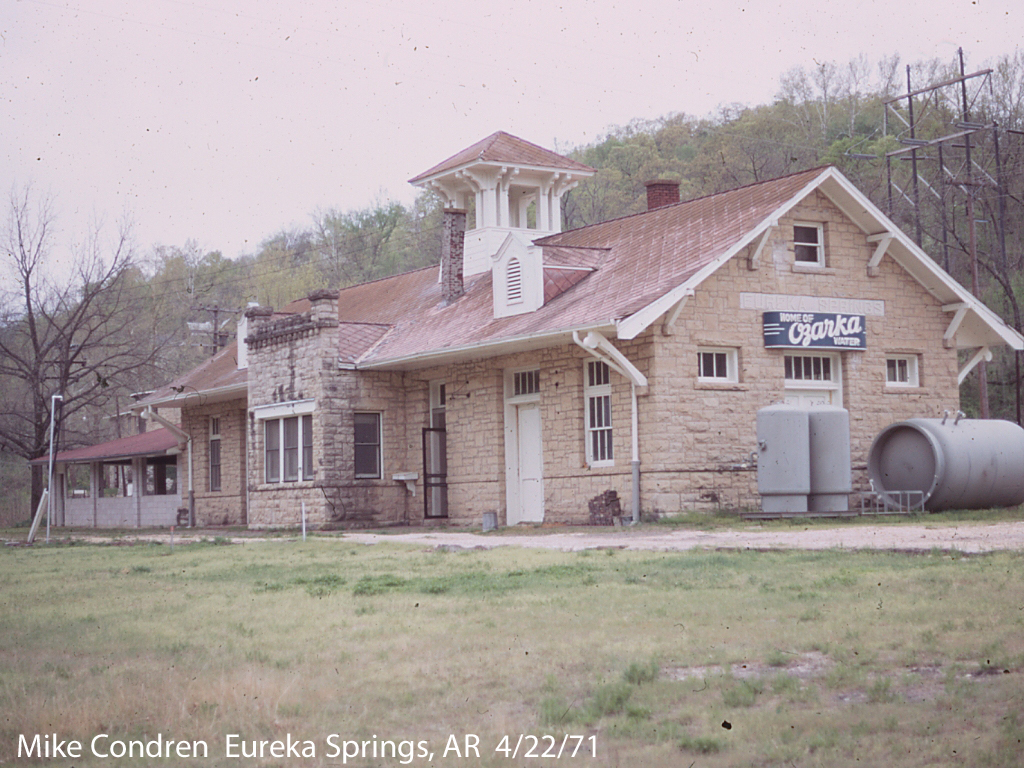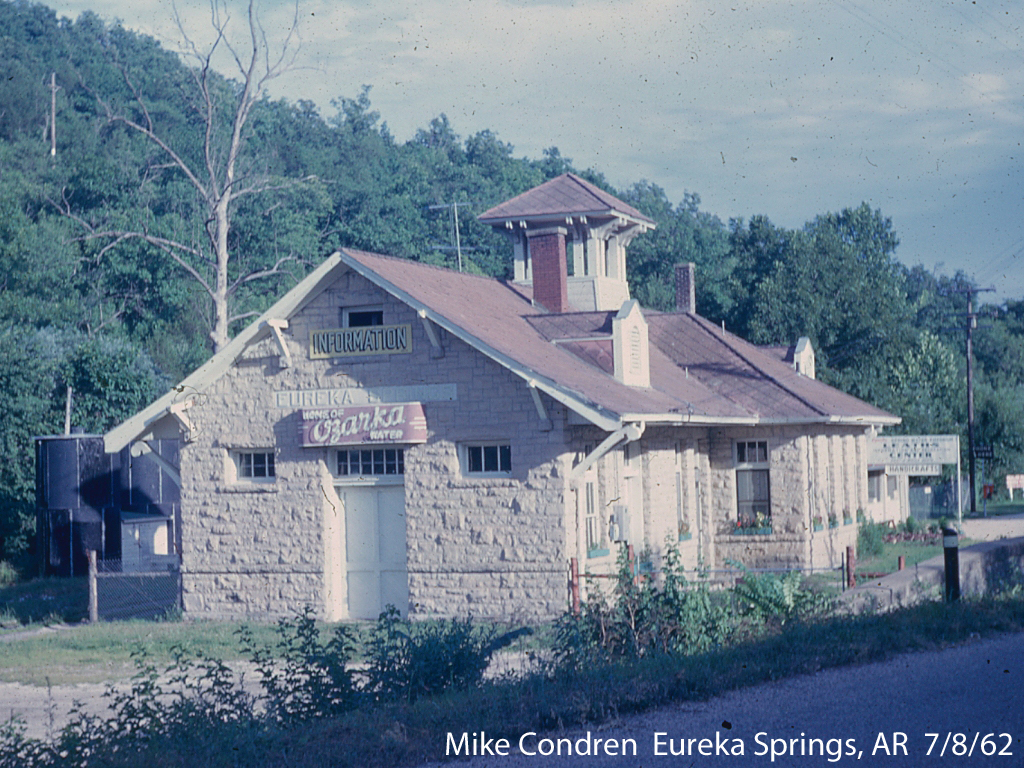 Fayetteville: Frisco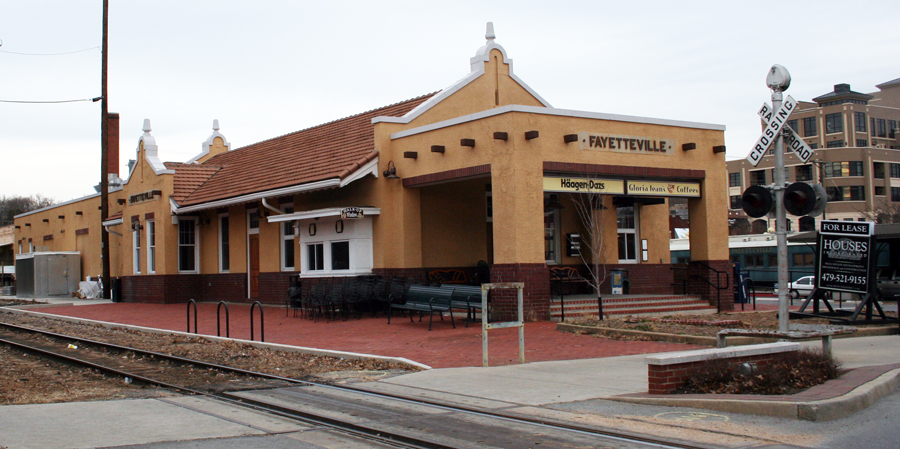 Fort Smith: Frisco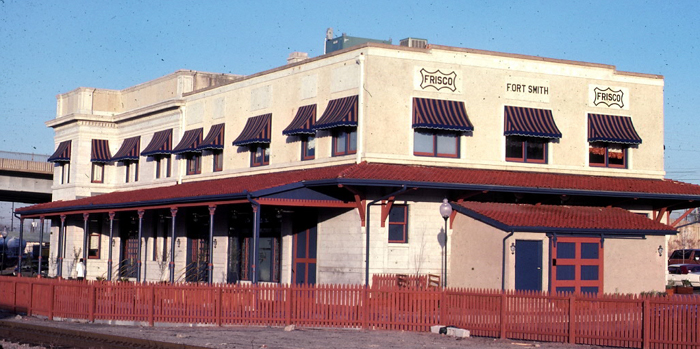 Hazen: Rock Island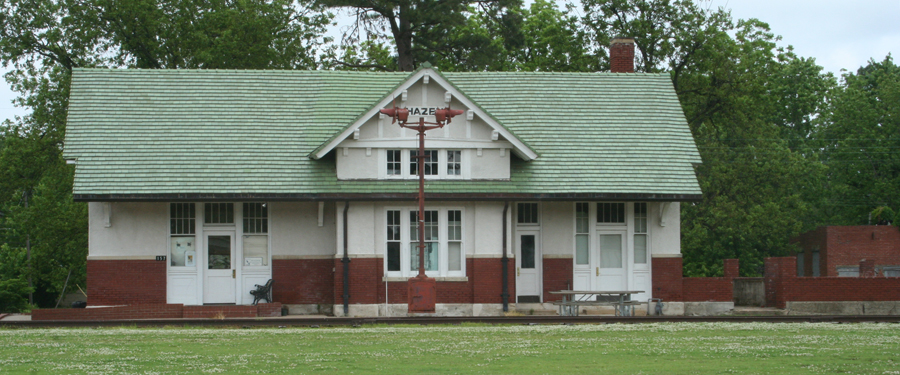 Hot Springs: Missouri Pacific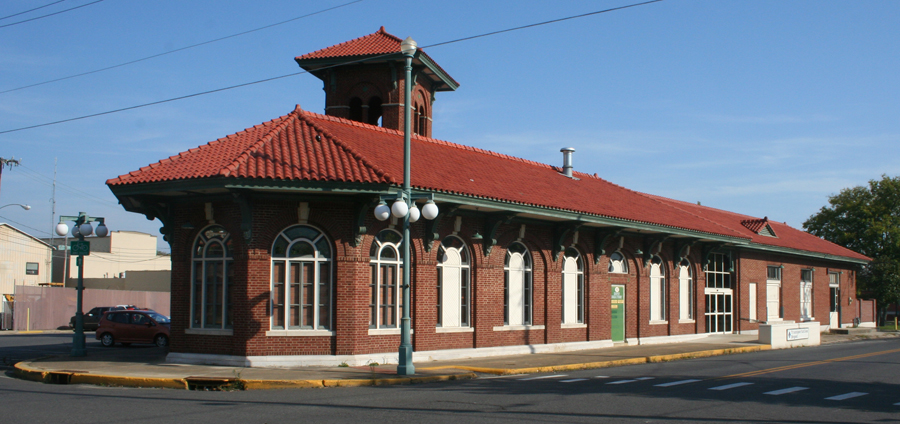 Leslie: Missouri & North Arkansas, then Missouri & Arkansas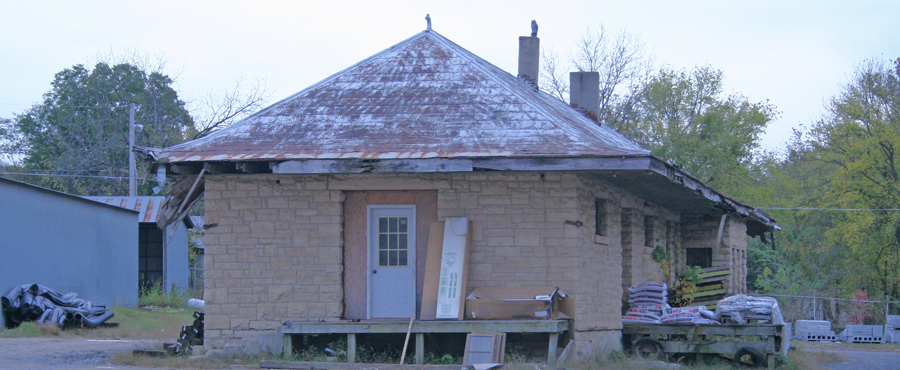 Little Rock
Union Station: Missouri Pacific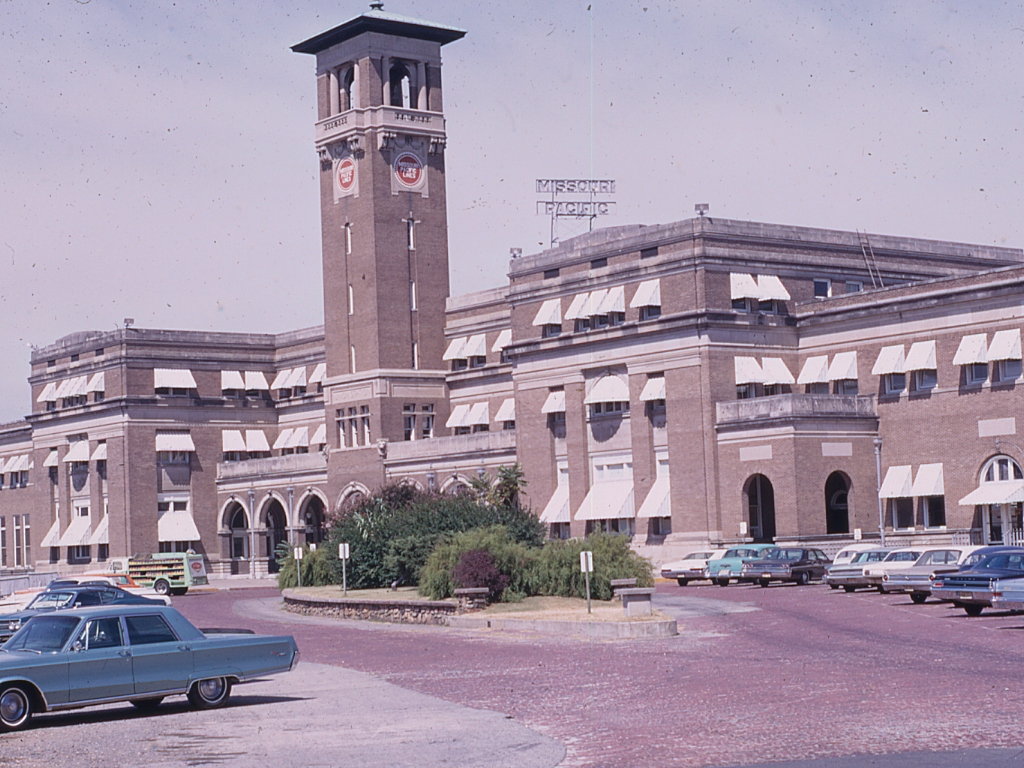 Rock Island, adjacent to the Clinton Library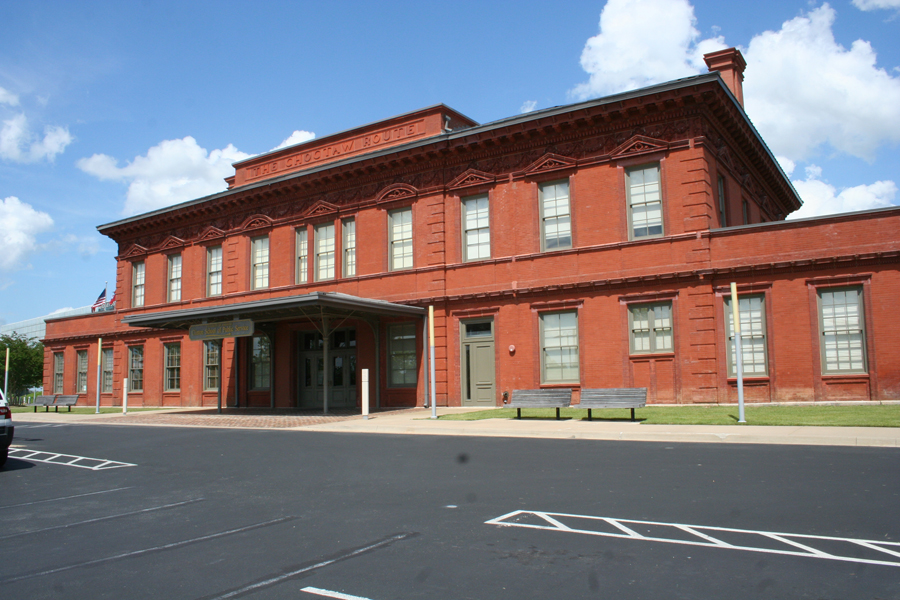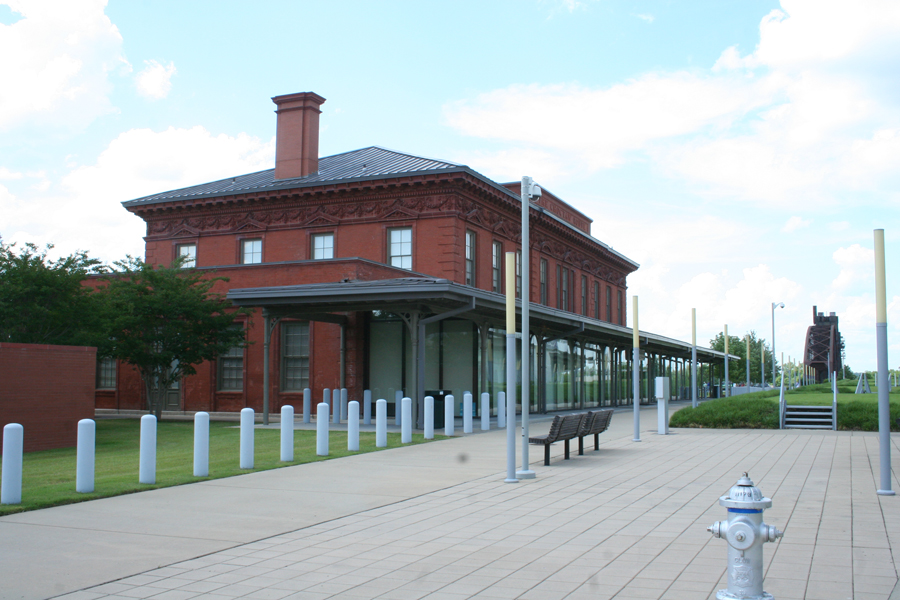 Lonok: Rock Island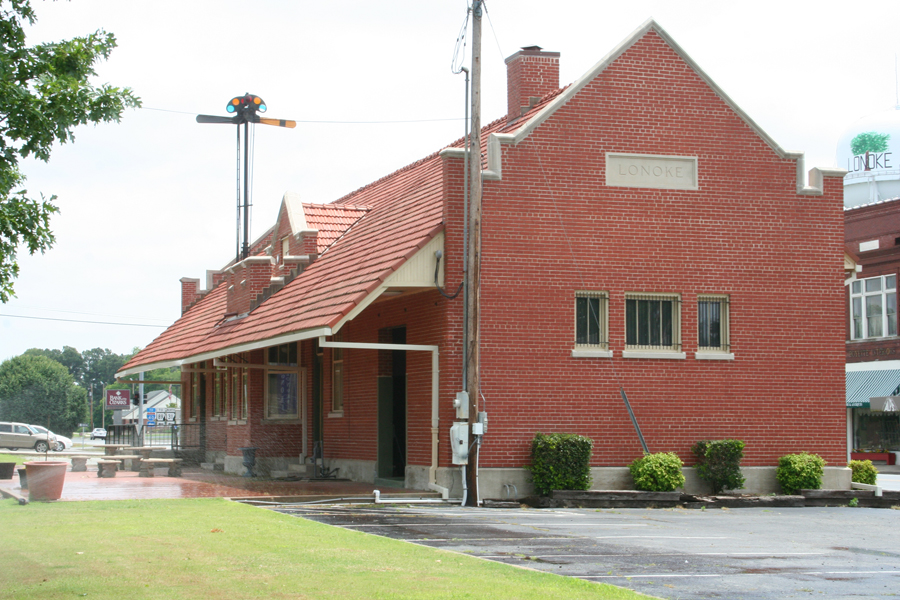 Malvern: Missouri Pacific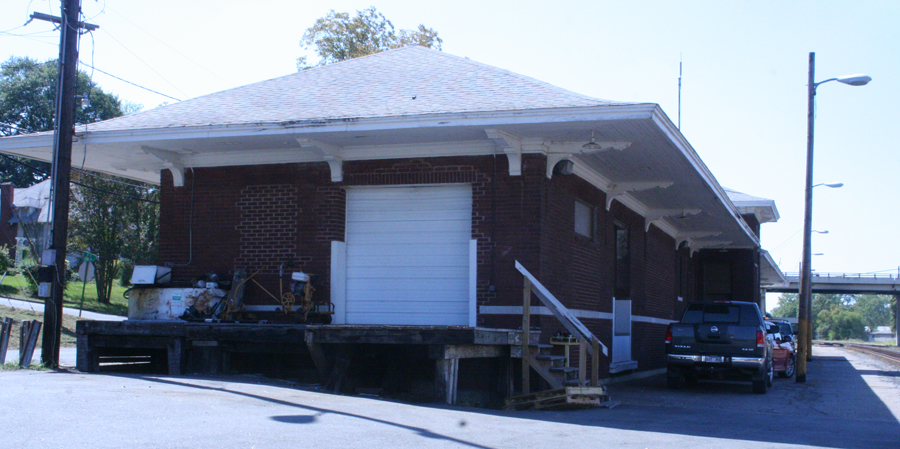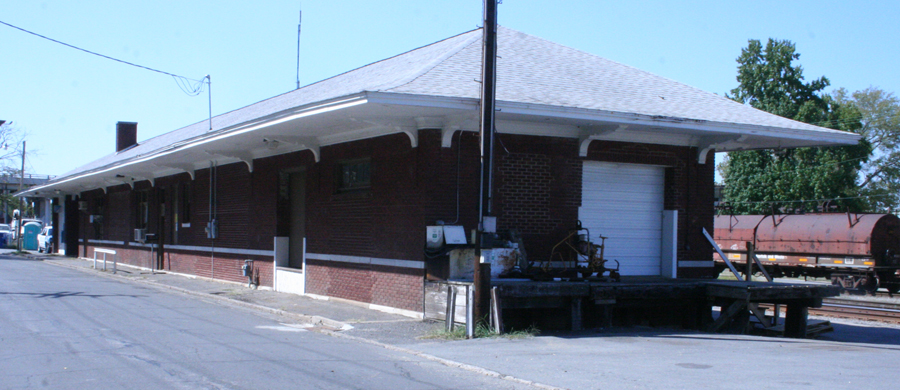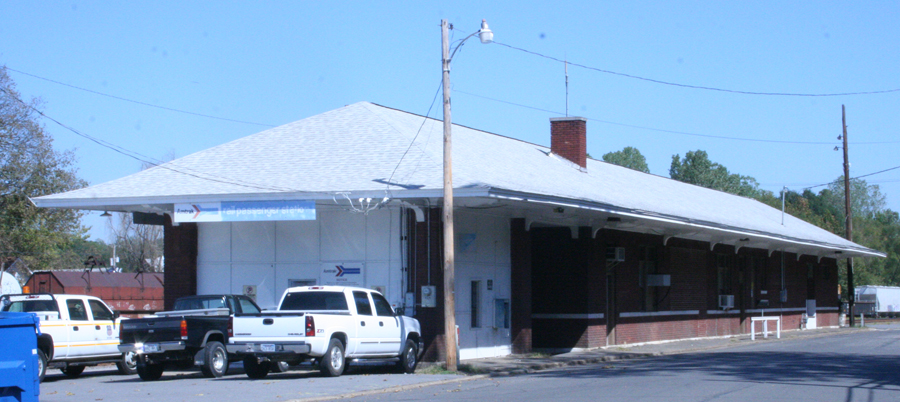 Mamouth Springs: Frisco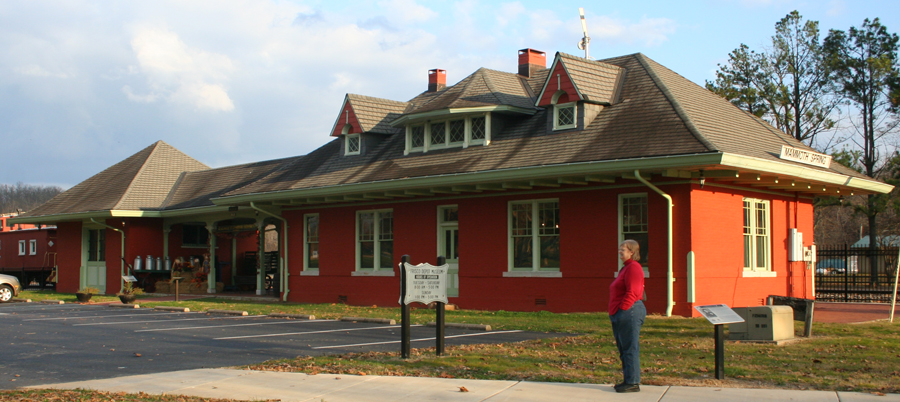 McGehee: Missouri Pacific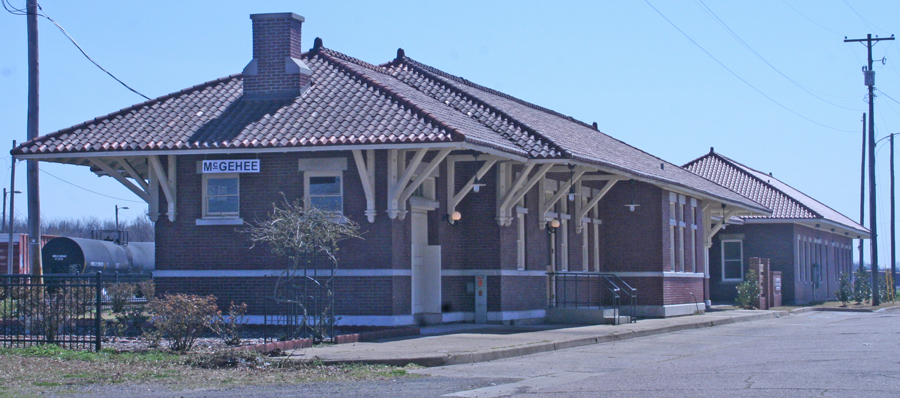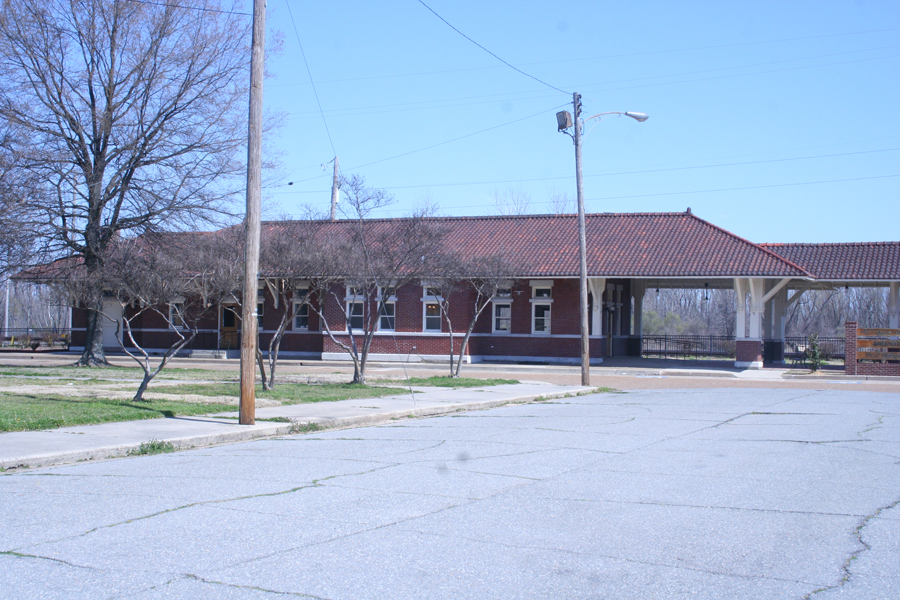 Mena: Kansas City Southern

Monroe: Missouri Pacific, relocated to the museum grounds at Brinkley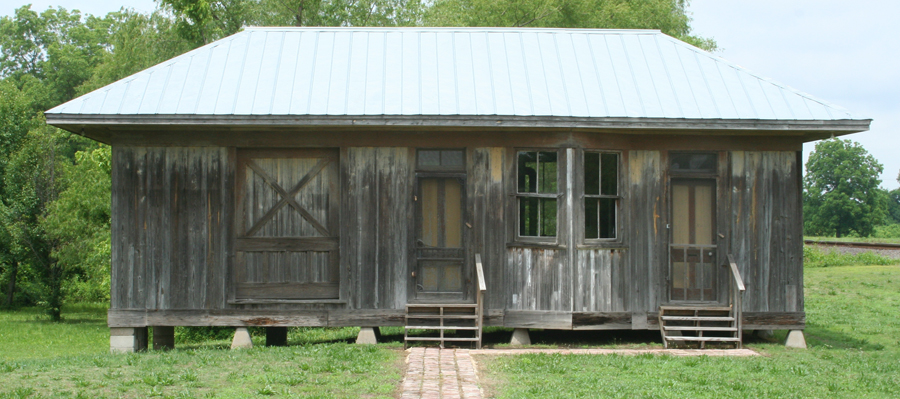 Morrilton: Missouri Pacific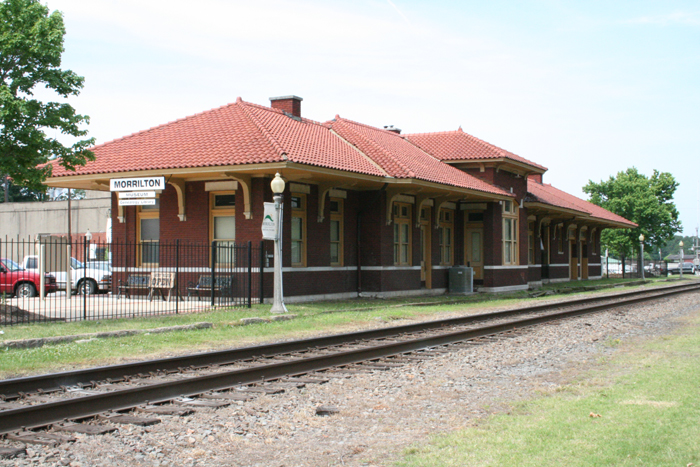 Ozark: Missouri Pacific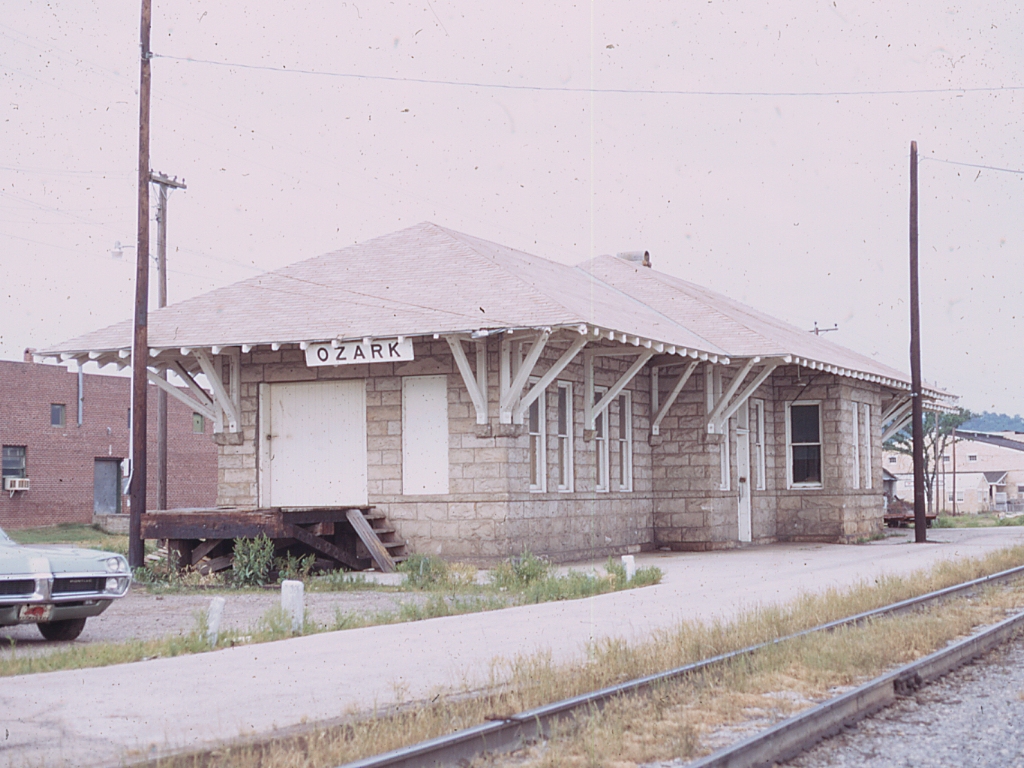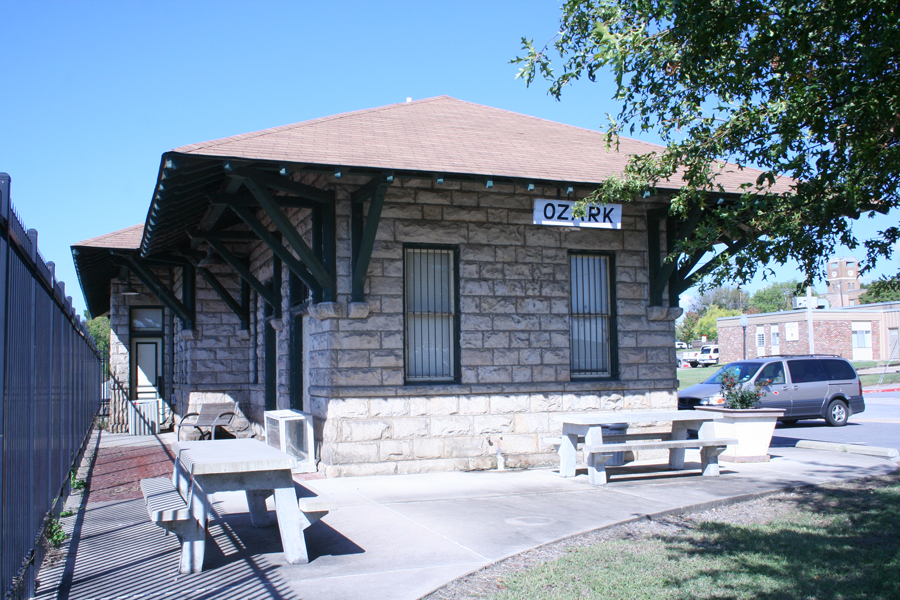 Pine Bluff Union Station: Cotton Belt and Missouri Pacific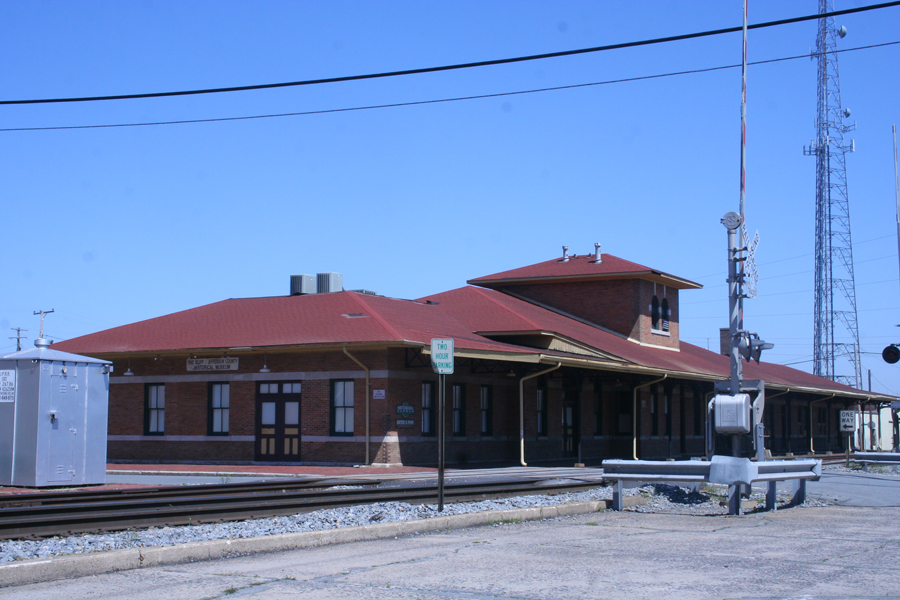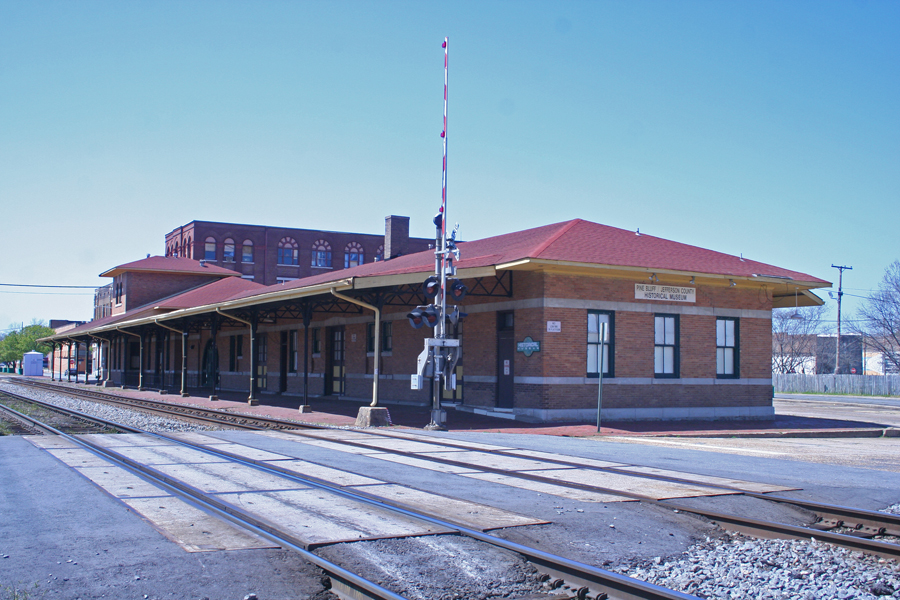 Reader, formerly at Waterloo: Reader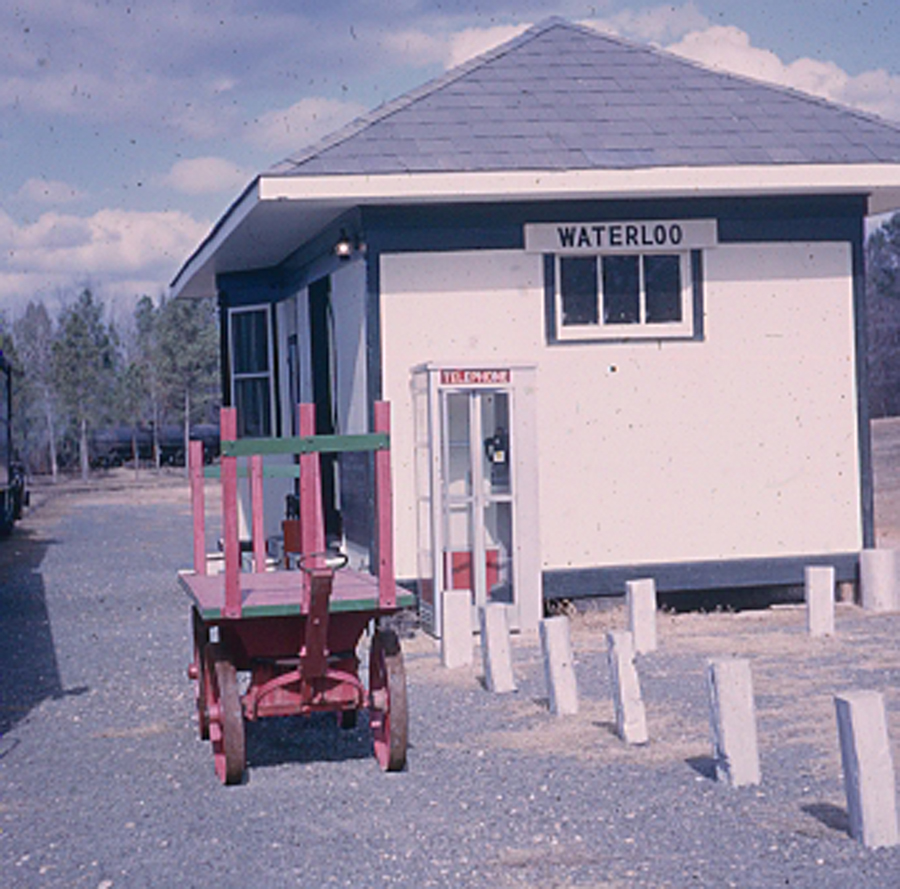 Russellville: Missouri Pacific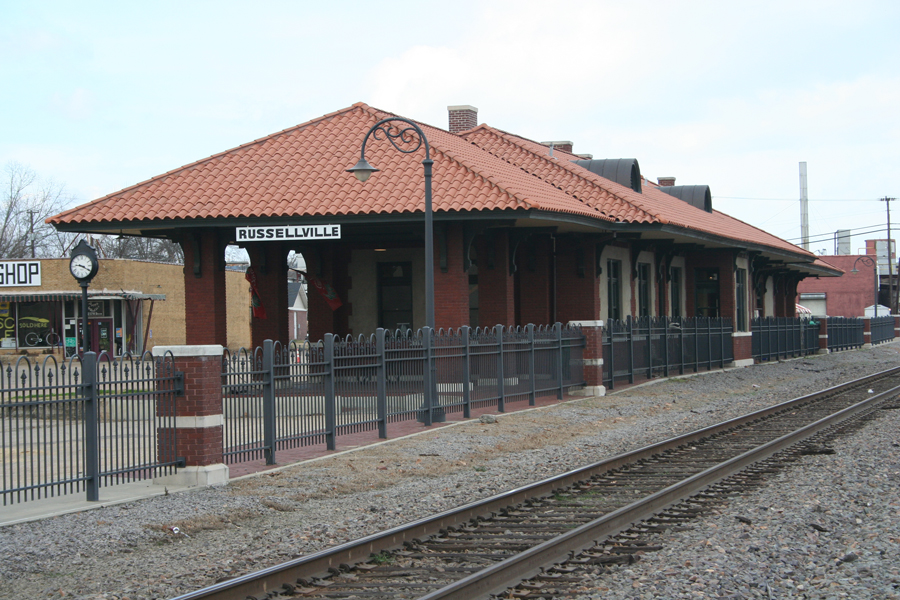 St. Joe: Missouri & North Arkansas, then Missouri & Arkansas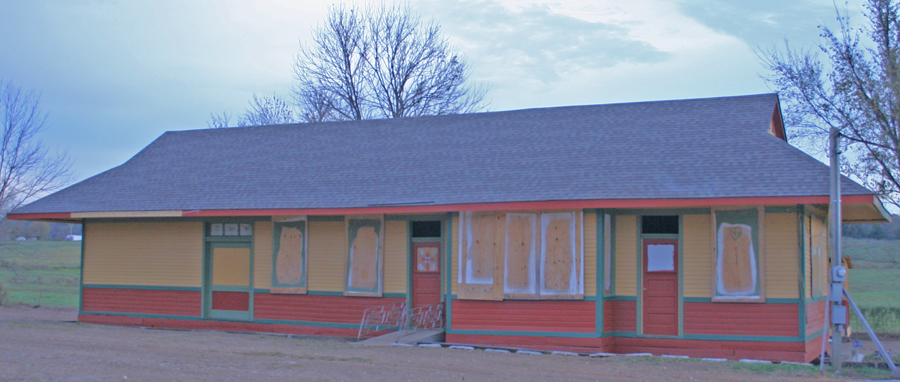 Springdale: Arkansas & Missouri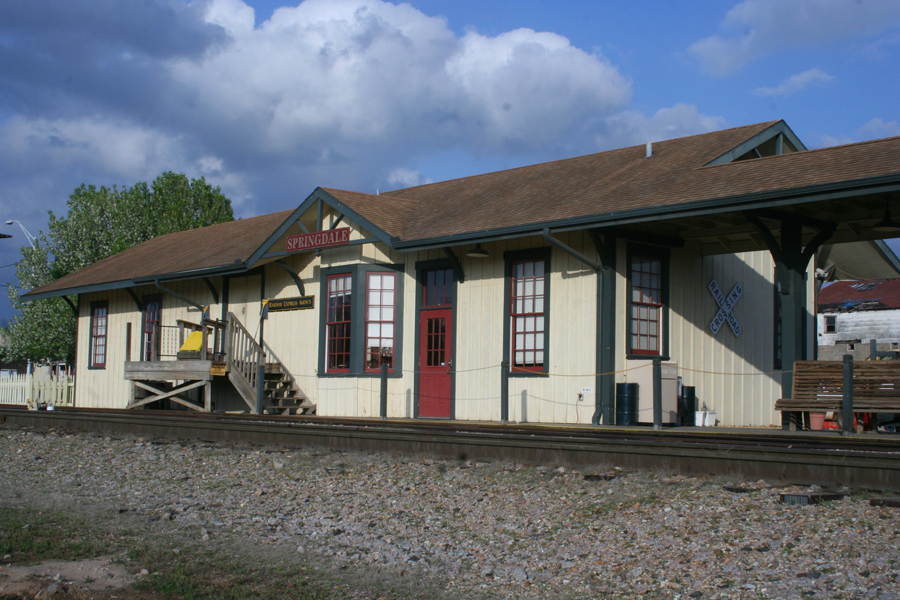 Texarkana Union Station: Cotton Belt, Kansas City Southern, Missouri Pacific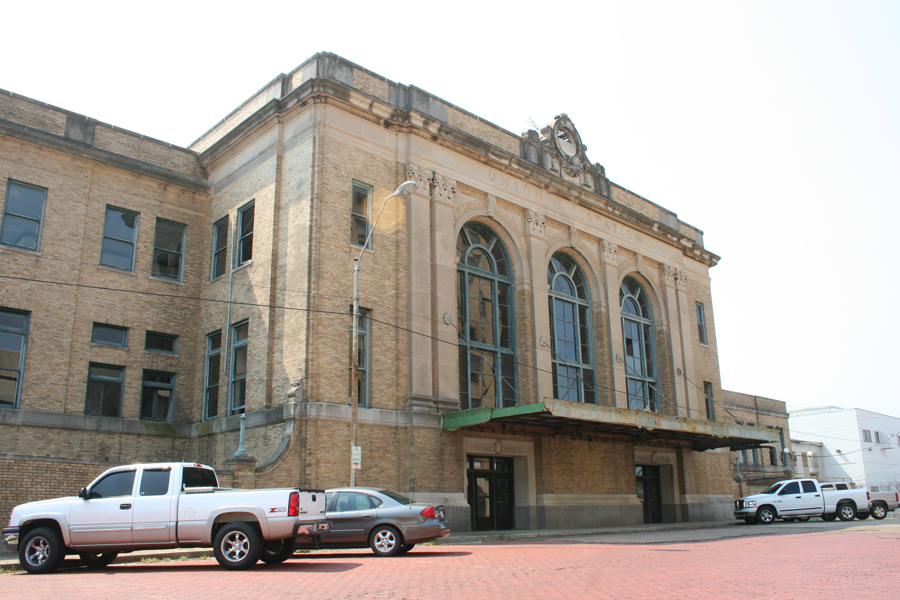 Van Buren: Frisco Depot, currently used by the Arkansas & Missouri Railroad for their excursions.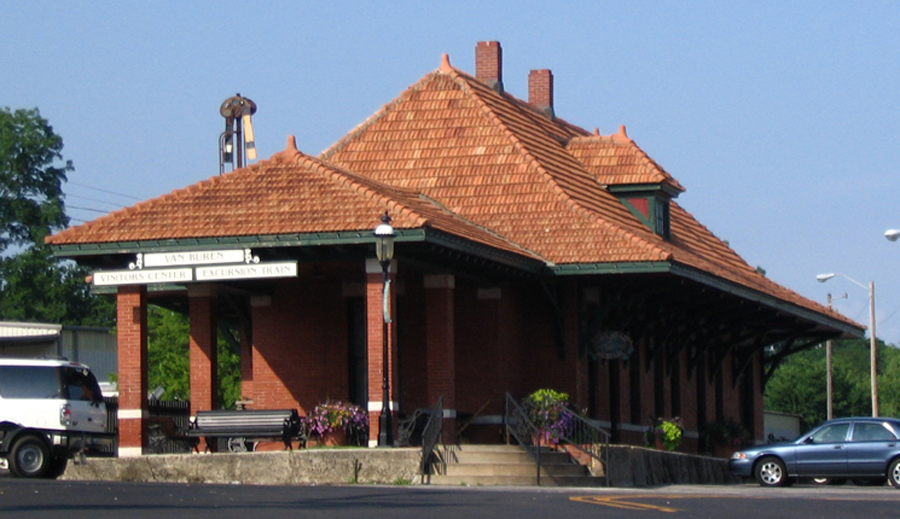 Washington, formerly, Reader: Reader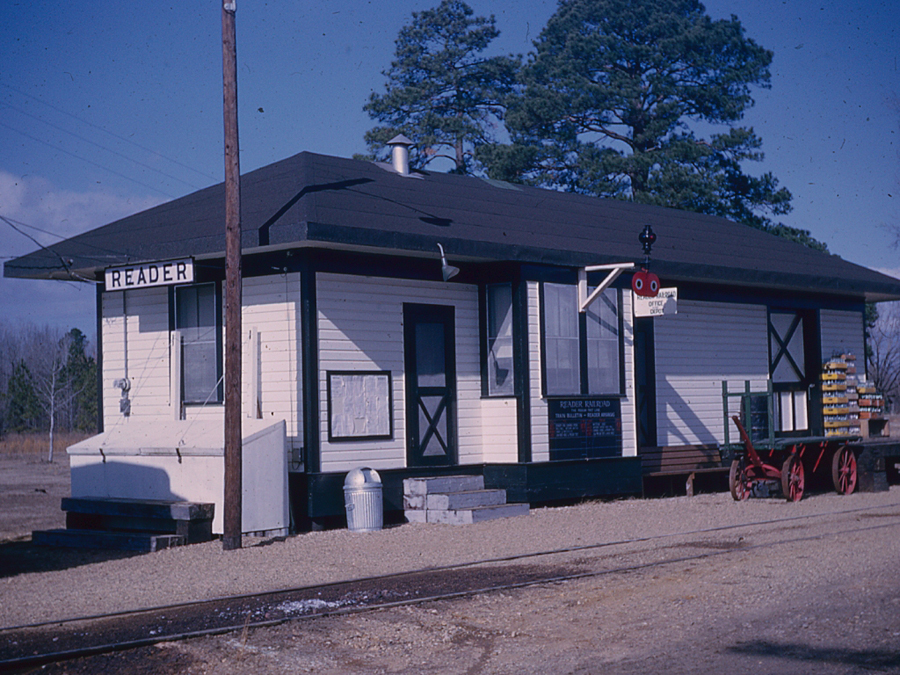 Stations from the Past
Bay: Frisco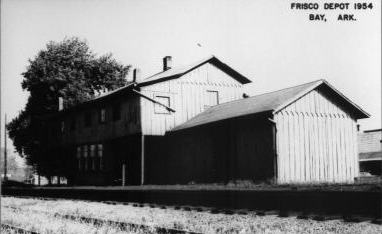 Benton: Missouri Pacific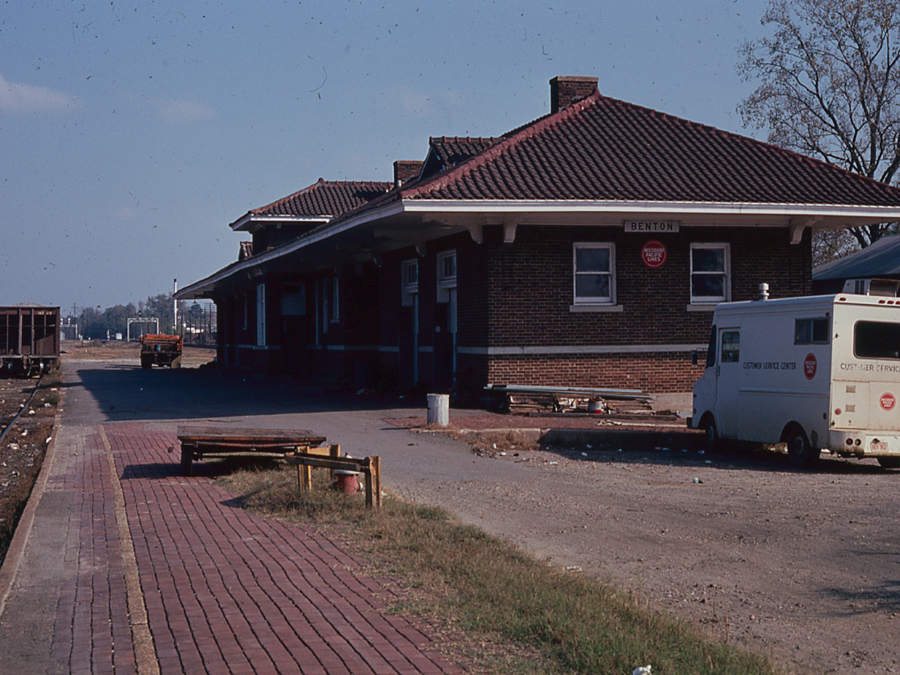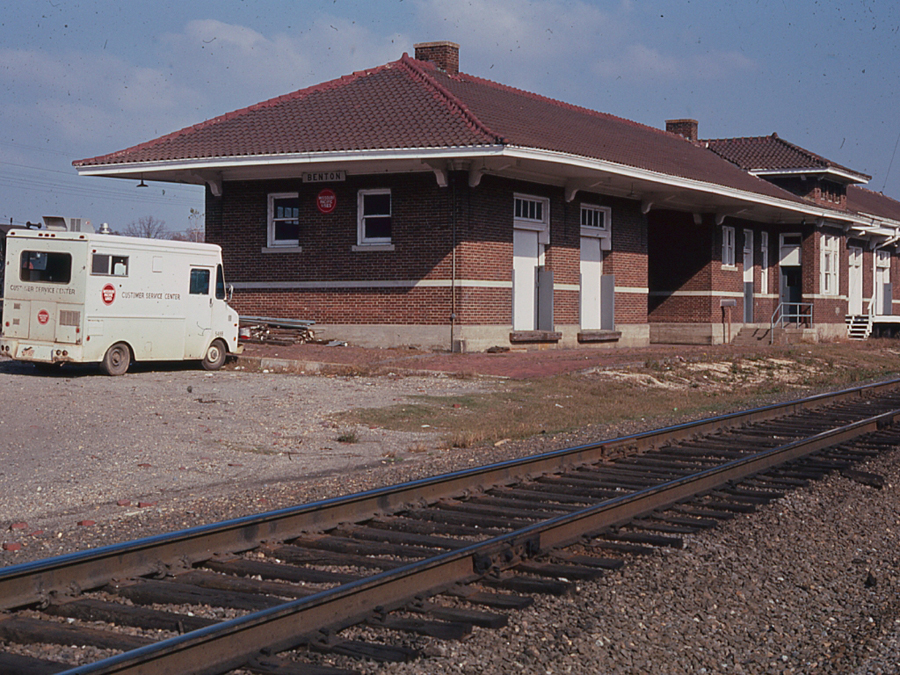 Chester: Frisco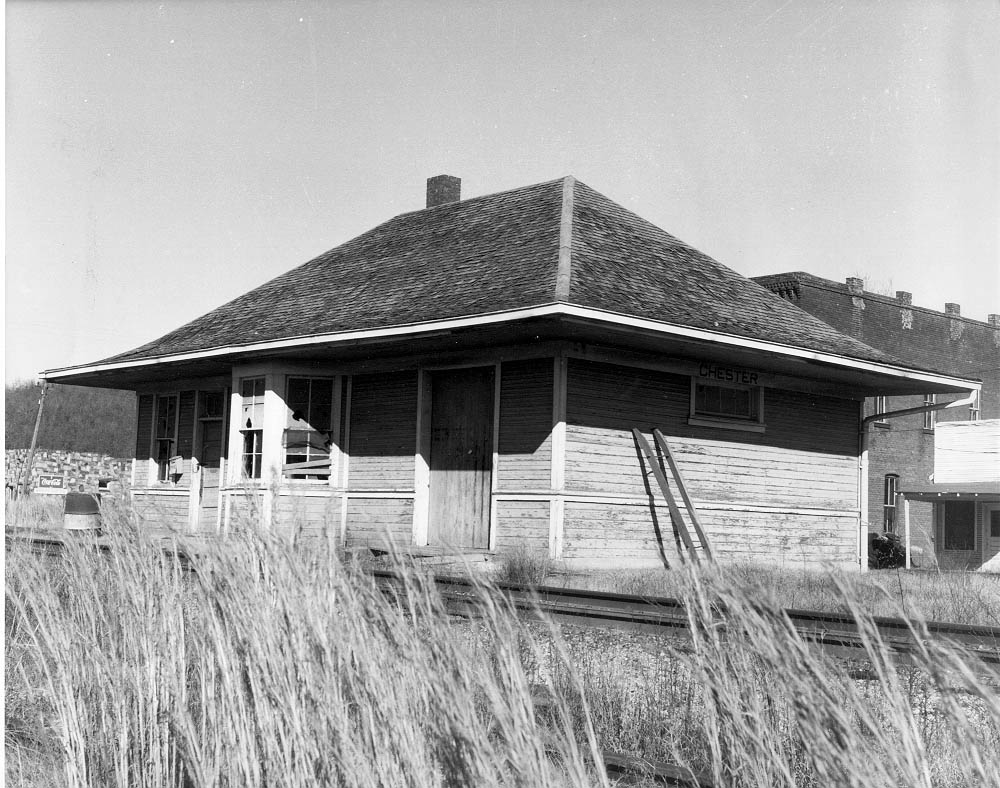 Combs: Frisco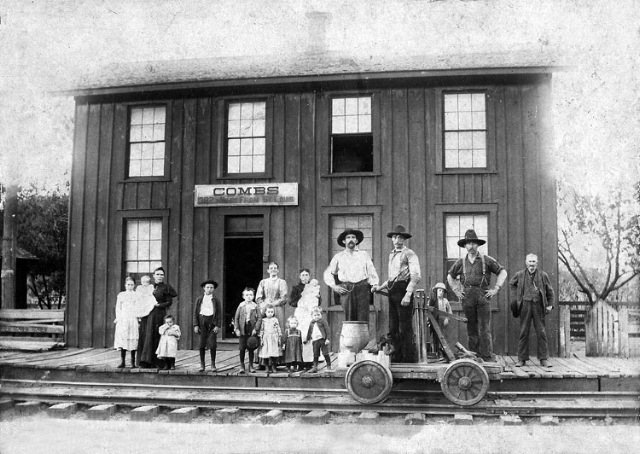 Cotter: Missouri & Northern Arkansas, former Missouri Pacific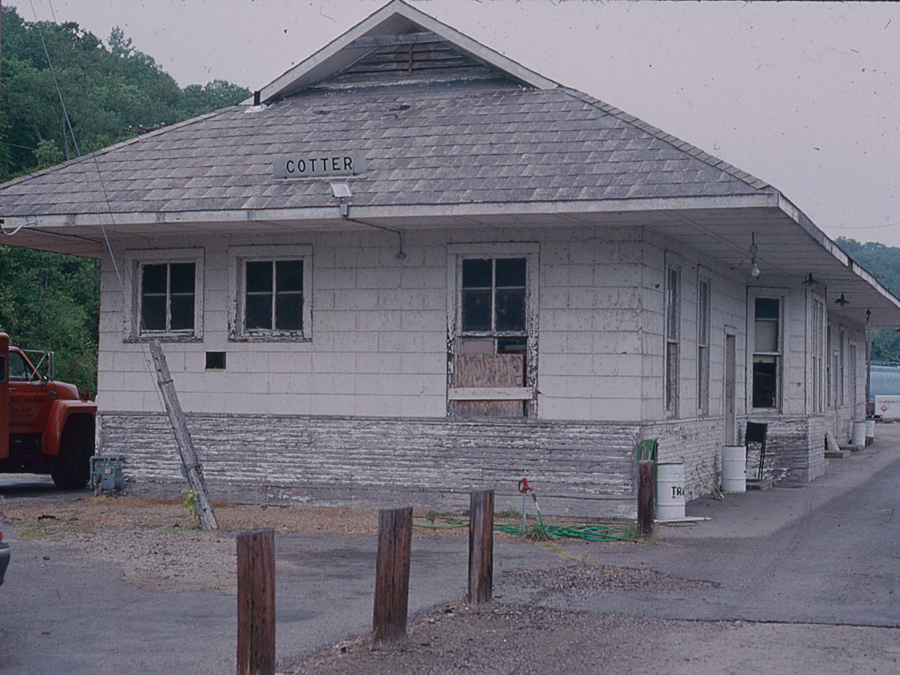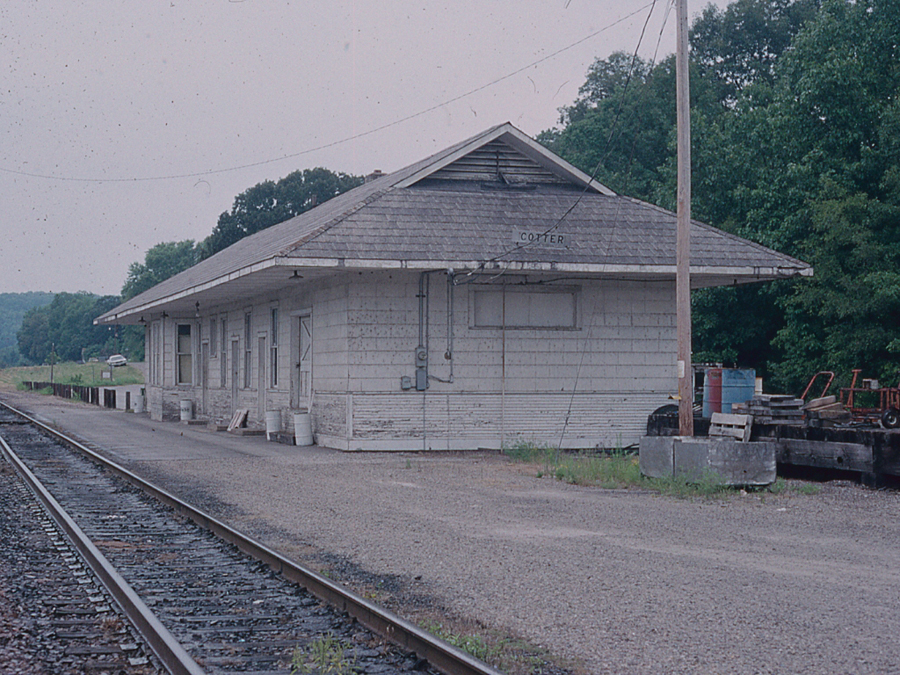 Dutton: Frisco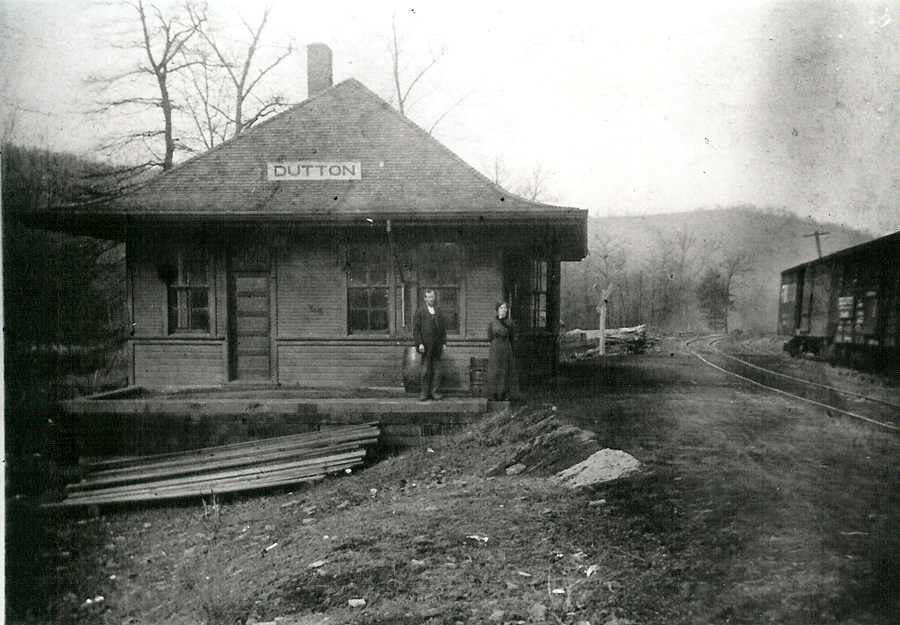 Farmington: Frisco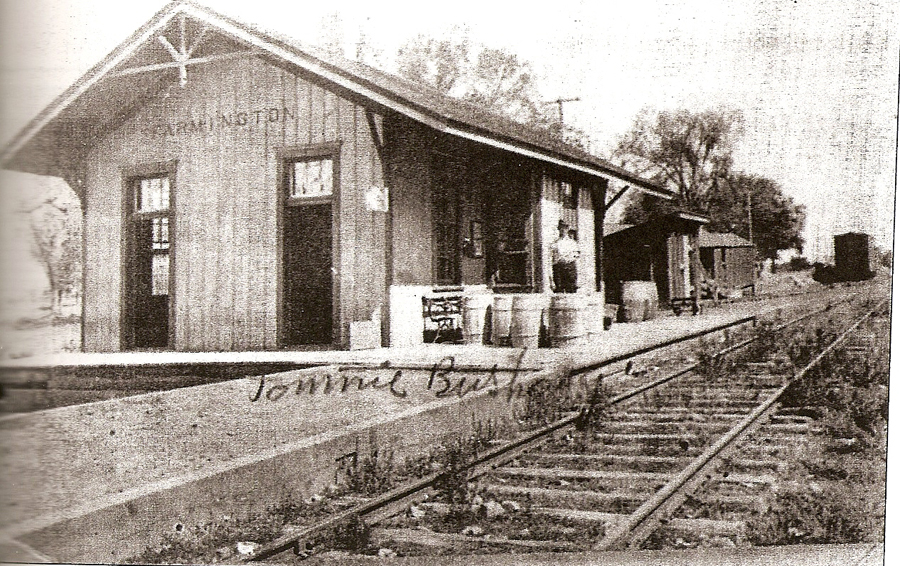 Fordyce:
Fordyce & Princeton, former Rock Island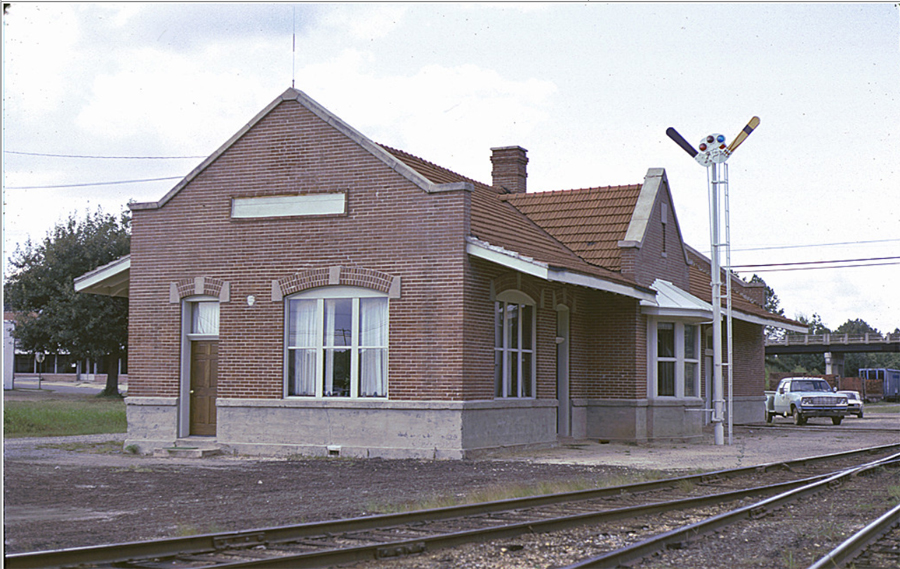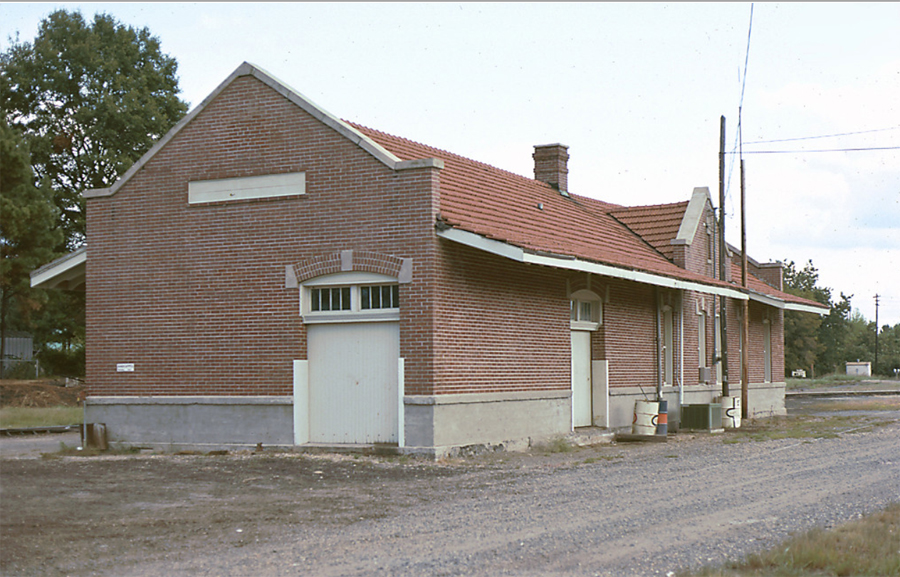 Fordyce:
St Louis Southwestern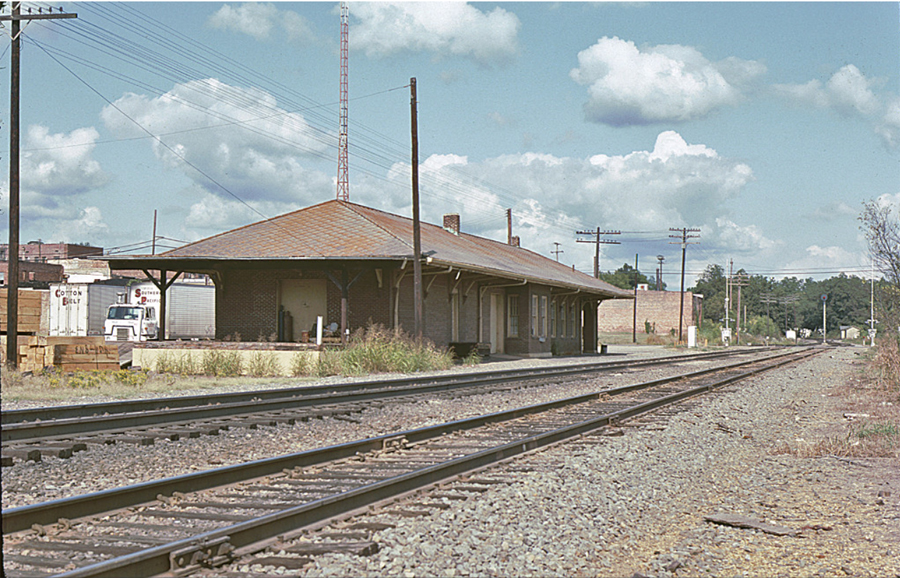 Photos by Paul H. Oliver, Jr.
Fort Smith:
Union Station: used by the Frisco and Kansas City Southern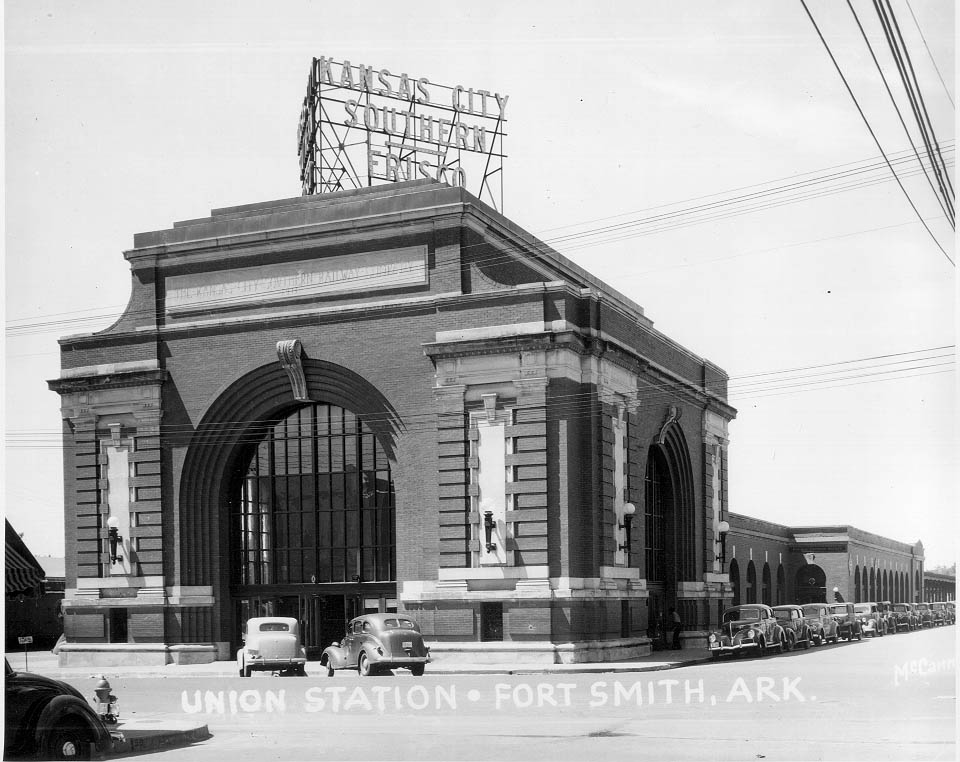 Arkansas Central, Misouri Pacific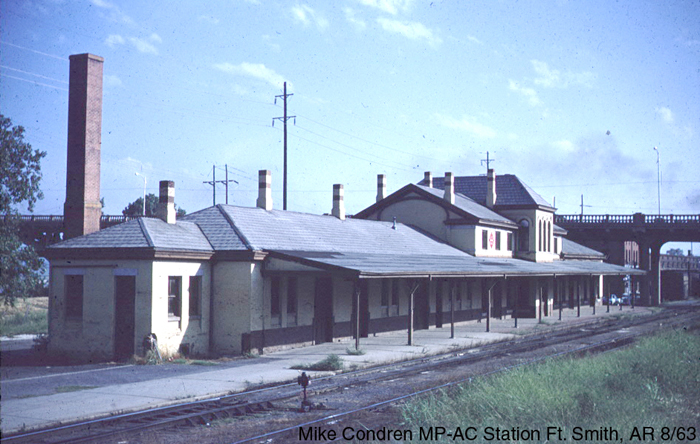 Midland Valley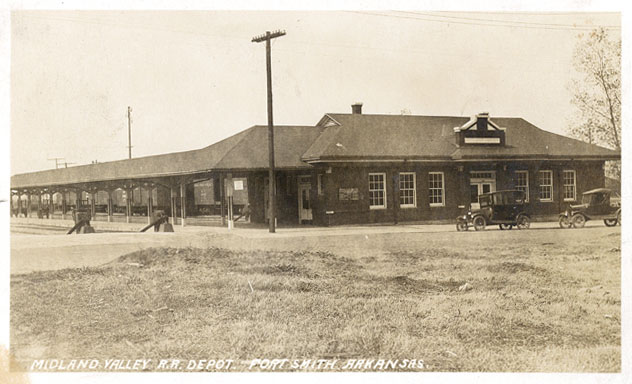 Little Rock & Fort Smith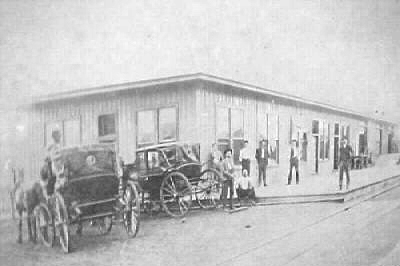 Fountain Hill: Ashley Drew & Northern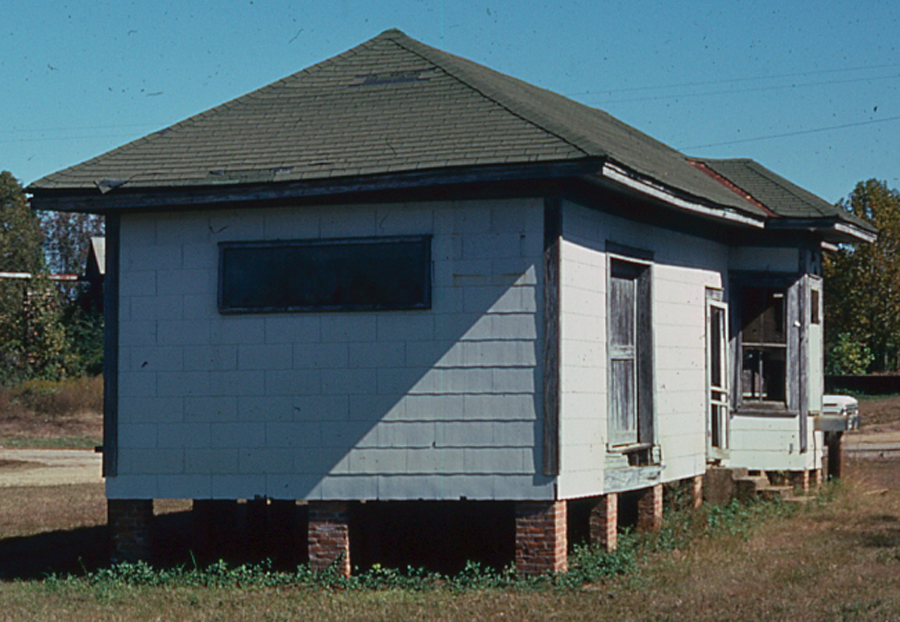 Greenwood: Missouri Pacific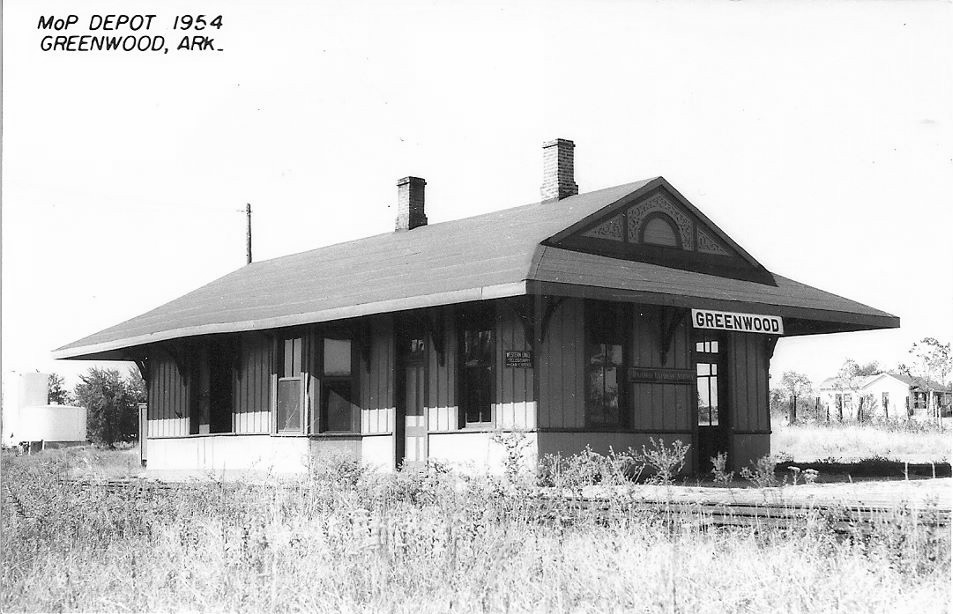 Hackett: Frisco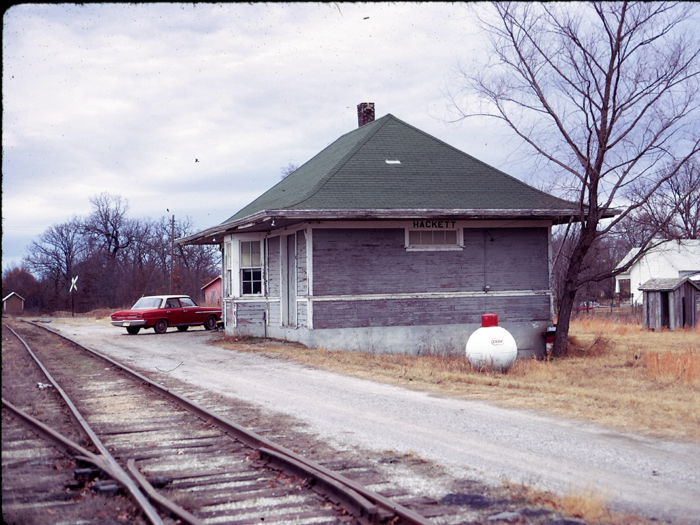 Harrison: Missouri & Arkansas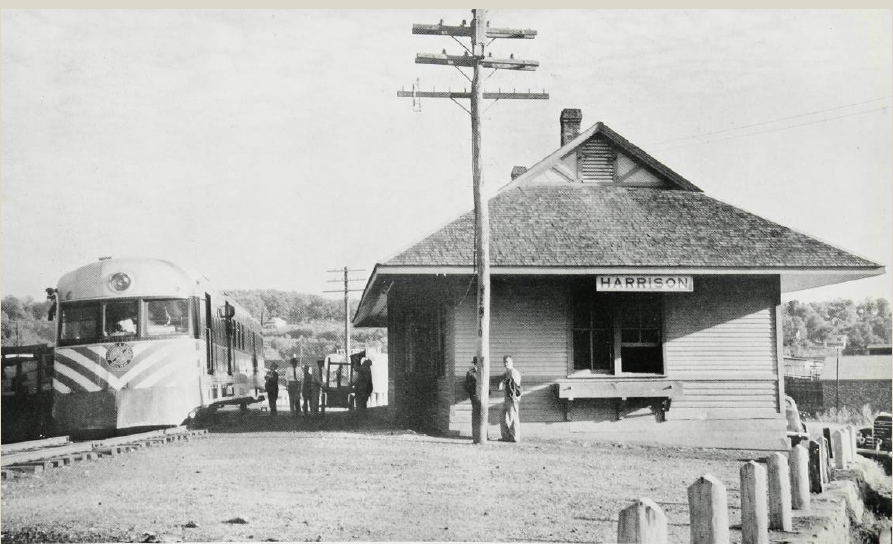 Hartman: Missouri Pacific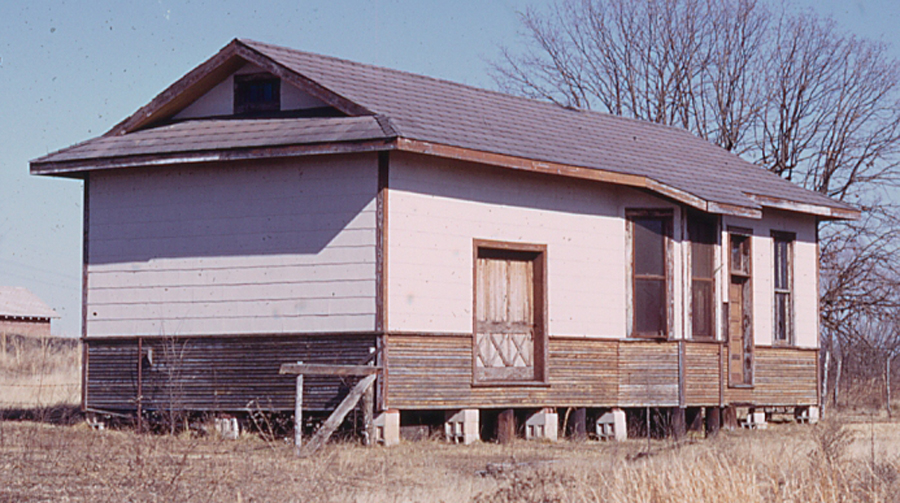 Highfill: Arkansas Oklahoma & Western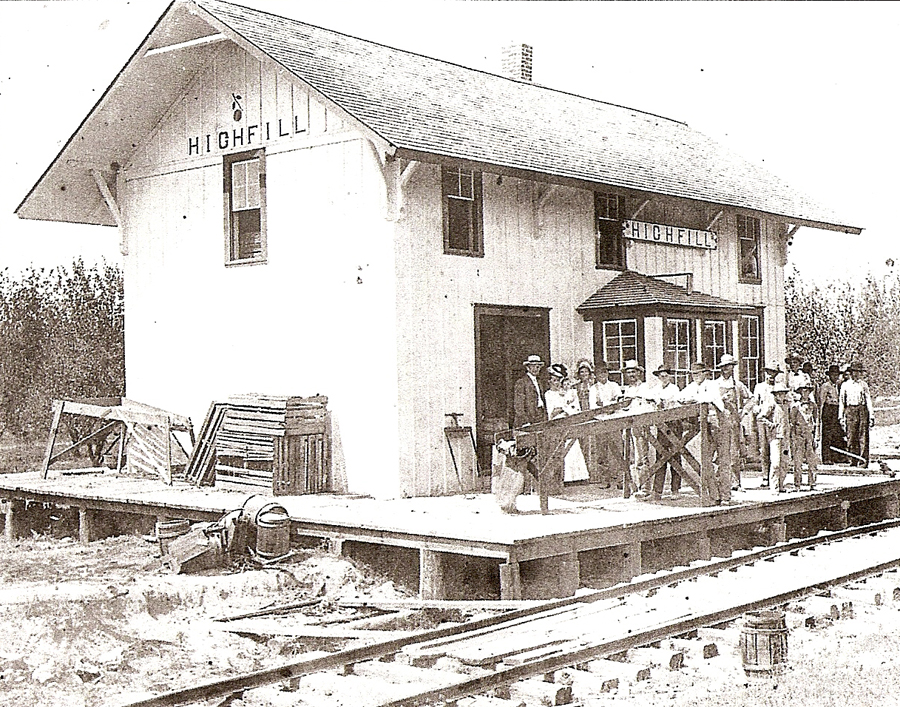 Jenny Lind: Missouri Pacific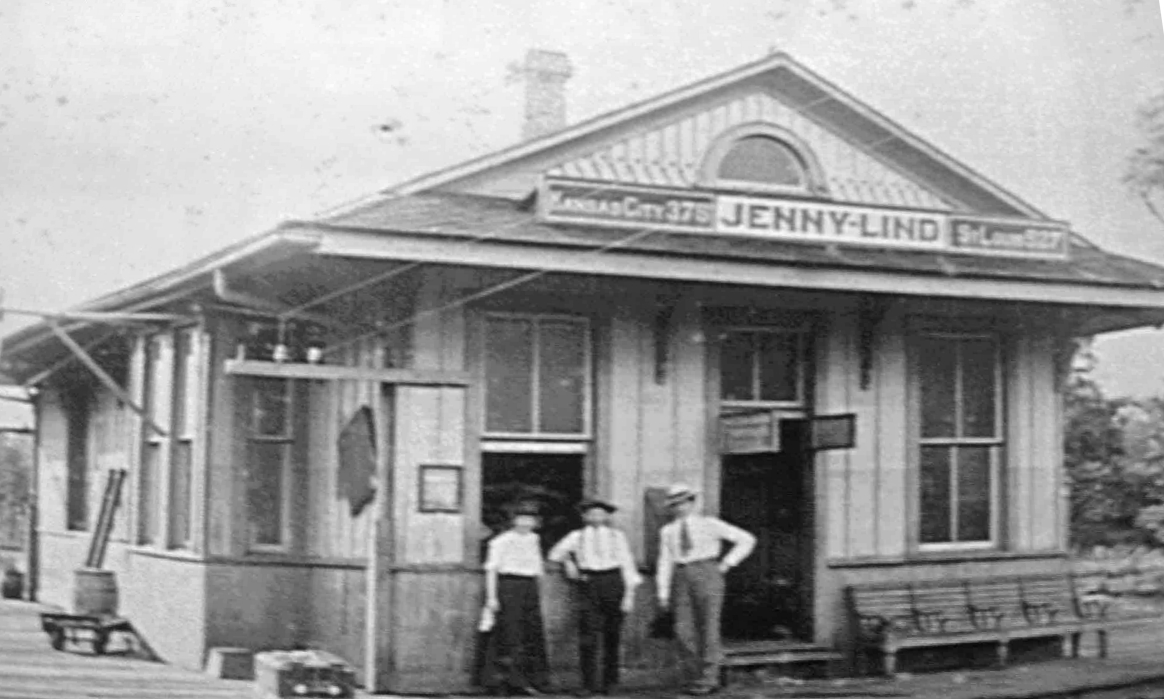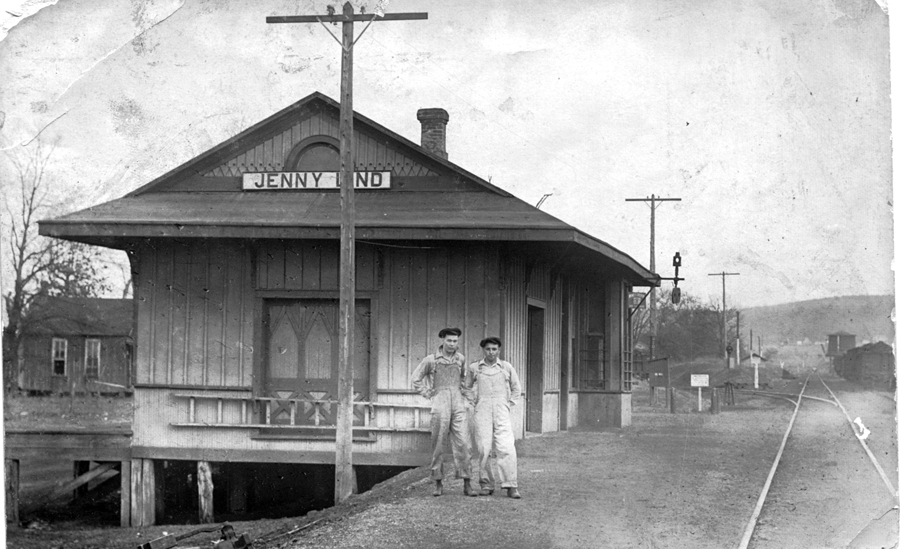 Lancaster: Frisco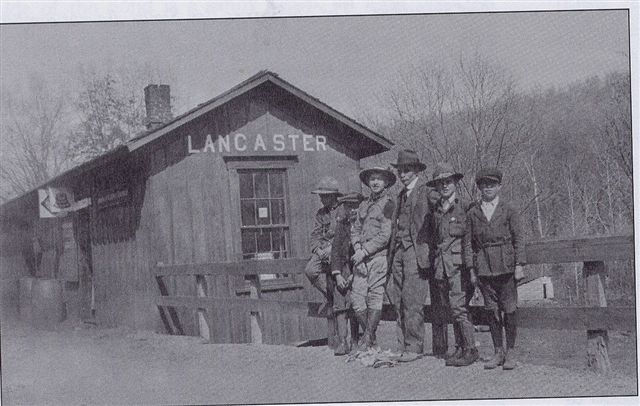 Lewisville: Cotton Belt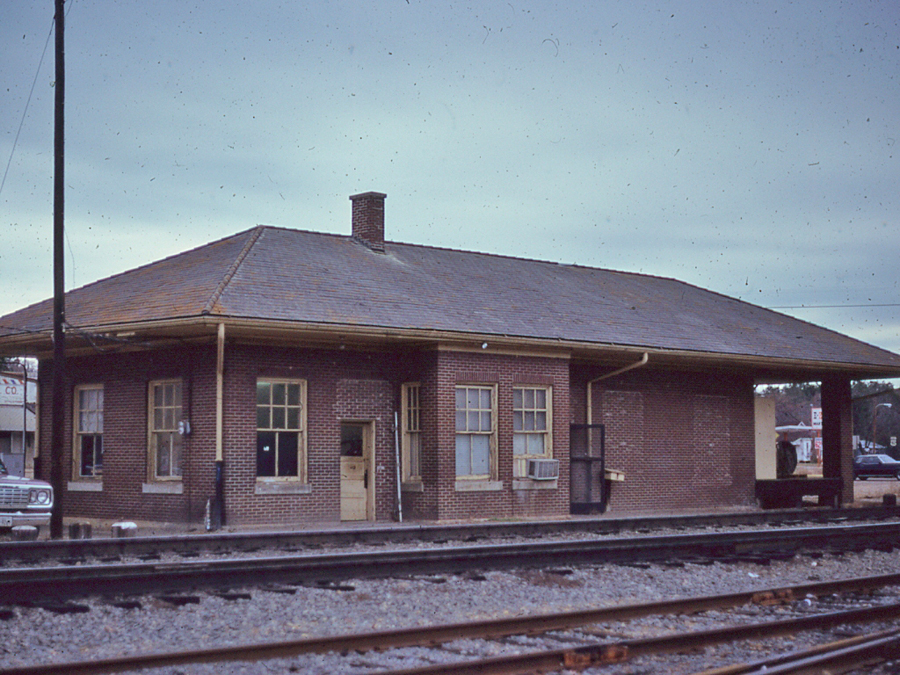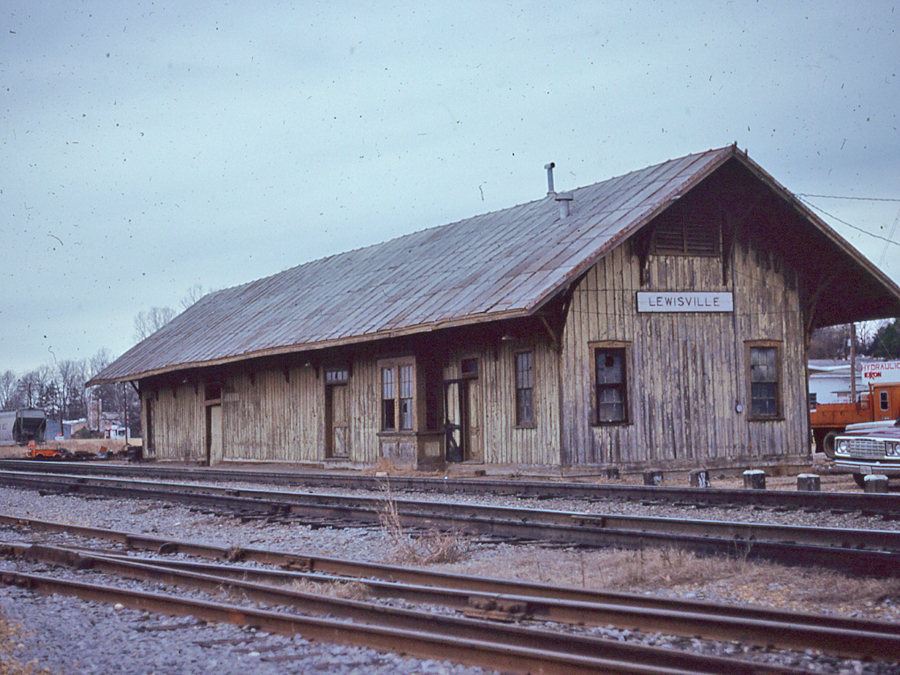 Lincoln: Frisco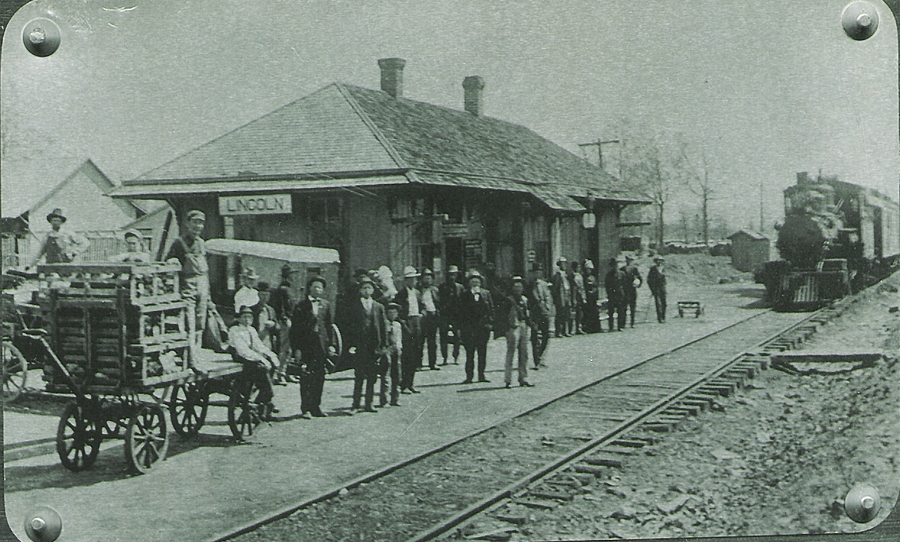 Mansfield: Rock Island? Frisco?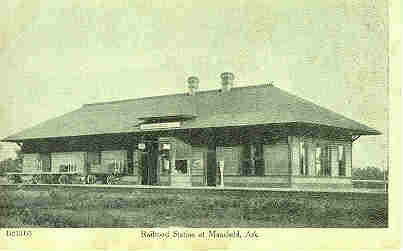 Magnolia: Louisiana & North Western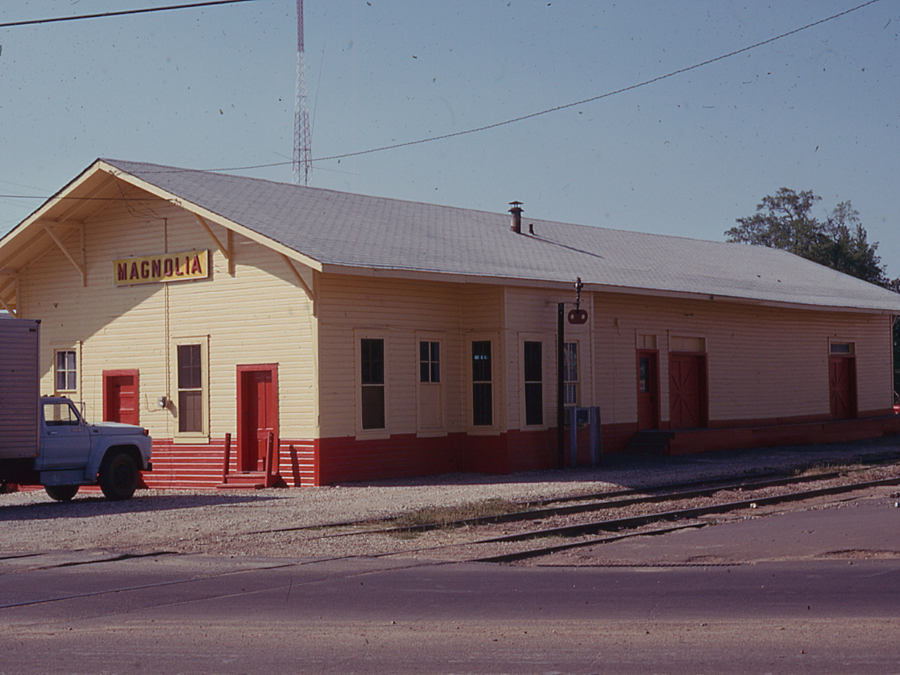 Midland: Frisco? Midland Valley?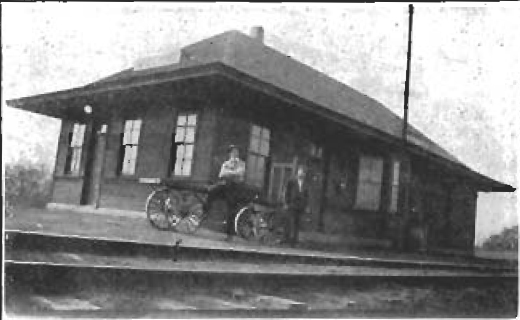 Mulberry: Missouri Pacific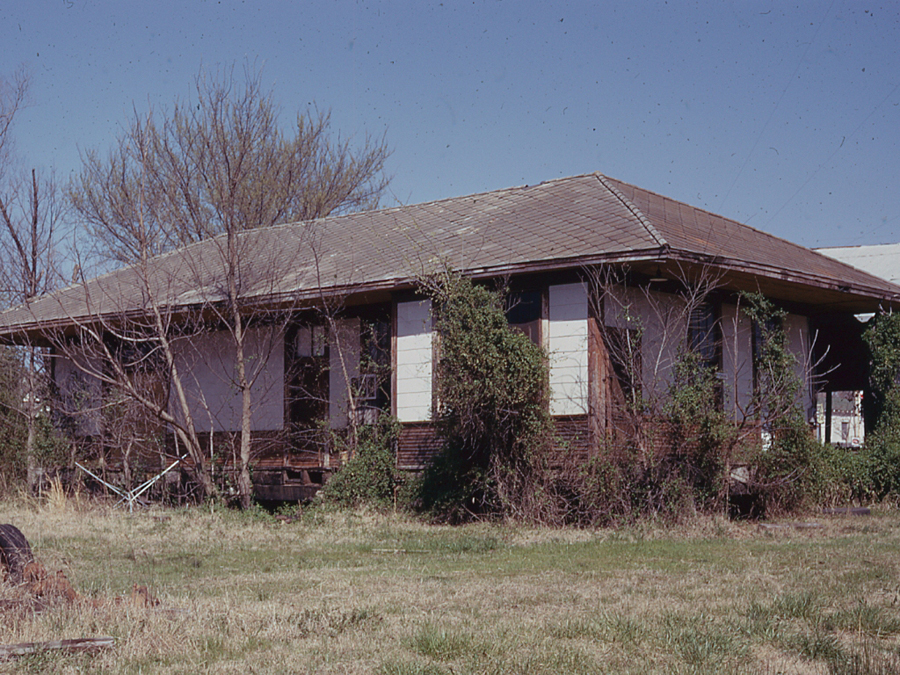 Paris: Missouri Pacific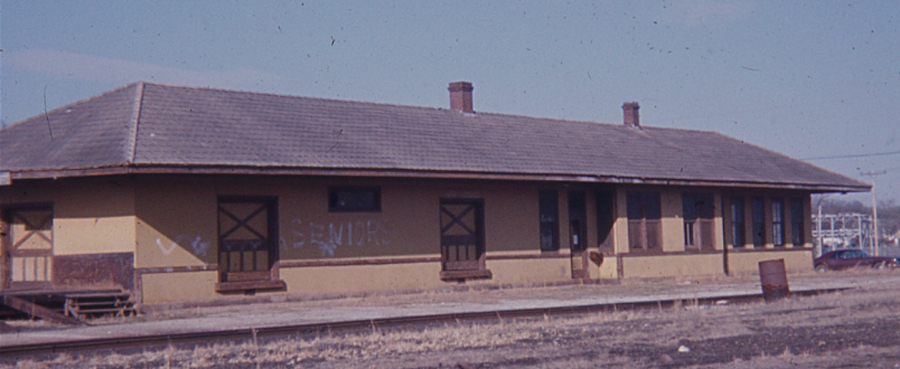 Perry, Rock Island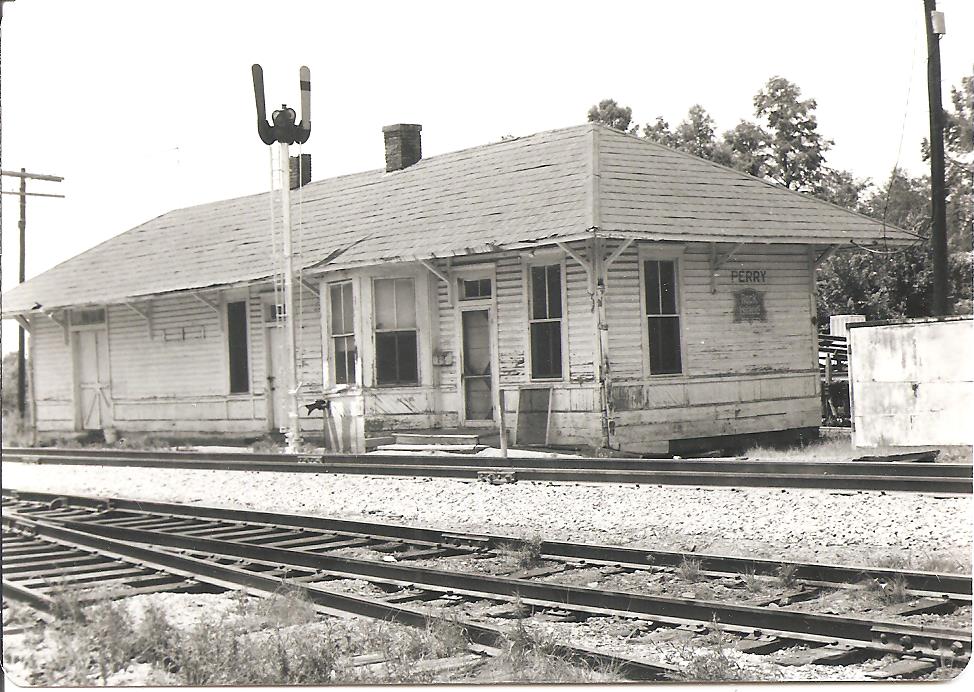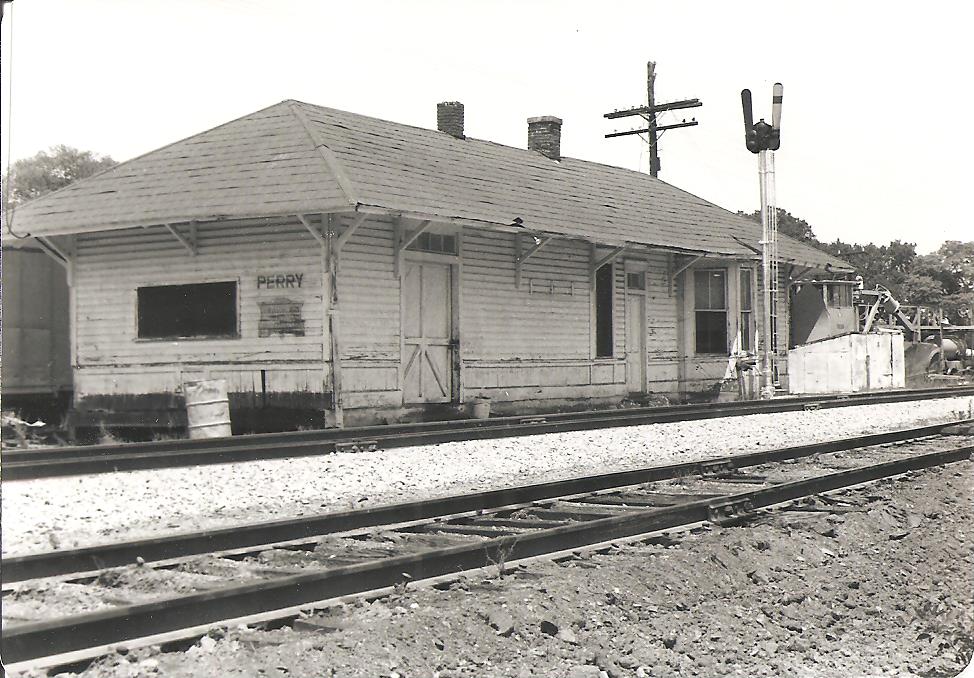 Prairie Grove: Frisco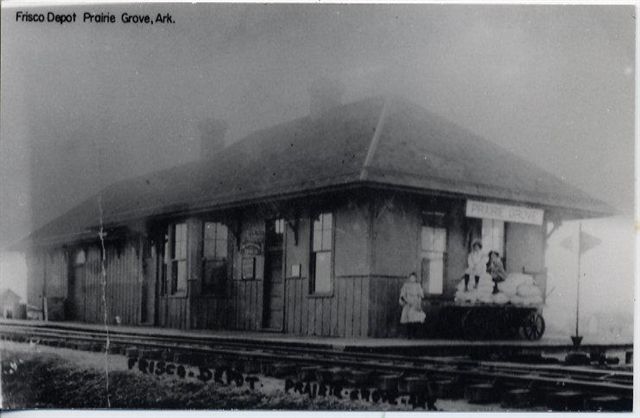 Rogers: Frisco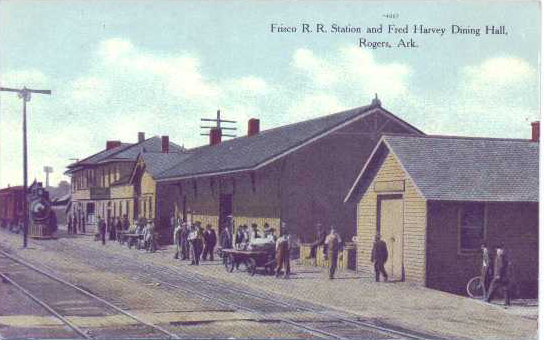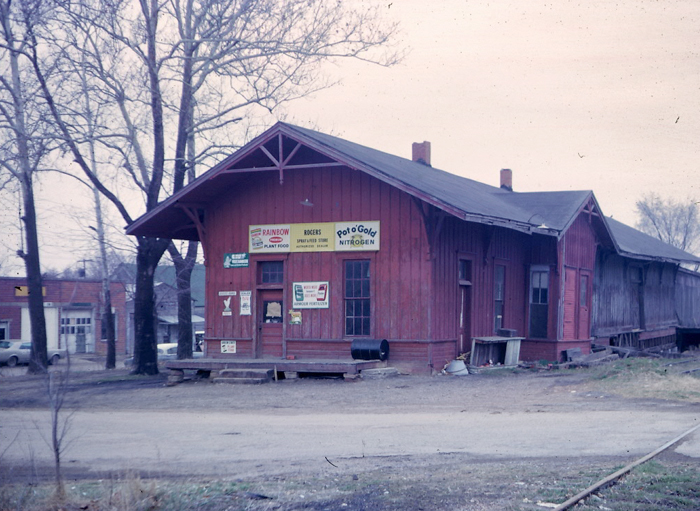 Rudy: Frisco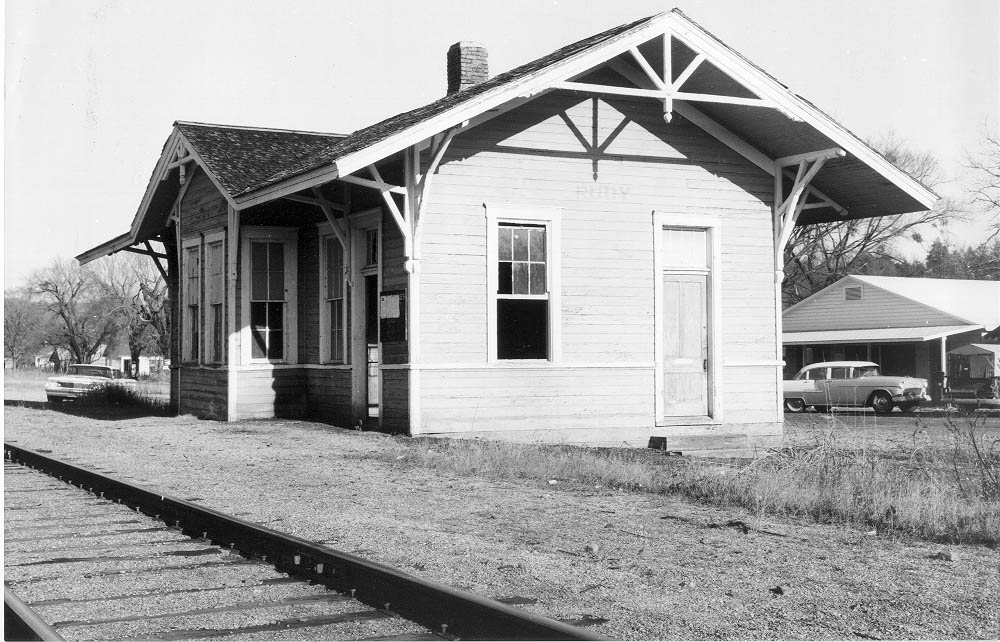 South Fort Smith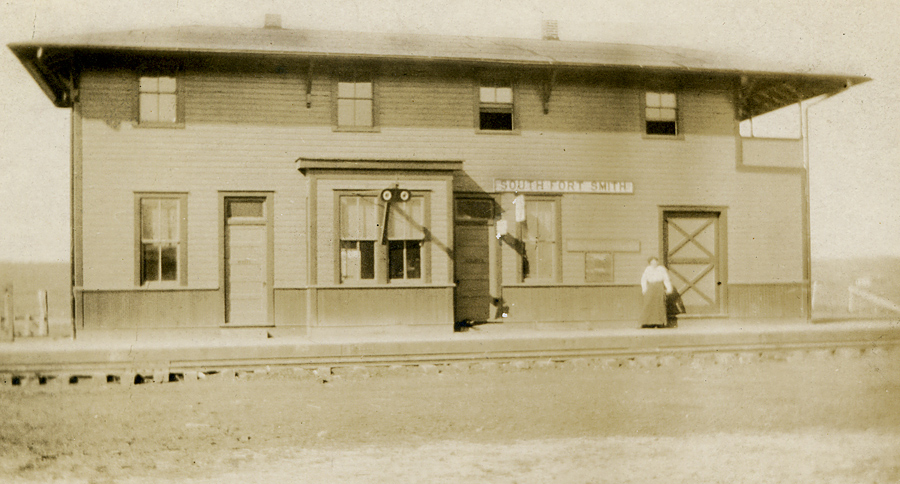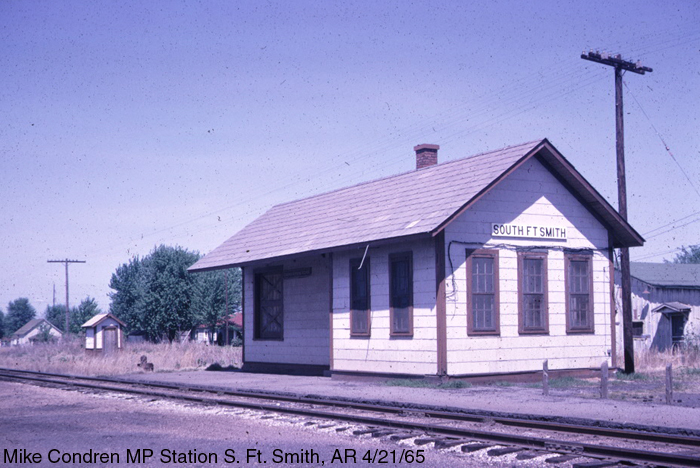 Springdale: Frisco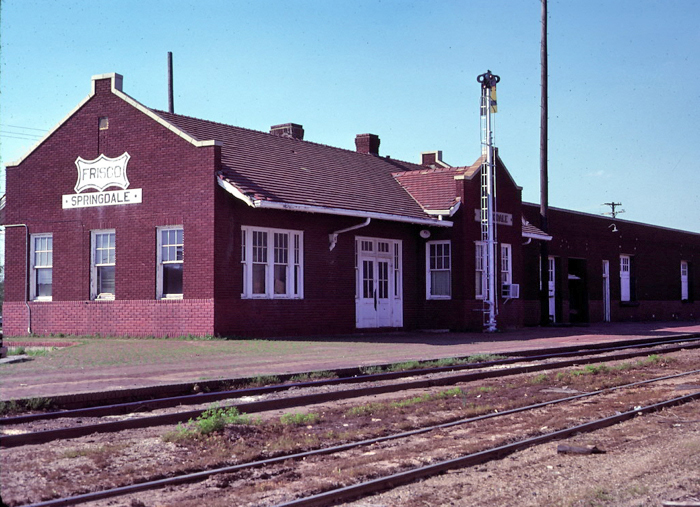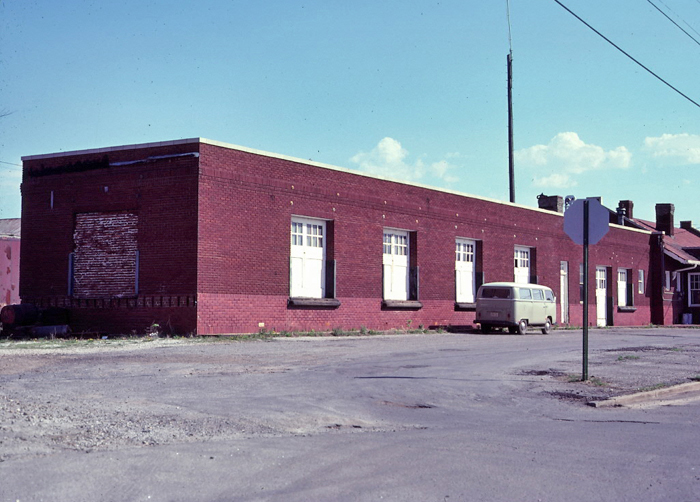 Summers: Frisco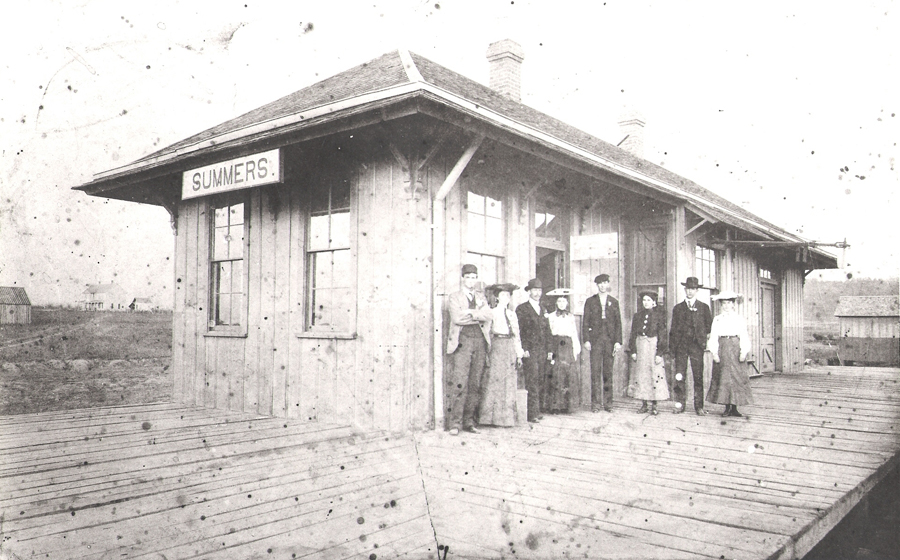 Van Buren: Missouri Pacific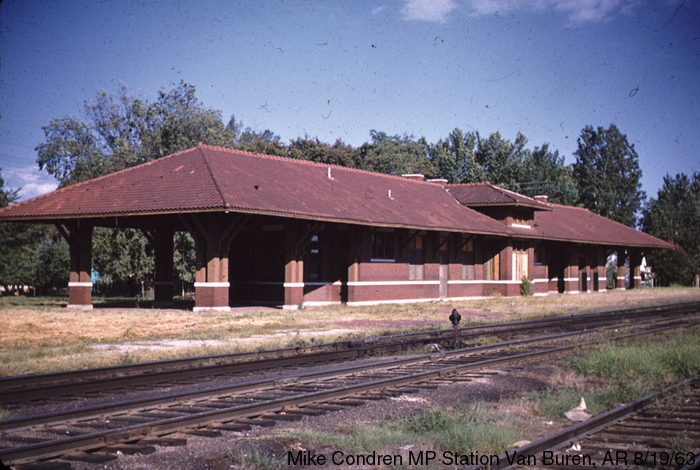 West Fork: Frisco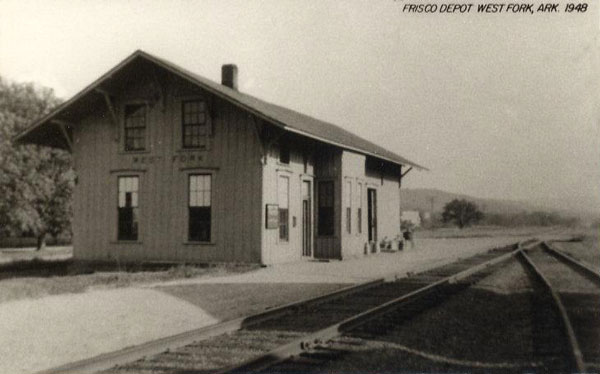 Winslow: Frisco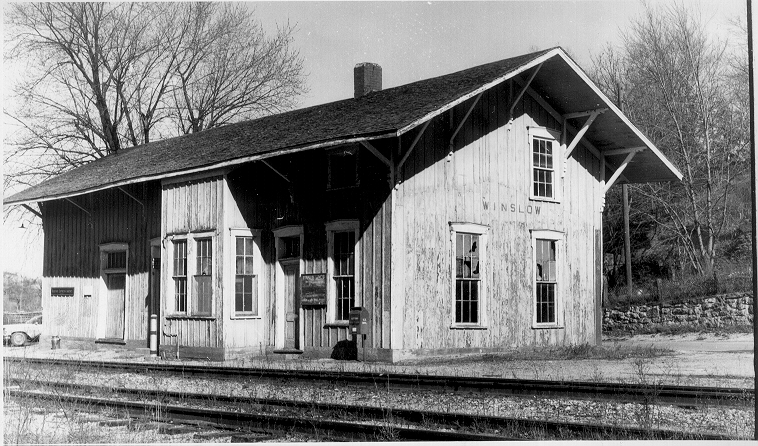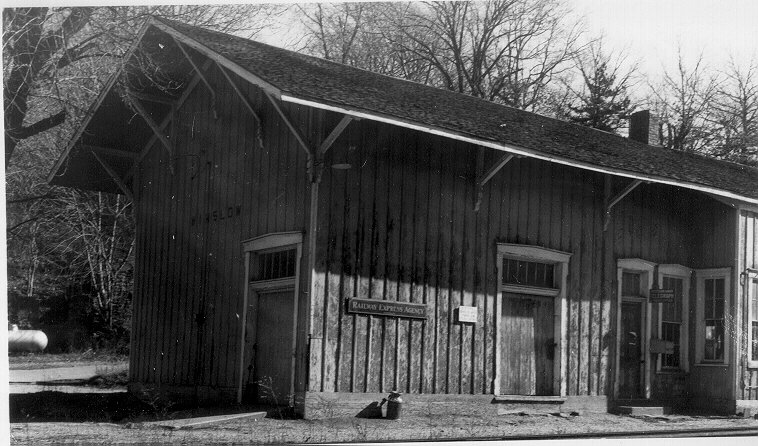 Wynne: Missouri Pacific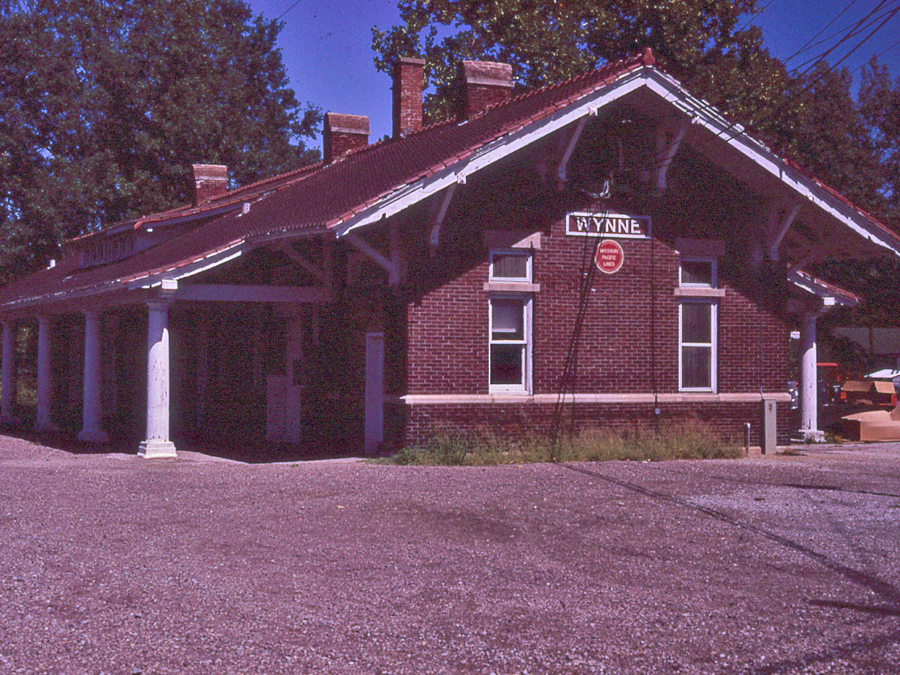 This page was designed and is maintained by Mike Condren.
mcondren@cbu.edu.